There's no doubt that technology has helped improve every aspect of life, from working remotely, having easier connections with friends and family, and being able to shop on the go. The right tech items can also help to vastly improve your home, not only for ease and comfort but for a great mood boost, too.
It's always a plus when you can make your home more safe and secure through the right tech pieces.
Here's how you can introduce more tech into your home for a happier environment.
Improve the Mood with a Wireless Speaker System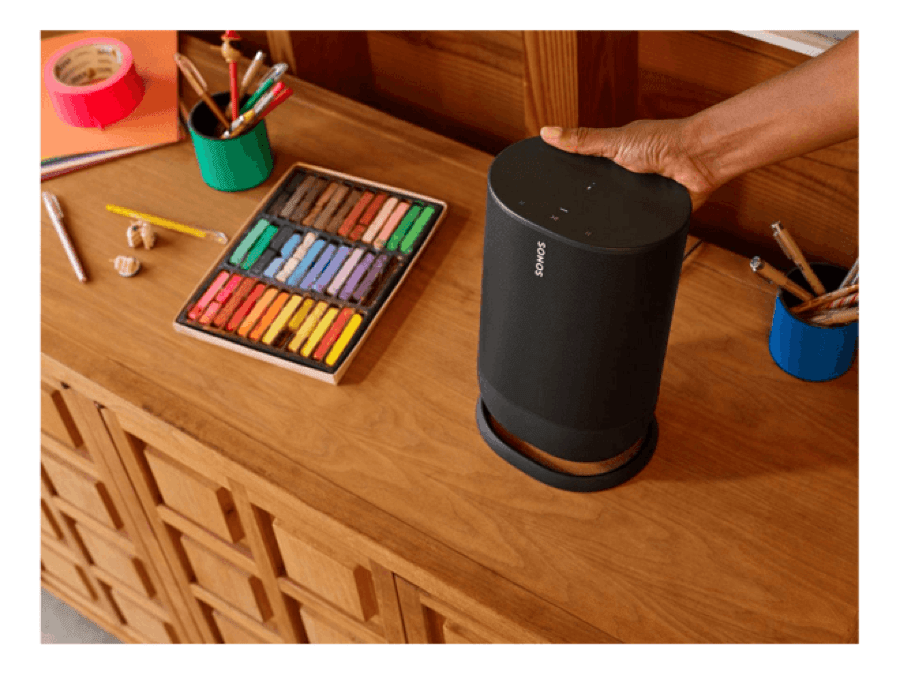 If you're someone who loves to listen to music, whether during downtime, whilst working from home, or even to put on the perfect cleaning soundtrack, then a connected speaker system (preferably in more than one room, or only your main room) is going to make that a much better experience. Connecting your speaker system wirelessly to your phone or other devices means you can easily control your soundtrack from wherever you are in the home. This will also eliminate wires that might get in the way if you're trying to clean whilst having to use headphones.
If you're also someone who likes to host parties or social events at your home, then a speaker system is a great way to create some music ambience for whatever you're hosting. A wireless speaker system means you can easily choose the next song or change the music no matter where you are from your device, instead of having to break off in conversation to walk over to your manual system.
Set Up a Smarter Lighting System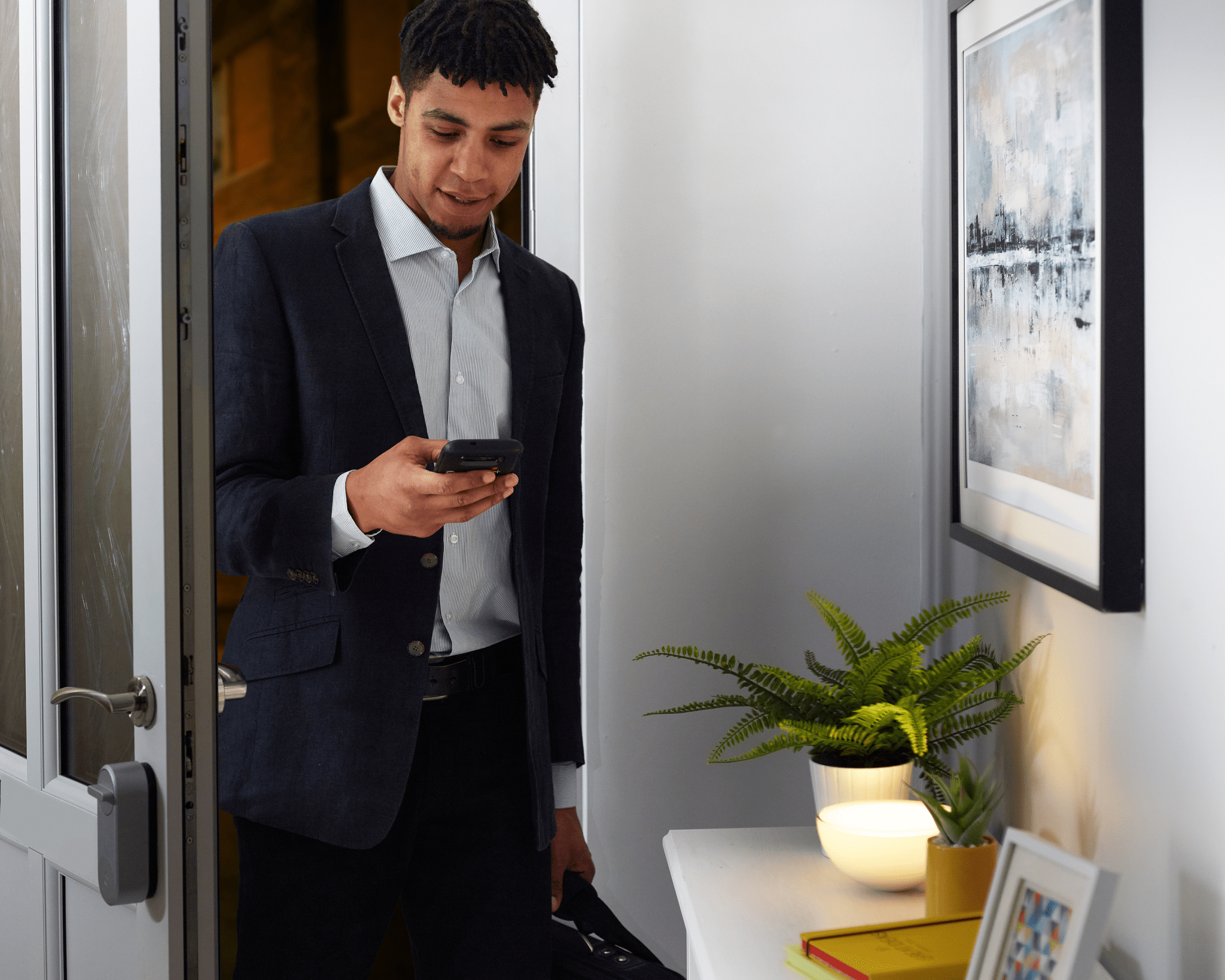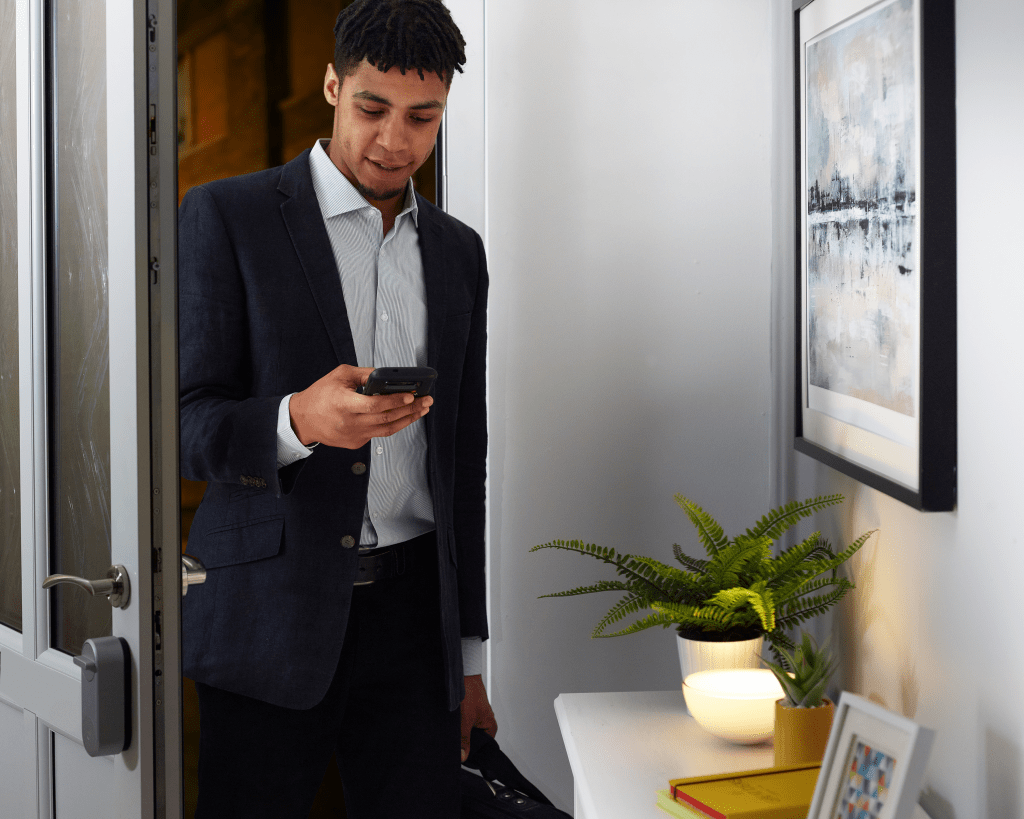 It's very easy to spend more than you would like on lighting and electricity in your home. It's so easy to leave a light on accidentally, and if you're someone who's out of the house a lot or on the go, leaving lights on by mistake before leaving your home can waste energy and rack up a higher bill.
A smarter lighting system, such as one you can control from your phone or other device, not only means you can control lighting in other rooms but can make it switch off the lights in your home from any place.
It could also be a great idea to get a timed lighting function if you're prone to falling asleep early or want your lights to be more automatic so that you can always depend on them switching on or off when you need them to.
Set Your Own Ambient Lighting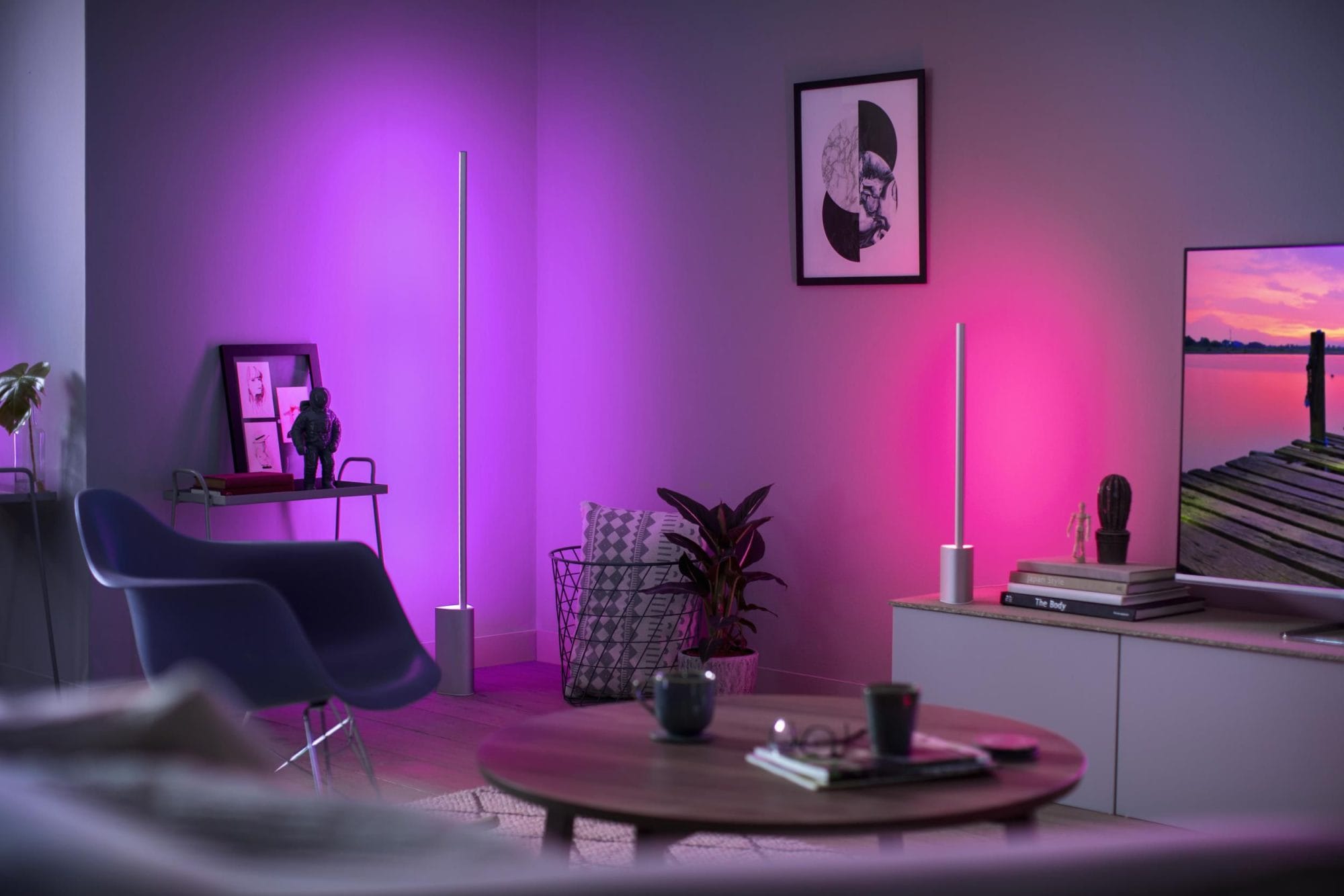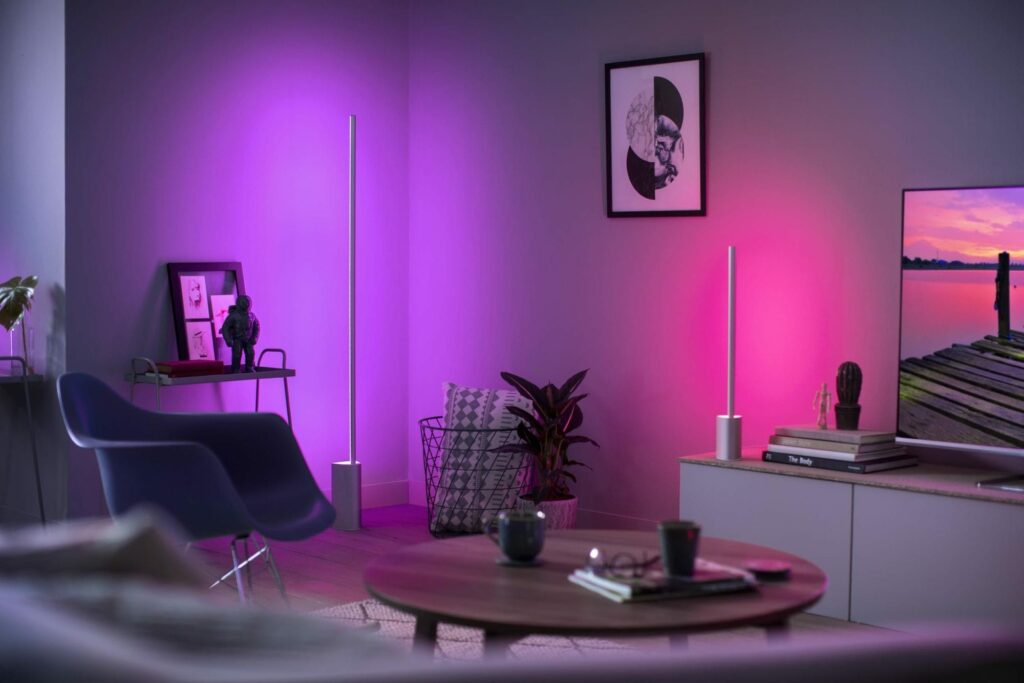 The right lighting truly does make a house a home, and if you get your ambient lighting just right, you can feel much cosier, warmer, and more positive. Ambient lighting is ideal for winter months or festive occasions when you want to create the right mood and colours.
If you have a wireless lighting system set up, you can more easily change the colour and brightness of lighting in any room and create whatever mood you like from the comfort of your seat at the touch of a button. Colour-changing lighting is a great option because it's so versatile and can correspond to whatever pastime you're doing, such as matching your movie's aesthetic with TV backlighting or matching Christmas colours for the festive season.
Improve Your Security with an Outdoor Camera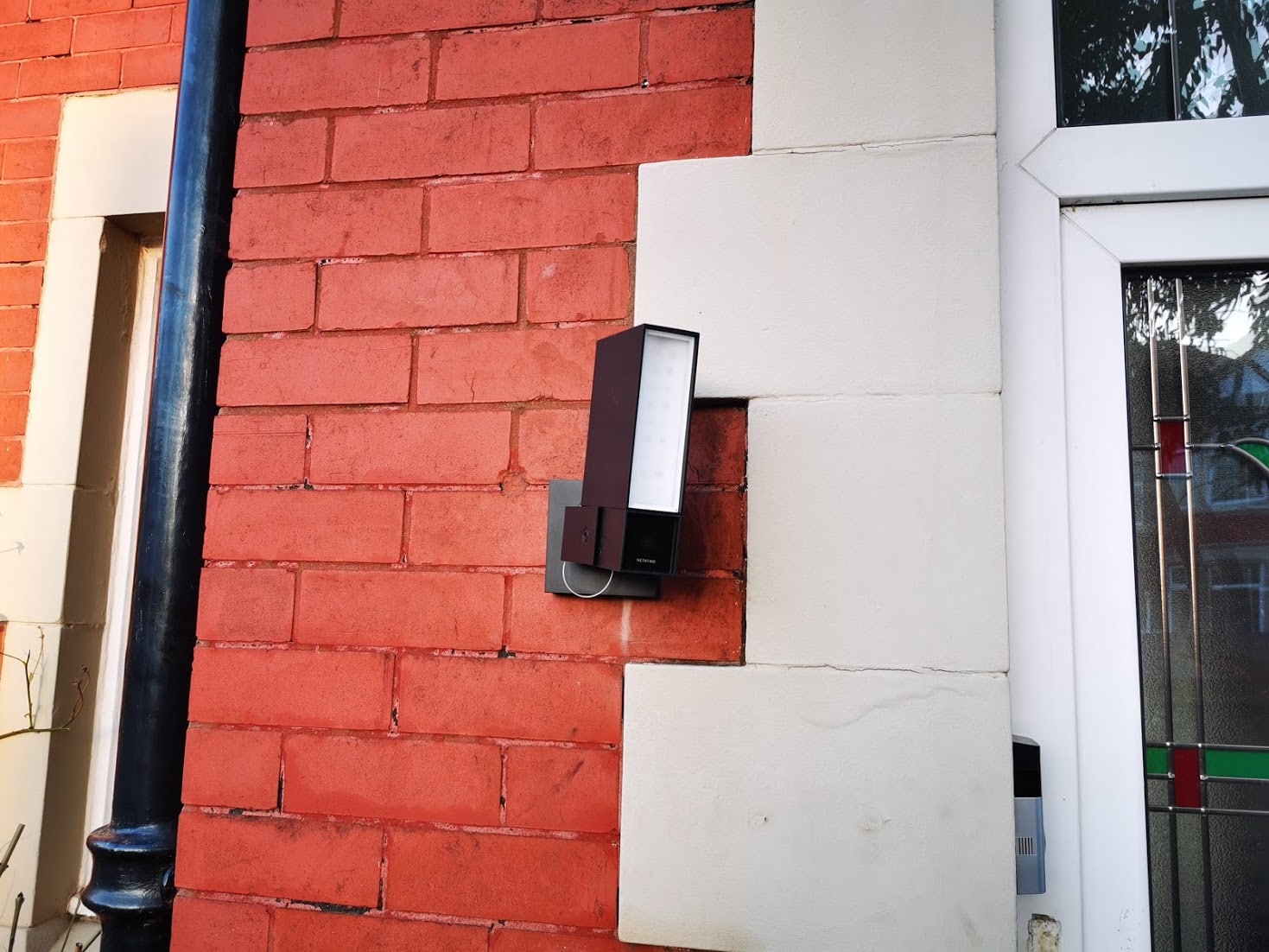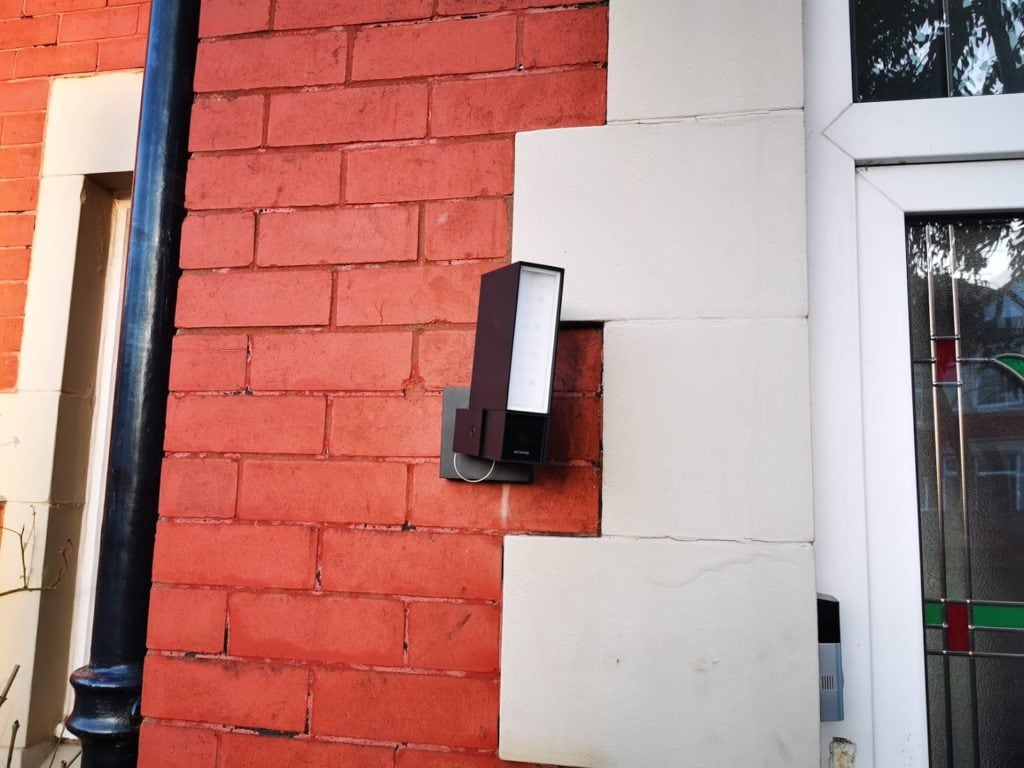 One key area of the home that technology can help with is home security, and when it comes to security, it's often the areas outside your home, such as a large garden or blind spots, which could run into potential risks.
If you want to feel more safe and secure in your home, then setting up security options with technology like the best wireless outdoor security camera will help you to relax knowing that your outside areas are covered.
Not only that, but you can connect your devices to your camera so that you're able to check the feed from anywhere, even when you're away from home, to remain confident that your home is protected.
Connect Your Front Door with Extra Security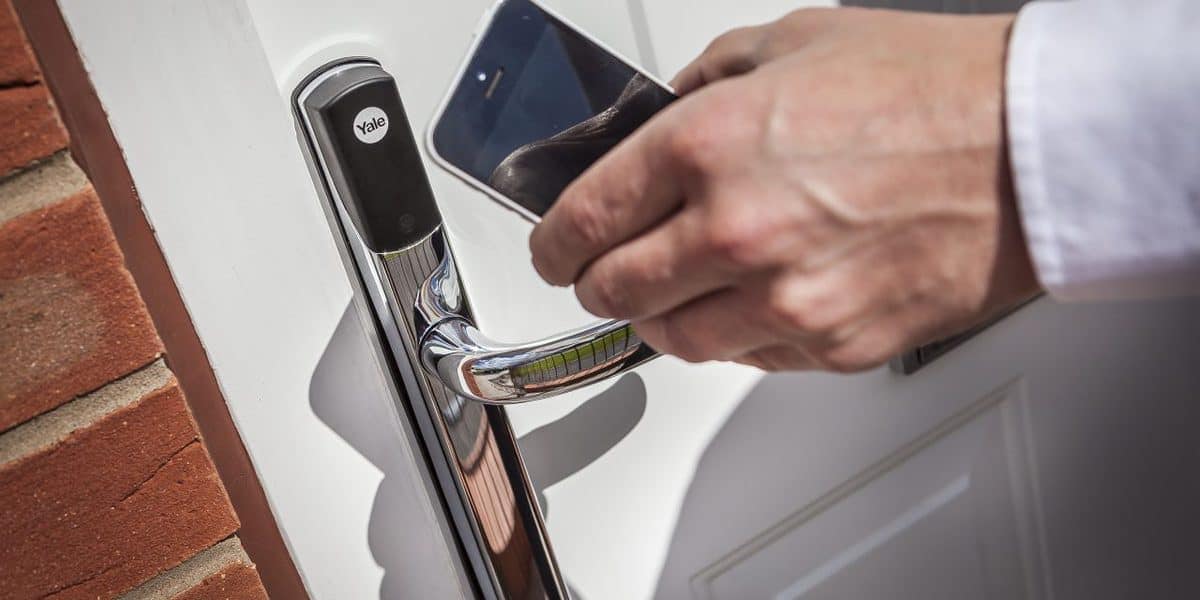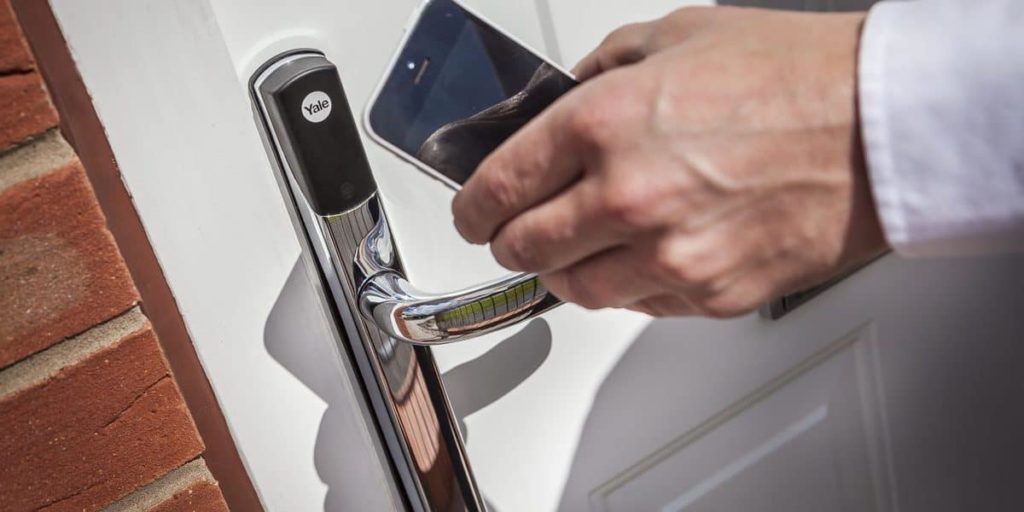 Your front door is also one area where extra security will never go amiss. If you can better understand who's knocking unexpectedly, or put more dependable lock features on your door, then you'll feel safer and more comfortable at home.
Responsive locking systems, such as ones that open or lock through your device or even through facial recognition features, can be a great help for security.
Alongside security, technology can also help you to manage packages and visitors more easily, no matter where you are. Connect a video doorbell to your device, and you'll be able to monitor who's calling when you're not home and leave better instructions for deliveries when packages arrive. This is particularly handy if you're taking a long trip or vacation.
Make Your Home Cosier with Controlled Heating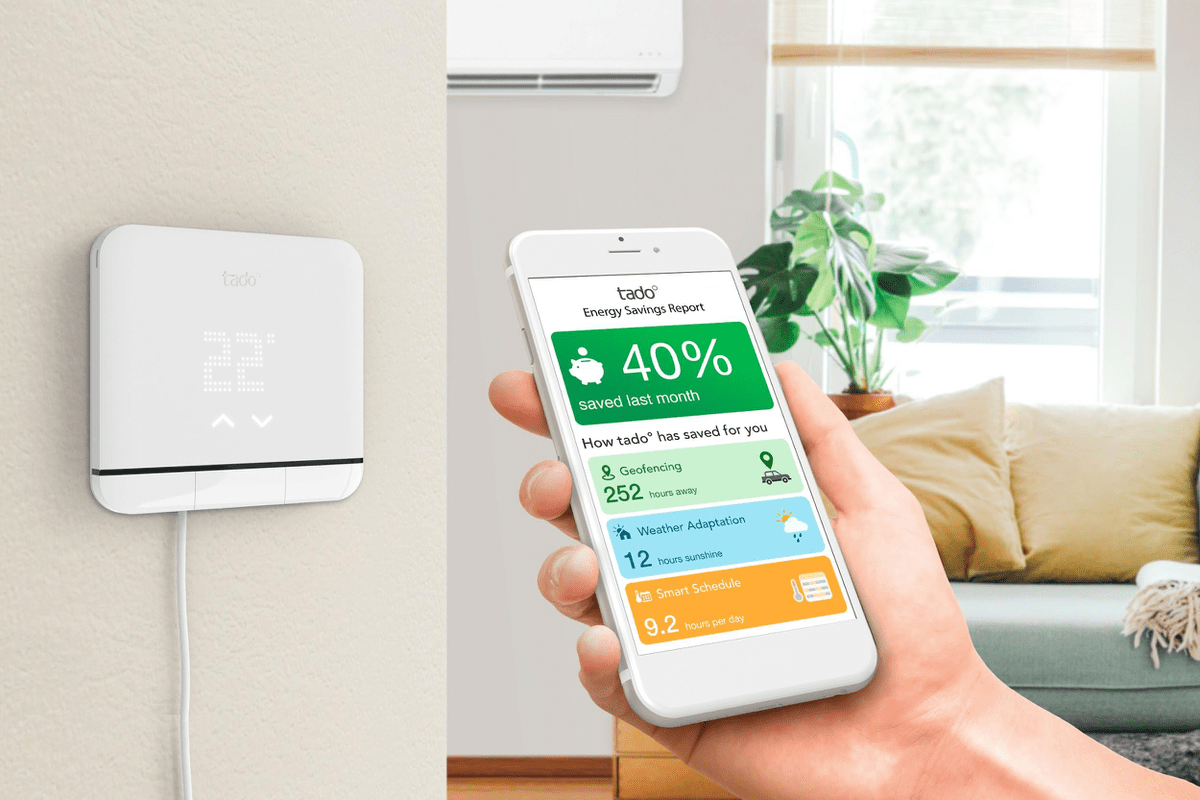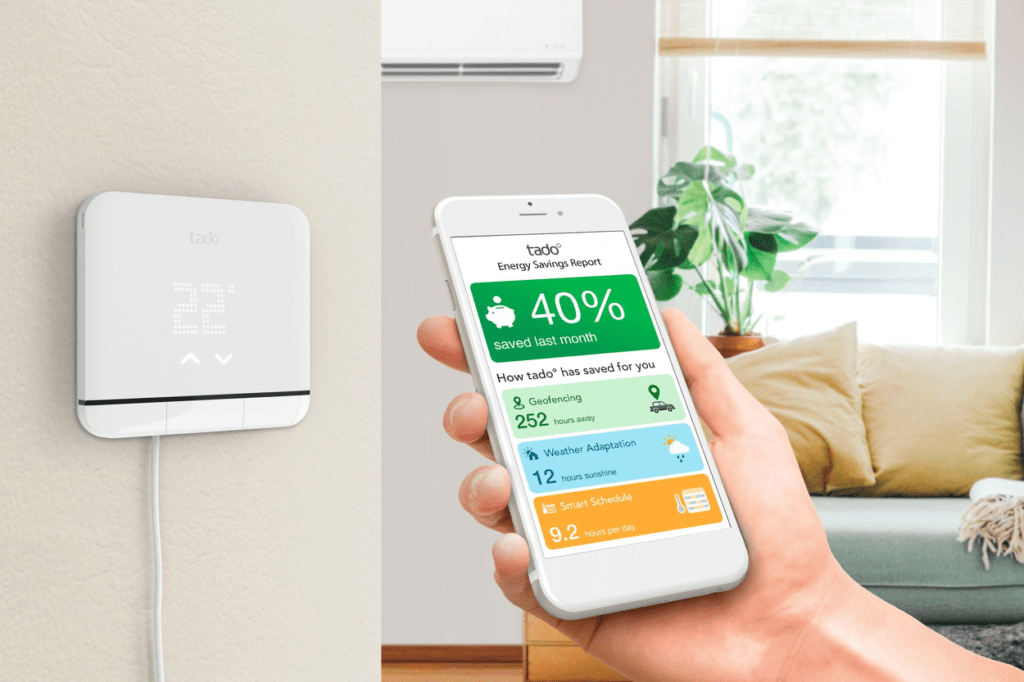 Alongside electricity, heating is another area that can easily rack up an unexpected bill or have your home feeling off-kilter. If your home isn't warm enough, you can feel uncomfortable and less than positive, and if your home is unbearably warm, it can have the same effect. Controlling your heating can be tricky, especially if you're away from home and have to come home to a cold house.
A smarter heating system through technology will allow you to better control your optimum room temperatures, as well as be able to control your home's heating when away from home, such as setting the heating to come on an hour before you're due to arrive home: perfect for the ultimate cosy house!
Add Value to Your Property
While technology can also help to improve your everyday lifestyle while at home, it can also be extremely beneficial if you're looking to make worthwhile updates to sell your property in the future. Any home which has been modernised and equipped with smart technology — especially that which makes for a more secure and eco-friendly home — will be a plus for the property market if you're looking to add appeal and value.
Use these tech tips to improve your home today.