If there's one industry that's committed to providing premium customer service, it's iGaming. Selling a feeling as much as a product, online providers want to make the gaming experience immersive, enjoyable, and so fun that users are tempted to do it all over again.
There are dozens of different business tools that they utilise in their quest to provide customers with this sense of escapism and release, but one, in particular, is increasingly being brought to the fore: artificial intelligence.
Here, we take a look at just a few of the ways it's being put to use.
Improved security
As with any industry that exists primarily online, the casino sector always has an eye to the ongoing safety and security of its customers, which it takes incredibly seriously. In order to deliver a premier gaming experience, it recognises that users want providers who they can trust to take care of their data and personal details.
With this in mind, it's increasingly beginning to utilise AI in a defensive capacity, as a means of recognising threats and protecting against them. This is most commonly done by creating a system that not only contains a predefined list of threat signatures, but which can also identify novel malicious behaviour too.
The result is that customers are better protected and can thus have faith that online providers are taking their security seriously, leaving the user free to concentrate on what's important: enjoying their gaming.
Tailored recommendations
Another way that casinos are beginning to use AI to their advantage is by mining customer data. This is the same technology that's already widely utilised by e-commerce companies such as Amazon, in order to recommend products that are likely to be of interest.
This type of AI functions according to a complex set of algorithms, which calculate the sorts of games and products a player is most likely to be interested in based on their demographic profile and viewing history.
This means, for example, that if you have previously shown an interest in poker, a website like Paddy Power may then recommend another game such as blackjack, which is also card-based and tends to appeal to other players with similar characteristics to your own.
Live chat features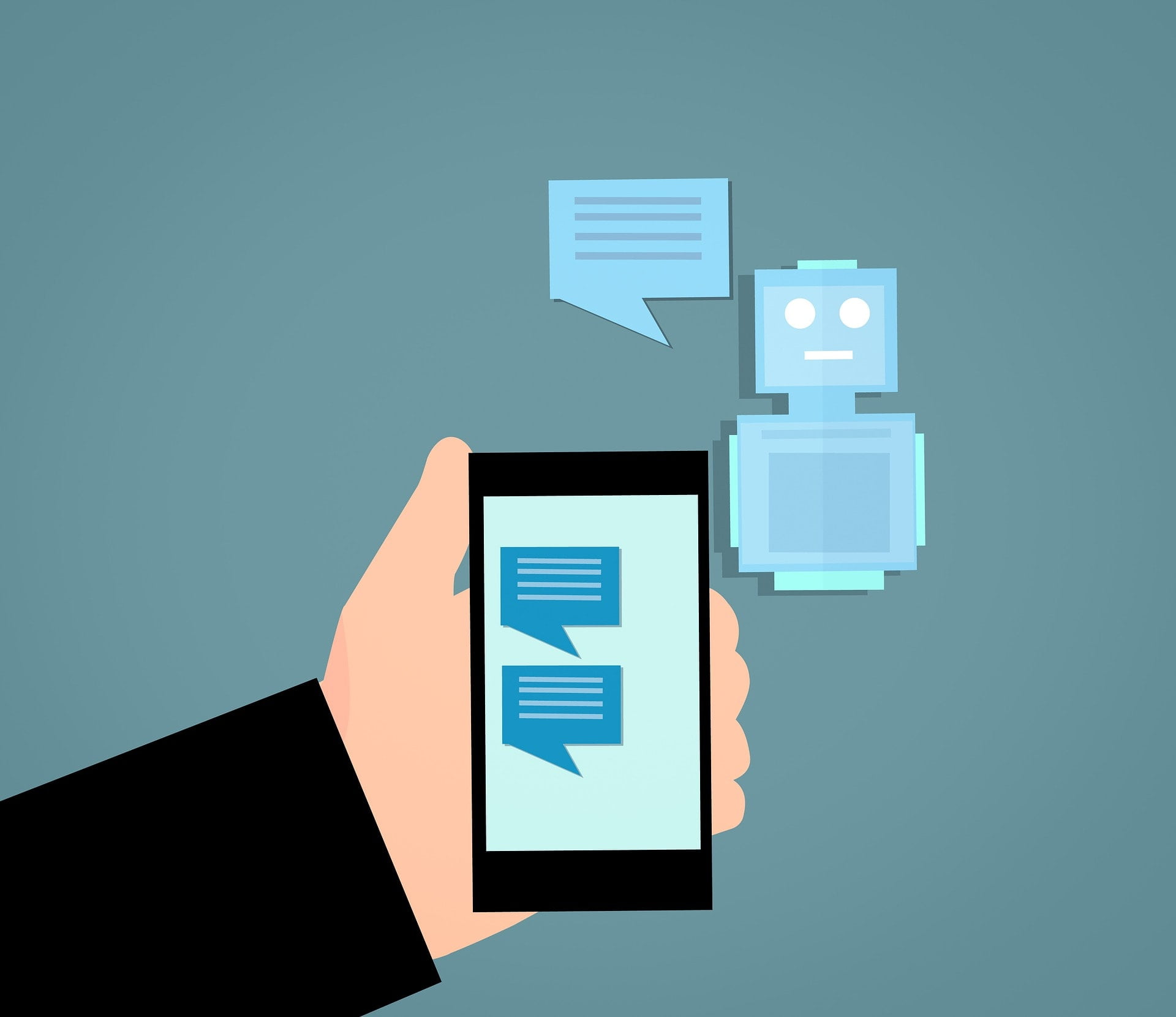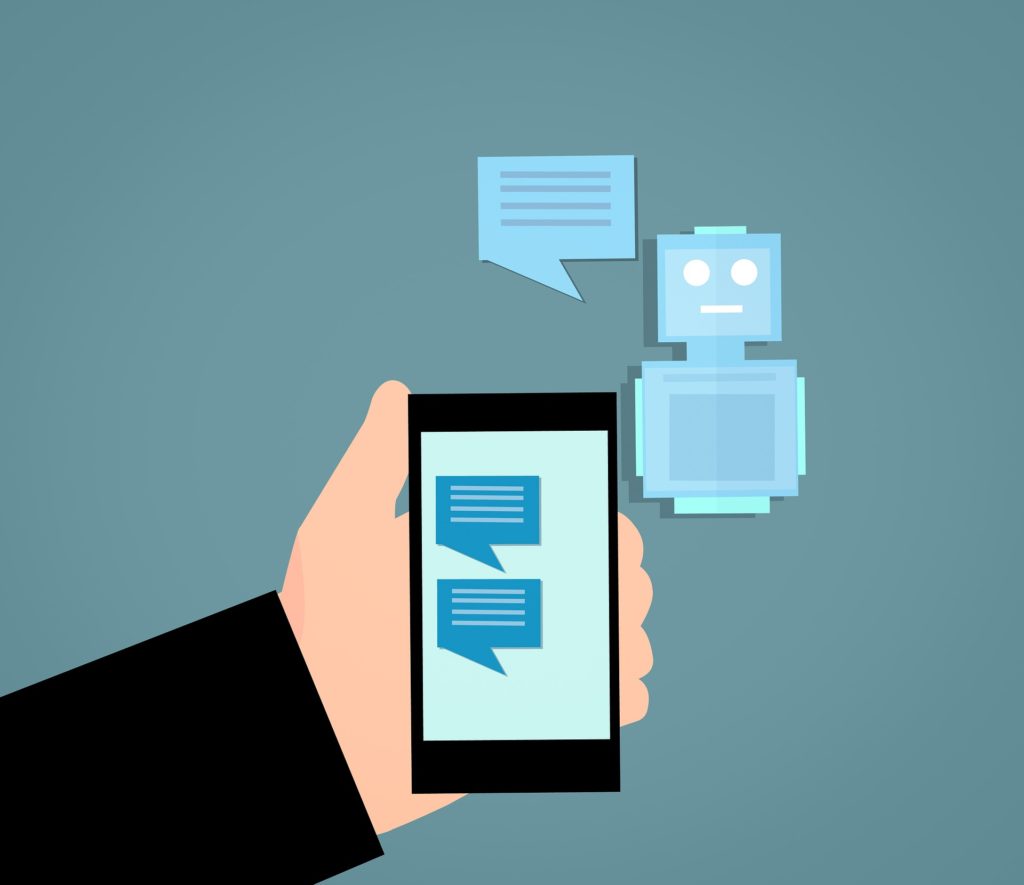 Source: Pixabay
Even more commonly, many popular casinos now feature live chat tools on their websites or other platforms, such as Facebook. These are crafted in such a way that users can easily connect with the company, even outside of traditional business hours.
While many users assume it's another person on the other end of the conversation, what they may actually be speaking to is an AI-powered bot, which is able to deliver tailored replies based on the questions they're asking.
The upsides to this are manifold with regards to the overall customer experience: instant answers to questions or queries, the ability to contact the company around the clock, and quick and precise answers.
When it comes to improving customer service within the online casino industry, AI has many potential applications, from improving cybersecurity through to offering tailored recommendations and making companies easier to connect with.
Could you soon be seeing these same technologies at work in your own industry?
Feature Source: Pixabay