Over the last few years, the gaming community has been completely revolutionized. With the introduction of virtual and augmented reality, things will surely get more interesting and engaging for the gaming community. In this article, we are going to take a look at some of the most significant changes that this industry is going to adopt over time.
Smartphone
Now that we have smartphones, every gaming company is trying to launch more and more games that are available on mobile phones. This also indicated how the gaming community has evolved over the last few years and how millions of people are getting into gaming.

This is not limited to games like Pokemon Go that is one of the most popular games exclusively designed more smartphone users. You also get options like Betpal. Betpal provides you with the current free spins list on your smartphone with a single click, making it more convenient for mobile gamers.

Moreover, big guns like Nintendo and Sony are also planning on launching smaller gaming devices over the next few years.


Online Streaming portals
The introduction of streaming options such as Youtube and Twitch has completely changed the way things were in the past. We now have really popular online streamers such as Ninja, PewDiePie making thousands of dollars every month with the help of their online streams.

All this also motivated thousands of gamers to improve their skills and make a career out of all this. Consider all this, the online gaming community is much bigger and active nowadays.


End Of Split-screen gaming
With the improvement of internet quality and the introduction of dedicated gaming consoles, we can see that that end of split-screen gaming is there. Game developers are now focusing more on games that you can play online with your friends or other random players.


Over the next few years, you will see how gaming will go completely online making it more convenient for players to connect with their friends around the globe as they enjoy their favorite games.


Free to play games
As the market is flooded with online and offline games, all the developers are allowing gamers to download their games for free in order to attract more and more consumers. However, this also led to the rise of in-game purchases, which is quite annoying as players have to pay for certain moves or characters in order to move forward in the game.

This is a big issue that needs to be addressed by the gaming community in order to improve the overall experience of the players.


Rise of MOBA and eSports Tournaments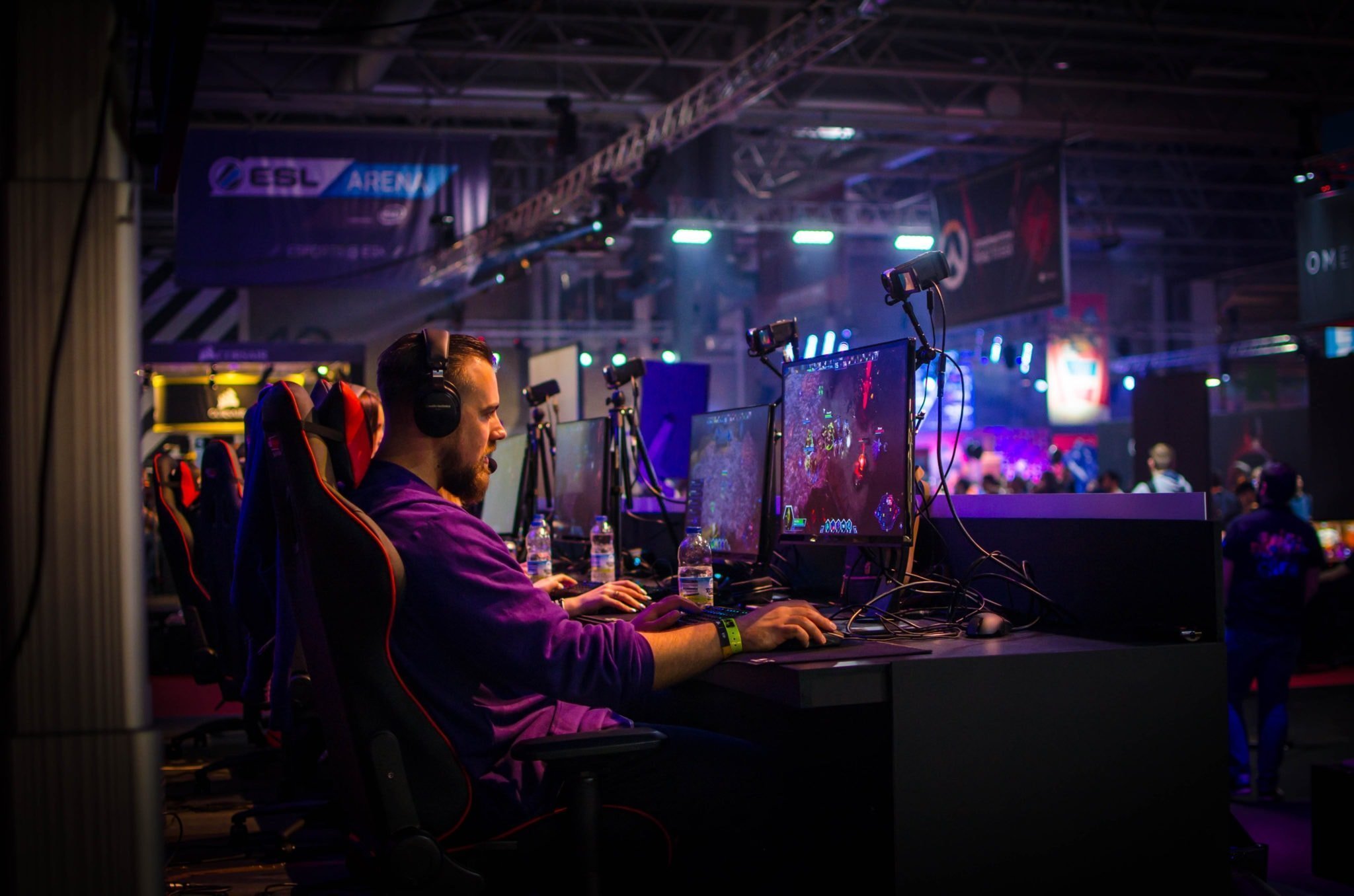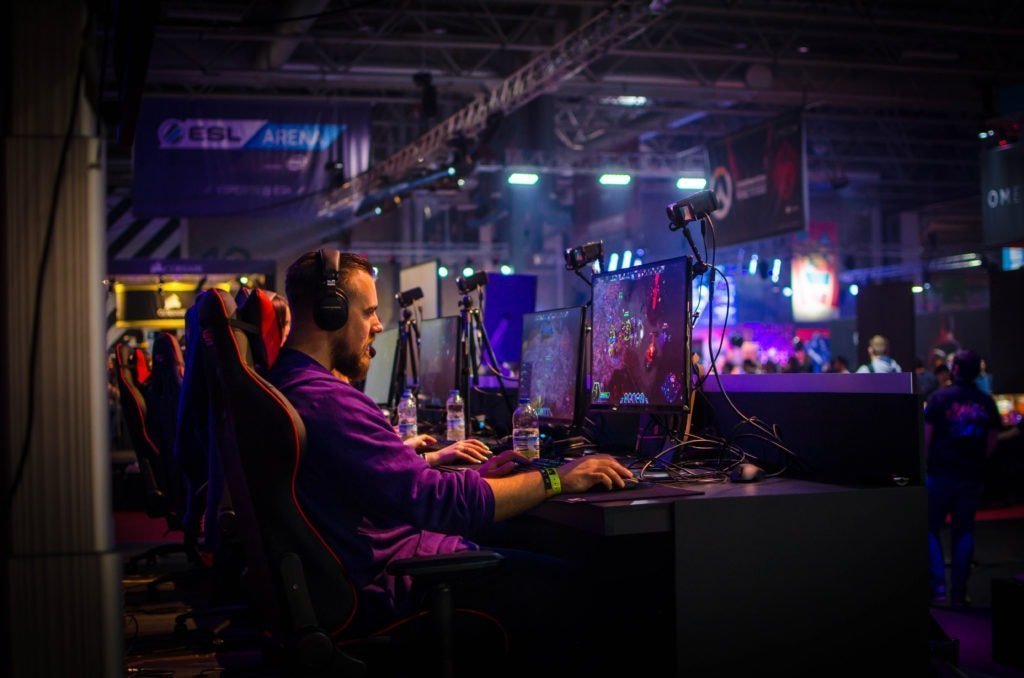 With the rise in popularity of games like Worlds of Warcraft, DOTA 2, PUBG, Fortnite, League Of Legends, and Clash Royale millions of players are now enjoying these multiplayer online battle arena games on their mobile phones or gaming consoles.

The huge popularity and following made it possible for the eSport industry to grow significantly over the last few years. Gaming tournaments are organized over the globe with millions of players taking part or streaming these amazing tournaments.

Through these tournaments, professional players are getting recognized all over the world and they also get a huge sum as prize money as well, as these players win these tournaments.


Storyline and Graphics of Games
As the popularity of games is rising we see how the developers are now focusing more and more on improving the graphics and storyline of the games they launch. You will see how the games that you play these days have an intense storyline and life-like graphics.

All this is there to ensure a seamless gaming experience for the players. Moreover, a significant portion of the budget is dedicated to the storyline and the graphics of the game. Considering all this, we can expect drastic changes with the games that are still in the development phase.

Digitalization of Games
The gaming community is getting more and more advanced. You will find that all the games that are there are now digitally available. There is no need for you to go out to actual stores and get a physical copy of your favorite games.

You will also find that gaming consoles like Playstation, Xbox, and Nintendo are also offering lucrative discounts on games they sell online. All this will soon make these physical stores absolutely obsolete.
In Conclusion
While the gaming industry is still developing and is adopting and testing new technology and gaming trends, these 7 gaming trends are inevitable. There are endless possibilities as our gaming community is developing constantly.