Technology has permeated all aspects of modern life from the computer you use at work to the mobile phone that you use to communication with the world, and with electronics giants looking at new ways to use technology in the home, the future is closer than you think.
These innovative gadgets aim to improve efficiency, save money and generally make life easier for us all whilst giving us full control over our surroundings. No keys, automatic washing and cleaning, remote controlled heating and apps on your fridge await, as we look at the future of the home.
We've all been there, got to our front door in the dark and fumbled around for the right key for what seems an eternity. Well, if this is you then the Yale Keyfree Keyless Door Lock could be just what you need.
The very latest in home security from Yale, the Keyfree lock allows you to securely lock and unlock your home without the need for a key. Using the Yale Keyfree lock system is easy, simply use the included remote control fob or choose to enter your own unique pin code into the built-in keypad.
Multiple users can be added to the system with their own unique pin number and can be given access to your home on a temporary or permanent basis. The Keypad also light up in the dark for ease of use.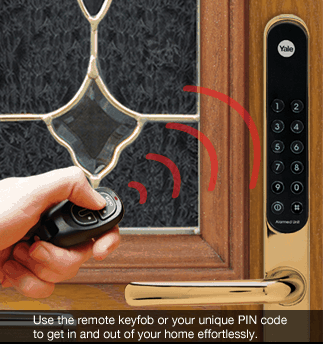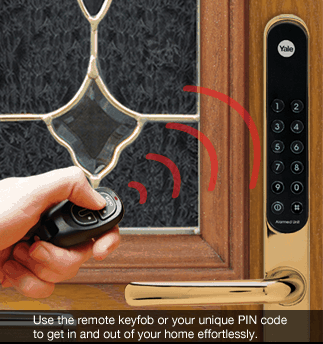 A part of LG's new Smart home appliance range, the Smart Washing Machine allows you to control your washing machine wherever you are. Functions and setting can be adjusted remotely from the LG smartphone app and messages pop-up on screen once the laundry cycle has been completed.
Users can monitor the status of the laundry cycle and adjust, pause or start the cycle from their smartphone or smart TV. With the integrated Smart Adapt feature, users can also download new wash cycles such as energy efficient rinses or baby sanitising washes straight to the washing machines LCD panel or their smartphone for remote use.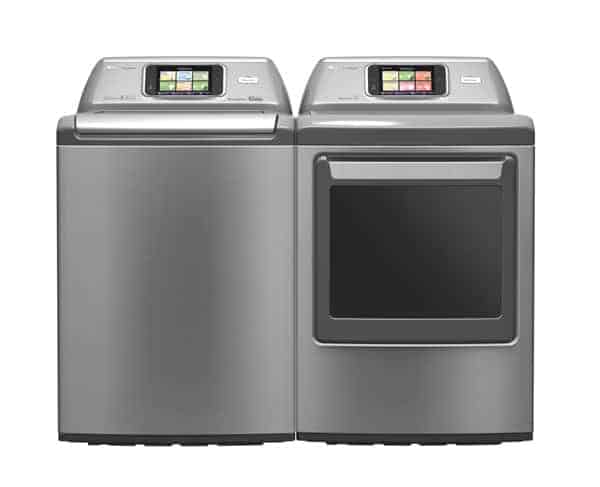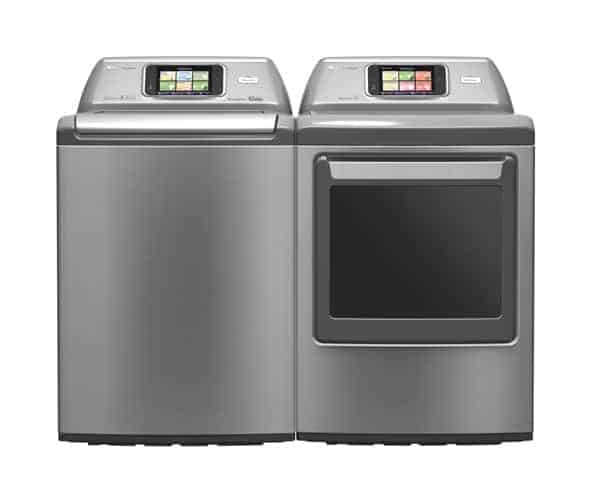 Hive Active Heating allows you to control your central heating system from your phone, tablet or computer. Turn your heating on and off, or up and down with the swipe of a finger or control your heating via a text message if you don't have access to a smart phone.
Hive Active Heating also features automatic frost protection to help prevent your pipes from freezing. The system will automatically turn on if your home temperature falls below 7°C, giving your peace of mind when you're away from your property.
Logging on to the Hive website gives you access to your home's temperature history for the last day, week or month; this is especially helpful in finding out the best times of day to have your heating on to make the system as efficient as possible.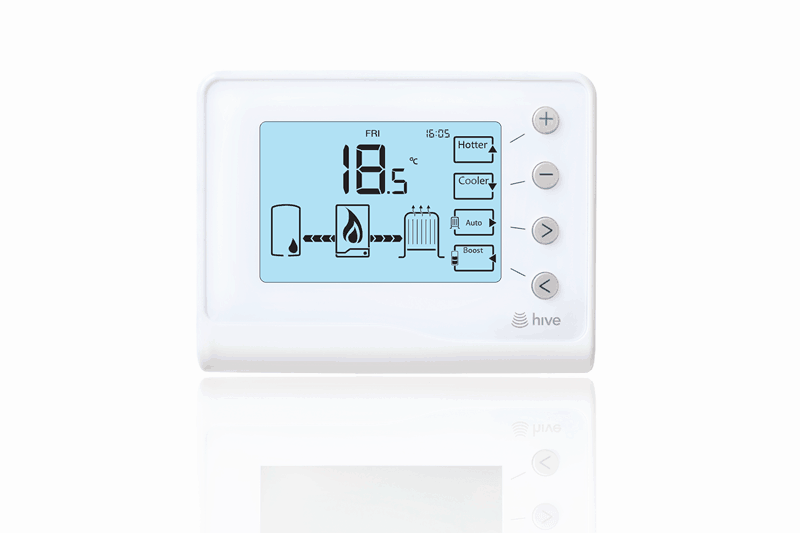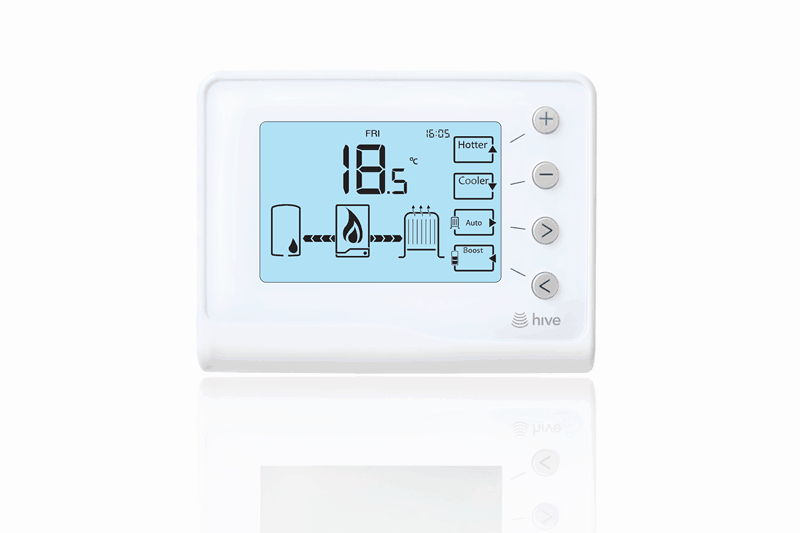 Samsung's Smart Fridge brings a new dimension to the way we use the fridge/freezer. Incorporating a Wi-Fi enabled 8 inch touch screen, users can leave each other digital messages, stay up to date with family and work with Google Calendar and access hundreds of recipes at the touch of a screen.
What's more, you can also get the latest local weather forecast and international news via the Weather Bug and Associated Press apps.
The Smart Fridge also features a twin cooling system, keeping fruit and vegetables fresher for longer and improving the quality of frozen food. Internal LED lighting not only saves energy, but gently brightens so that you can see better when opening the door.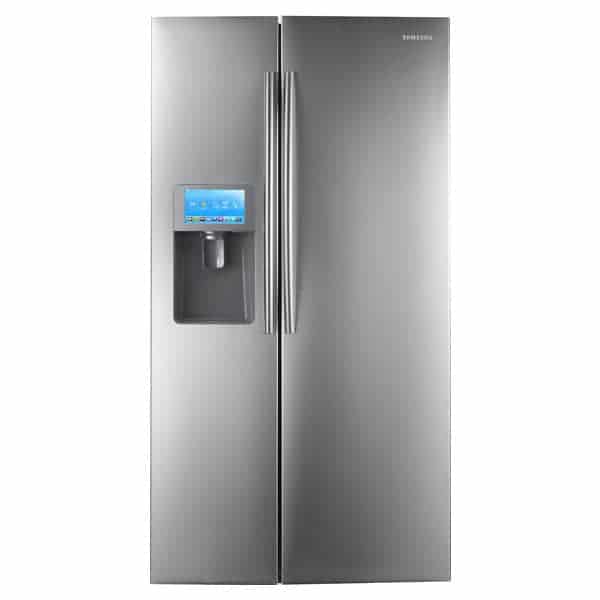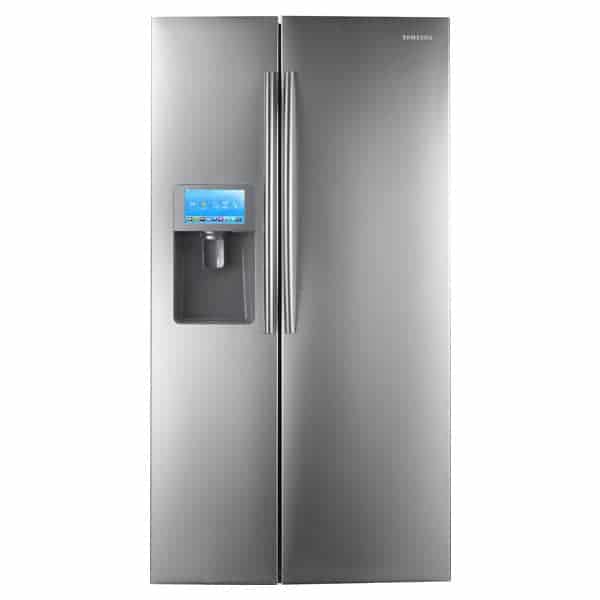 Robot vacuum cleaners have been around for nearly a decade, but with new motion sensing technology there really beginning to show how useful thay could be in the home.
One Such product is the Vorwerk Kobold VR100, which features some of the most cutting edge technology ever seen in a robot vacuum. The simple to use LCD screen and intuitive navigation means that it only takes a matter of minutes to set up and you can either program it to clean at a specific time during the day or you can set it off at any time by pushing the go button.
The VR100's innovative laser detection system means that the vacuum systematically navigates around the room, avoiding obstacles and detecting landings and stairs. The VR100's long-life battery provides an hour of intense cleaning, and if it need to will return to the base station for recharging before continuing where it left off.
As opposed to other robot vacuum cleaners on the market, the Kobold VR100 has a flat front meaning that it can clean right into the corners of the room.