The nights draw long, the air grows cold; winter cometh and with it, Christmas! And thus the time has come where we must buy presents for one another, purchase novelty wrapping paper, and try in vain to find the end of the celotape, carefully tracing our fingers around the perimeter of the roll in a desperate attempt to find that little indicative ridge. But whatever do you buy your football mad friend/boss/partner/family member(s)? From football posters to magazine subscriptions, below we've put together a few cheery and satisfying ideas that will make the very best Christmas gifts for the football lovers in your life.
Football Posters
A grinning Bobby Moore held aloft by a sideburn-toting England team, raising the World Cup in Wembley, '66.  Maradona's divine palm slapping the ball past Peter Shilton's flailing limbs in Mexico. Rene Higuita's iconic scorpion kick. Gaza's tears. Marco Materazzi soaring through the air after a lean headbutt from Zidane. From the iconic to the outrageous, whatever the team or era, football posters make an ideal gift for your football mad secret Santa.
Perhaps you're seeking out framed football posters, perhaps you're after stylish prints, or perhaps you much prefer the university campus-style 'blue tacked lopsidedly on the wall'. The best football posters capture the magic of the game, if are a great little addition if, like mostly everyone, you're the sort that could do with a little kick of motivation during the day. Just glance up from your desk periodically, gaze upon your framed print of Ronaldo doing that screaming triangular wide-stance celebration thing he does, and feel the motivation flow through you. Repeat this mantra: I am the Ronaldo of my office.
Football video games
FIFA 19, Pro Evo 19, Football Manager 2019: the three gigantic football video game series have a new release every year, just in time for Christmas; what a marvellous convenience. Of course, it's worth having a discrete chat with your would-be gift receiver to try to establish which one might suit them best. If they're the sort who loves high-action and the popular choice, FIFA's your best bet. Pro Evo is more technical, one for the purists, and Football Manager is for those footie fans morph into an armchair Ferguson when the game is on.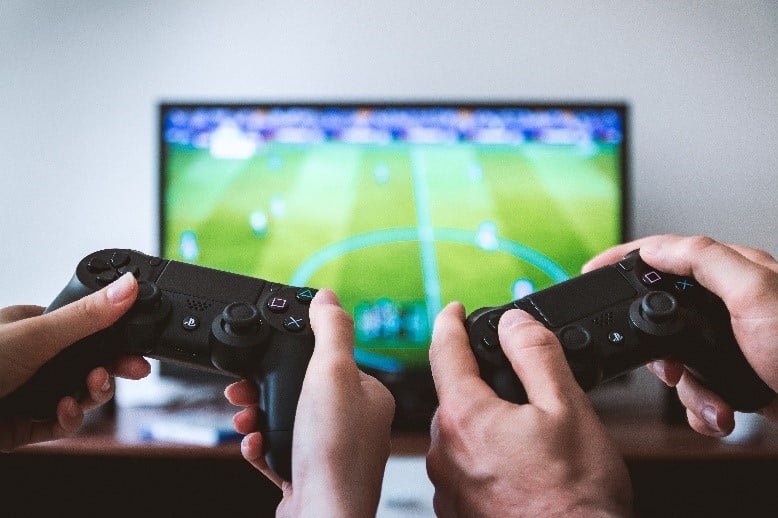 Personalised Goodies
You can personalise everything these days. Getting your own surname printed on the back of a jersey is old hat; nowadays you can order personalised boot bags, drinks bottles, scarves; if you can dream if up you can bet your nose, you'll be able to get it monogrammed and daubed with a big grinning picture of your own face.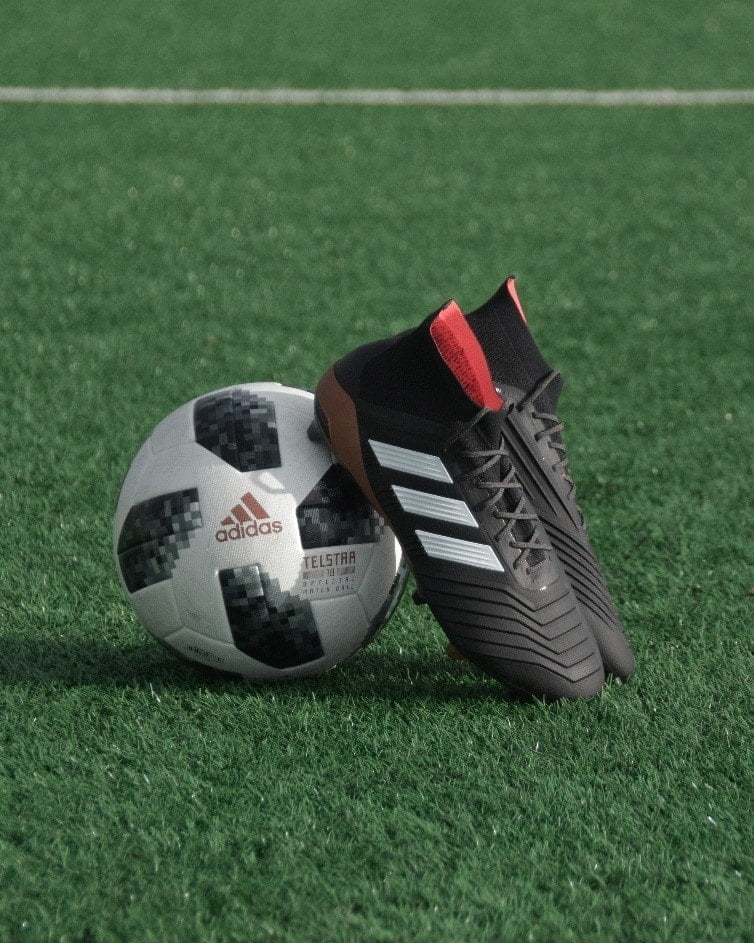 An actual football
Look, we admit it's an obvious one, but that's why it's so genius. A brand new, fresh smelling, no-corners-having football. How often do you head to the park on a sunny day with friends and complain about your lack of a decent football? Every damn time. Therefore, in an act of extraordinary benevolence, you can resolve this tedious issue upon the 25th of December by presenting your friend or loved one with a shiny new football. Good luck wrapping it in a clever way to avoiding them guessing what it is, though. You're on your own with that one.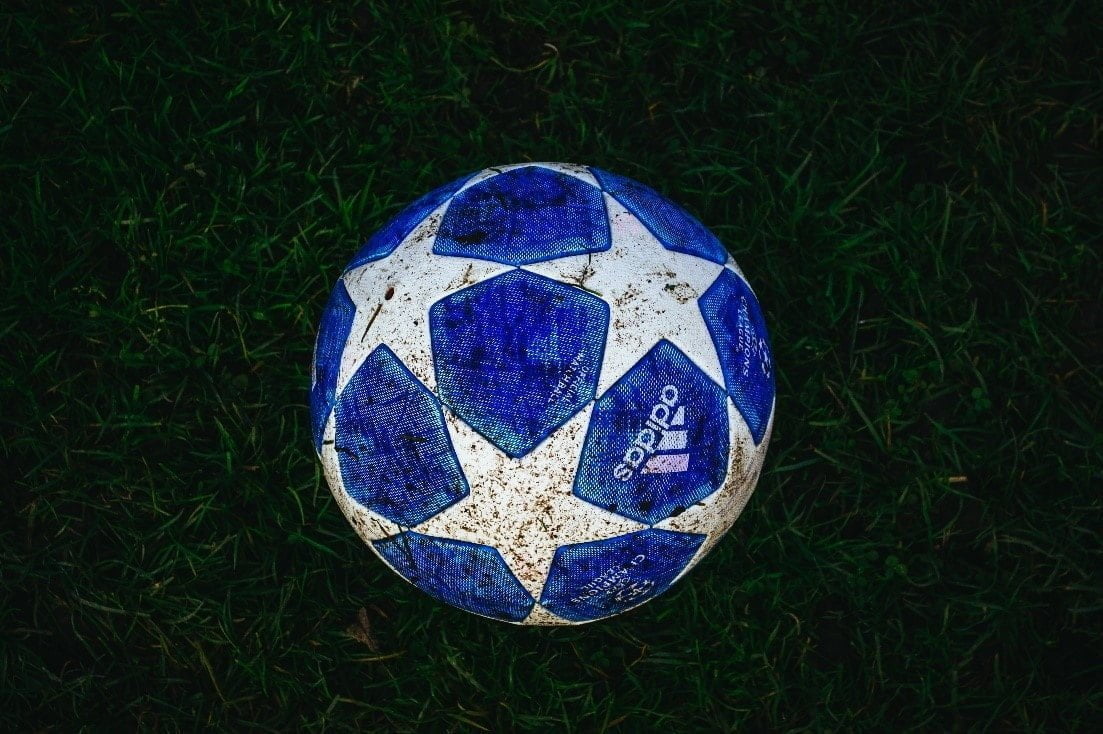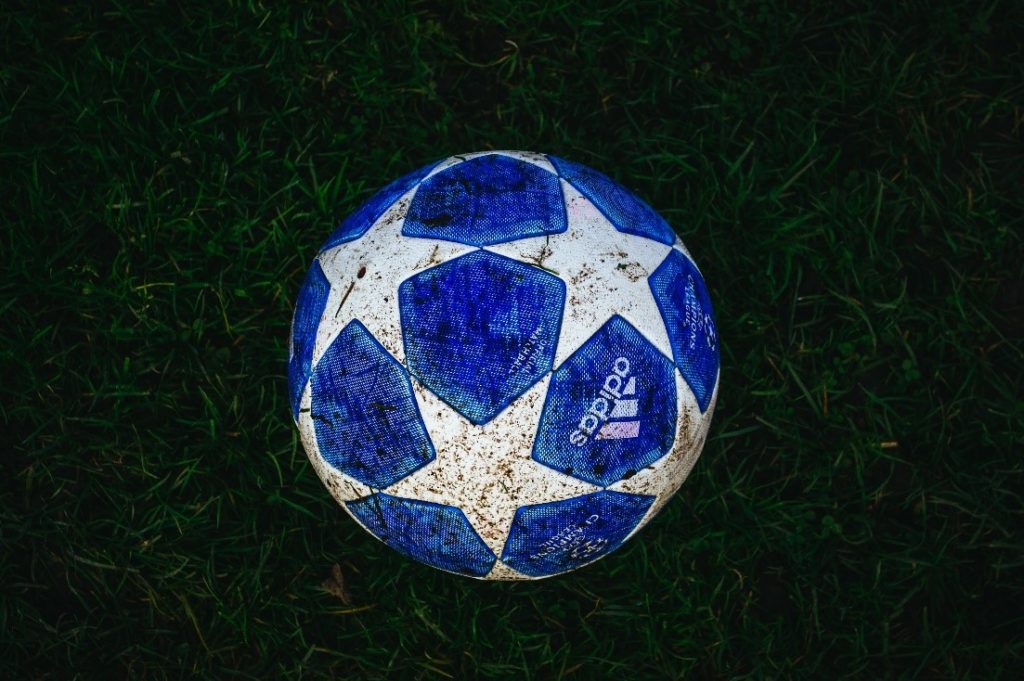 Retro Sports wear
Is there anything more beautiful than the classic jerseys, back from those halcyon days when players' chests weren't emblazoned with gaudy ads for gambling websites and drain unblocking liquid? No, there is not. Sourcing a classic shirt from your recipient's favourite team is a sure-fire winner. Failing that, think activewear, think old school and you can't go far wrong. Fila, Ellesse, KAPPA, Champion, Adidas, Nike. The more 90's the logo and the more clashing the colours, the better.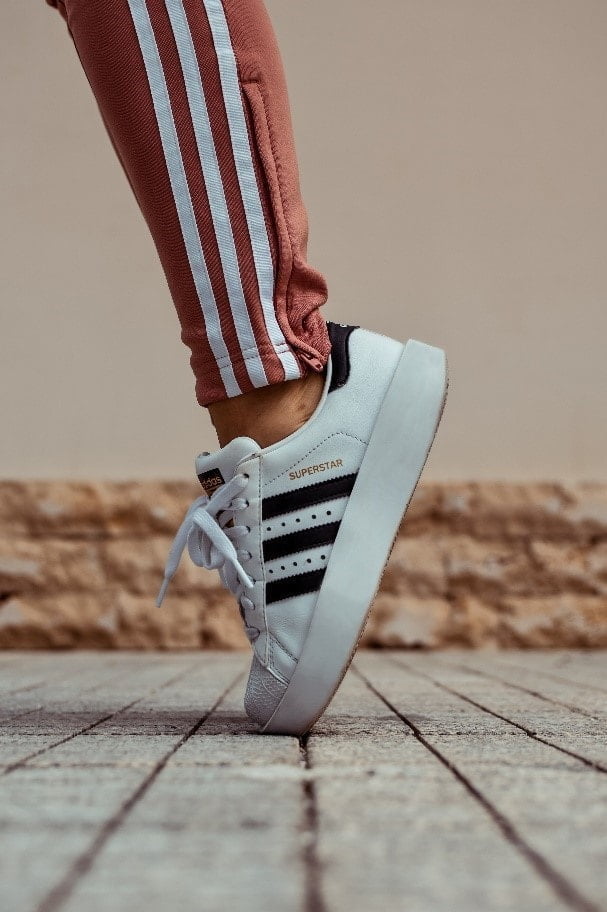 Classic Football Film
Alright, so maybe football-focussed films don't have quite the cinematic grandeur and emotional depth as the myriad NFL air-punchers that they're so fond of across the pond, but football films can still be enjoyable. The Damned United won an award, if memory serves. Goal! was quite good. Bend It Like Beckham had some fun scenes. Shaolin Soccer was a bit weird but entertaining at times. And She's the Man was… well, actually She's the Man was rubbish and not really about football at all as much as it was about a budding teen romance in noughties America so… maybe don't buy this one for your Millwall-supporting mate Gaz.