The Huawei P20, and in particular the Pro model have received a huge amount of positive press attention, the triple camera set-up of the Pro model has taken mobile photography to a new level.
However, if you can't quite afford the £800 price tag of the Huawei P20 Pro or the £600 for the standard model then Honor 10 could be the choice for you.
The phone is due to be launched in the UK on 15th of May, but it looks like the phone could become official today in China.
Serial phone leaker WinFutre has got hold of some photos of the up and coming phone letting us know exactly how it will look. With the colour options being black, teal and blue. The blue option shimmers between pink and blue.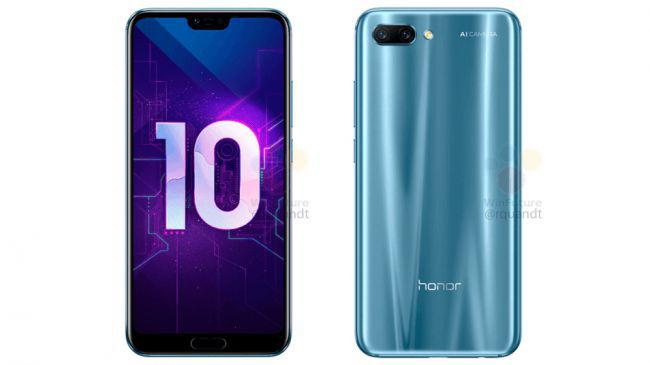 Other key design features include a glass back and metal frame, a notch, small bezels and a fingerprint scanner below the screen. The phone is apparently just as thin as the Huawei P20, as well as being lighter, at 7.7mm thick and 153g.
The display will be a 5.84-inch 1080 x 2280 LCD screen, much like the Huawei P20 Lite.
As you would expect, the new phone will use the top SoC from HiSilicon, the Kirin 970, which is also found in the P20 range and the Mate 10 Pro.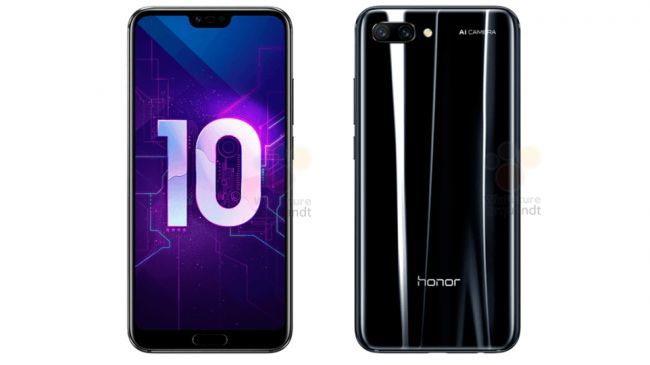 RAM will be 4 or 6 GB, and storage is also in two sizes – either 64 GB or 128 GB.
The phone also has two rear cameras, one that's supposedly 16MP and another that's 24MP. Unlike the P20 range though these aren't Leica-branded. The cameras will have "semantic image segmentation mode". This means the new phone should be able to have multi-scene detection within a single photo, which will be enabled by the AI capabilities of the Kirin 970.
The battery is believed to be 3,320mAh, which is a bit shy of the P20 models, it will most likely be coupled with Huawei's in-house fast charging.
There aren't any pricing rumours here, but the Honor range always undercuts Huawei's main flagships.
New rumours suggest there may be another Honor 10 variant that will include an in-display fingerprint reader similar to the one found on the ultra-expensive Mate RS. While this would be amazing to see, I will take it with a pinch of salt for now.
For example, at the moment you can get the Huawei Mate 10 Pro from Amazon for £492 (which is a fantastic price) and the Honor View 10 costs £418 currently, but in recent weeks it has been £369 when sold by Amazon, which is an insane price for a flagship level phone.