Another day and another company releases a smart thermostat. This time from the long established Honeywell who have been making some of them best "dumb" thermostats for years.
Evohome seems to up the ante compared to other smart systems that we have discussed such as Tado and Hive by using a very smart looking touchscreen controller and the ability to use smart thermostatic radiator valves.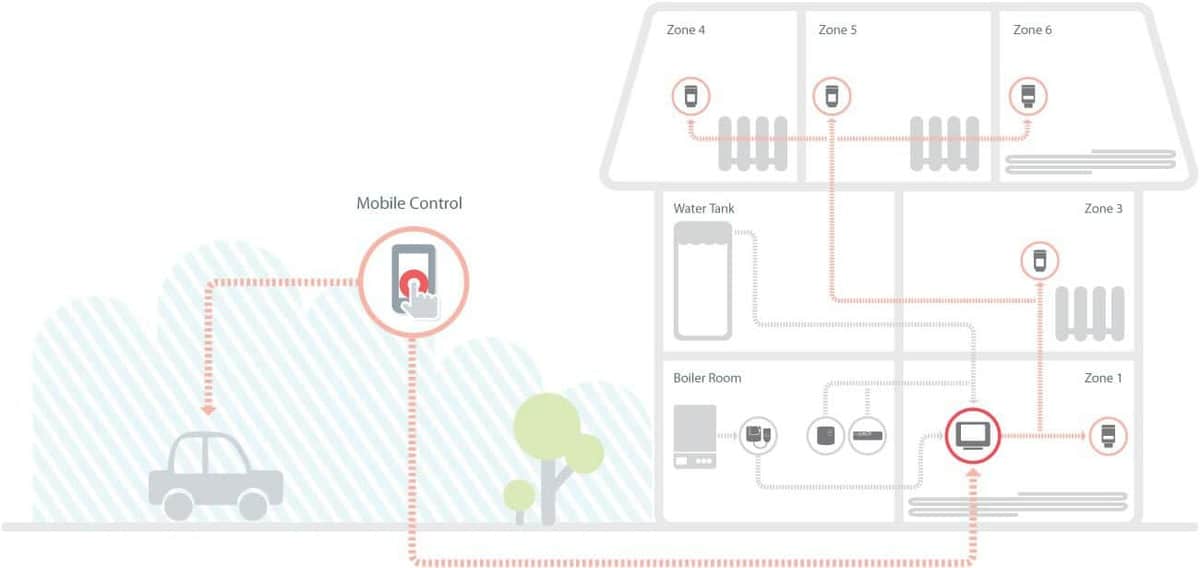 The Smart TRVs allow you to set up Smart Zoning as Honeywell calls it which allows you to have room by room heating control. In theory this should make the system significantly better than both Tado and Hive (even Nest) unfortunately it comes at quite a steep price, we used the smart quote system and set our home up for 4 rooms with 1 thermostatic radiator valves in each room and the quote came out at  a staggering £623.00 before installation! Obviously this price is not an accurate comparison between other systems as they don't have the smart TRVs, however a basic package with no TRVs will cost £372.00 + installation which would mean to is double the price of the Hive when you take into account the installation.
We think this system does look the most promising compared to others however at the moment the price appears to be prohibitively expensive.