Go back in time to the turn of the Millennium, and having a home cinema within your personal living space was the lifestyle perk of the privileged few, mainly associated with aspirational properties and with the associated price tag to match. The Home Cinema vision was one of a large projector with flexible roll down screen, along with a leather settee and mini fridge in the corner of the room. Brilliant at that moment in time, but it lacked that ultimate visual clarity and needed a large room in order for you to be able to focus properly on what you wanted to watch. Of course, a lot can happen in a relatively short amount of time – think iPads, Smart Phones, wireless technology and electric cars, and so with the new century well and truly established, the Home Cinema is no longer the unaffordable dream destined only for the homes of the elite.
When new technology enters the public domain, the initial cost is often high. Taking advantage of heightened interest as well as playing it safe regards manufacturing costs in case the product should fail, it makes commercial sense to hedge your financial bets. Then as the product proves its worth and demand increases, the selling cost becomes ever more competitive, and so more affordable to the general public. Such has been the case with the television set and despite quite dramatic increases in technology and screen size, the cost has continued to lower to mass affordability levels. And the larger screen size and quality of visual clarity means that many of the everyday TV sets are now suitable for incorporation into the home cinema set up. But when it comes to transforming your room with a TV into a truly magnificent home cinema experience, sound is where it's at.
Visit the cinema, and the initial surge of volume can be overwhelming. Far from being distracting, it is that feeling of all round sound that sets the scene and transports you to a world of cinematic effects. And so when it comes to sound within your own four walls, recreating that very vibe is all essential if you are to make your living space a believable and rewarding cinema experience. Whether it's clear dialogue or the rollercoaster of explosive and moving sound effects that bring what we watch to life, choosing the right piece of kit is a considered but essential decision.
Like most considered purchases that you make in life, there is likely to be a vast choice of types, styles and specifications to choose from. For example, a starting point may well be whether you want a wired in system or you are keen to go down the wireless route. This is not just a case of considering what looks aesthetically pleasing in your proposed home cinema area, as expert installers can make hidden wires a thing of beauty, but it is wise to consider your long term plans and whether you are looking at your home cinema, as well as your home, as a lasting commitment. If you are thinking of selling your home and moving on within a couple of years, would it be better to leave the room options open for future purchasers, or do you see your home cinema as a selling feature that will add value in the event of selling your home in years to come?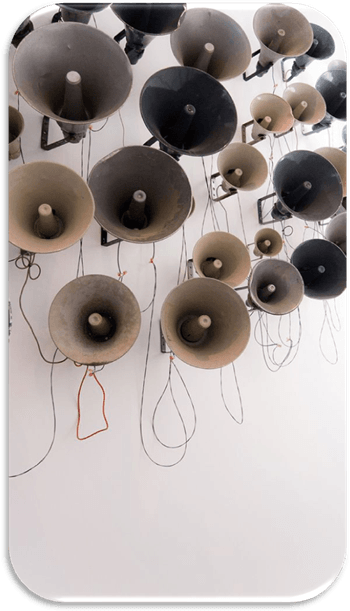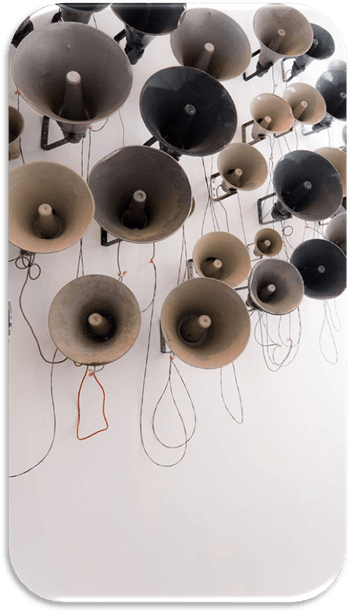 When it comes to the sound quality itself, there is more to consider than just the specification of the speaker system. From sub-woofers to Dolby, to seemingly abstract number combinations such as 2.1, 5.1 and 7.1, it can seem like a land of confusion out there in the contemporary sound world. The whole home cinema set up and its related components need to be fully considered as this can all make a difference to your final sound decision. In an era of satellite systems, games consoles and internet connectivity all potentially playing part in the modern home cinema scenario, getting the most out of what you already own as well as aspire to purchase, needs to be thoroughly thought through in order to obtain the ultimate audio result. Whilst doing your own research is always advisable, undoubtedly getting advice from home cinema experts ensures that the end product will be wholly suitable for your personal requirements and so bring years of pleasurable use.
The era of the home cinema within the everyday family home as the norm is becoming ever closer. Whilst the very set up of our inner living spaces is set to change over coming years to incorporate our lust for the ultimate audio visual experience, what won't change is the way human's respond to sound. As such, it pays to make sure that what you can hear from your home cinema system is worth listening to.
Master Av Services has provided a detailed insight as to how home cinemas can help to increase the value of your household. Visit the website for more information on the topic.