Heat Genius/Genius Home may not be the biggest name in smart home heating but in my opinion, last year was that it was the best one on the market currently. What made it stand out from the rest of the competition was the smart thermostats allowing you to assign heating schedules for specific rooms, rather than just the whole house.
It wasn't without its downsides, though. The App interface was ugly and a bit confusing. Some of the hardware looked a bit clunky compared to its competitors too.
The company seems to have taken these criticisms on board and done a complete rebrand. Heat Genius is now known as Genius Home, and the entire range of products seems to have been updated with all the components branded for Genius.
It seems the new hardware will officially start shipping on the 21st of November.
In the meantime, if you already have a Genius system installed, you will be able to use the new app. If you already have it installed it should automatically update to Genius Hub. You will be pleasantly surprised by a considerably nicer looking app. The web interface has also been completely updated and looks the same as the App.  I have briefly played with the App, and not only does it looks better but it is considerably more intuitive. It is too early to tell how good it is compared to the old version, but so far so good.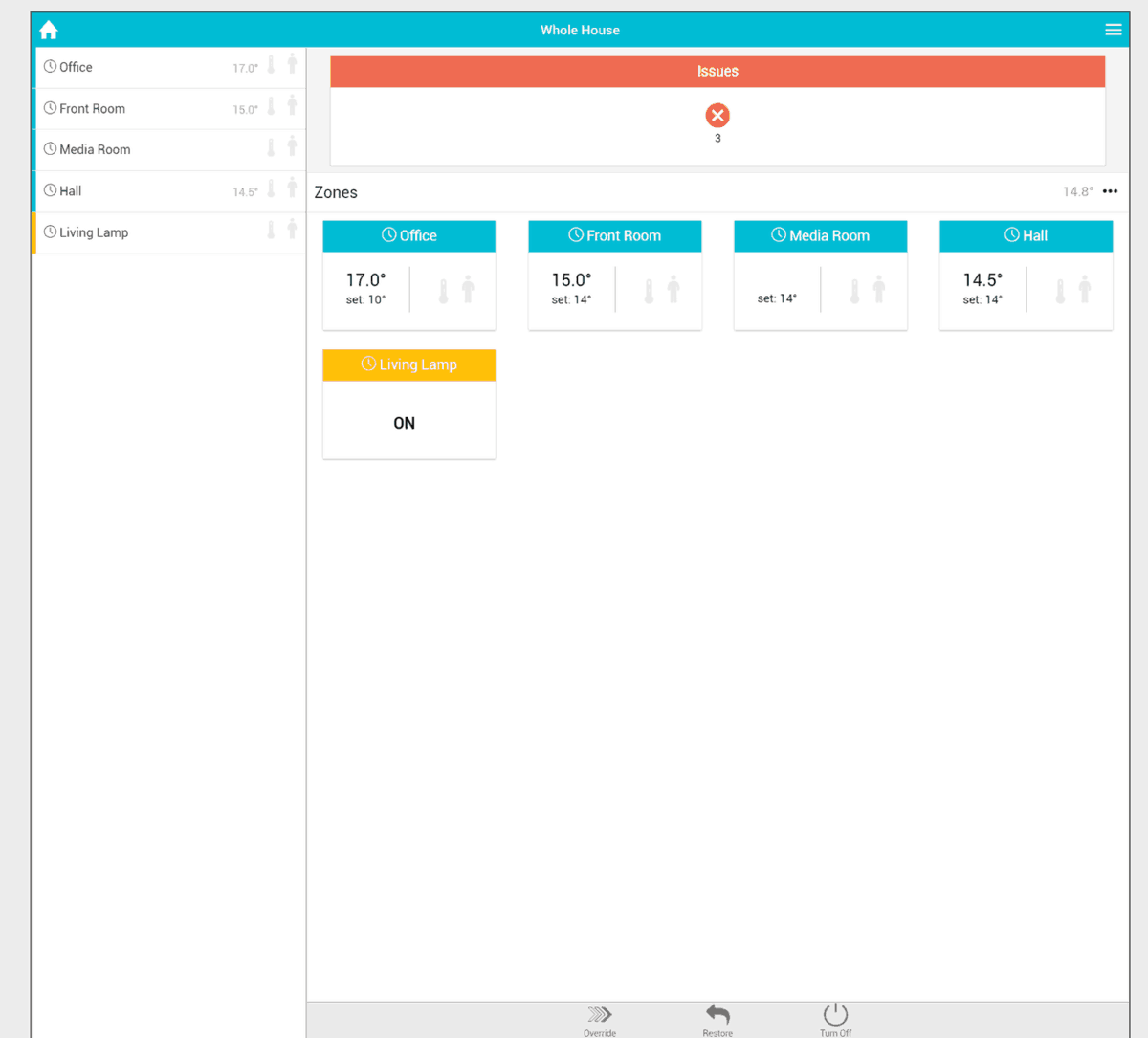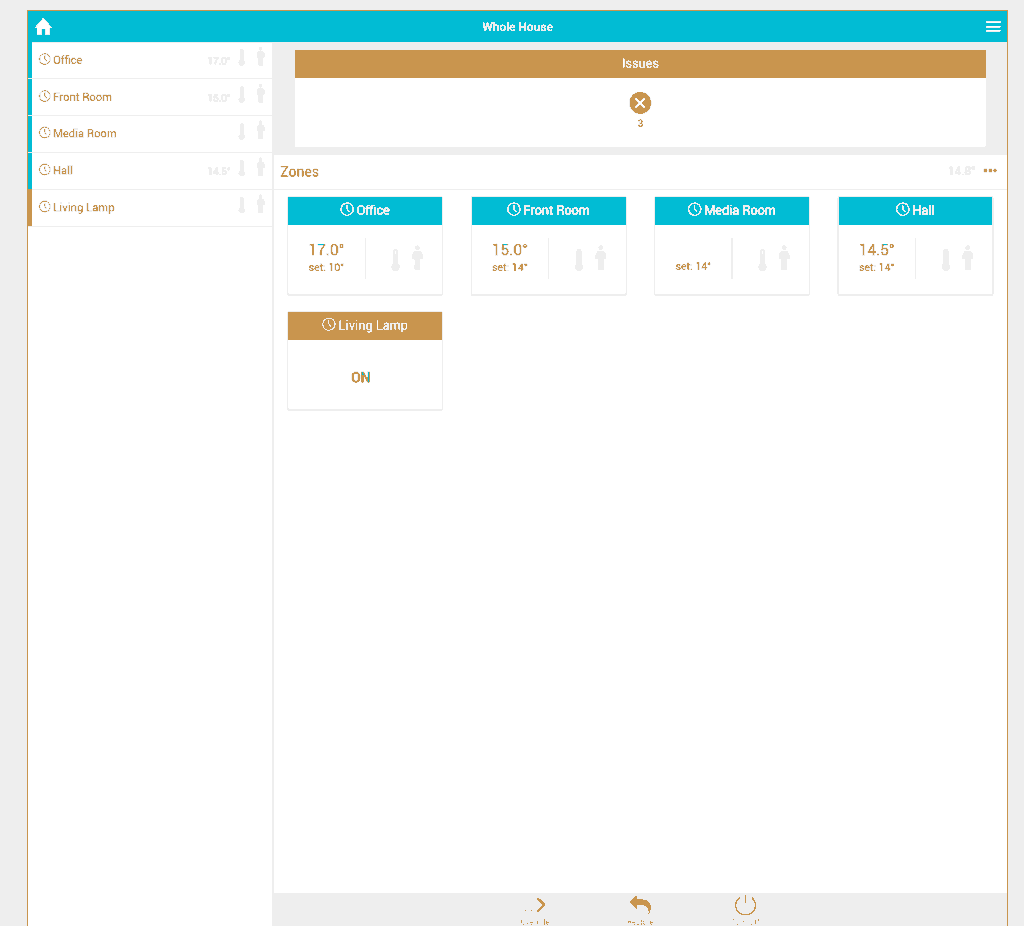 I haven't had the opportunity to test the new hardware yet, but I have spoken with Genius and I am hoping to get my hands on some of the new components in the next few weeks. I will then be able to do a full review of all the new hardware as well as the new App.
You can check out the new website and range of product from Genius Hub at www.geniushub.co.uk