There are so many health apps and bands on the market that it can be difficult to choose the best one for your lifestyle. They've come a long way in the past few years (and the next stage looks really exciting) so this is a perfect time to jump on the bandwagon. Here's a round up of some of the best apps and bands out there and what they can do for you.
For cyclists
Strava is an app that not only tracks your rides via GPS, it'll also give you ideas for good routes near you. Don your best cycling clothes – check out Newitts if you're in need of new gear – and hit the road. You'll be able to see who has ridden these routes and their times, which gives you something to beat! The suggested routes might be day long circular rides or they might be short sprints up a hill.
For fashion lovers
A lot of fitness bands are ugly and bulky but there's one out there that actually looks rather pretty. The Misfit Shine can be worn as a bracelet, as a necklace or simply clipped onto your clothes. It tracks your steps but is also good for cyclists and swimmers too. The app is attractive and simple to use and it'll also track your sleep. This is so important for anyone who struggles to get the rest they need for a healthy lifestyle.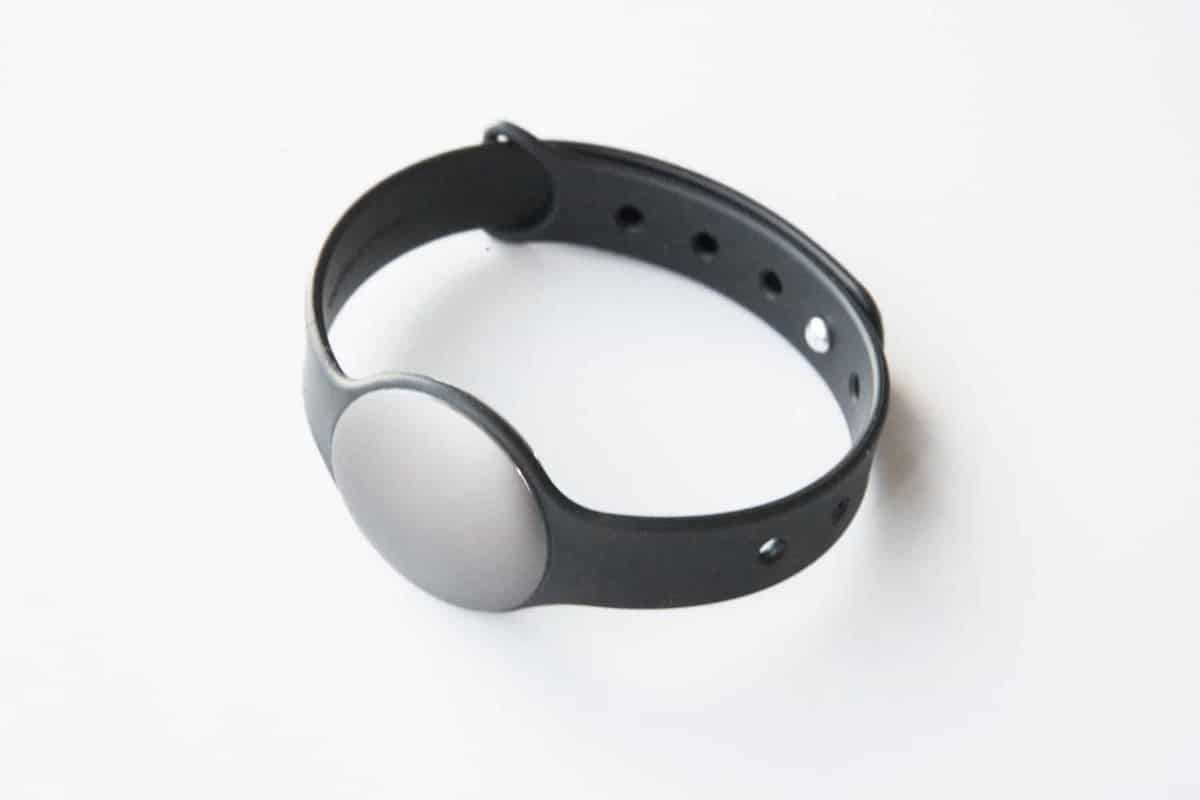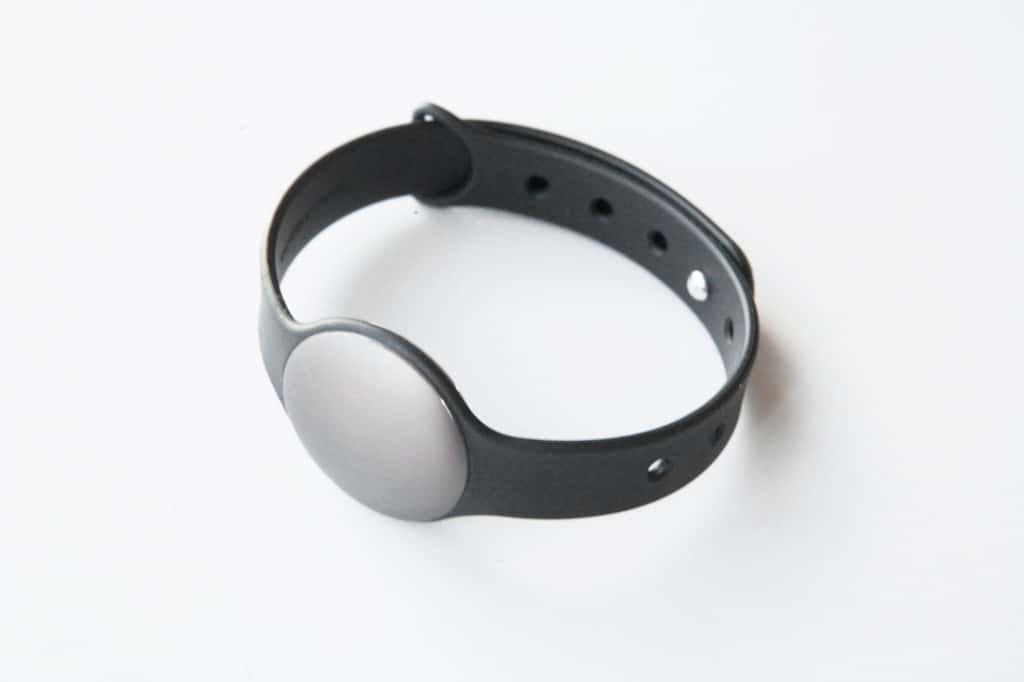 For food trackers
Body composition (whether you need to lose fat or gain muscle to get to where you need to be) is all about a mix of exercise and nutrition. The food you eat plays a huge part in your fitness goals and you're going to be able to get the best results if you track everything. MyFitnessPal is an app and website with a huge food database. You'll be able to accurately count calories as well as keep an eye on things like carbohydrate, protein and fat consumption.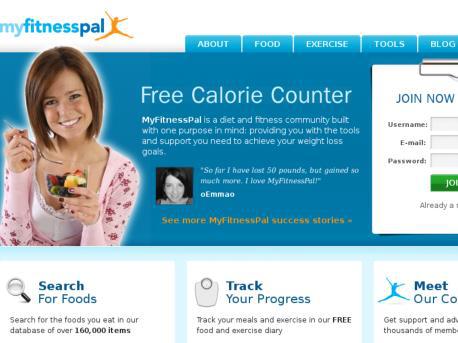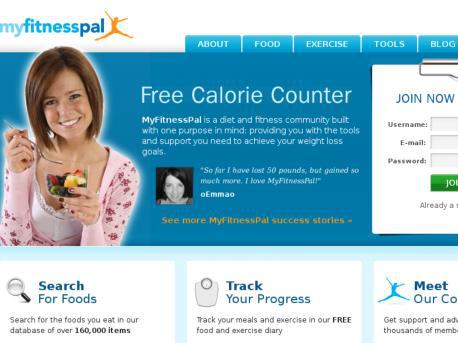 For runners
Nike Plus is a great app for runners, especially when paired with the Nike Fuel band. The app will track your speed, distance and calories burnt as you run. You can set yourself challenges and you can try and beat your own personal bests. You can also find your friends to see how they're doing: a bit of healthy competition is always good.
The Nike Fuel band will help to measure your daily activity whether it's your walk to work or that ten mile run.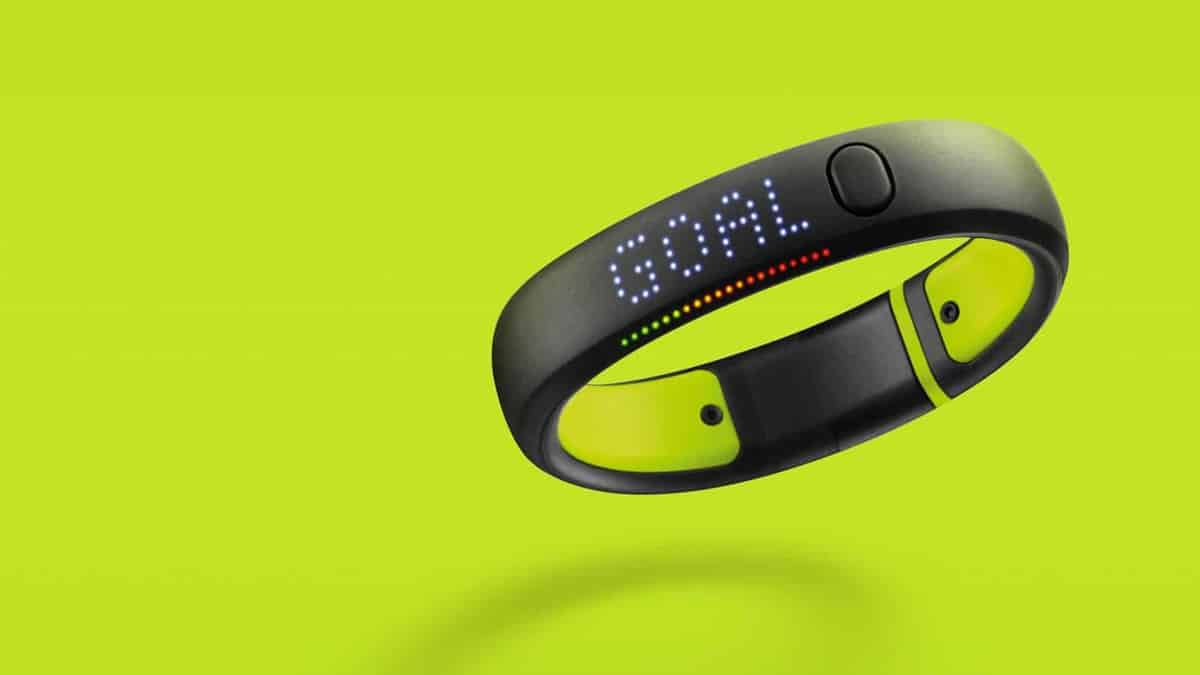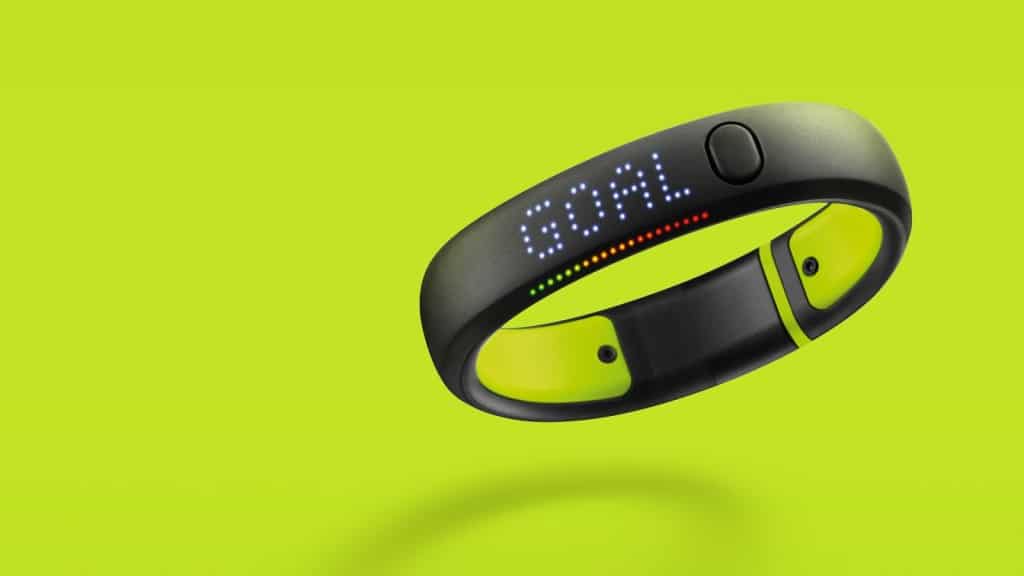 For walkers
The Jawbone UP is another bracelet that tracks your steps. You don't really need to do anything to get the benefit of this, simply sync it with your phone at the end of the day to see your activity. You can also time other activities, this allows you to track things such as weight lifting.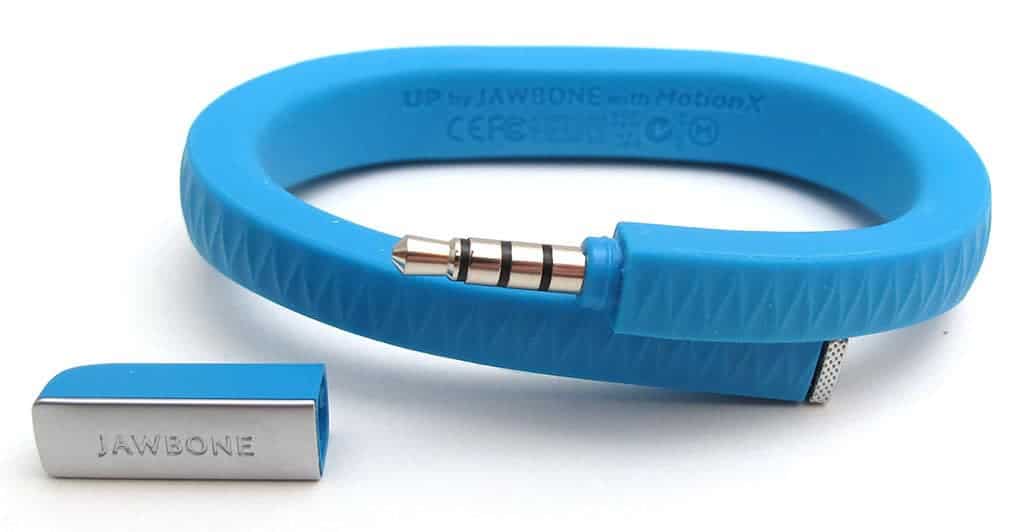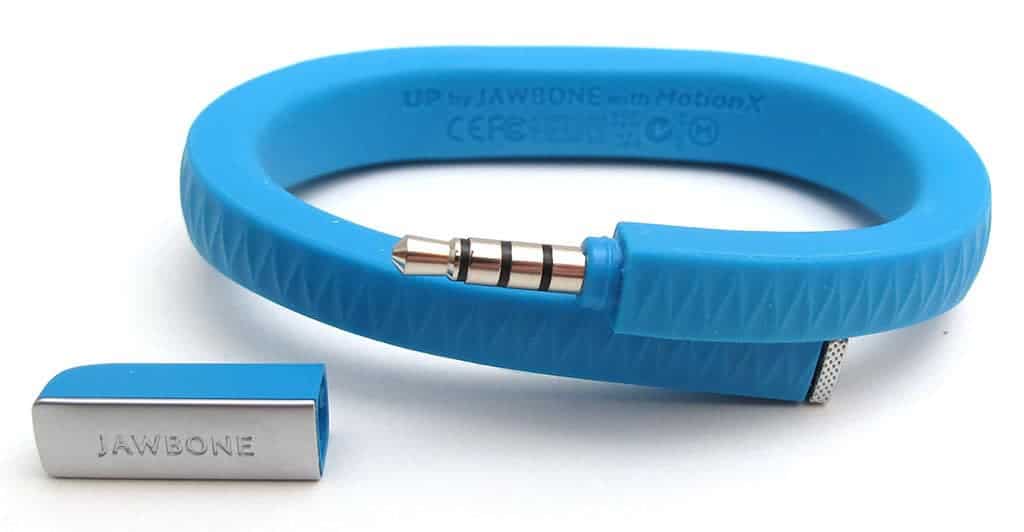 For sporty folk
If you want to measure your overall performance then you should go for a Fit Bit as these connect up nicely with heart rate monitors that can be used to track total calorie burn. This is fantastic if you're simply looking to get fit or want to keep a close eye in your workouts as you train for an event.
Whichever app or fitness band you choose, they will all have a positive effect on your health.