Havit HV-MS794 Gaming Mouse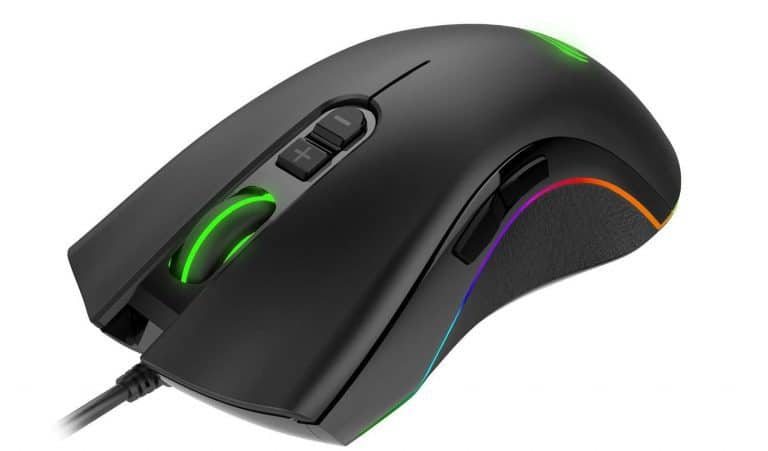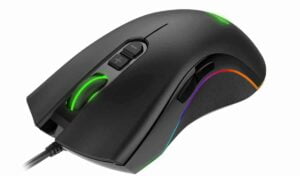 Product Name: Havit HV-MS794 Gaming Mouse
Product Description: Programmable Gaming Mouse Review with 4000DP & RGB
Offer price: £16.99
Currency: GBP
Availability: InStock
Price -

90%

Features -

85%

Performance -

75%
Havit are one of the many low-cost/affordable peripheral makers that sell through Amazon. They have kindly sent us the Havit HV-MS794 gaming mouse to review.
This is a wired gaming mouse with a claimed 4000DPI, 7 programmable buttons, and RGB all for the very affordable price of £16.99.
Packaging is basic but nice, there are no CDs packaged with drivers, you need to download them and install them separated.
The mouse has a nice long nylon cable that feels well-made and I don't think will have any build quality issues. The mouse itself is a decent size that is ergonomically shaped to fit the right hand. It is larger and heavier than my daily mouse the Logitech Pro Gaming. It is heavier than the Logitech, but I would not class it as heavy, the weight feels good overall. I am right handed with medium sized hands (maybe a little small) and I found the comfort levels excellent.
The 7 buttons are the standard buttons you will see on many mice, 2 main buttons, 2 side, mouse button, and then 2 up down buttons which adjust the DPI.
There is an RGP line that runs right around the mouse, with an RGB logo and then an RGB line running down the scroller. I am not a huge fan of RGB personally, but this is done quite subtly and it is quite pleasant.
You can download custom software to program the mouse via havit.hk. Unlike Logitech, it appears you need to download a specific software app for each Havic product, rather than manage them all from a suite. The level of customisation for the mouse is far greater than Logitech offer though. All the buttons are customizable, you can set the DPI settings and assign a colour to each DPI, change all the RGB settings and the polling rate. Overall, the level of customisation is excellent.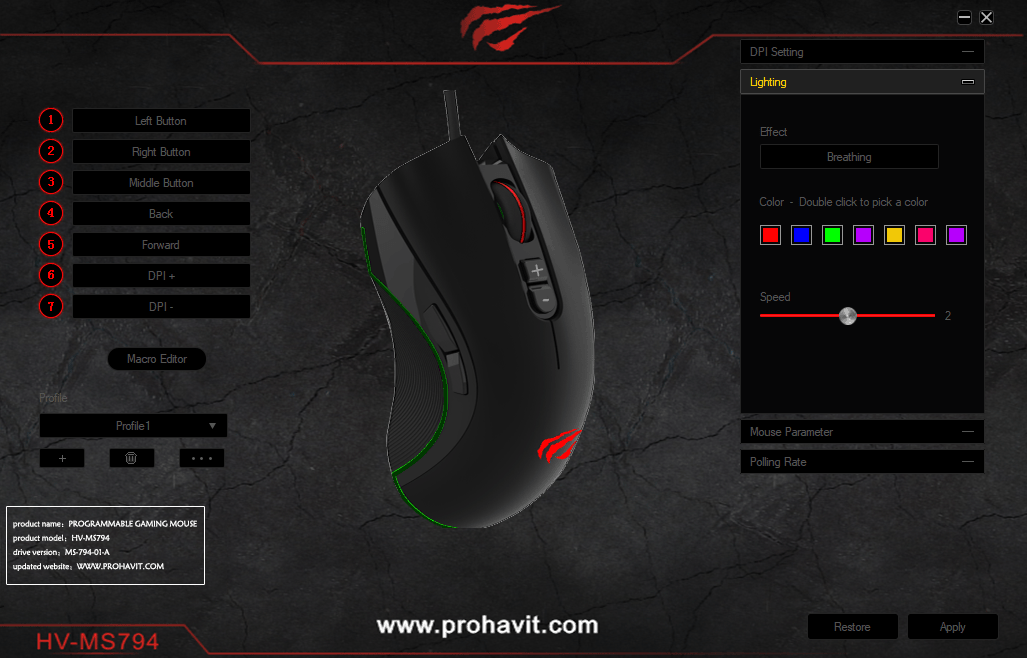 In terms of performance, the Havit does well. I am not a professional gamer so I can't honestly say how well it will perform in FPS or other fast-moving games, but I found it did well with all the games I regularly play. In general, I would say it does not perform quite as well as the Logitech, with it not being quite as responsive, but there is a large price difference so it is justifiable.
Overall, if you are a casual gamer or just need a good mouse for day to day use, then this should easily fit your needs. This would team up nicely with one of the excellent cheap mechanical keyboards that have flooded the market the past few years such from companies such as Aukey or Havit themselves.