GoPro cameras are tiny little things that are capable for so much, but if you don't know how to use them, you may often get these shaky, amateur looking footage. Chances are, if you have one of these GoPro cameras to record the adventurous portion of your life, you are satisfied with what you see, but if you want to step up your game to get those nifty videos you see online, then here are few a tips and tricks to make your footage look more cinematic.
Shoot in Linear FOV
The 170-degree of view is great, but if you want something cinematic you need to shoot in Linear FOV, this way your edges won't be distorted. FOV is a field of view setting in both photo and video mode. It's merely an applied software correction to the lens distortion prior to saving your footage on the memory card. Using it will get you nothing less than a classic cinematic field of view. A lot of cinematic videos use Phantom 2 drone with GoPro HERO action camera. Instead of shooting with the top of line cam equipment, some relied on Plug-ins and Look-up-table (LUTs). Applying a good LUT will definitely give you a good colour grade so you can move into editing. Of course, you may need to add several effects to the sequence but all in all; the key is to alter the image field of views.
Stabilize the Footage
Steady hands are a powerful stabilizer, but it is a good idea to have a topgimbals; otherwise, all you will get are annoying shaky footage. Gimbals are designed to give you a butterfly motion video, thus giving you the best videos for the viewer. Also, try using a warp stabilizer, this will make your footage look much smoother. They will remove a lot of the remaining shaking. Either way, the key is to use as minimal stabilization as possible so that there is no need for radical adjustments that will remove the resolution or the needed field of view.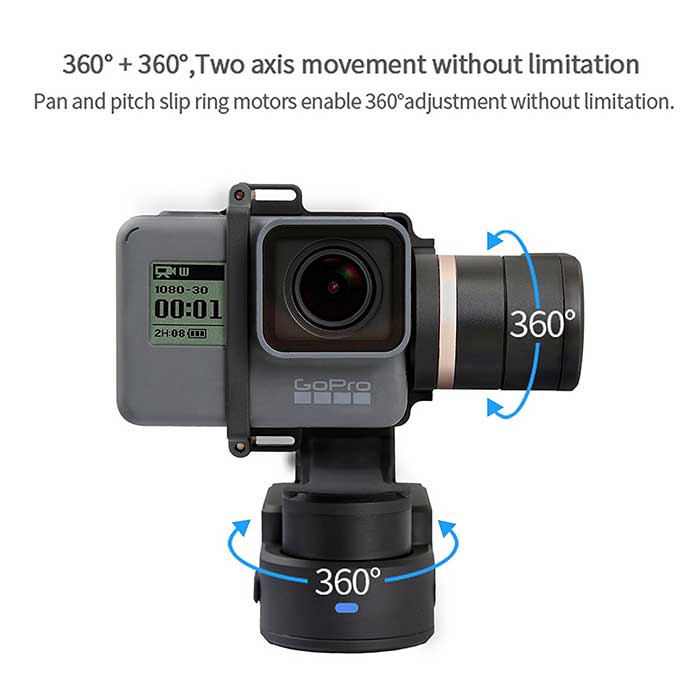 Shoot in Protune
GoPro has a setting termed as Protune. It is merely a set of features that will enhance your footage; the adjustments made will be very minimal, but they make a whole lot of difference. They give you more options like higher video quality as well as colour capture. They work pretty well with professional editing software; however, you don't need one an expert to use them. With Protune, you can simply adjust your camera white balances, colour capture, EV and sharpness. So if you want most latitude in post, GoPro Protune option will definitely offer you so much more to work with when you are trying to grade your footage.
Denoising
Denoising will definitely make your GoPro footage look cinematic, but you will have to look for some Plugins out there that will strip out the noise coming from using a small sensor action camera like the GoPro. Adding sound effects and music on the footage may also go along way. You will be surprised to know how much sound can change your video. It can instantly improve your video, but you must make sure it fits your footage.
Adjust frame rates
Many people rarely take advantage of GoPro videos setting for frame rates, but these have a significant impact on the quality of your footage. Try and use high frame rates for better and faster action clips or lower rated in low situations. This may be particularly important if you are looking to get a slow-motion effect afterwards. No particular setting will fit every purpose, but a 120fps can be a good starting point.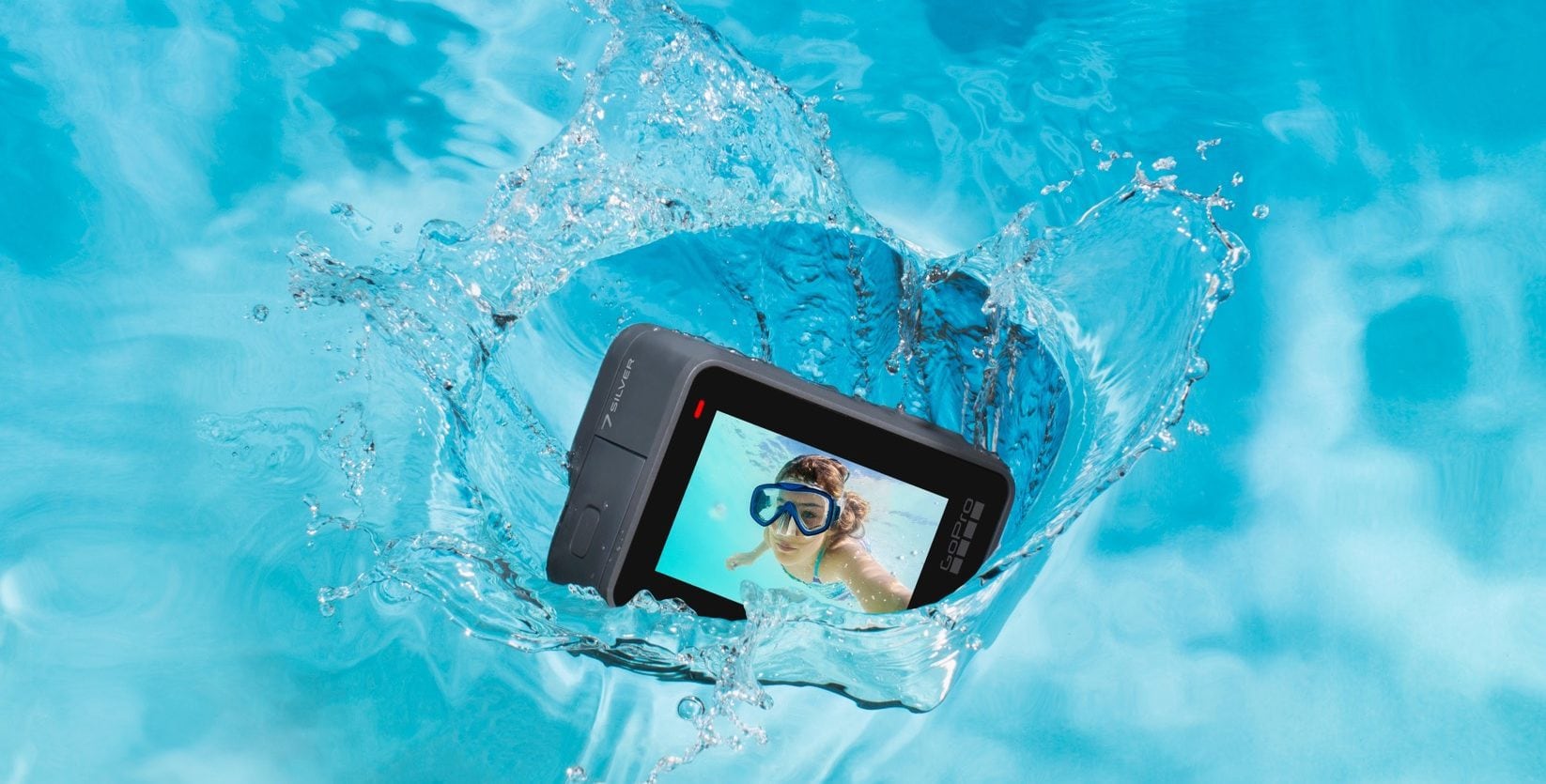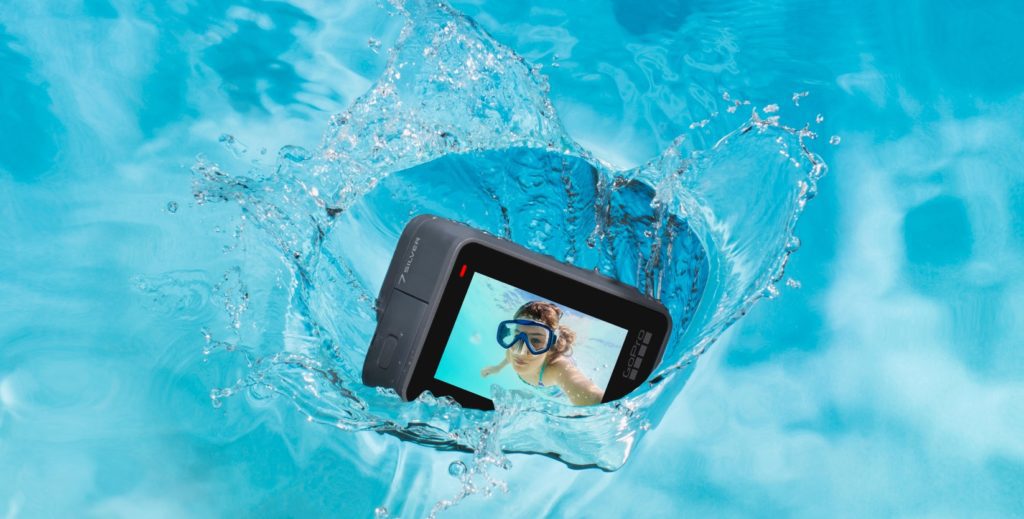 Add matte bar
Some people often consider a matter bar as an important trick when it comes to adding a cinematic feeling on your footage. You can crop your image or add an overlay, but there are those who feel that it will cut something essential in your videos. You may use it, but it may not be a good idea for some footage.
Keep your camera lens clear.
You may not notice this when shooting, but it has a significant effect on footage quality. A small smear or speck of dust can severely damage your footage regardless of how well you set it. So, long before shooting takes your time to clean your camera lens but don't use standard cleaning products.
These may be basic tip and tricks, but they go a long way to make the footage look more cinematic. Of course, there are so many ways you can make your footage cinematic, most of which, can be done before you turn on your camera, so if you get some other tricks that work better for you don't hesitate to use them.