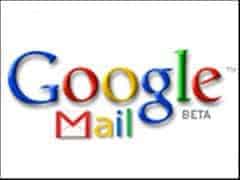 While it is already quite easy to access your Gmail offline using IMAP or POP3, Google is apparently releasing a new feature as part of Google Labs that will will use Google Gears to download a local cache of your mail.
According to Google as long as you're connected to the network, that cache is synchronized with Gmail's servers. It will even accommodate a poor net connection using the local cache as if you were disconnected, but still synchronizes your mail with the server in the background.
Users keen to try out the new feature should go to the Labs tab within settings in Gmail and enable it there. Google warn that no everyone will see it straight away however but should do in the "next couple of days"
Personally I will just stick with using Thunderbird to download my emails, however it is a good idea, and should simplify the process of accessing your emails offline. It will also help Google chip away a little more at Microsoft by giving users other options compared to Outlook.
via Pocket Lint
Last Updated on