Gaming is certainly a popular pastime, and it's believed that the market is worth tens of billions of dollars in the US alone. While this unrivalled array of choice is great for the gamer, it does mean that the market is somewhat saturated – and that's not good for the developers. As a result, it's important for game companies to make sure that they have a unique selling point (USP) or two that draws in new fans. It's also vital that game companies have a plan in place to retain these customers once they've got them hooked – otherwise, they may lose fans to the next big game to hit the market.
So, how do the companies that produce the games we all know and love manage to achieve these important aims? Well, we can sum it up into two main points:
Developing USPs
Game development may seem like a purely creative endeavour, but in order to be profitable, it's got to start out as a cold, hard business proposition. In order to develop USPs, game companies often have to put themselves in the shoes of potential customers and think about what new and improved functions that the customer will want from their next game purchase.
While some games barely need USPs or promotion thanks to the viral effect of word of mouth, these are few and far between – and it would be a risky strategy if a games developer decided to rely solely on this. The classic method, then, is to produce a game with aspects that are superior to other games, and then make these as prominent as possible.
Take Fortnite, for example. Everyone knows about this game – it has even made headlines a couple of times this year. Apart from the game having a lot of cool and interesting features, and needless to say, very good gameplay, on their website, they also point out that the game is available across a wide range of different console types, and it capitalizes the word "FREE" in order to appeal on price grounds as well as quality. Without a doubt, these are both factors that play a significant role in "making the game attractive" for the new user who is contemplating on whether they should play it or not.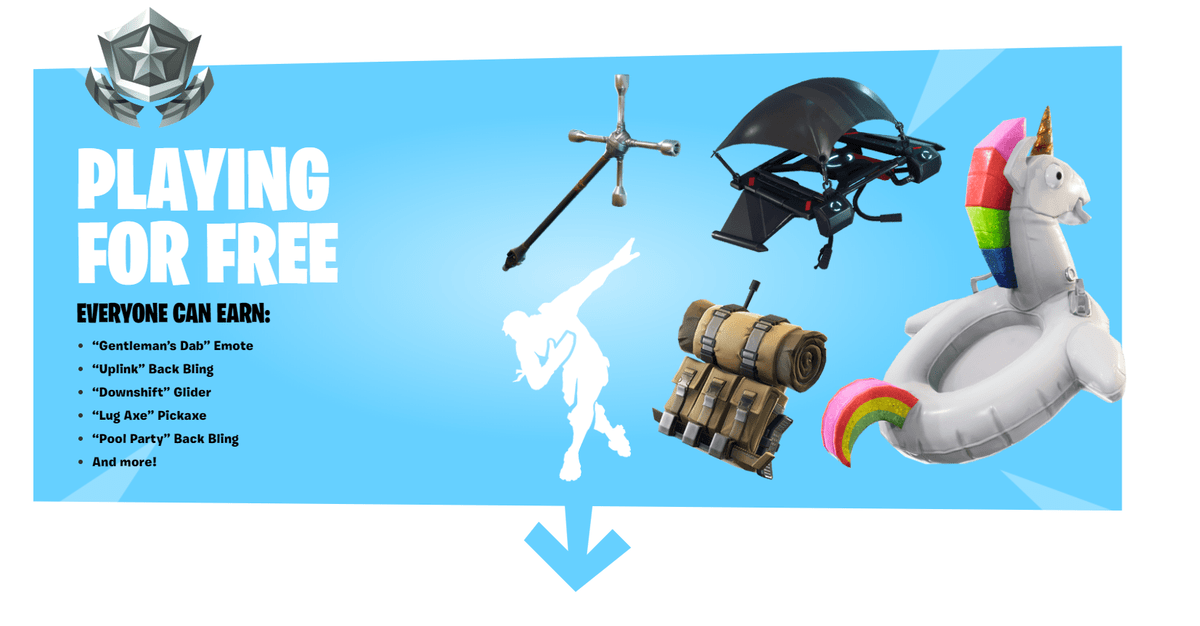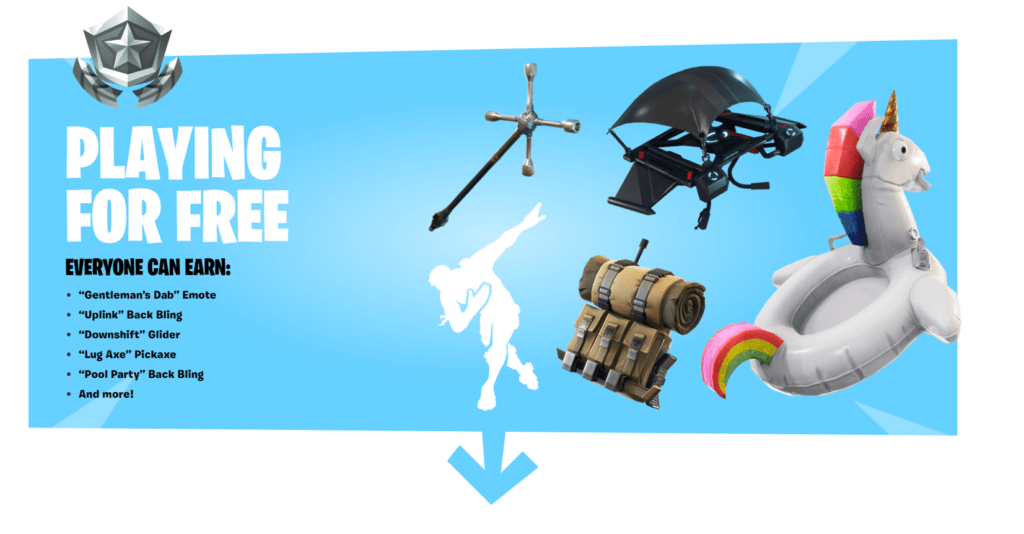 Retaining customers
It's often a smart move to offer loyalty rewards to those gamers who stick around, and this can take many forms. For video gamers, this often takes the form of new lives for players. Because of the financial aspect of its operations, the casino industry is particularly suited to releasing and promoting tempting rewards.
However, for that industry, the key to customer retention often relies on creating new stories and contexts for the games to occur in. The basic nature of most casino games doesn't change, so having an exciting and engrossing storyline with characters and outcomes is a key engagement tool. Hot-Nudge slot as reviewed by Superlenny with its steampunk theme does this well, but there's a theme available for pretty much every taste – and with new ones coming out every day, it is difficult for players to get bored.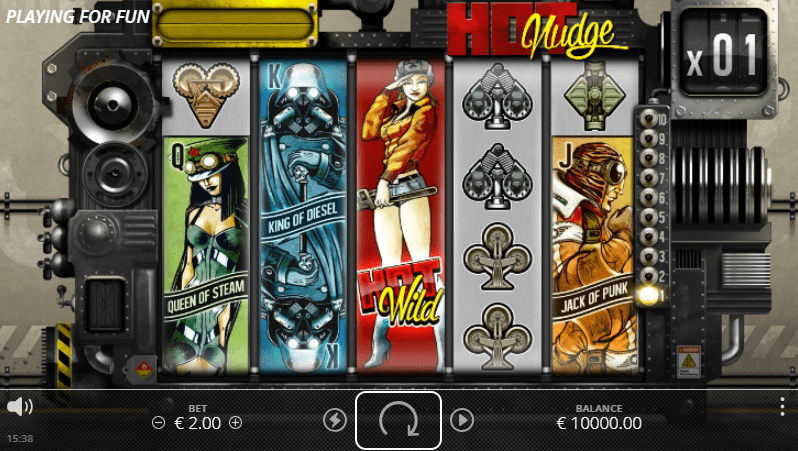 The games industry in the US and elsewhere is a major source of revenue and economic growth, and that's not going away any time soon. However, in order for individual game companies to grow and survive, it's important to make sure that customers are buying the game – and sticking around. From carrying out market research to determine where other games fall down, to developing ever-changing stories and characters, there are plenty of ways that a games company can achieve this goal.
Bottom line
At the end of the day, what matters most is coming up with a solid strategy that consists of unique selling points that will make you stand out amongst your competition. In today's day and age, the number of competitors in each market has drastically increased, partially because of the globalization that the internet has brought upon us in recent years. Your competitor is no longer a neighboring country, but basically the whole world. This has already been felt with the onset of online shopping, for instance, and in the same way, it is being felt across different markets and industries – and the thing is, it'll only keep growing. We don't know what the gaming industry, and other industries, will look like in a few years' time, but all we know is that we will be here to report it.