When I was a kid, I remember there being an old-fashioned arcade near the boardwalk where I grew up. It was a classic. There were dozens of old games, like the original Pac Man, and it seemed that all of these games were awesome because you could play forever with the same objective in mind: be the best with the highest score in the arcade.
When I undertook the challenge to play Crossy Road on the web, I was sceptical. Plenty of reviewers said that the game was arcade-esque, but I knew from experience what an arcade game was meant to look and play like. And I have to say—every scepticism I had was laid aside within the first few minutes of this game. It took me back to my childhood in an instant, with endless gameplay that had me aiming to be the best of the best in the online gamer world. I played for hours.
The following Crossy Road review comes from my personal experiences with the game. I will try to be as detailed as possible—but, in the end, I suggest you take a minute to check this game out and experience the hype for yourself.
The Technical & Info Need-to-Knows
Hipster Whale, an Australia-based game studio, are the originators of the original Crossy Road, which was a mobile app released in 2014. Since then, the game has hit viral status more than once and continues to do extremely well as a fun go-to game for all ages.
Kids love it, adults love it, families and friends bond over it—you name it, everyone digs it. Which is why Poki, a super-cool platform for all kinds of web games, has become the exclusive publisher of Crossy Road on the game. They have brought Crossy Road to the world wide web so hundreds of thousands of online gamers can experience the fun of guiding a hapless, curious, clucky chicken across a busy, bustling highway. Dun dun dun!
My First Impressions
First impressions-wise, I thought Crossy Road resembled Frogger, which was another endless game that I loved back in the olden days of my tried-and-true hometown arcade. The gameplay is endless, and your only mission is to survive. That leaves the game open for you to make your own objectives. For me, I HAVE to collect all of the coins. So, I made it my objective to get all of the coins, PLUS survive, AND rack up as many points as possible without leading my chicken to a clucky demise.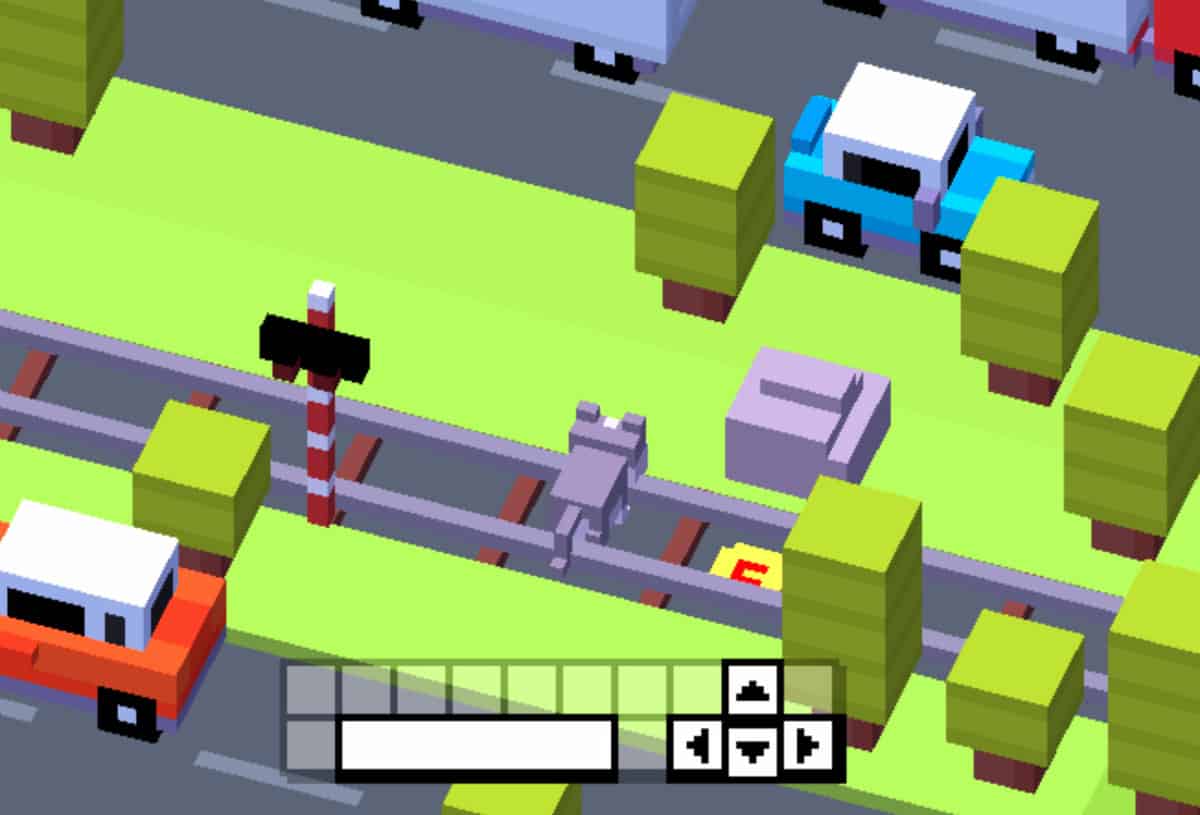 What I Enjoyed About This Game – The Pros
I loved almost everything about Crossy Road, from the arcade-style, kind-of blocky graphics, to the endless gameplay that made it both frustrating and interesting with every death of that poor chicken. How many times did my chicken die? Let's just say that he deserves a special place of honour in that clucky cloud in the sky.
Crossy Road can be a little chaotic at first because you have to guide your chicken through dangerous terrains. This means rush hour traffic across four-lane highways, complete with semi-trucks and speeding cars. It also means log-filled, rushing rivers, and train tracks with zooming locomotives. And let's not even get started on the bald eagle that can swoop in at any moment to claim your chicken for its lunch. Yikes!
As I mentioned, I am a maniac for collecting coins, which is what I did throughout the game. They are in random spots—sometimes right in the middle of a busy road or rushing river, so you have to be quick and strategic to snag them. This meant quick reflexes and some thought of how exactly I would manage to manoeuvre my chicken to snatch up the coins without being hit by an oncoming car. Bonus thought: Each time you move, you get a point added to your high score.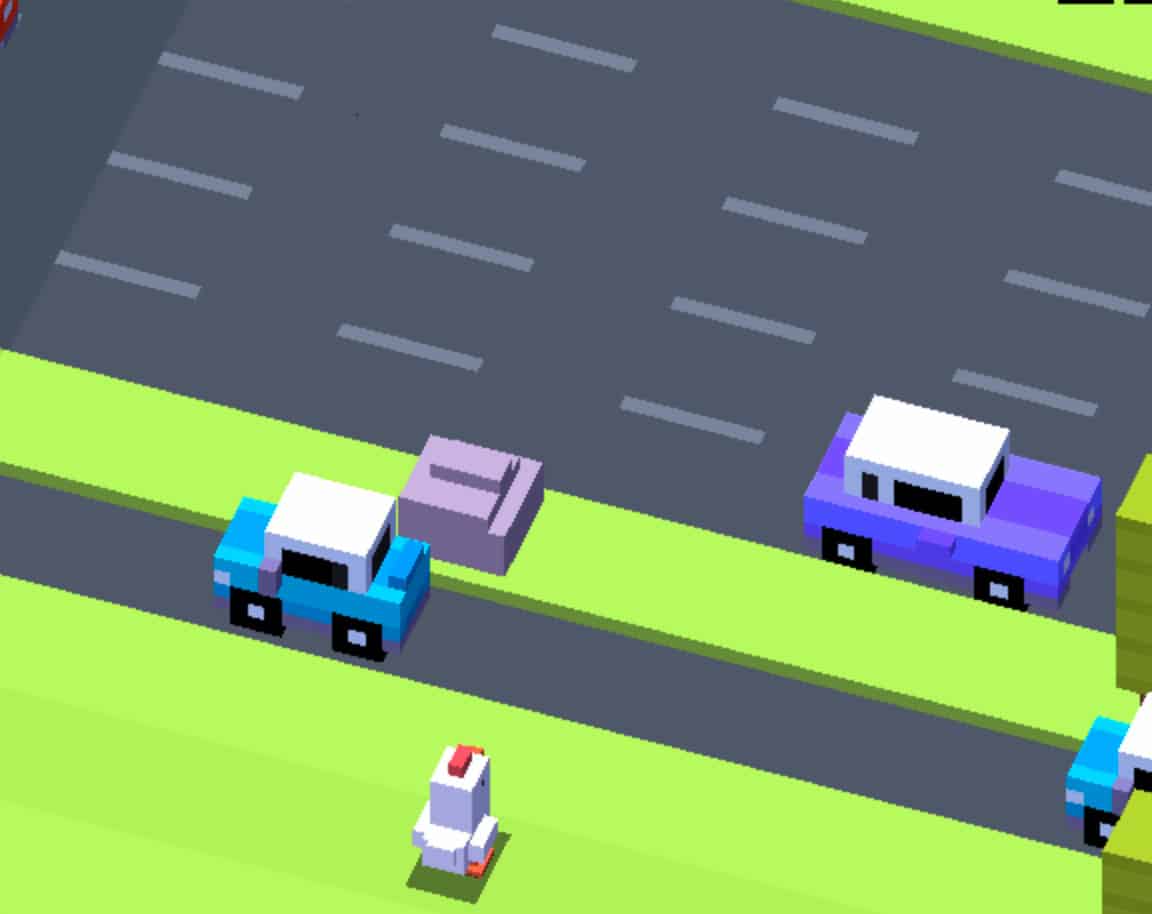 Points and coins go towards rewards later in the game—usually, after your chicken gets run over, train smacked, squashed by the landscape, or drowned. The prize machine and free gifts are activated with coins and points. Both of these allow you to unlock a new character, like a rickety but indestructible robot, a lucky, life-laden cat, and a slow, slithery snail. All of these characters have their own abilities to master, so when you get tired of watching your chicken cross the road, you can switch to a new character and perfect their skills.
What I Didn't Love About Crossy Road – The Cons
I didn't like dying on Crossy Road. Ha, ha! But I would hardly call that the fault of the game. Honestly, I had very few negative experiences during gameplay. The controls were simple, the concept is classic, and the sounds of the characters, especially the chicken, are hilarious.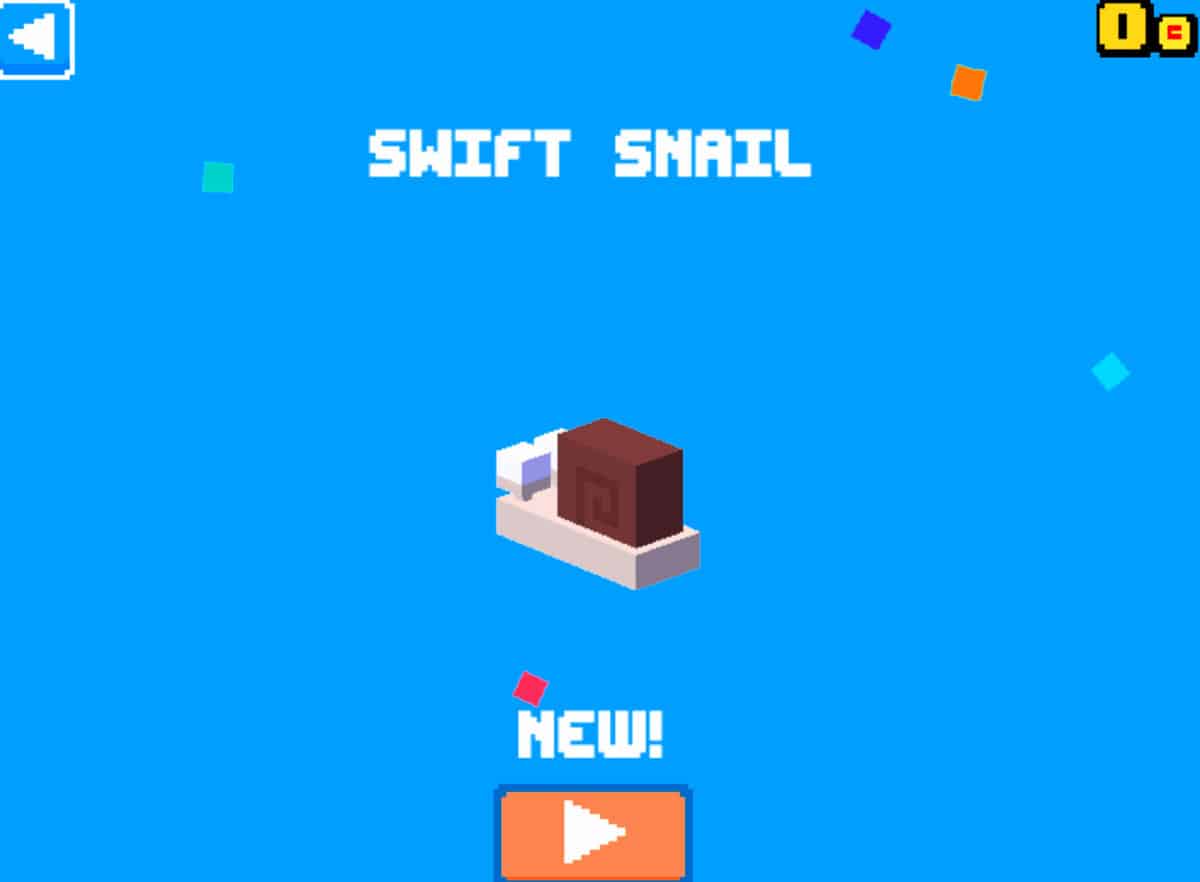 I will say that Crossy Road is a super addictive game, so you might want to pace yourself if you get sucked into playing a game for hours on end. It's a great stress reliever and a perfect end to the day, but it's not something you want to dedicate all of your time to. I would definitely use Crossy Road to zone out and relax after a long day of work.
Would I Recommend Crossy Road?
I would absolutely recommend the Crossy Road game. I had loads of fun playing and learning about the different moves of the different characters. Rusty Robot is my favourite, and if you play, you'll see why.