** Full details and some prices are now available on the Garmin US site. I have done a new post on the Garmin 5 Plus here **
The Fenix line from Garmin has been hugely successful, in particular, the Fenix 3 sold very well. The new Fenix 5 has been well reviewed, but sadly Garmin don't want to send me one, however, for many it is the best sports watch on the market offering a huge number of sports-related features and being able to pair up with dozens of sensors.
Adapting a similar policy to Apple, it looks like Garmin will be releasing an interim product before the Garmin Fenix 6. Some have claimed this is to fix underlying issues with the existing model, though considering the release of the Edge 520 Plus it is quite likely this is a new strategy from Garmin allowing them to refresh the current product lineup before a big release.
[button link="https://amzn.to/2JPntnl"] Buy the Fēnix 5S Plus from Amazon for £599[/button] [button link="https://amzn.to/2t8QPTb"] Buy the Fēnix 5 Plus from Amazon fro £599.99 (available now)[/button]
Whatever the reason for the upgrade, it is looking like there will be some significant improvements.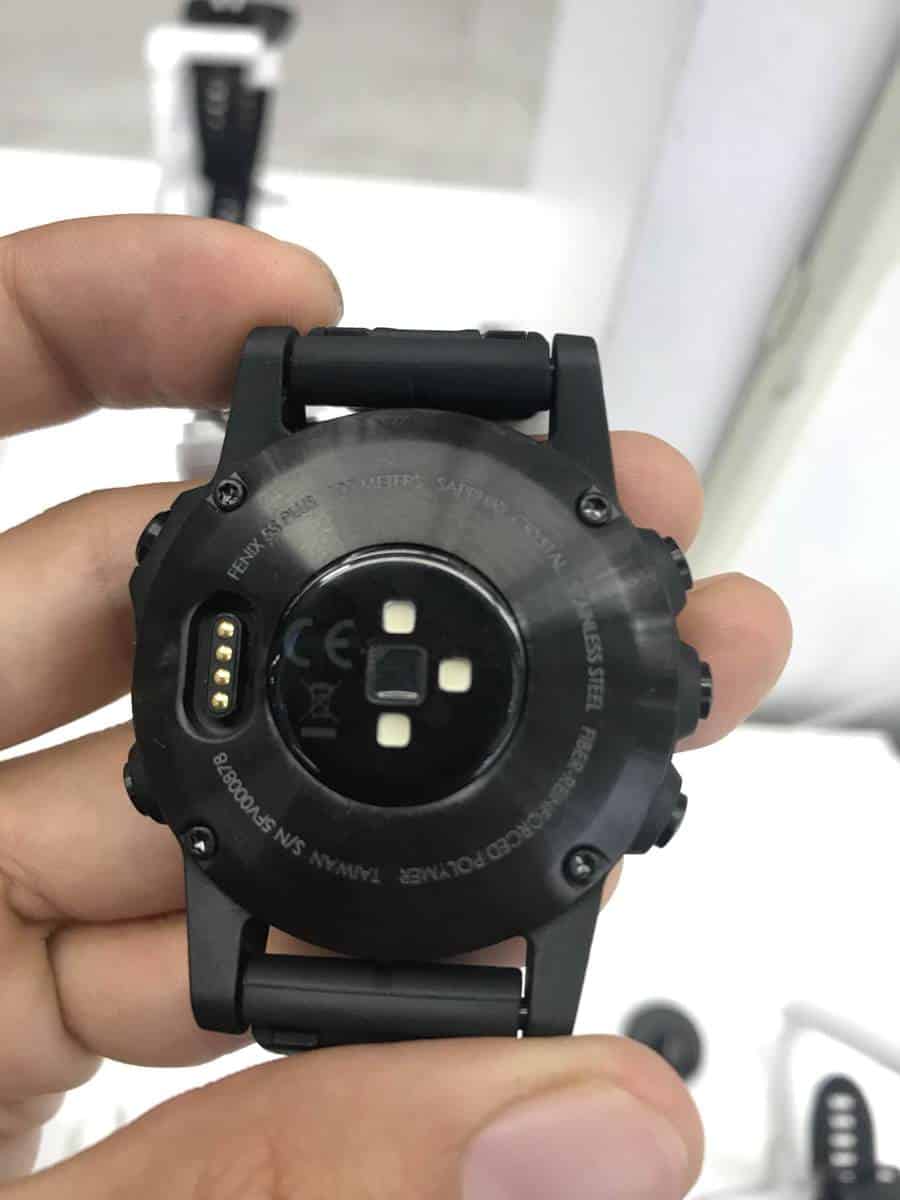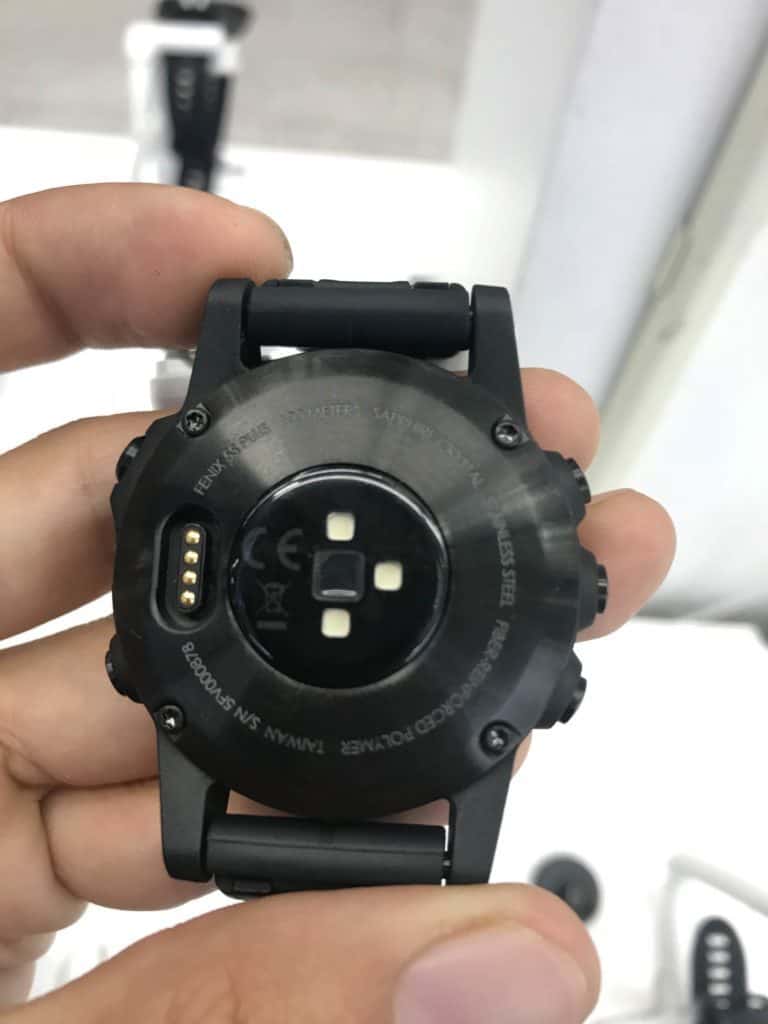 The Garmin Pay page confirms Garmin Pay will be coming to the Plus line and it is almost guaranteed that this will include Music – this could be a wise decision witch smartwatches getting better they will no doubt be eating into the market share, the Fitbit Versa has also been selling very well.
It is also likely we will see GALILEO GPS integrated into the watches,  which will allow more accurate GPS tracking, this is likely to be combined with colour topographic maps on the 5 plus and 5S plus along with a blood oxygen sensor (pulse oximeter) built into the larger 5X Plus.
A brand new flagship watch from Garmin is always going to set you back a big chunk of change and reported prices are:
Garmin Fenix 5s plus euro 699
Fenix 5s plus sapphire 799
Fenix 5s plus sapphire rose gold 849
Garmin Fenix 5 plus price euro 699 model silver and black
Fenix 5 plus sapphire black euro 799
Fenix 5 plus Sapphire titanium euro 849
Garmin Fenix 5x plus sapphire euro 849
While I love the concept of Garmin Pay and the music streaming services, they both require compatibility with providers. So we need more UK banks, and for music, if it had Spotify syncing I would buy one immediately.
[button link="https://amzn.to/2JPntnl"] Buy the Fēnix 5S Plus from Amazon for £599[/button] [button link="https://amzn.to/2t8QPTb"] Buy the Fēnix 5 Plus from Amazon fro £599.99 (available now)[/button]
The featured image confirms the 5-plus pay compatibility and is from the Garmin site and the featured image appears to show the Fenix 5 Plus to the left, while the above image almost certainly shows the back of the watch, and the below images were are from the Garmin US site