As the power in your mobile phone gets better and better, then it becomes easier for you to play games while on the go. Whether you have a spare five minutes at the bus stop or are just taking a break at the gym, your mobile is a great place to play all sorts of games. Puzzle games, casino games, even games like Fortnight have made the jump, so which handset gives you the best in playing power on the go. Freetips.com walks you through some options.
The Apple iPhone XS Max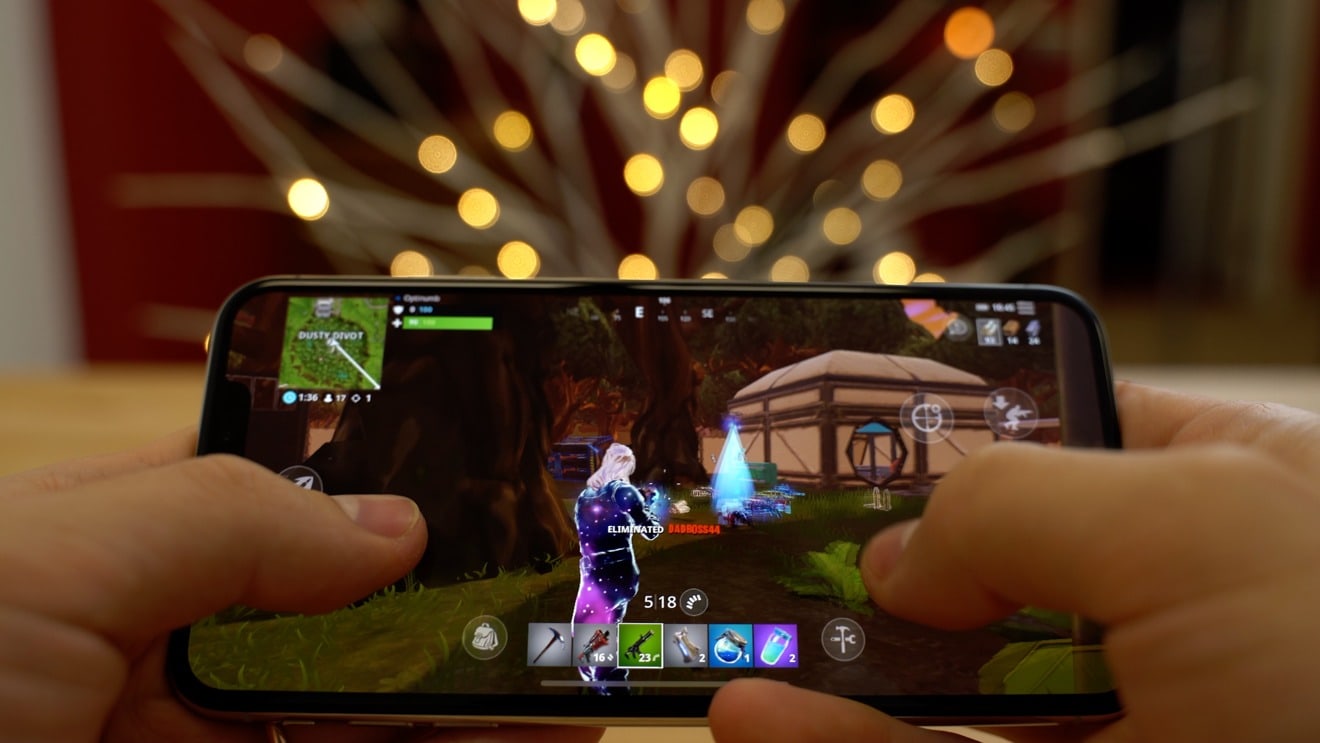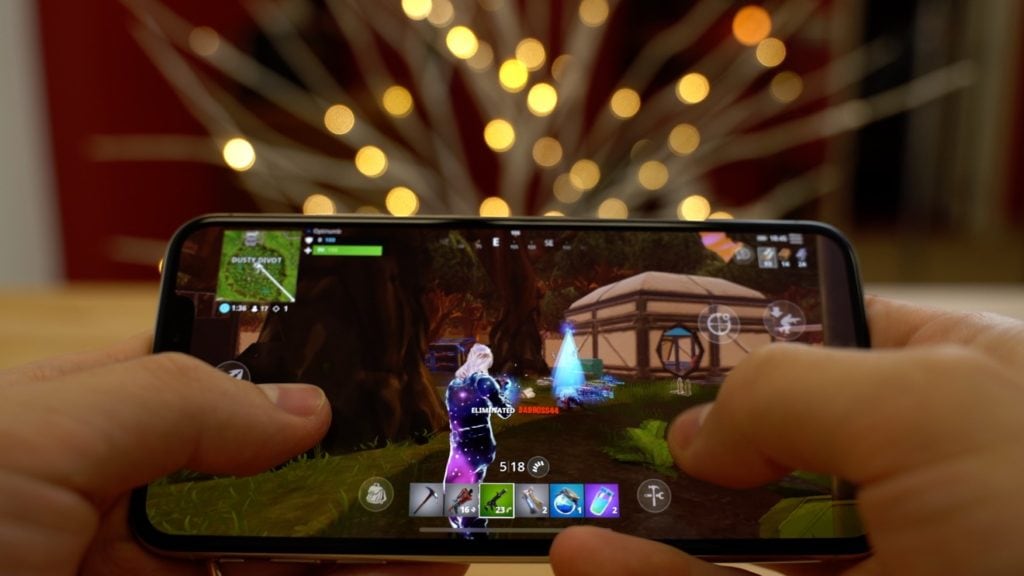 This phone is just amazing. There is a massive OLED screen, which means that every pixel is crystal clear, and there is so much screen for you to be able to see all the action on. This is coupled with a nearly bezel-less screen, which means there is all the real estate you could want. This is coupled with a fantastic performance on the inside. iOS is a great operating system for mobile gaming and means that you know there are going to be no performance issues while you are gaming. Because iOS is standard then you know it is always going to work, and you also know that every app that you get from the app store has been rigorously checked by Apple before it was allowed to be download. While the phone is one of the most expensive on the market when you get the phone; you know where the money has gone, as the quality shines through. The camera is also one of the best around, so when you have made a quality play, you can snap a quick selfie to post that moment of victory online.
The Samsung Galaxy S10 Plus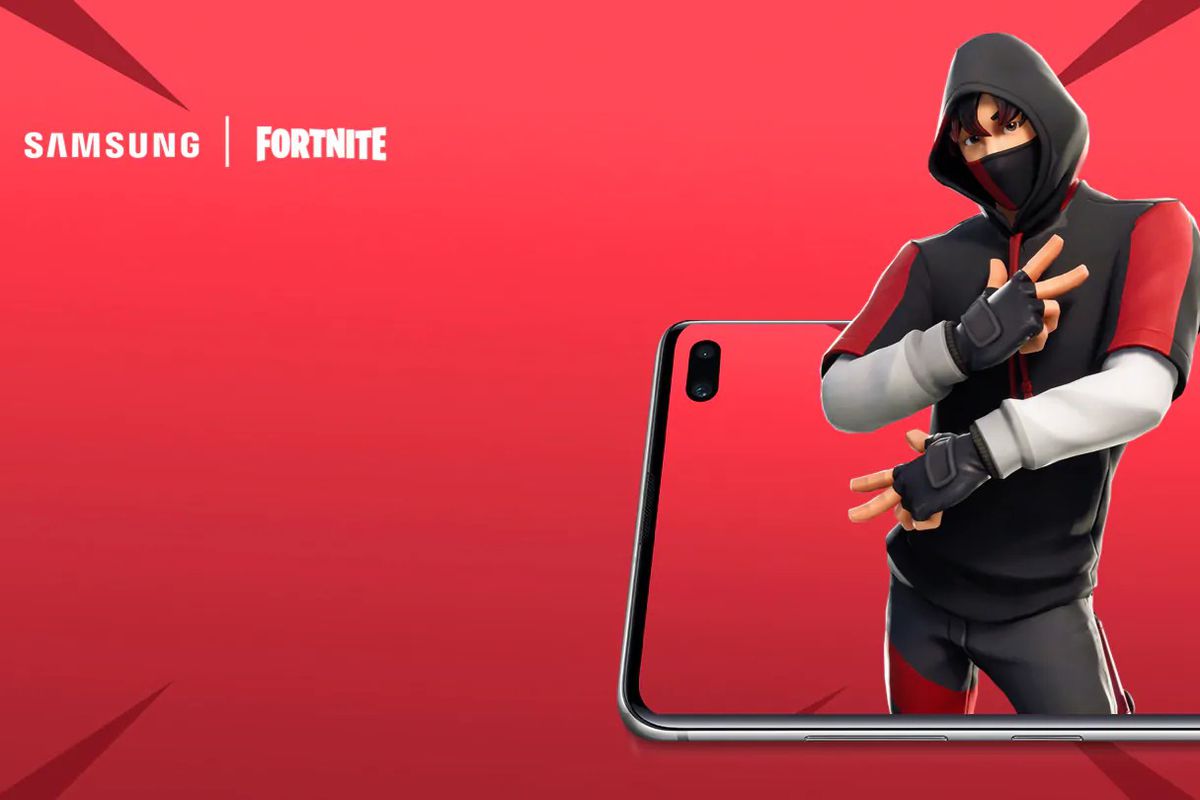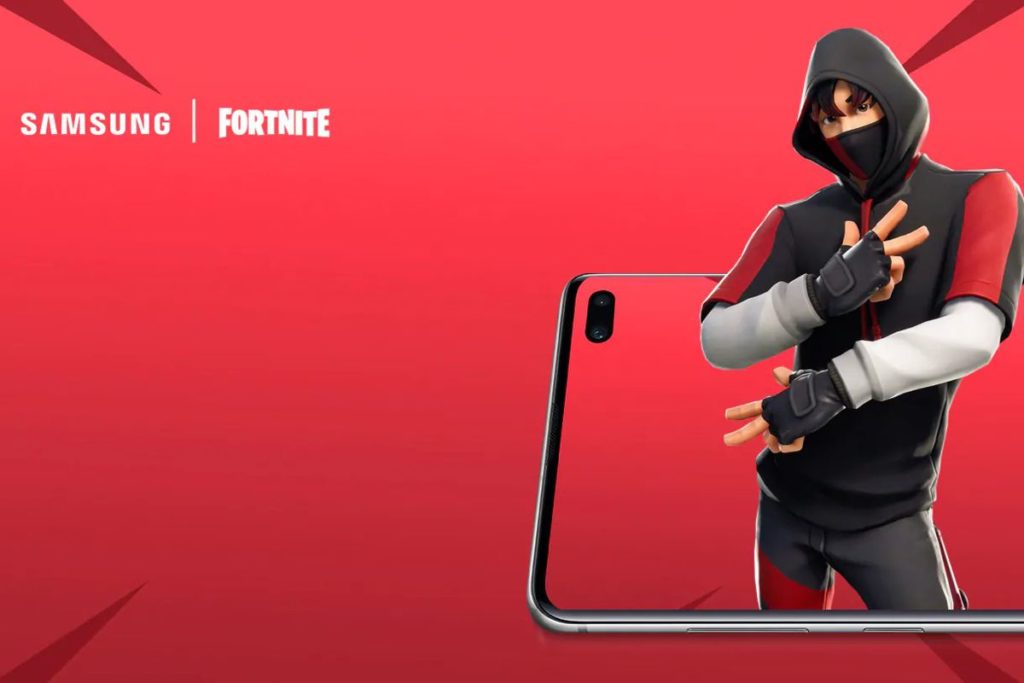 This latest update to Samsung's flagship phone is excellent for gamers. The screen is massive, which means there is so much space for you to be able to see all your games. The phone also features the latest SnapDragon 845 processor which just exudes performance from every pore, meaning that your games will be running full speed without any slowdown. Perfect for the fast pace of some of today's modern games. One of the unique features of the Samsung range of phones is the dedicated games features that come preloaded on each phone. This allows you to do things like, easily take screenshots of great gaming moments, or stream your gameplay live. It also allows you to customised what interruptions you might get while you are playing. Great if your phone is constantly pinging with notifications and you come to a particularly tricky bit. There is a massive range of games available in the play store, and the S10 Plus will allow you to play any of them with ease. One of the only downsides of the phone is that if you are using it a lot for heavy gameplay, then it will chew through your battery meaning that you will need to charge the phone again after only a few hours.
The Black Shark 2
While not as well known as Samsung or Apple, the Black Shark 2 is one of the msot affordable gaming phones on the market for less than £500. It features liquid cooling to avoid thermal throttling during intense gaming sessions, and there are dedicated controllers you can buy converting it into the ultimate Android portable gaming device.
Last Updated on