Because working from home and social distancing is now a priority, it does not mean that you have to be struggling to get things done or be uncomfortable doing it. No doubt you are used to an office environment where things like air-conditioners and IT infrastructure just works. Here are some ideas to ease any pain while working from home.
A proper laptop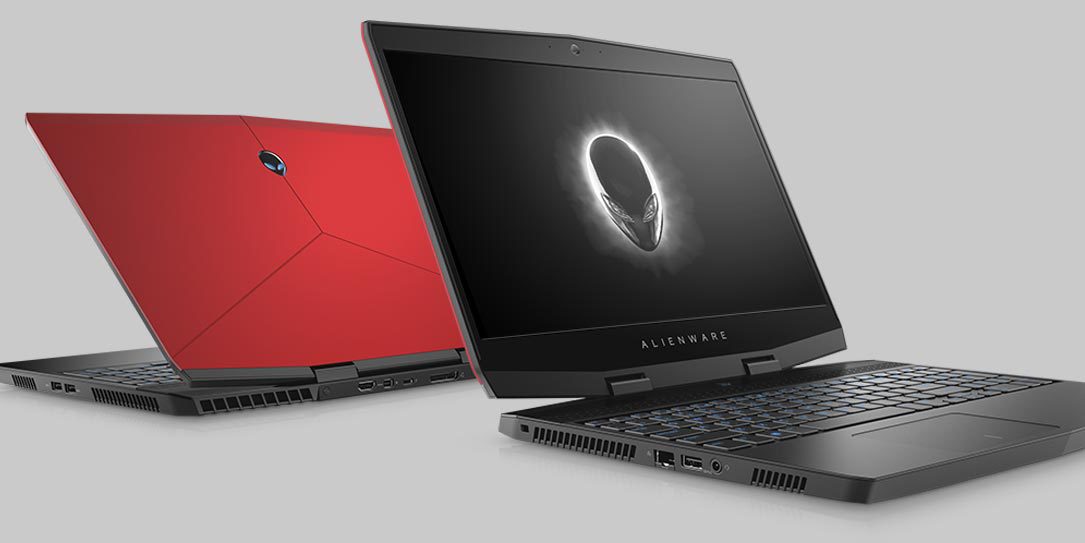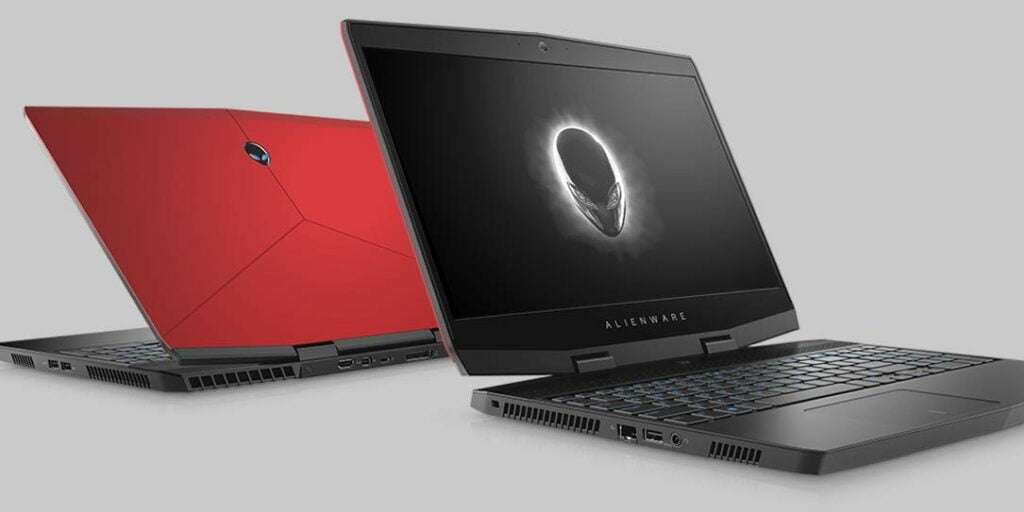 You would need a decent laptop to work from home. By decent we mean that the laptop has to be up to the task of your remote needs, such as multitasking across multiple browser tabs, video-conferencing, and maybe streaming some music. The laptop needs to have a fair bit of horsepower to handle graphics and audio or video calls. There are several decent options out there, whether you're an Apple or Windows fan.
A wifi-router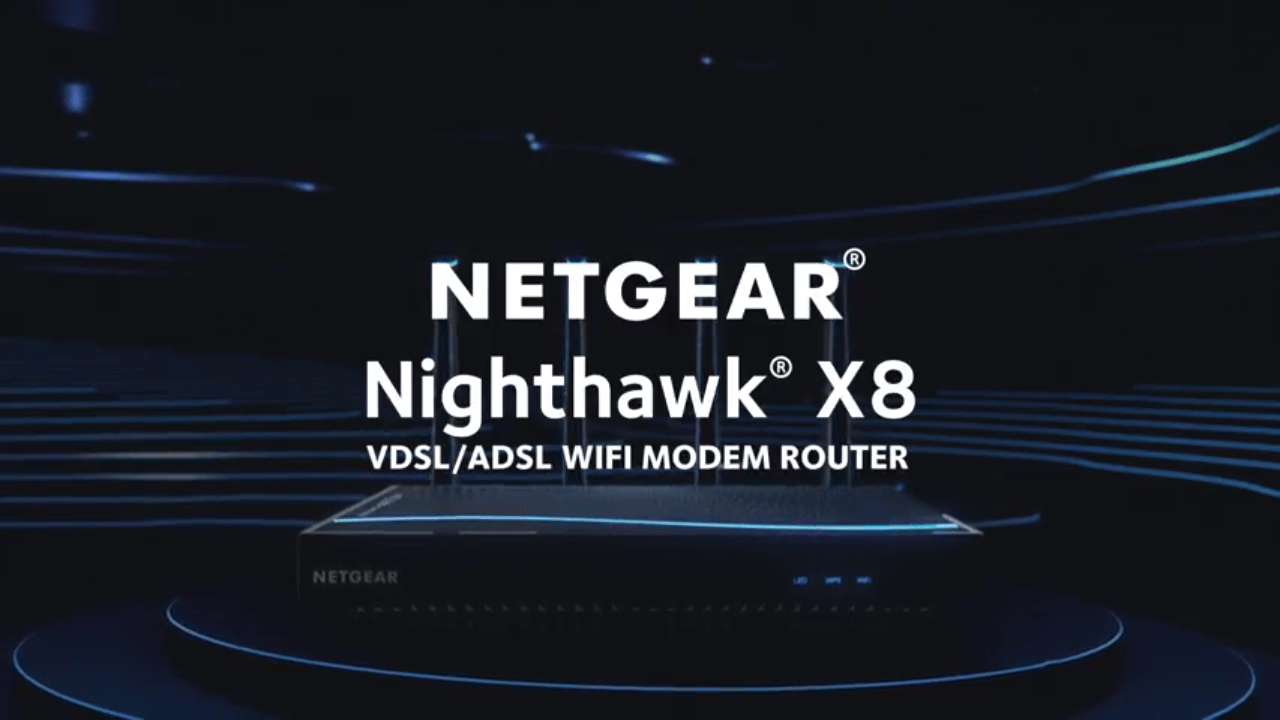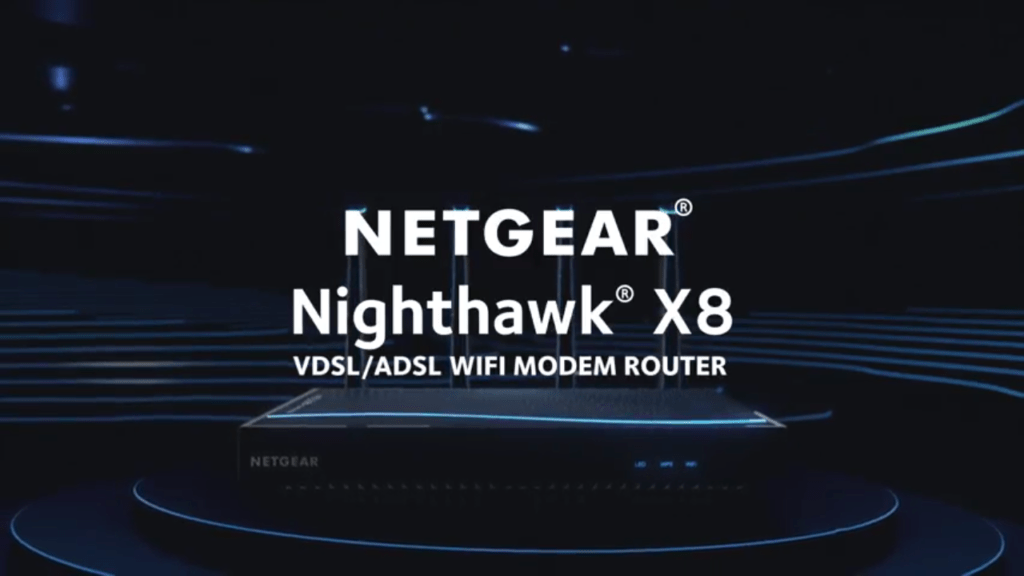 To support the workstation and the people living with you, you will probably need to upgrade your Internet connectivity. Depending on the size of your family or the number of devices that need to be connected to the Internet, you will need a more powerful wi-fi router. A reliable wifi router can also connect you to the best live casino out there to pass the time while you wait for the next conference call.
A wi-fi extender or mesh system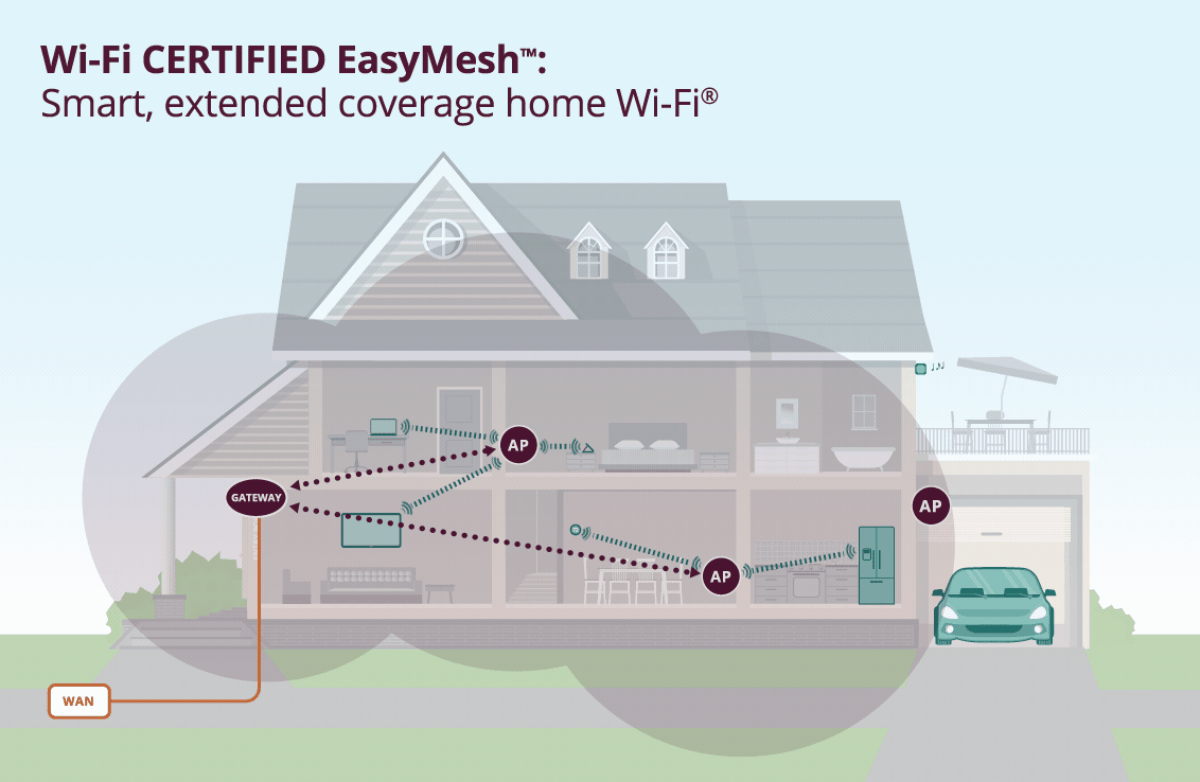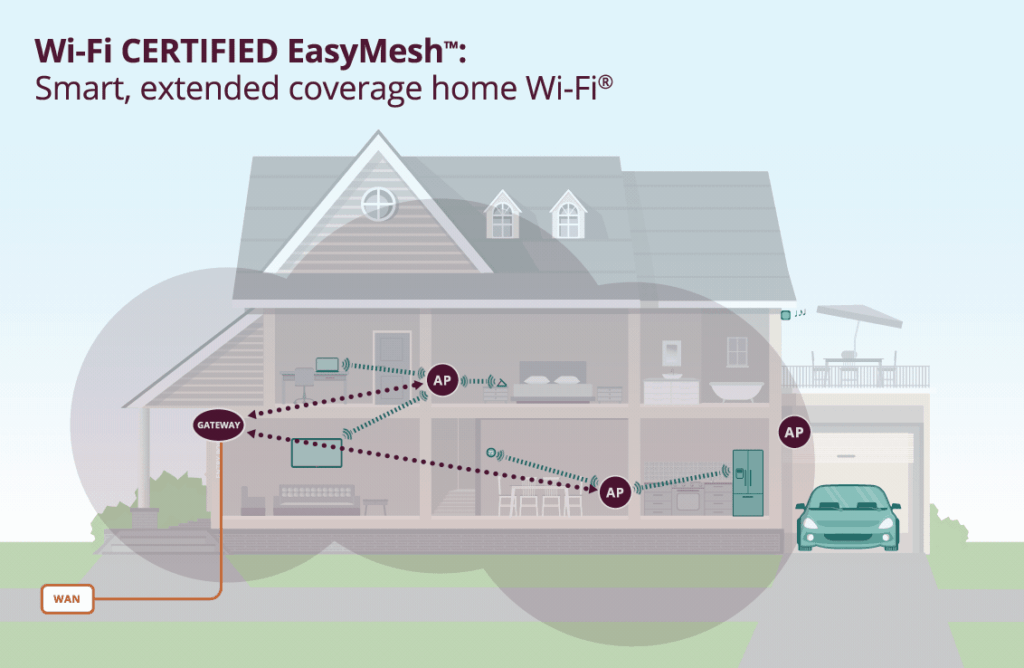 If your working area at home is being swamped by the kids being home-schooled, you might want to retire to a far-flung room in the house for some peace and quiet. A wi-fi extender can provide you with adequate internet access if you cannot move your router without disrupting the rest of the household. Reduce the dead-zones in your dwelling, allow additional devices, and also increase the internet speed.
A smart speaker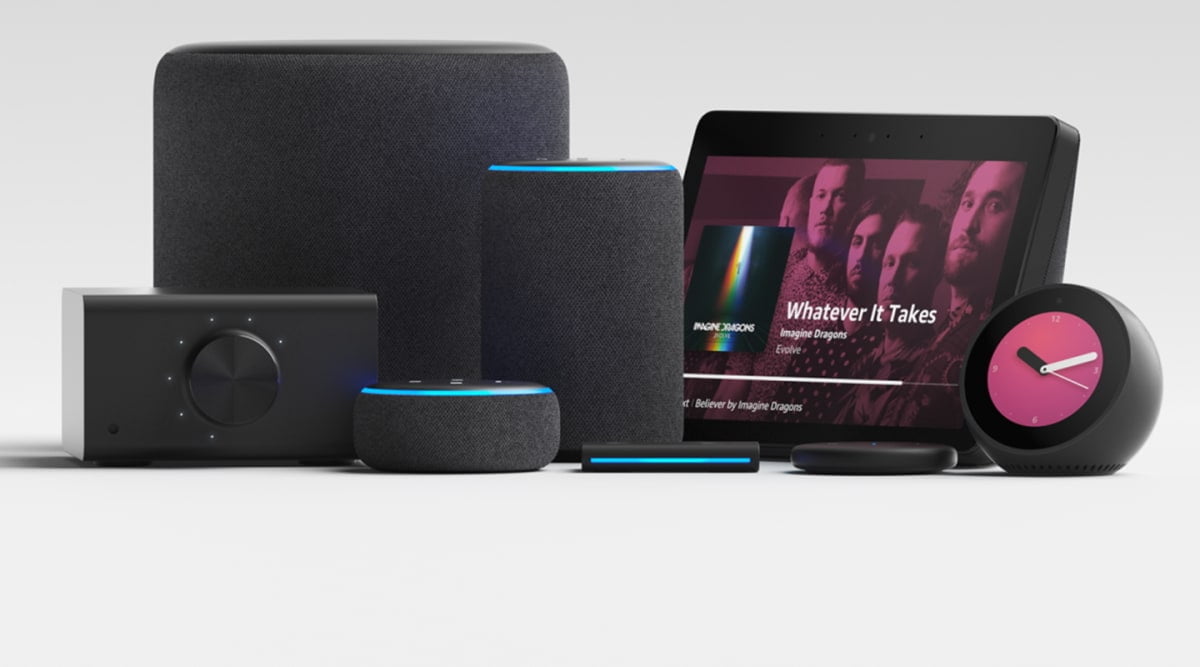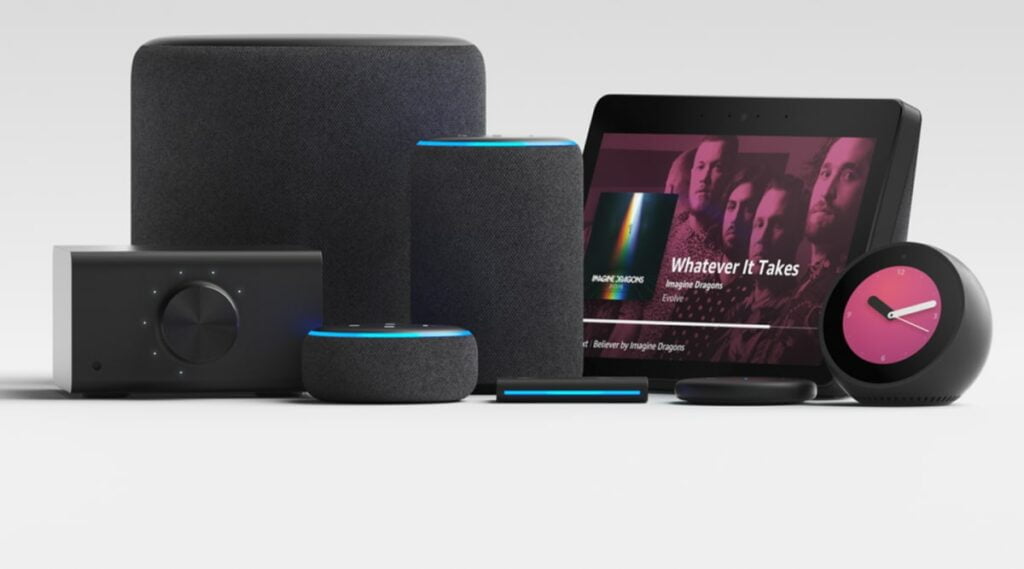 After you have shuffled around your home life to make space for a home office, you might find that your music and news needs are not catered for now that you work in the den or a corner of the bedroom. The Sonos One smart speaker features very good sonics for such a compact device. It comes with Amazon's Alexa and The Google Assistant built-in for extra wireless operation.
Noise-cancelling headphones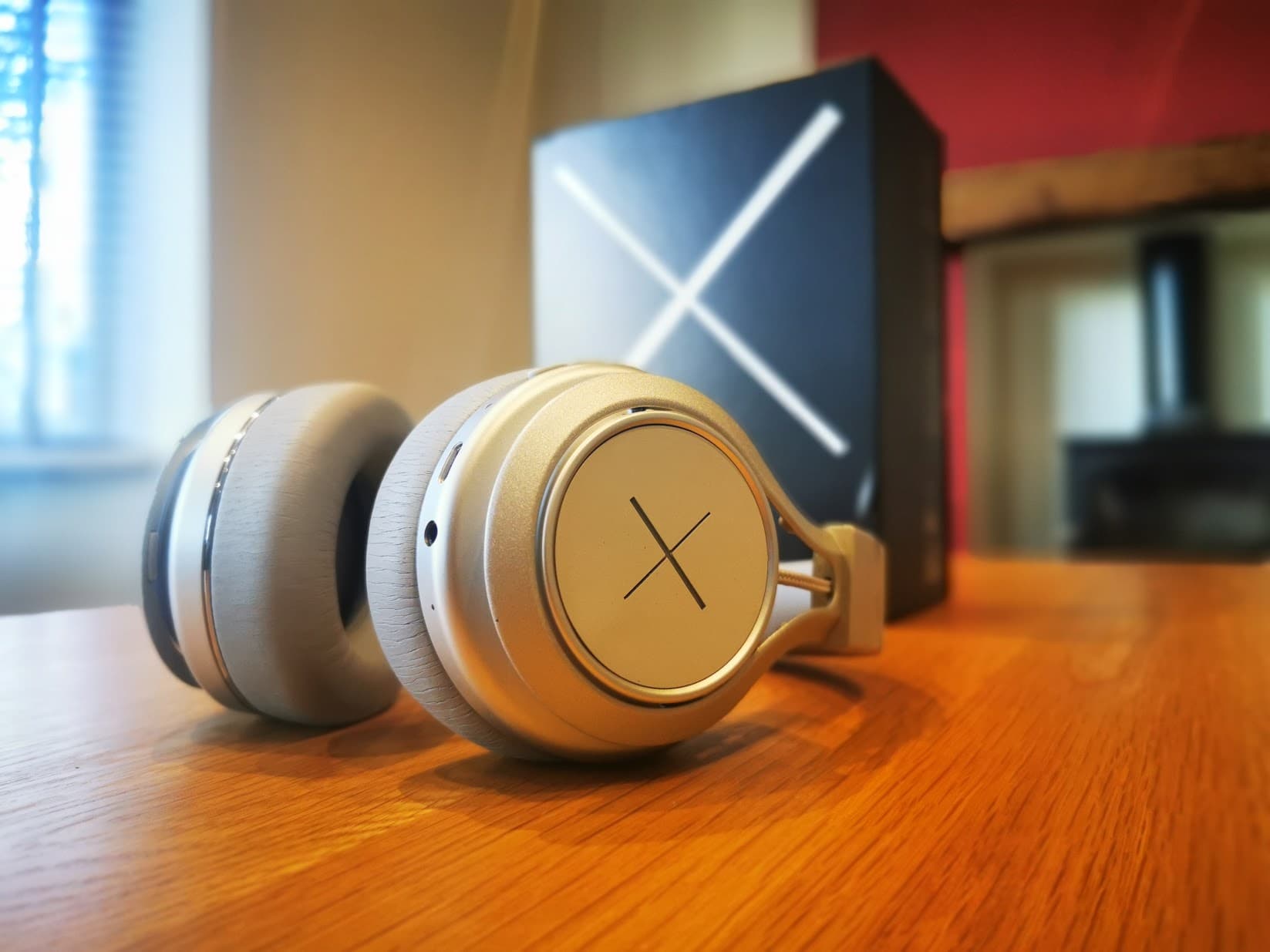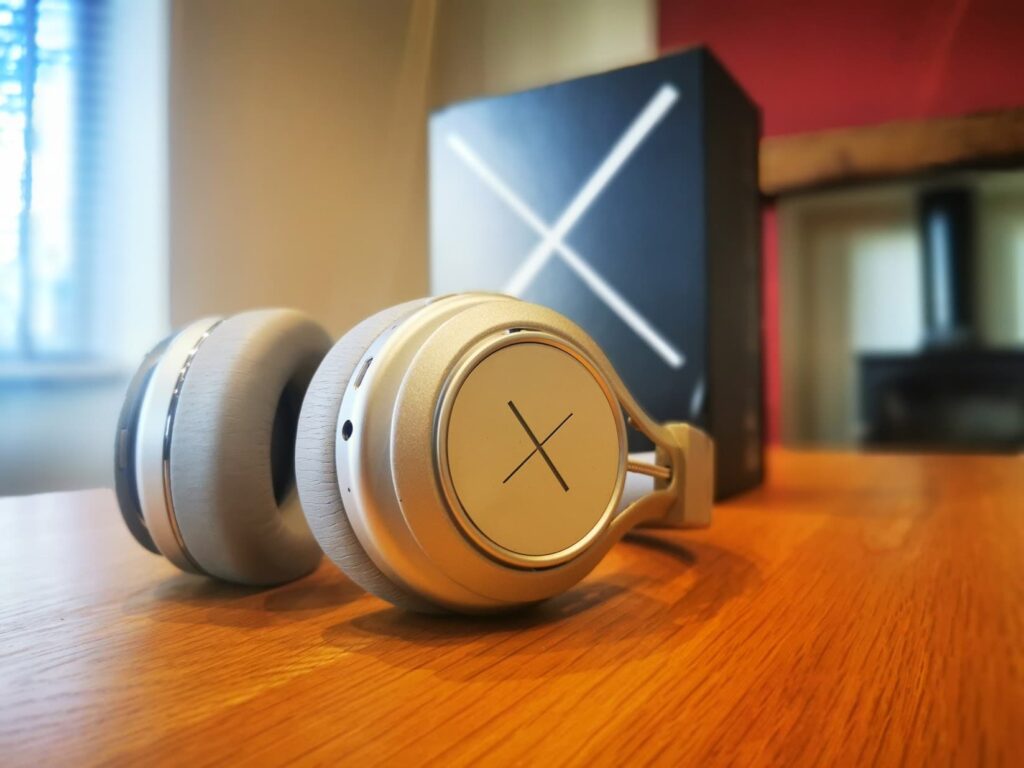 Now with schools closed, working from your house will get extra challenging (read: noisy) with kids and family around. That is why a good pair of noise-cancelling headphones can do the trick. Some headphones also come with microphones so that you can seamlessly switch from that formal video call back to your music without outside interference. Some of the more top-end headphones even feature voice control with Siri or Alexa.
What about germs
In these times, some people might be concerned that a smartphone might be a harbouring place for germs – and you are not overreacting if you do too. The PhoneSoap gadget uses UV-based technology and promises to kill 99.99% of germs. The PhoneSoap sanitizes your phone as well as the case. All smartphone sizes are catered for and there is a built-in audio amplifier so that you can still hear it ringing.
There are a few options to get you sorted during these 'new normal' times. As long as your base technology and connectivity is sorted and you can connect seamlessly to whatever remote working throws at you, the rest of your creature comforts will fall into place. You need to ensure that you do not stress about the basics and just worry about your own health and that of those nearest to you.