Why do some people wake up feeling bright and sunny in the mornings whilst others dread the thought of peeling back the covers? The answer is thought to be partly down to biology, but it's also down to the pressures that the morning brings. If you've got kids to prise out of bed, feed and get off to school on time, or if you're just not looking forward to work, you may hate the sound of the alarm. These great gadgets could change that. They're designed to brighten up your mornings, making them easier and more fun, and putting you in a great mood for the day ahead.
Singing in the shower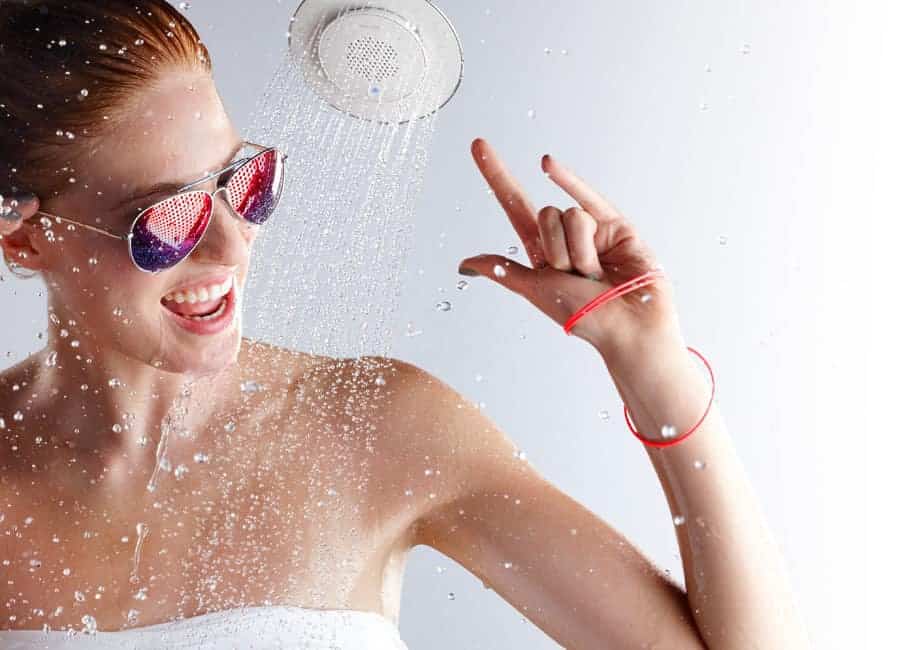 There's nothing like a shower to wake you up in the morning, but why not make it more fun by using the Kohler Moxie 2.5 GPM showerhead with wireless speaker? Singing along to your favourite music will really get you going – and help to wake up the rest of the family. This device is Wi-Fi based, so you can have the same music playing throughout your home.
A bit of the black stuff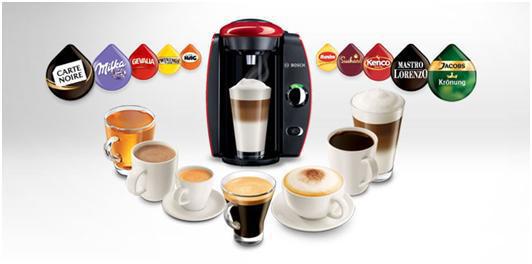 For many people, the most important moment of the morning comes when they get to sit back with that first cup of coffee. Using one of the great machines available at www.tassimo.co.uk, you can take the hassle out of making it. Simply insert a disc of the type you fancy that day – whether it's an energising Americano or a soothing latte – and your drink will be prepared for you at exactly the right temperature, bringing out the best in the blend. You can even choose tea or herbal tea when you feel like doing things differently, with minimal effort.
An eggscellent start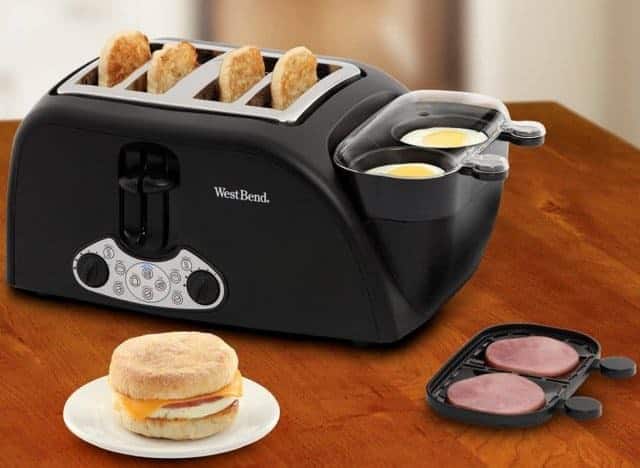 Having eggs for breakfast has never been more fun. With a West Bend egg and muffin toaster you can have your eggs cooked to perfection – whether poached, boiled or scrambled – at the same time as your muffins are toasted. If you choose to boil them, the Arthur boiled egg cup holder brings a bit of fun to the table, with each egg presented in its own suit of armour, carrying its spoon.
Let your phone do the thinking
When you're under pressure, it's all too easy to forget things, and this is what makes many a morning go wrong. There are many different phone apps to help you organise your schedule, but Tile is something else – a slimline gadget that actually keeps track of your things. Just add a small white tile to each of the items you can't afford to be without – your phone, your keys, your wallet and so on – and it will use Bluetooth to track them down, making sure you're all set for the day.
With gadgets like this to take the stress out of mornings, they no longer need to be blue. Get the pick-up you need and start the day with a smile, feeling ready for anything.