One of the biggest technology events of the year has just ended and there is now an abundance of tech that is set to make 2019 one of the very best there has ever been. With everything from enhanced viewing capabilities on your favourite home devices, to the new Samsung Wall television, there is plenty of technology for everyone to get excited about, but what if you are on a bit of a stricter budget?
With some of this new technology costing a small fortune, it can seem a challenge to find the money that you need to get these appliances in a hurry. However, if you find yourself in this state of financial emergency a short term loan can cover the cost. Here, we are going to give you a brief look into a few of the budget-friendly home appliances that you cannot live without in 2019.
There is plenty of technology that has been showcased for you to utilise in 2019, and any tech lovers out there will certainly want to add these extraordinary items to their wish list. Which one will you choose?
Dyson AM09 Hot And Cool Fan Heater
If you are looking for a gadget that can provide both hot and cold air this is the one for you. Not only does this fan provide you with the heat that you need during the freezing cold winter months, but there is also an option to blow cold air when you need a breeze. This is ideal if you live in a small apartment as this will enable you to regulate the temperature within your living space with one smart device. With a price tag that differs depending on the retailer, there is a number of places where you can buy this duel appliance for an affordable price. What's more, you can actually save money as you don't need to buy a fan and a heater!
Logik LSD55W18 50/50 Fridge Freezer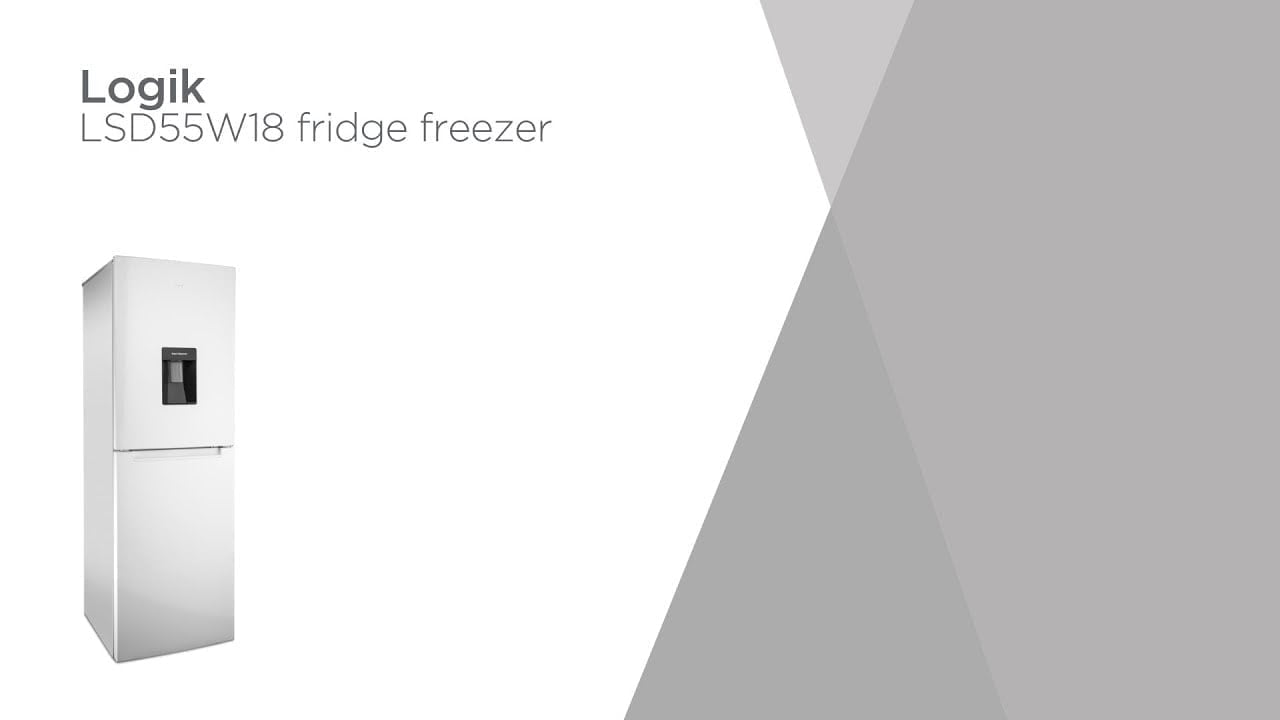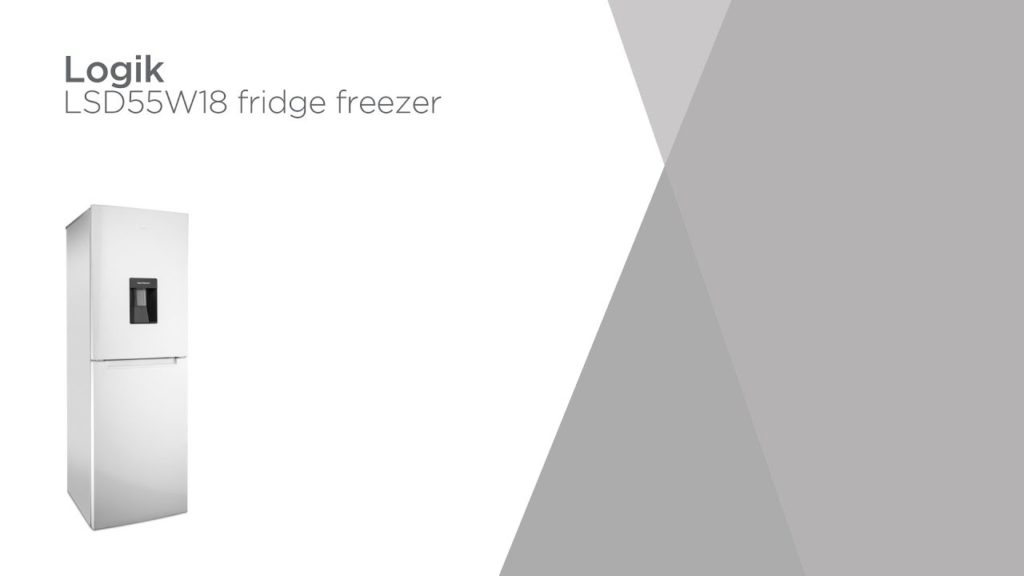 If you want the very best fridge freezer but are limited to the amount of space you have for one, then look no further! With a cool water dispenser in the front and a freezer compartment below, this 50/50 fridge freezer has the functionality of a large fridge freezer but without taking up the limited space that you have. With a manual defrost, a space of 143 litres in the fridge and 103 litres in the freezer, there is more than enough room for all the food you require for your family and at a price point of just £199, this really is an appliance that is value for money.
RUSSELL HOBBS Illuminating 21603 Jug Kettle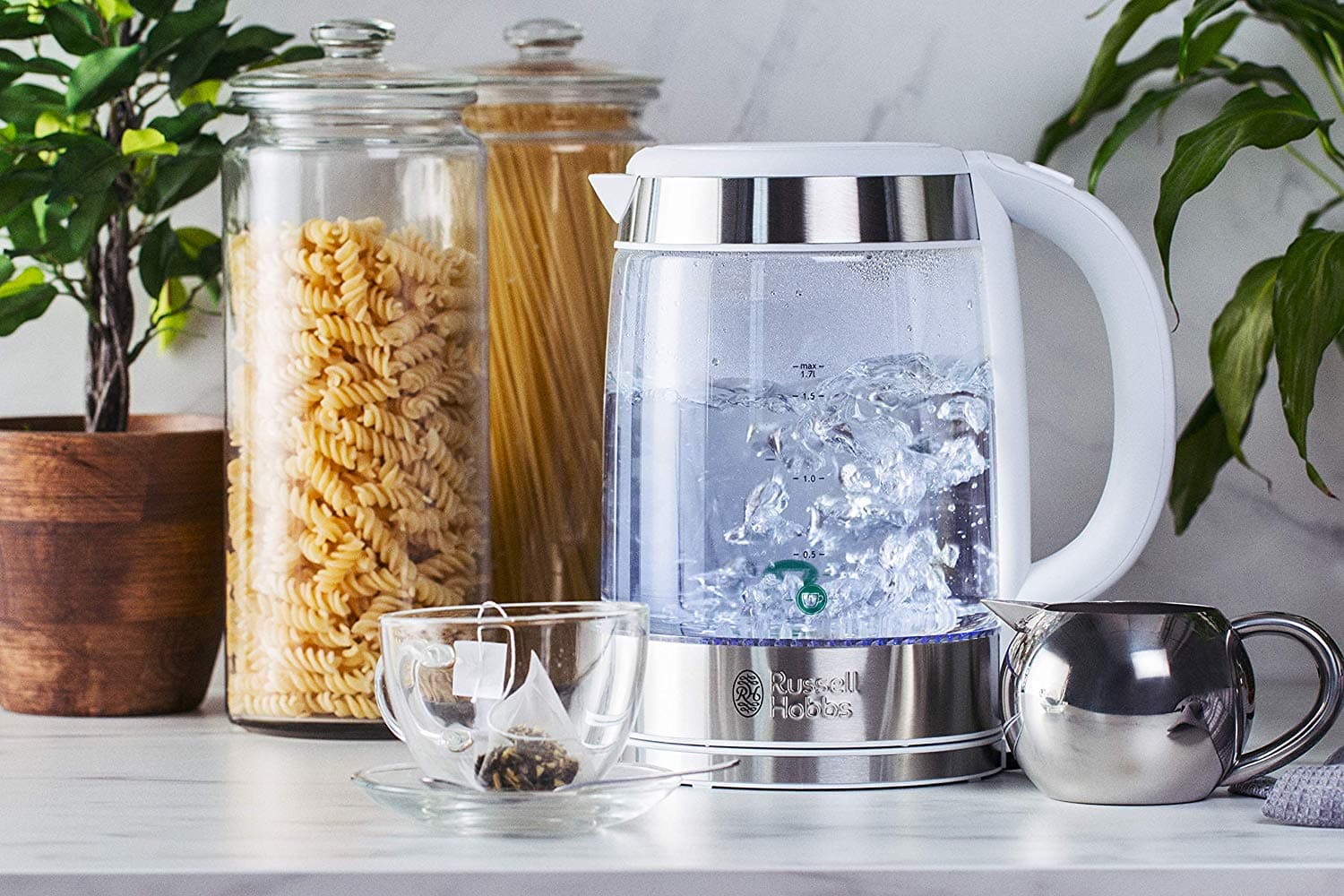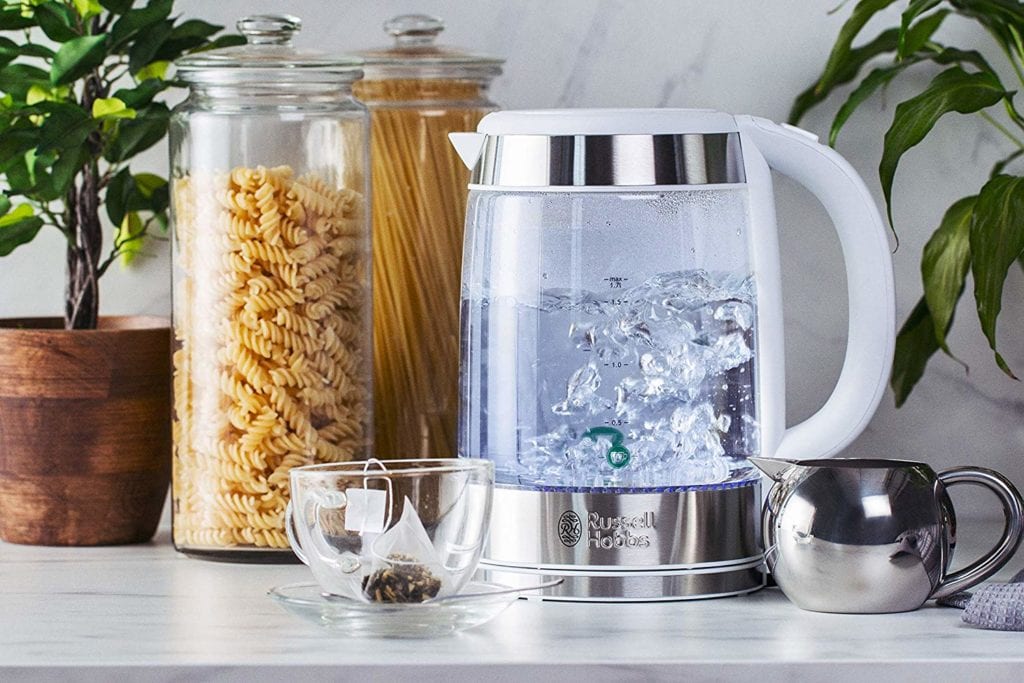 This renowned brand has created a jug kettle that not only works quickly to make you a fresh cuppa and filter away any limescale, but it will also fit seamlessly into your kitchen design. With a stylish copper exterior as well as a transparent window, you can watch the kettle boil as it makes up to six cups of tea or coffee. Plus, it even illuminates with a blue light, making it an exciting appliance for your modern kitchen. Buying this kettle won't break the bank either, due to its fantastic price of £34-what a steal!
Rangemaster Kitchener 90 Dual Range Cooker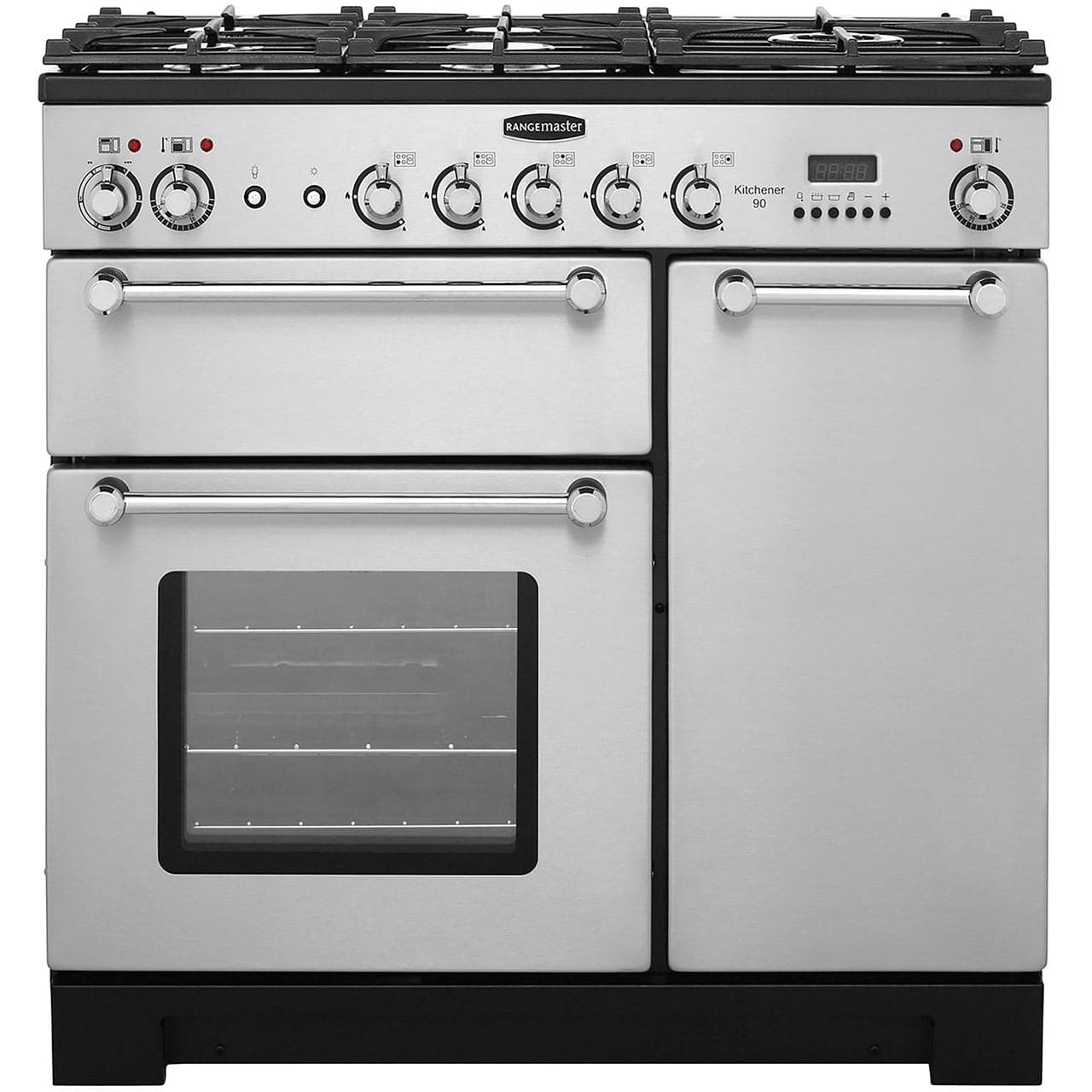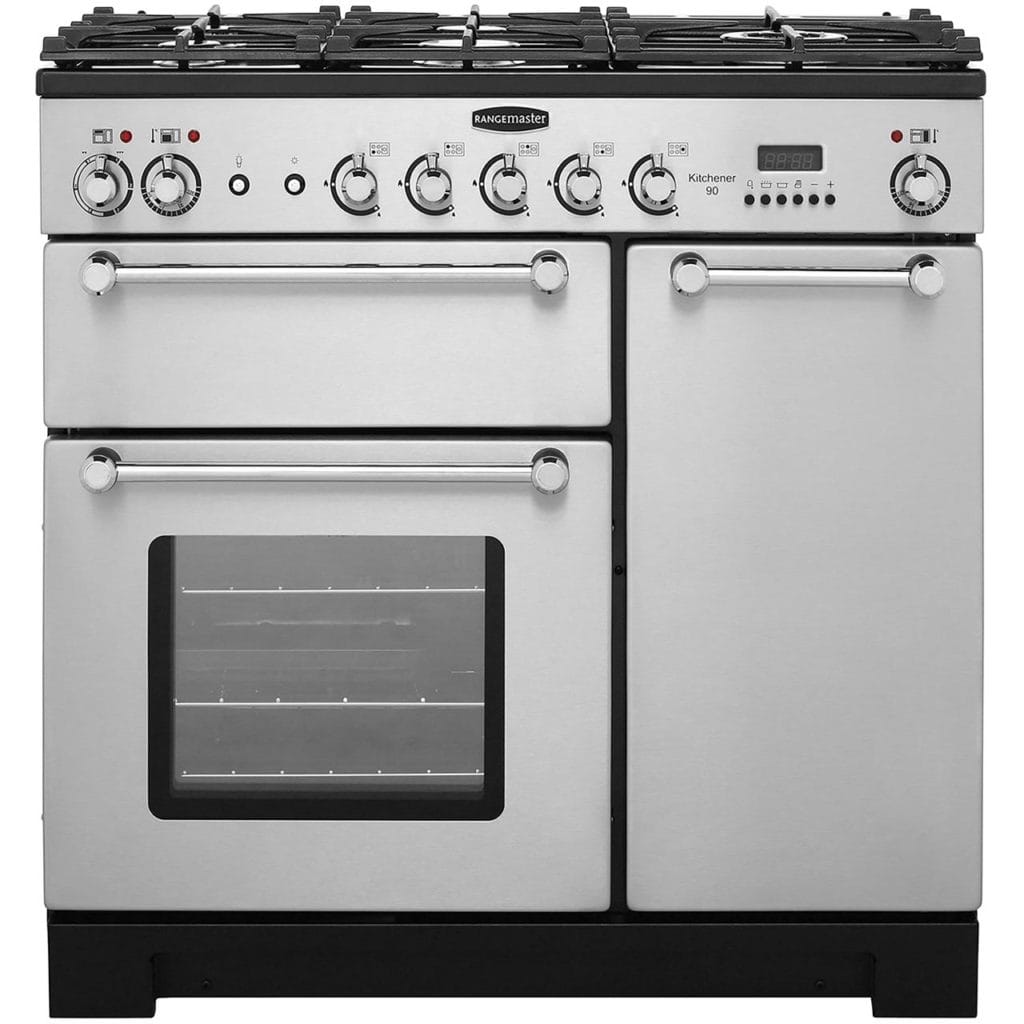 The New Year calls for a new cooker and we have found one that will ensure that the meals you produce in 2019 will be delicious and very well cooked. The Rangemaster Kitchener 90 Dual Range Cooker is one of the most power cookers on the market. Not only does it have an aesthetic that will look amazing in every kitchen interior, but it also includes two fan-assisted ovens, giving you double the cooking power. Although this item is priced at £999.00, which may seem a little steep after the Christmas period, it is definitely a worthwhile long-term investment for any kitchen in 2019!
BEKO Pro Washer And Dryer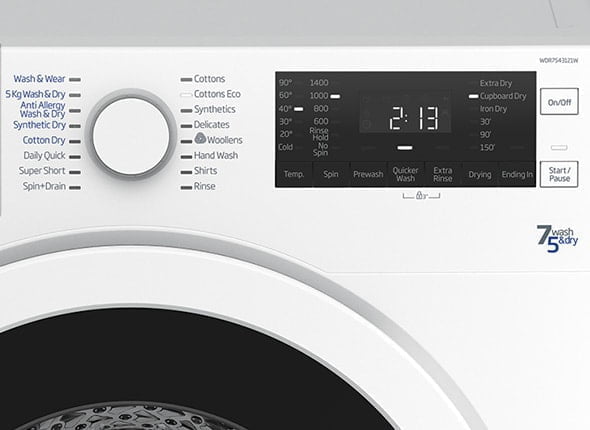 Finally, the last gadget that is worthy of a spot on this list is the BEKO Pro Washer and Dryer. This combined washer and dryer is the perfect money saving solution to ensure that you can wash and dry all of your laundry without taking up any valuable space with two appliances. With a wash load of 8KG and a drying load of 5KG, this is the perfect answer for a busy family. In addition to this, the price point of £349.00 is a real bargain as you get two machines in one for half of the cost!
As you can see, there is plenty of new and exciting technology that has been showcased for 2019 that any tech lovers out there will certainly want to add to their wish list. So, which one will you choose first?