The Fitbit Charge 2 has been around for a while now, and it is a good choice for people that are just getting into fitness, you can often pick it up for around £90. However, Fitbit has been having issues the past couple of years with declining sales and increased competition from low-cost alternatives. They have managed to make a bit of a comeback following the success of the Fitbit Versa smartwatch, which has brought their earning higher than projections, but they are still suffering from low tracker sales.
With the Charge 2 being the best model in their range it is no surprise it is finally getting an upgrade, and new leaks show what we are likely to get.
Unsurprisingly there will be no GPS, this allows Fitbit to keep costs relatively low and separate the tracker from the more advanced smartwatches. The screen is due for a massive upgrade though and the new device should have a full touchscreen with a higher resolution that will allow you to read more information and possibly reply to messages directly.
A long due upgrade is making it swim-proof up to 50 metres of depth, which for most people will be more useful when it comes to not having to worry about it in the shower.
The Fitbit Charge 3 will apparently come in two flavours: one with NFC and one without. This will likely mean that one will be able to support contactless payments as found on their smartwatch range. Contactless is done via Fitbit Pay which relies on bank support and is limited in the UK with Santander being the major bank on board.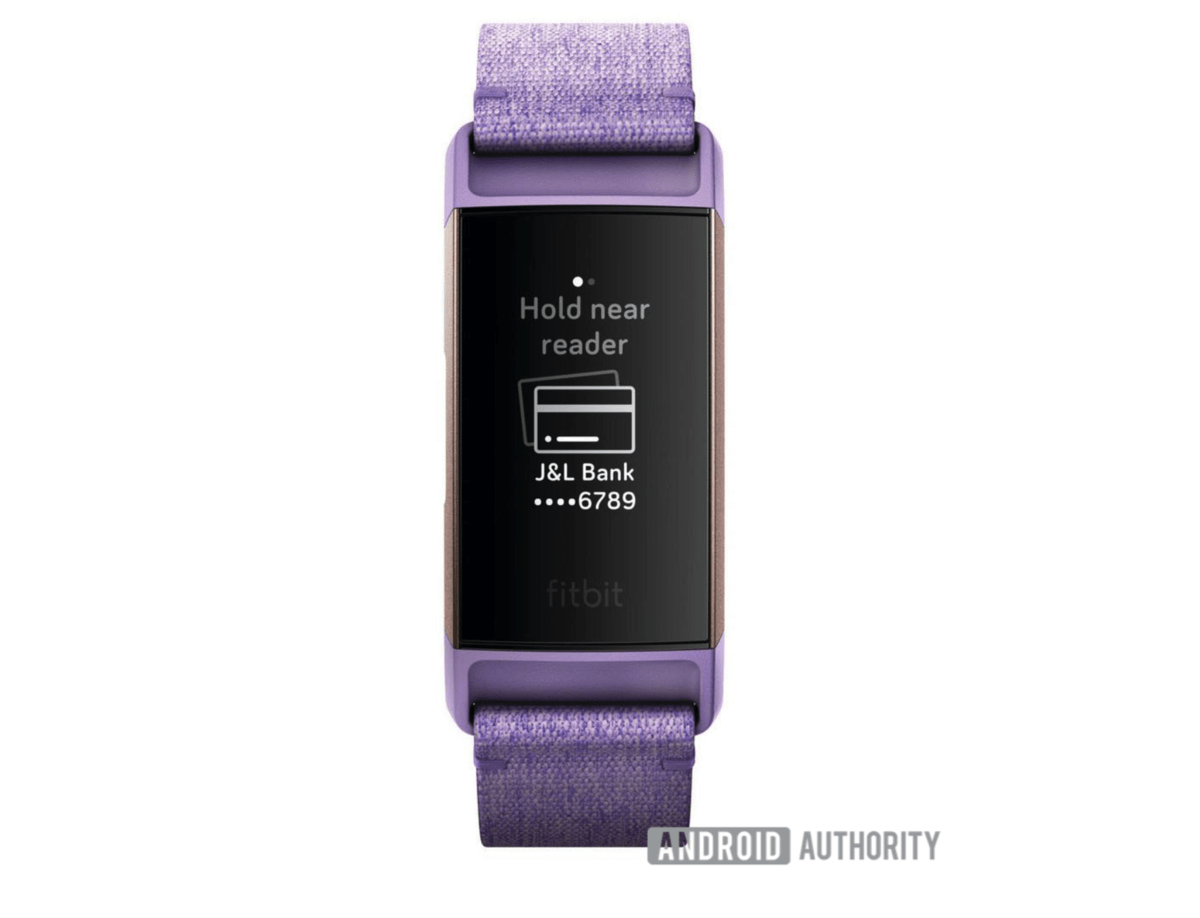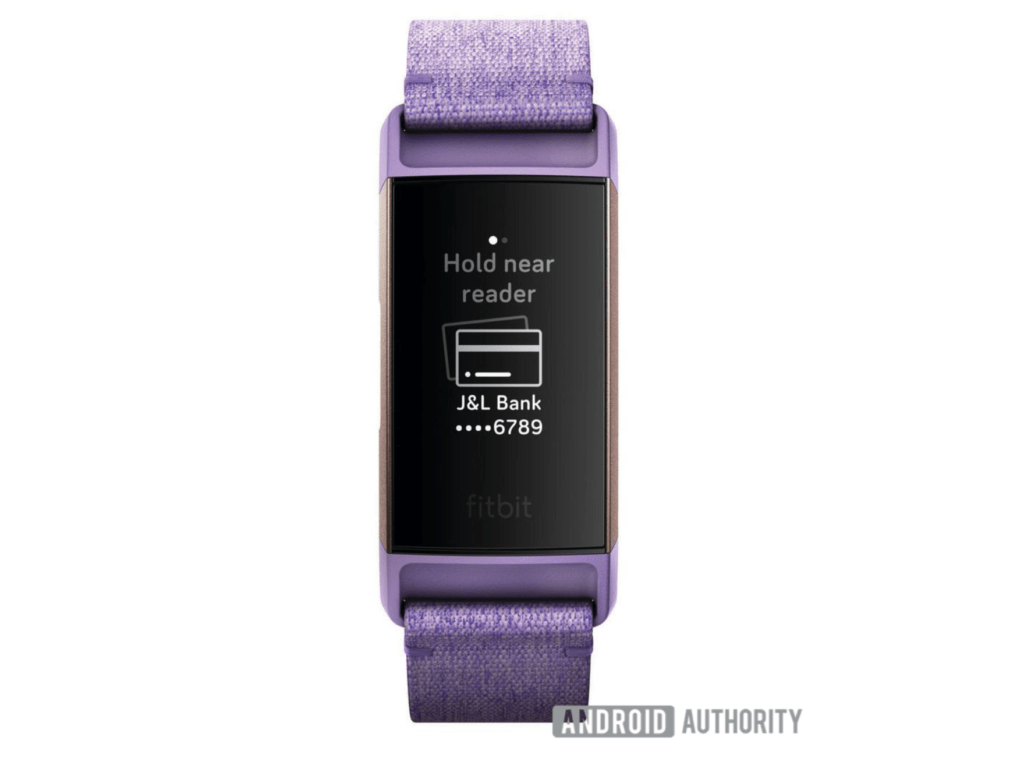 The Charge 2 was announced at IFA in 2016 so you can expect the new Charge 3 will be announced at IFA this year in a couple of weeks.