We live in a world where smartphones have become an integral part of our lives. We are exposed to countless mobile apps that keep us motivated to get things done. From free apps to paid subscriptions, the Google Play Store offers a plethora of apps, and the number of apps continues to grow at a staggering rate. It also helps that devices are getting more powerful, smarter, and larger, which makes it easy to install as many apps as we desire.
Although the individual needs of mobile users vary significantly, there are some basic android apps that are absolutely vital for attaining a healthy work/life balance. Even if you rarely use some of the apps and app categories that we are about to suggest, it would be a good idea to have them handy by installing them on your phone for when you really need them. We are only going to cover the top categories of mobile apps that you must have on your phone.
Work-Related Apps for Professional & Personal Use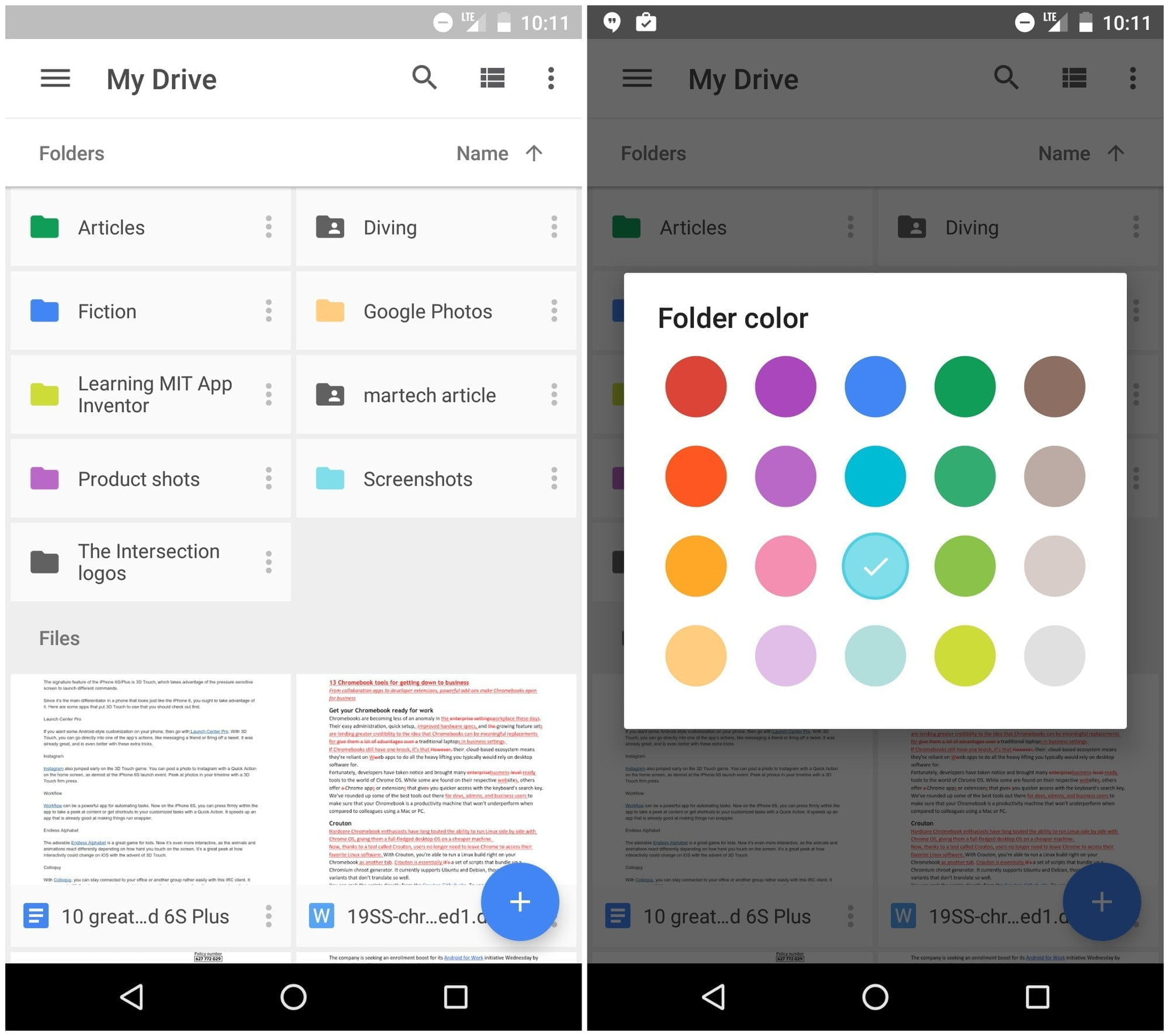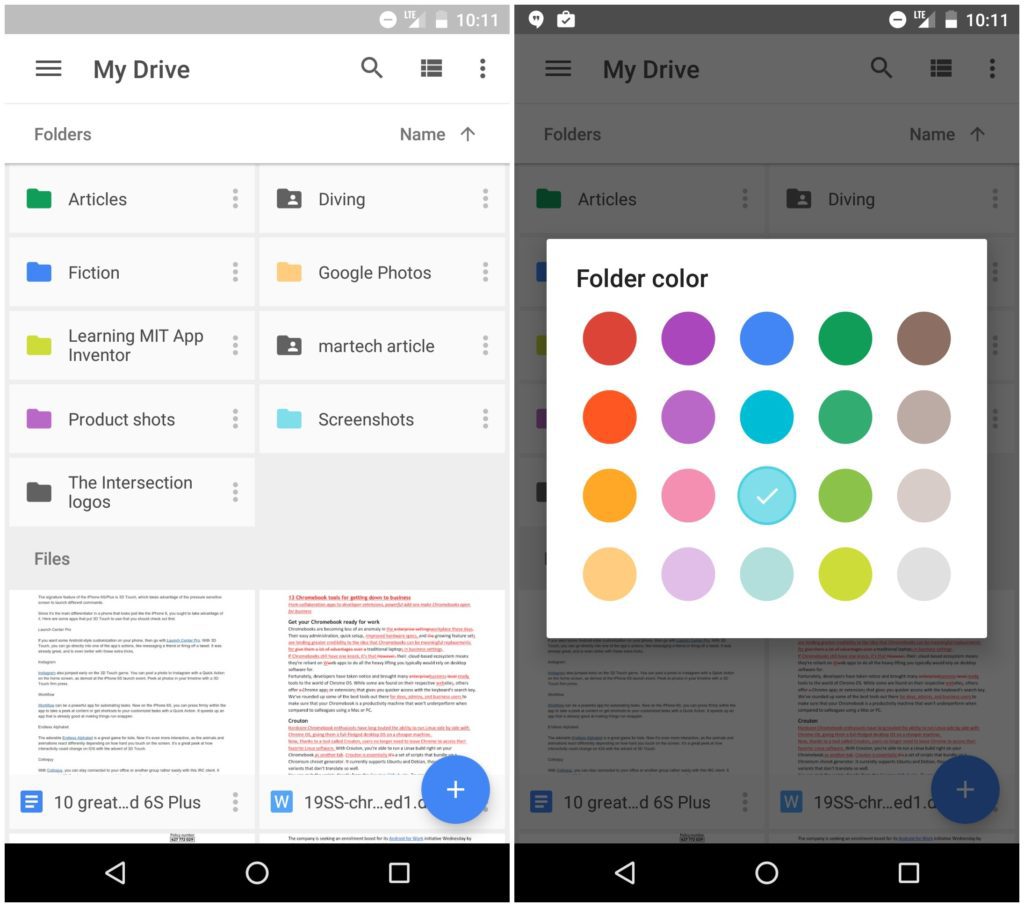 There are tons of apps that are designed exclusively for professionals and those who depend on their smartphones and tablets; however, a significant majority of these apps are also highly useful for users from a personal perspective. For instance, apps such as Google Drive, Office Apps, Organisers, Cloud apps, CRM, Calendars, and other similar apps are extremely useful for getting work done remotely, while personal users can also use these apps for ticking off their daily tasks. If you have a device with a stylus, then Evernote is another app that can be used to take notes on your mobile, while the Play store offers plenty of similar and unique options to help you find an app that suits your requirements.
Sports Betting Apps
If you are a sports fan and loves to wager on sports odds, there are excellent sportsbook apps in the industry, where you can choose to bet on different sports categories from around the world. You can also take advantage of the new features of bet365 Android app for sports betting, which allows you to wager on both in-play and pre-match markets. If you are feeling particularly lucky, you can certainly try out your luck on the casino apps, but you may have to check the legality of real-money gambling in your country. As a part of its usage & publishing policies, Google Play Store does not display real-money betting/gambling apps to players from certain jurisdictions. Therefore, you may be required to download and install the betting app straight from the bookmaker's or casino's website.
Gaming Apps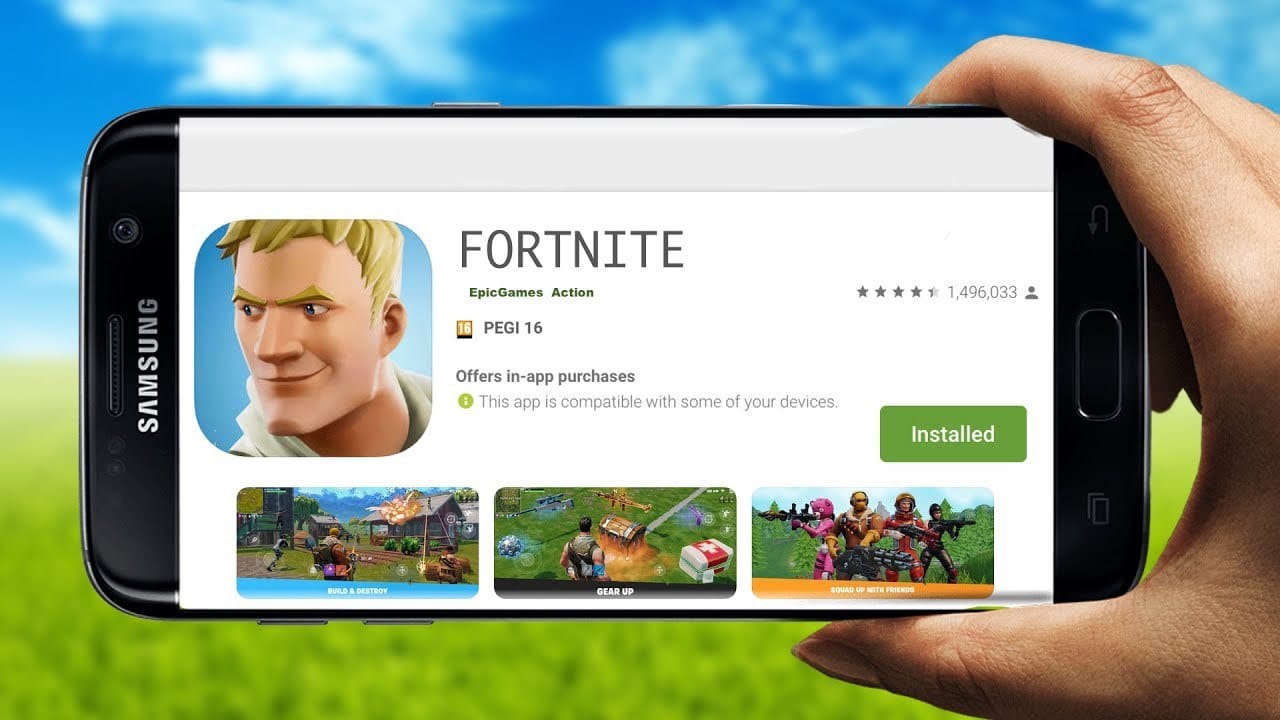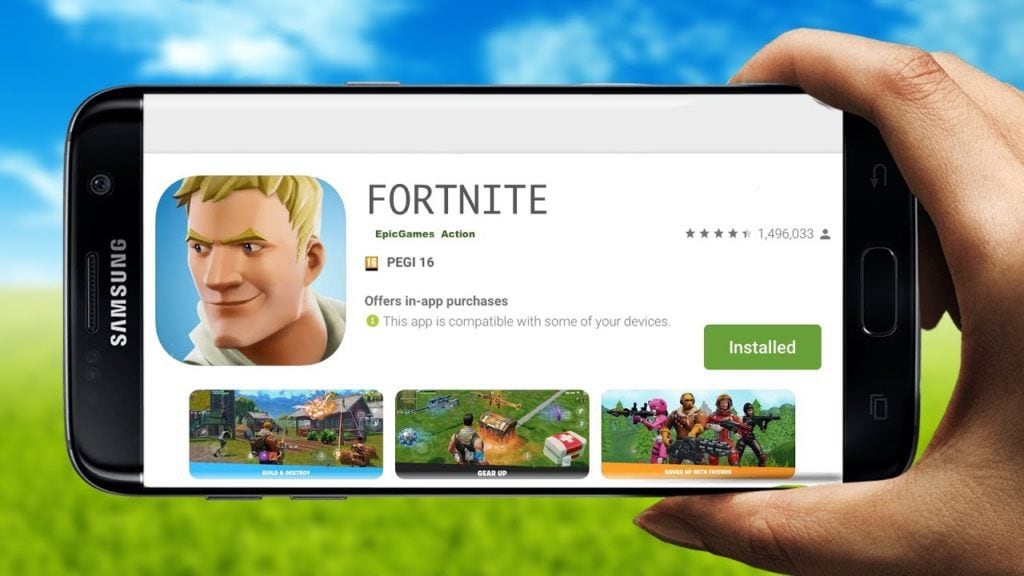 Mobile gaming is quite popular today, with several smartphones being designed with gamers in mind. There is a fantastic collection of games available in the Android store, and we would be hard-pressed to find any single game that rules the roster. There is indeed a choice of free games, as well as paid games, or you can choose to play any other the popular or trending games in the market.
Almost all smartphones have GPS as a standard feature, which means that you must have a navigation app installed on your device. While some smartphone manufacturers offer a proprietary navigation software as a part of their factory setting, you can choose to install other free apps such as Google Maps or opt for any paid/premium app that you may come across in the app store.
Health & Fitness Apps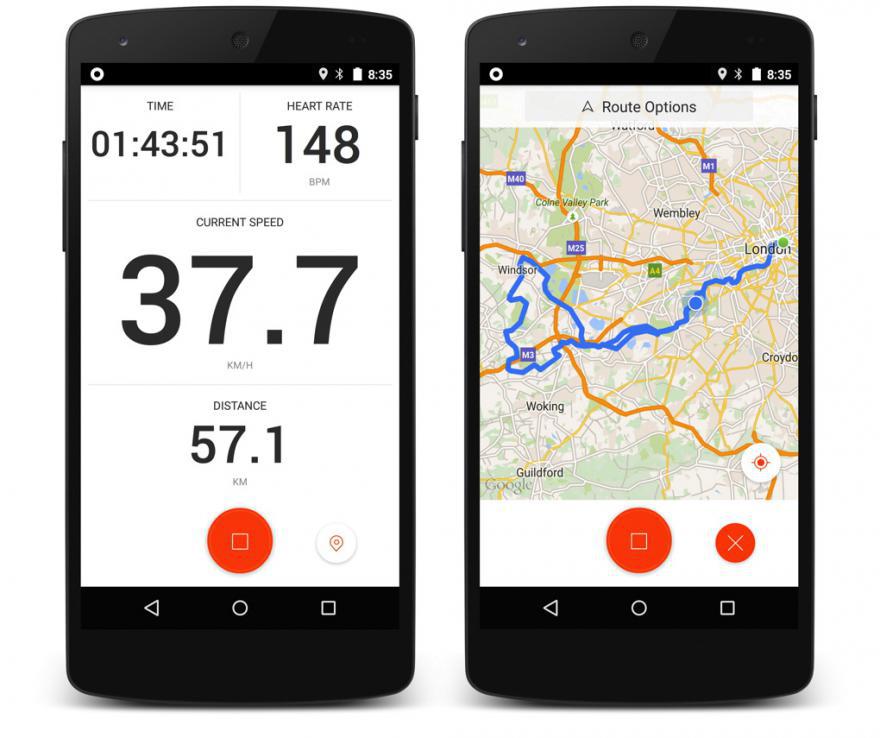 Health and fitness apps are among the hottest trending apps in the Play Store and for a good reason. Every modern smartphone has various built-in sensors such as accelerometers, gyroscopes, and GPS, which can be used as standalone fitness-oriented gadgets or clubbed with other accessories to give you a detailed health report. Modern smartwatches are also increasing the scope of fitness tracking through mobile devices, along with other parameters such as diet, sleep, temperature, heartbeat, and blood pressure. Installing a health/fitness app on your phone will not only motivate you to live better but also helps you to determine any underlying health issues and get them eradicated at the earliest.
Social Media Apps
In an increasingly connected world, you wouldn't want to be left out from the action. Some apps do come pre-loaded with new smartphones, but you can certainly go through the app store to find any social media or dating apps that you fancy. Some of the top social media apps such as Facebook and Twitter do come preloaded, but if not, you can always install these apps for free from the Play Store.
Entertainment Apps
There are numerous entertainment apps that stream music, TV, movies, video, news, documentary, and other media to phones, while some other apps offer e-magazines, e-books, and other types of content for free or for a paid subscription. Once again, entertainment apps are hugely subjective, as each app offers something unique and innovative that suits a particular category of users.
Creativity Apps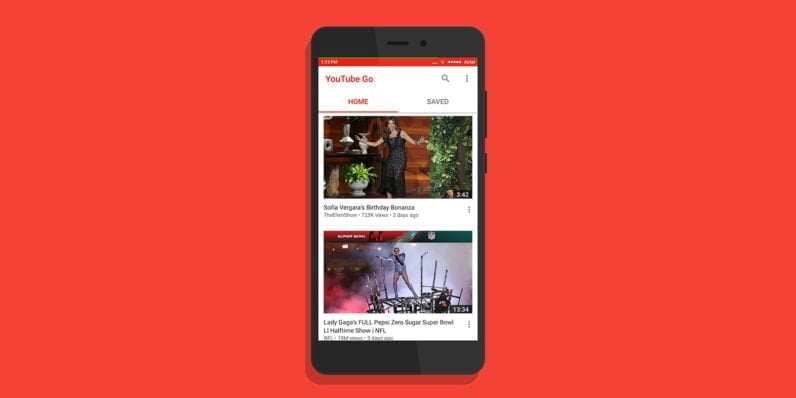 Apps such as Instagram and YouTube may be a powerhouse to find creative content from skilled artists, but you can also indulge in a bit of creativity by taking your hobbies and talent to the next level. The Play Store hosts a ton of apps that can be used to create, modify, edit, and publish, with each app providing a different platform to showcase your passion. Some users may not find creativity apps to be an utmost necessity, but we beg to differ. Having a few apps on your phone that tickles your creative bone may be the boost that you need to take your career to new heights.
Password Manager Apps
Almost all mobile users will have online and offline accounts that may require passwords. Although some apps allow its users to use their fingerprint for access, traditional apps still require a character-based password to secure your information. It is usually recommended that you use multiple unique passwords for each account, in order to protect your information from any collective data leaks. However, it may be difficult to memorise each password to your accounts, which is where a password manager app can help you to store your passwords securely and retrieve them at a later stage. Password manager apps are usually free but may offer a paid option for more features and security options.
Security Apps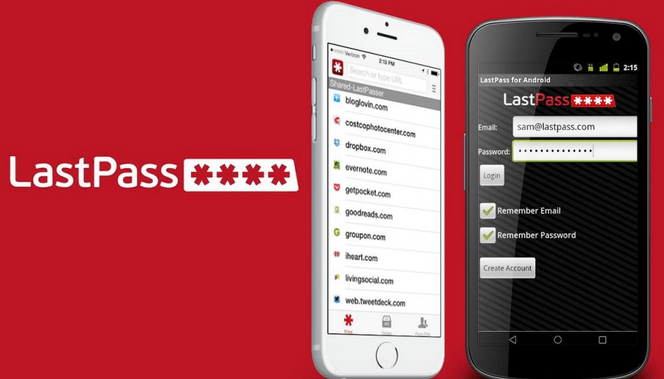 Security apps are another must-have for your phone, mainly to protect your private information. We use our phones to pay bills, store photos & videos, online banking transactions, and even use our phones for our social media networks. Therefore, it is crucial to install anti-virus and anti-malware programs to prevent any viruses or malware from accessing your sensitive data. As with desktop security software, mobile security apps are also available as a free app or as a premium version with a subscription model.
VPN Apps
Virtual Private Network apps are usually considered as a part of the security aspect of your phone, but the importance of VPN has forced us to consider it as a separate entity. VPN apps have two functions; the first is to protect your anonymity, and the second is to access content that is geo-blocked. VPN apps allow you to view region-specific content, including live streams, while you can also browse online anonymously, without divulging your personal information. Once again, VPN apps are either available as a free app or as a paid subscription service for more security and control over your networks.
There are many more apps that may be an absolute must for some smartphone and tablet users, but we have tried to cover the most basic apps that are important from an average user's perspective. Feel free to let us know if you believe that we have left out any critical categories.