Energy Sistem are not a well known company in the UK, but they do have large presence in Spain and are growing throughout the world.
The headphones for review today are the Energy Wireless BT7 headphones which are Bluetooth wireless and use NFC for pairing. They also include a 3.5mm audio-in to connect them to audio devices and there is a built in mic and control talk. Control talk allows you talk while doing any other activity, thanks to its microphone with noise-cancelling.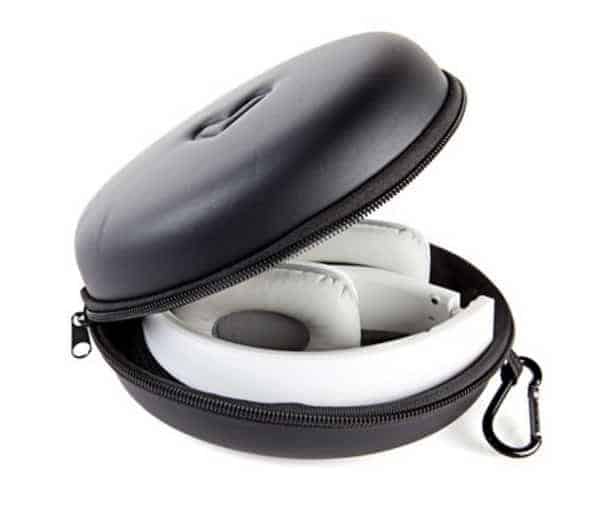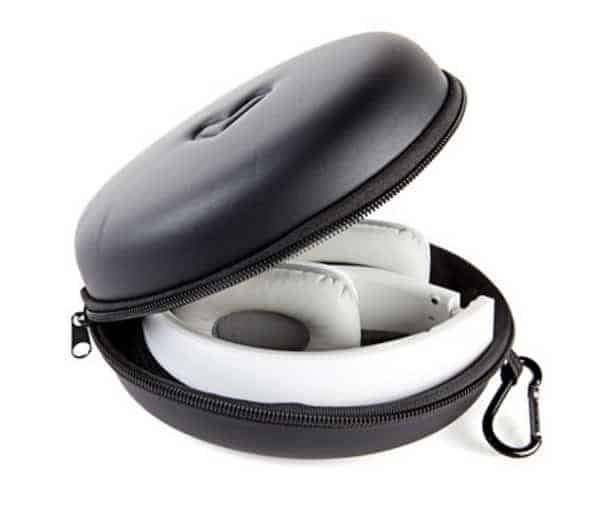 You get all this for the very reasonable price of 70 Euros, or £55+£5 shipping. Even more impressive than the price is the 36 month guarantee that comes with all of the Energy Sistem products.
The headphones come well packaged and come with a nice carry pouch with a small carabineer, which is typically found with more high end headphones. The build quality is a little on the plasticy side but no worse than other headphones within this price range, they are quite compact for headphones so they would be good for travelling.
The headphones are easily charged via microSD and pairing them with your phone could not be easier if it is NFC enabled. All you need to do it tap the right earphone against the phone and then it is done. If you do not have an NFC headphone you can easily do it the old fashioned way.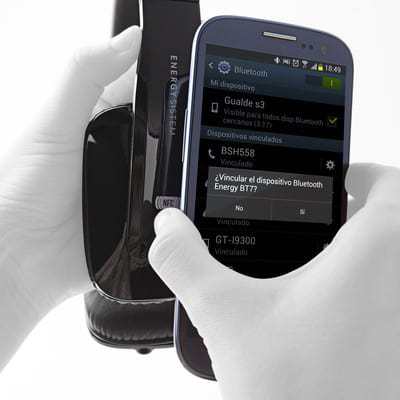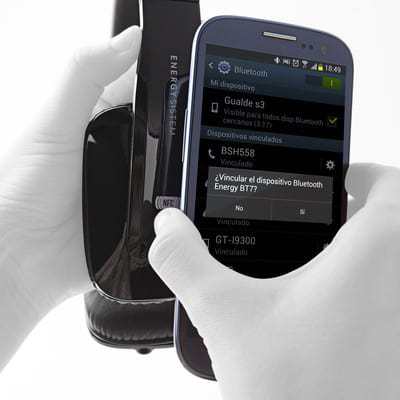 Sound quality for these is surprisingly good for the price and features, though they are quite bass heavy. The Bluetooth wireless range is good which allows several meters space before things start to break up.
Overall, for the price, you won't be disappointed with the feature rich headphones.