Small businesses usually have tight margins. As a result, there is a tendency for them not to invest a lot of money into buying digital tools. Often, over the long-term, this turns out to be a false economy.
Take invoicing as an example. It is a time-consuming job that cannot be avoided. But there are lots of ways of speeding up the process while improving other aspects of the business at the same time. Here are just a few examples of what we mean.
Send out professional-looking invoices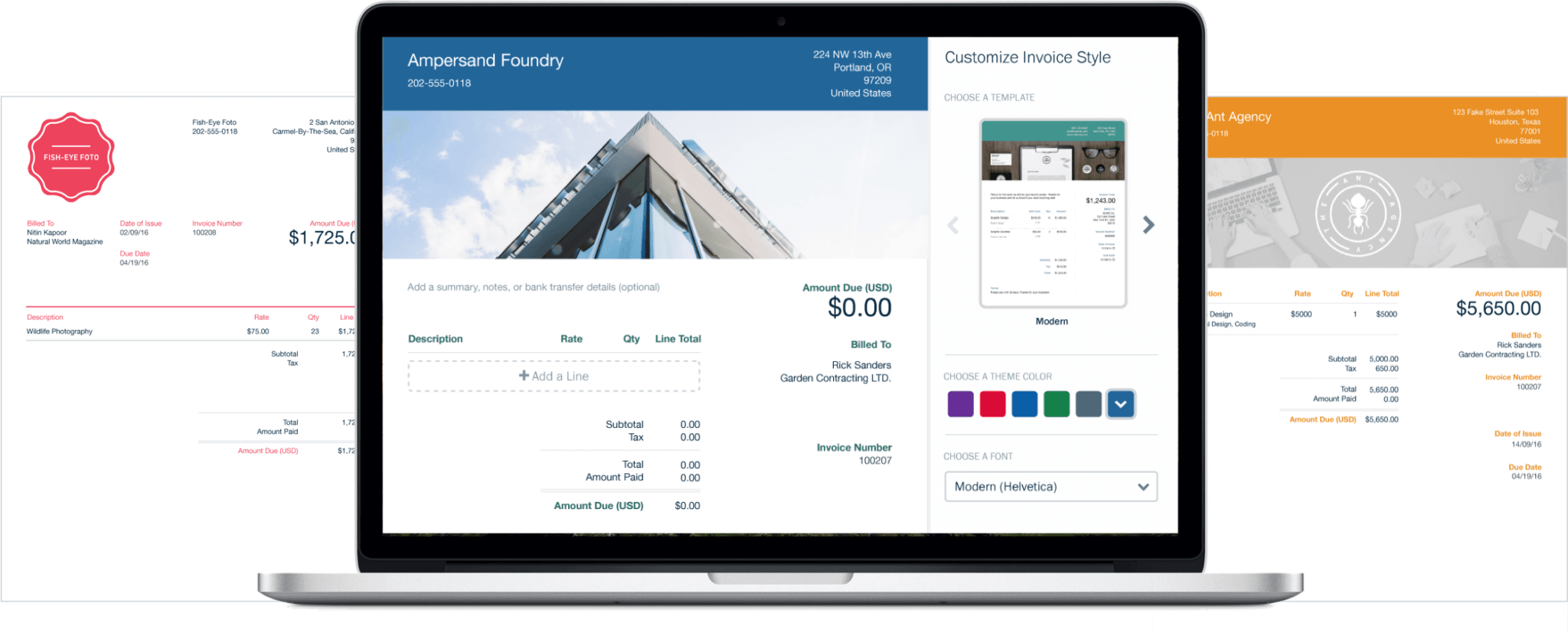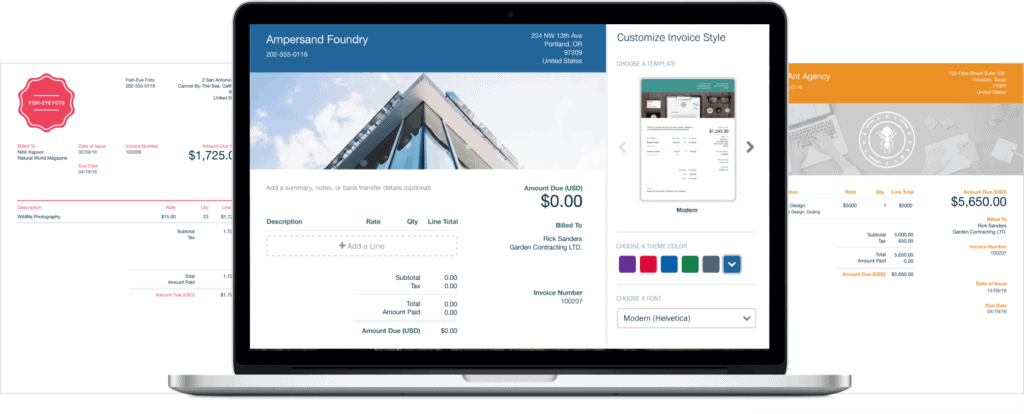 This invoice template is free to download. Once you have it, you will only have to spend 10 or 15 minutes adding your business details and creating a template for each of your regular customers. In many cases, you will be doing the same work each week or month for a client. If that is the case, you can add those details to the template and just tweak it slightly before you send it. For example, by changing the date and invoice number and adding any extra tasks you carried out for them.
The great thing about this template is that it looks very professional. When you are in business your image is important. Sending someone a crisp, modern looking invoice will make a far better impression than sending one you created in Microsoft Word will. The little touches make a much bigger impact than you might think.
Use your phone to send your invoices
If you invest a little money into buying a proper business invoicing package you can use your phone to create your invoices. This has several big advantages.
It makes it easy to bill your clients as you complete each job. This greatly increases your chances of being paid quickly. It is second nature to pay immediately for something we have just received. We do it every time we buy something from a shop.
Embed pay links into your invoices
To further heighten the chances of this happening include a clickable link in your invoice. That way all they have to do is to click it and copy and paste your details into their banking app. Or better still opt to pay via PayPal or another online payment system. You can learn more about the different types of pay links and how to use them by doing research online.
If you are a small business owner who is still using a spreadsheet and a word-processing package to track and create your invoices, consider switching. Most specialist invoicing software packages cost very little and using one will defiantly save you time, hassle and money.
If you are interested in other small business tools that can help you to work more efficiently, click here. When you do you will be taken to an article that makes five excellent suggestions. We wish you well on your business venture!