For playing such high definition games you will need consoles as powerful as the game. Gaming consoles aren't just for playing games anymore. These gaming consoles are multipurpose devices that can be used to Play DVD movies, play audio CD's, surf the web & similarly can be the centrepiece of a home theatre. You can feel the effect of the game motions and experience the visuals by Gaming consoles. But such consoles are available at higher prices & reality is we can't afford it.
Actually, you should know how to buy gaming console even they are available at higher prices. There is a chance to change the reality; you have to keep your eyes open to find the ways by which you can afford these consoles. One of the effective ways is looking for Discount codes, offers & deals. Believe me, it will save the money that you have never imagined and can get one of the following gaming consoles.
XBOX ONE X/S 1TB console
XBOX ONE is a line of 8th generation home video game consoles developed by Microsoft & it is the successor to XBOX 360. This is the world's most powerful gaming console. It has features like faster processing, smoother gameplay, more memory, immersive worlds, life-like details, memory bandwidth which has faster load time, 4K ultra HD, spatial audio, High Dynamic Range(HDR), etc. The Xbox ecosystem plays nice with Windows 10 via the Play Anywhere program. Generally, this console costs out of your budget but as said above, but you can afford it by exclusive Zavvi Discount Code provided by VoucherArena. Similarly, you can get additional gifts with it under certain offers & deals; can also buy any of the following gaming consoles.
Sony PlayStation 4 slim 1TB console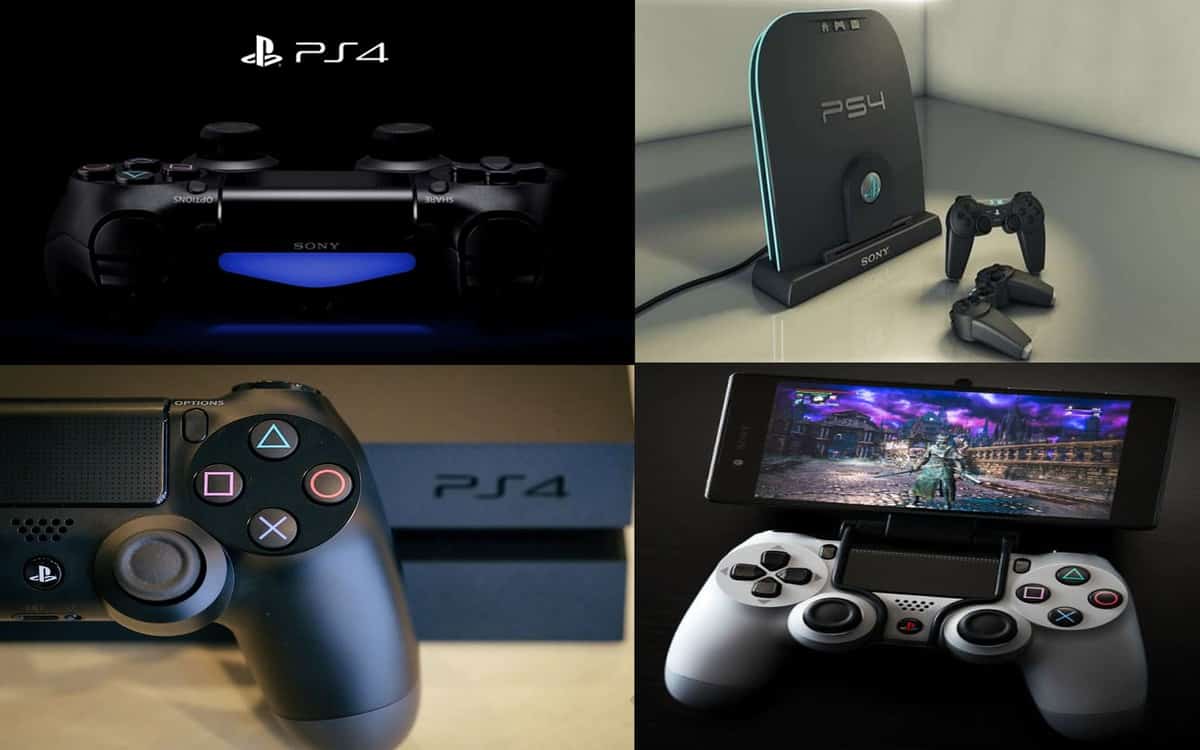 Iconic characters, Jaw-dropping worlds, Heart-stopping action, here's a selection of adventures only on PlayStation 4. Store your games, apps, screenshots and videos with 500GB and 1TB models slimmer and lighter than the original PS4 model. HDR-enabled PS4 games burst into life with incredible colour and clarity on an HDR TV, delivering a more vibrant, realistic spectrum of colours. Whether you play on PS4 or PS4 Pro, the biggest blockbusters, incredible PlayStation exclusives and most immersive games are waiting for you. Immerse yourself in extraordinary new worlds, put yourself at the centre of an incredible gaming universe and leave reality behind.
Nintendo switch console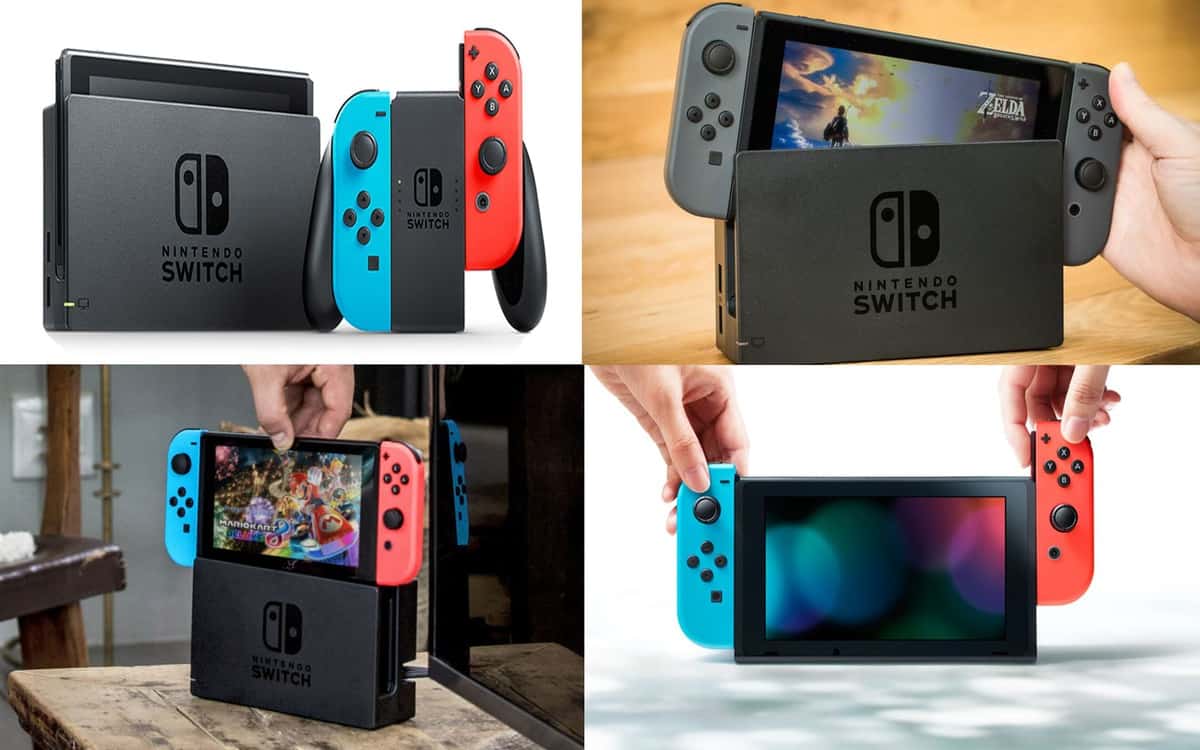 It's a new era where you don't have to adjust your lifestyle to play games instead; your console adjusts to fit around your lifestyle. Ever given up on a game because you didn't have enough time to play? The Nintendo Switch system can transform to suit your situation, so you can play the games you want, no matter how busy life may be. Nintendo Switch is designed to go wherever you do, transforming from home console to portable system in a snap. So you get more time to play the games you love. Enjoy games anytime, anywhere, with anyone, with flexible and free play modes. The switch console is also available in three modes TV mode, Tabletop mode, Handheld mode.
Hyperkin RetroN 1 HD gaming console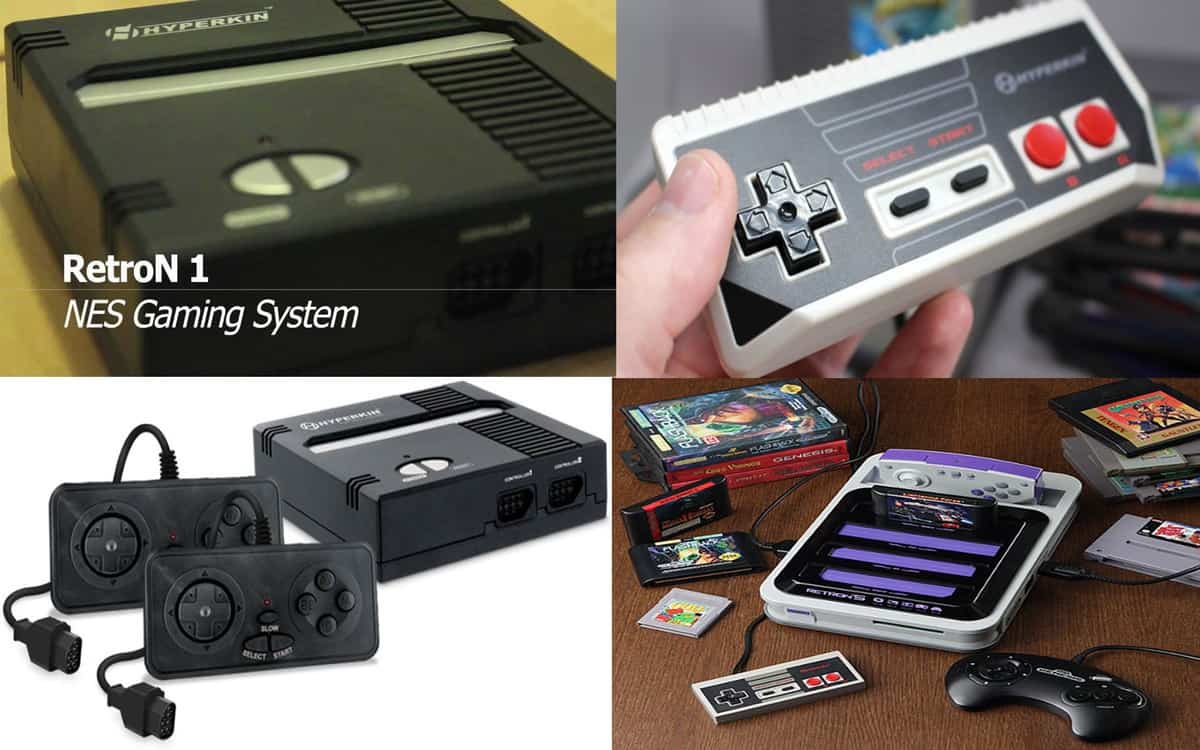 The RetroN is a series of video game consoles created and developed by Hyperkin which allows users to play old video games from consoles, such as the Nintendo Entertainment System and the Super NES. Go back and play old-school games with the RetroN 1 HD Gaming Console from HYPERKIN. This NES-style console is designed to play original NES games, supporting both NTSC and PAL cartridges. Moreover, you'll be able to enjoy 8-bit gaming via its RCA component audio and video cable, or at 720p on a more modern TV using HDMI. Lastly, it includes everything you need to get started, aside from game cartridges.