Ok their not smartphones by any means but Samsung and Nokia have two new budget phones for the pay as you go market, the cheapskates and the technophobes. Smartphones they are not but they certainly do the job of ringing people and texting with the added bonus of some basic features.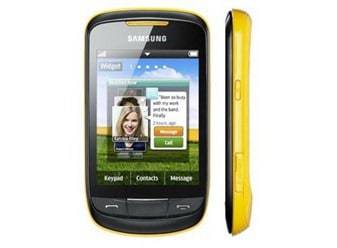 Firstly we have the Samsung Corby II.
3.14" Touchscreen
EDGE connectivity
microSD up to 16GB
Bluetooth 3.0
WiFi
Samsung TouchWiz UI
Social Networking Functions
As you can see it is pretty basic but obviously the price will reflect it's lack of "smartness". Available first in Germany of all places first we should see it appear on our shores soon afterwards although we don't have a retail price for it just yet.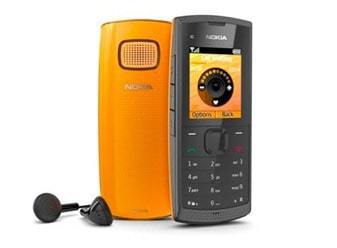 Secondly there's the Nokia X1-00. Nokia are really good at making the ultra-budget phones and have made some in the past cheaper than anyone else but still with that Nokia build quality you expect from the Finnish mobile makers. This is even more basic than the previous phone however. It doesn't even have a touchscreen It does have its own stand out features though although i think the market they're aiming for are the annoying kind that make public transport unbearable
Colour screen
Series 30 software
microSD support to 16GB
Speaker on the reverse (increased frequency range so the sound quality is better than your average phone loudspeaker, "it's for your chooooons innit")
The upside to this phone is that it will be available next month at a super cheap £29 SIM Free.