The Christmas period is an exciting time of year, especially for techies. New products are launched in time for Christmas gift buying and the discounts offered by Black Friday and Cyber Monday ignite the excitement early.  
In an industry that is based on innovation and development, technology can be inspiring and life-changing, but also fun and entertaining on Christmas Day.
Companies use consumers fear of missing out to their advantage and the buzz created in the run-up to the holiday season is tangible. Experts say the time to start crossing some of these high-demand tech gadgets off your shopping list is now. If a new piece of technology is a must-have, pick it up when it is available, regardless of whether it's a deal. A lot of the hot technology items fly off the shelves rapidly!
The iPhone X proves that Apple still is an unbeaten force with long queues outside the Apple store when it launched. It is the status symbol for having the latest, best and hottest technology in a world. The fact that it comes at a  high price or reviewers find flaws and it still doesn't put consumers off shows how essential technology has become to our lives, how loved it is and what a high value it has.
With so much available in the world of tech at this time of year, we have rounded up the gadgets that we think make the best gifts (and yes – we do want them ourselves!)
3D Printer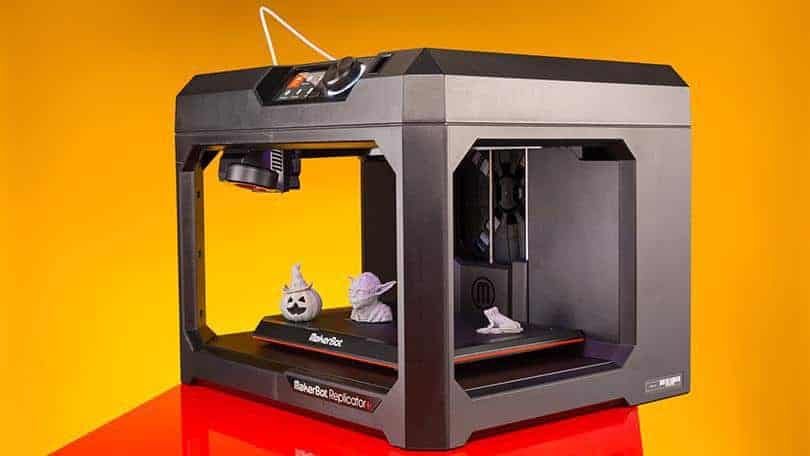 The perfect gift for a trendsetter who enjoys showing off the latest gadgetry to their friends, it seems only yesterday 3D printers were a futuristic concept with giant machines confined to industry use. Now they are small and compact. What to print? Action figures and more, the choice is huge and part of the fun.
State-of-the-art vaping tech
2017 started with a boom in the vaping industry, with several hundred vaping gadgets making an appearance on the market. Numerous celebrities have caught onto this trend and have switched to vaping over traditional cigarettes.
Classic box mods are still very popular on the market. They are the source of power for electronic cigarettes, converting current from the battery and channelling it to the tank and your e-cig coils and they are being updated with new features and more power. Many now have Bluetooth features or a case which can hold your iPad and e-cigarette, making them the perfect gift for someone who is trying to give up smoking and needs encouragement.
The best personal assistant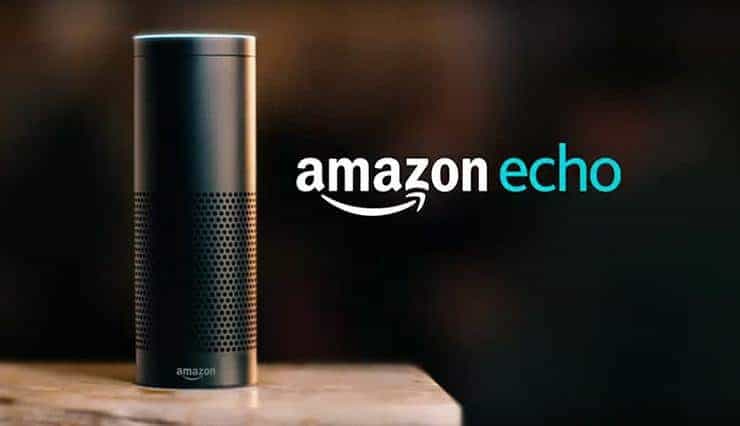 The Orwellian camera-equipped Amazon Echo is certainly changing our homes – if you're looking for the best personal assistant, this is it.
You can ask Echo's virtual assistant, Alexa, to do everything from open the garage door, play your favourite songs (ideal Christmas entertainment!), connect you with your friends or even order your favourite takeaway.
'All of the biggest technological inventions created by man – the airplane, the automobile, the computer – says little about his intelligence, but speaks volumes about his laziness'. This is certainly true here – there will be no need to move from the sofa ever again.
iRobot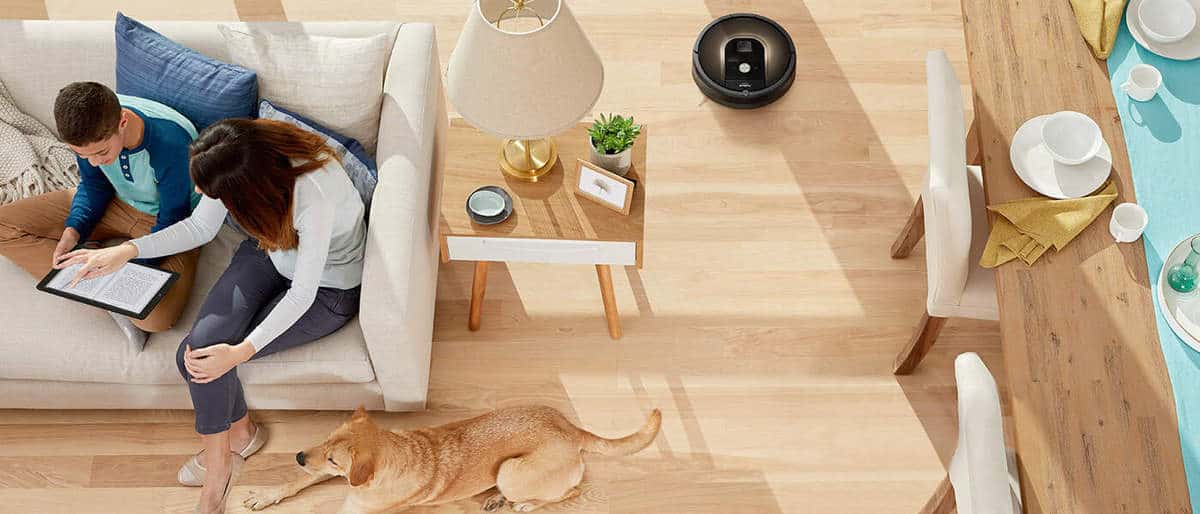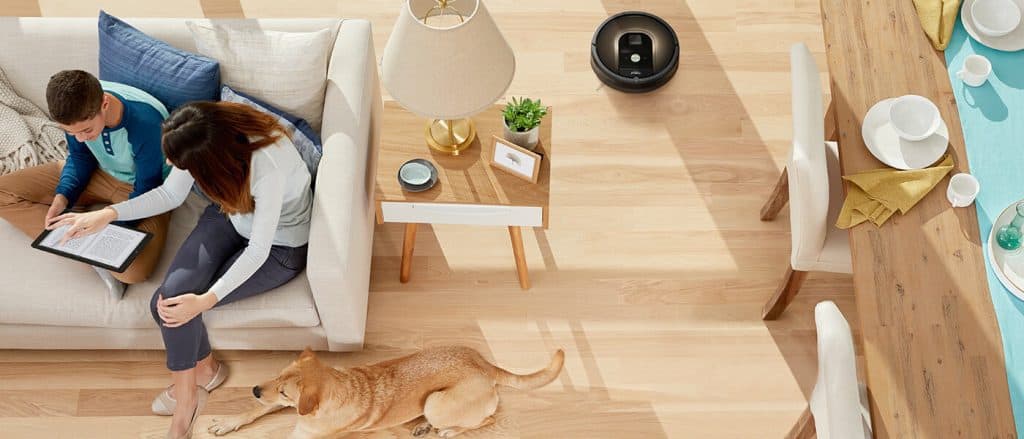 You can quite literally put your feet up as the iRobot Roomba 980 Vacuum cleans your home. It cleans just about any floor type, automatically adjusting its height to suit thick carpets or hard floors.
The newest sensor technology allows it to work around just about anything, including under beds and other sufficiently raised pieces of furniture. It runs for up to 120 minutes and then automatically scoots back to its wall station to recharge itself before resuming work. An ideal gift for someone who loves a clean home.
Throwback photos
Take a stroll back to the good old days, where photos were physical objects. Many people still prefer to print photos and it is always thoughtful to give photos as gifts for family to treasure. The HP Sprocket 2-in-1 lets you or anyone else you approve print 2-by-3-inch photos wirelessly from a smartphone or tablet, anywhere you go.
It will fit into a small bag and it includes a 5-megapixel camera, so you can alternately snap and print without a smart device. It will also connect to popular social media platforms, so you can direct-print photos stored online. This has already become an essential device for our team.
The smart suitcase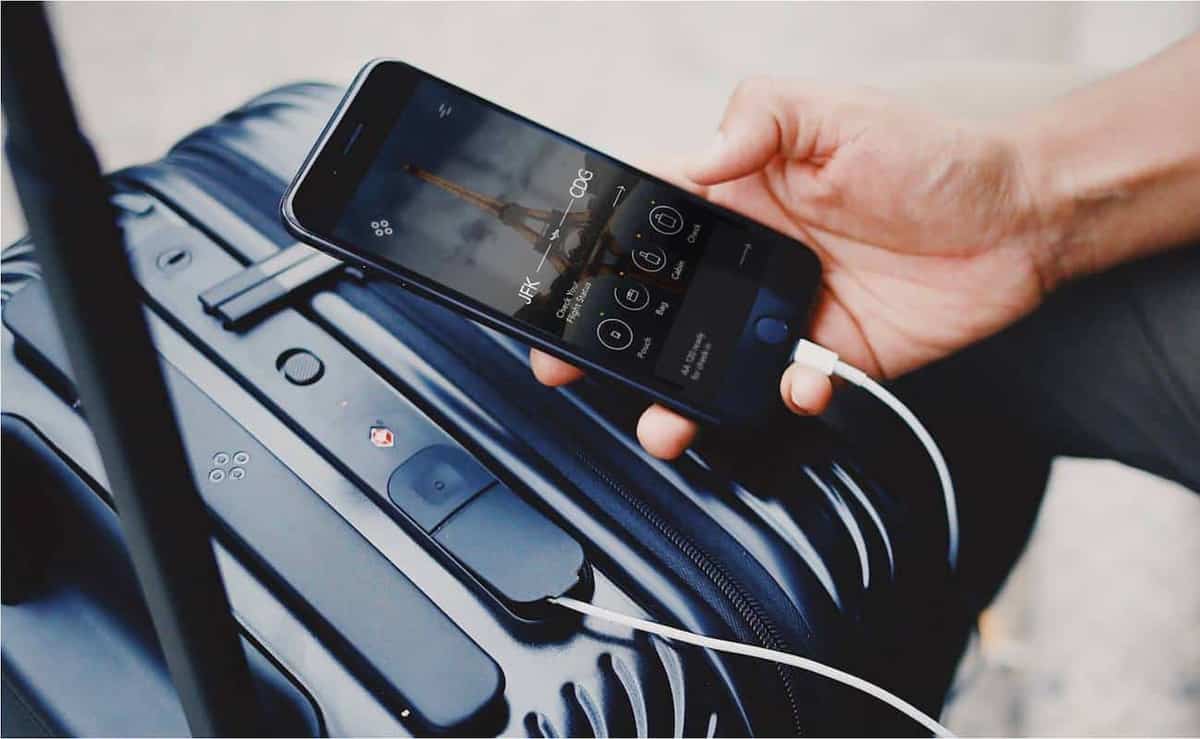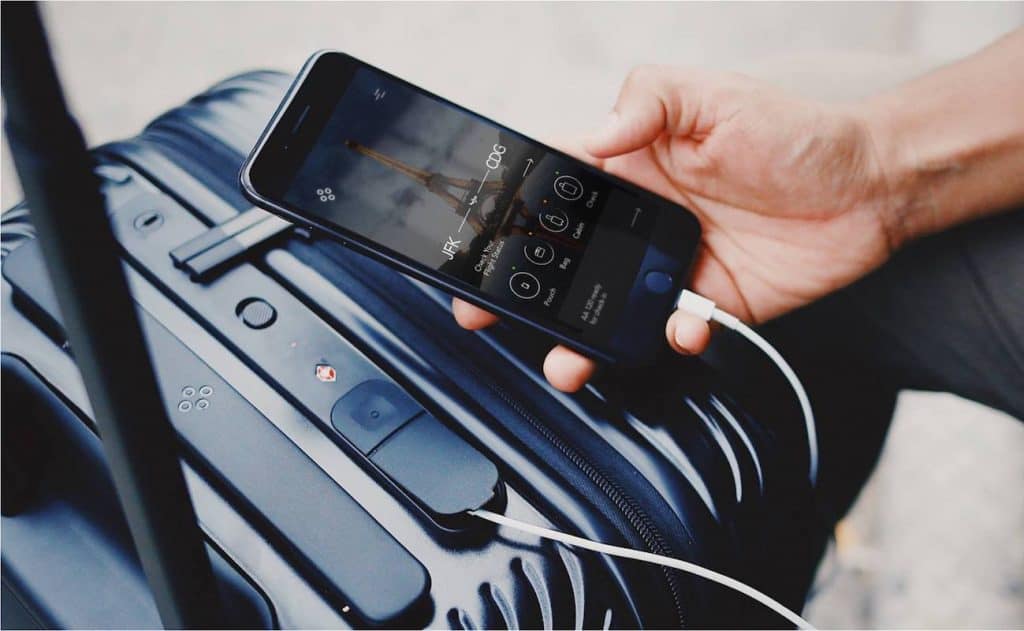 Anyone forced to wear a few extra layers of clothing out of their suitcase at the airport to avoid heavy baggage fees can appreciate a suitcase that weighs itself. The Bluesmart Series 2 suitcase does just that as well as having GPS for location tracking, a Bluetooth locking system and can power your devices on-the-go with USB charging.
The games console
Billed as 'the most powerful console ever', whoever receives this for Christmas is in for a real treat. The Xbox One X does what no console has done before – Native 4K HDR gaming.
In our opinion, the positives of this console far outweigh any minor flaws. Game graphics look absolutely stunning – the Xbox One X fulfils the promise of 4K HDR gaming and offers by far the most premium gaming experience on a console.
Wi-Fi extender
If you want to turn your loft into a home gym with apps and mod cons, or you need an internet connected office in the basement, Eero's Wi-Fi range extender system is an easy fix for filling those annoying hard to reach areas in your home. This will help out any family member, making the ideal useful gift.
Star Wars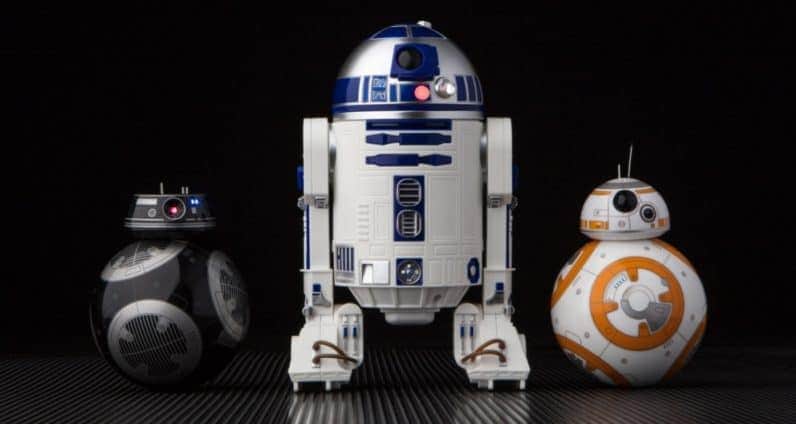 Star Wars is set to absolutely dominate the world of Christmas gifts this year, with the second film in the new Skywalker trilogy – The Last Jedi – set for release over the Christmas period.
Sphero's BB-9E and R2-D allow you to use your smartphone or tablet to control your own droid. What sets these new droids apart is the integral use of app technology, as opposed to any physical remote with limited capacity. The options can all be accessed through your smart device. Ideal for that fun and entertainment on Christmas Day – we want one!
If you're still looking for some more cool gadgets for Xmas this year, why not check out Gear Hungry today to see some great gadget reviews