The smartphone market is changing so fast that it's possible for a new phone to come out literally seconds after you have just bought what you thought was the latest. This situation is making it a challenge to choose a smartphone, particularly if you want to create your own social network. There are a few things you need to consider to ensure you have the best option; particularly if the most important role your phone plays is that of a social media.
Operating system
One of the initial decisions you'll need to make when considering a phone to use for your social media experience is whether you'll go with Android of iOS. The main difference between Android and iOS is that Android is a lot more flexible.
One of the main factors you'll have to consider is affordability. Android operates on phones in different price ranges from the cheapest smartphone to the most expensive while Apple phones are always on the top end of the market. Hence, if the price is of the essence, you may want to look at a gadget which runs on Android.
If you're also operating within a tight budget, you will also be glad to know that Android has more free apps compared to iOS making it the best choice for someone who wants to use their phone for managing social media accounts on online community platforms without breaking the bank.
Best is not most expensive
Just in case you haven't noticed, competition in the smartphone market has been getting fiercer by the day. This is good news for you if you're looking for a smartphone you can use to create a community on social media.
The heightened competition means that phones on the cheaper end are getting better with time. This forces the ones on the upper end to carefully consider their prices because if they become too expensive, consumers are likely to opt for much cheaper phone; knowing they will still get a great product.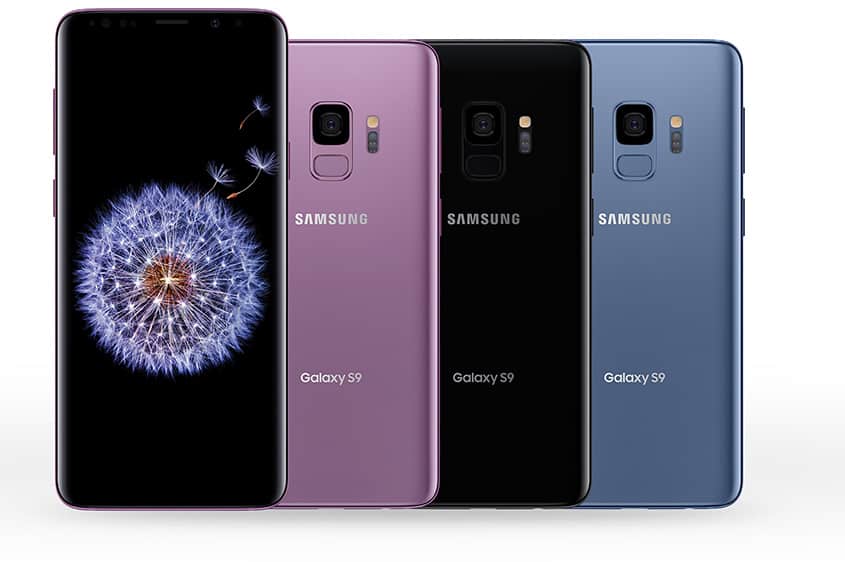 If you have the money, by all means, go for the flagship phones like the Samsung Galaxy S9 or the soon to be released Nokia 9. However, not having the money to buy the most expensive phone should never be understood to mean that you can't have the best features; as long as you take your time to identify the best in the market.
Camera specifications
If your idea is to use your phone for social media, good pictures are a must. While smartphones attempt to sell using megapixels all the time, this is not the only feature you should look at.  The most important thing you want to look at is the resolution so that the images you take can be posted in different areas including print media.
If you select a bigger camera sensor you will gather more information, enjoy a better dynamic range while also reducing the noise.
The battery
Social media can drain your battery quite fast. No matter how great the phone you end up with is, if the battery will not last long enough, to keep you shooting and uploading those images on Instagram or Facebook, you will end up frustrated. Hence, you'll need to consider the battery life of the phone you select for your social media experience.
The good news is that smartphone manufacturers are doing everything they can to ensure your battery lasts for as long as possible. Again, it's no longer the expensive flagship phones that have longer lasting batteries; even the less expensive ones now have their batteries lasting longer.
Of course, different smartphone manufacturers will make all sorts of claims about how long the battery on their phones last but until there is a standard method for measuring battery life, this will remain a subjective measure. That being said, some of the longest lasting batteries actually come from brands that you may not expect such as the Lenovo P2 and the Motorola Moto Z Play.
Do the homework
Whatever the case, if you're going to select a smartphone for creating and managing communities on social networks, do your homework and don't just buy a phone based on one element.