With the launch of Xiaomi in the UK everyone has been excited about the prospect of affordable flagship devices.
OnePlus started the trend of affordable flagship phones just four years ago. Each year their devices creep up in cost, but they still represent one of the best-valued premium phones on the market.
The Xiaomi Pocophone F1 is comfortably the cheapest Snapdragon 845 phone on the market right now, costing just £299 on Amazon.
While having a top of the range processor isn't the be all and end all with phones, it goes a long way to providing a pleasant user experience. For example, these phones will be able to handle high-end games much more comfortabley than their mid-range counterparts. While most phones can handle day to day tasks such as browsing sites like newcasino.casino, email, or social media, SD845 phones will be able to handle multi-tasking better than other chips reducing the lag caused by multiple open apps.
Xiaomi Pocophone F1
The Pocophone F1 is comfortably the cheapest Snapdragon 845 phone on the market by over £100. The major downside is no NFC but if you can live without that the rest of the specification can keep up with phones more than double the price
It has 6GB RAM and 128GB storage, dual rear camera with 12 MP, f/1.9 and 5 MP, f/2.0, a 20MP front camera and an impressive 4000mAh battery.
Sony Xperia XZ2 & Compact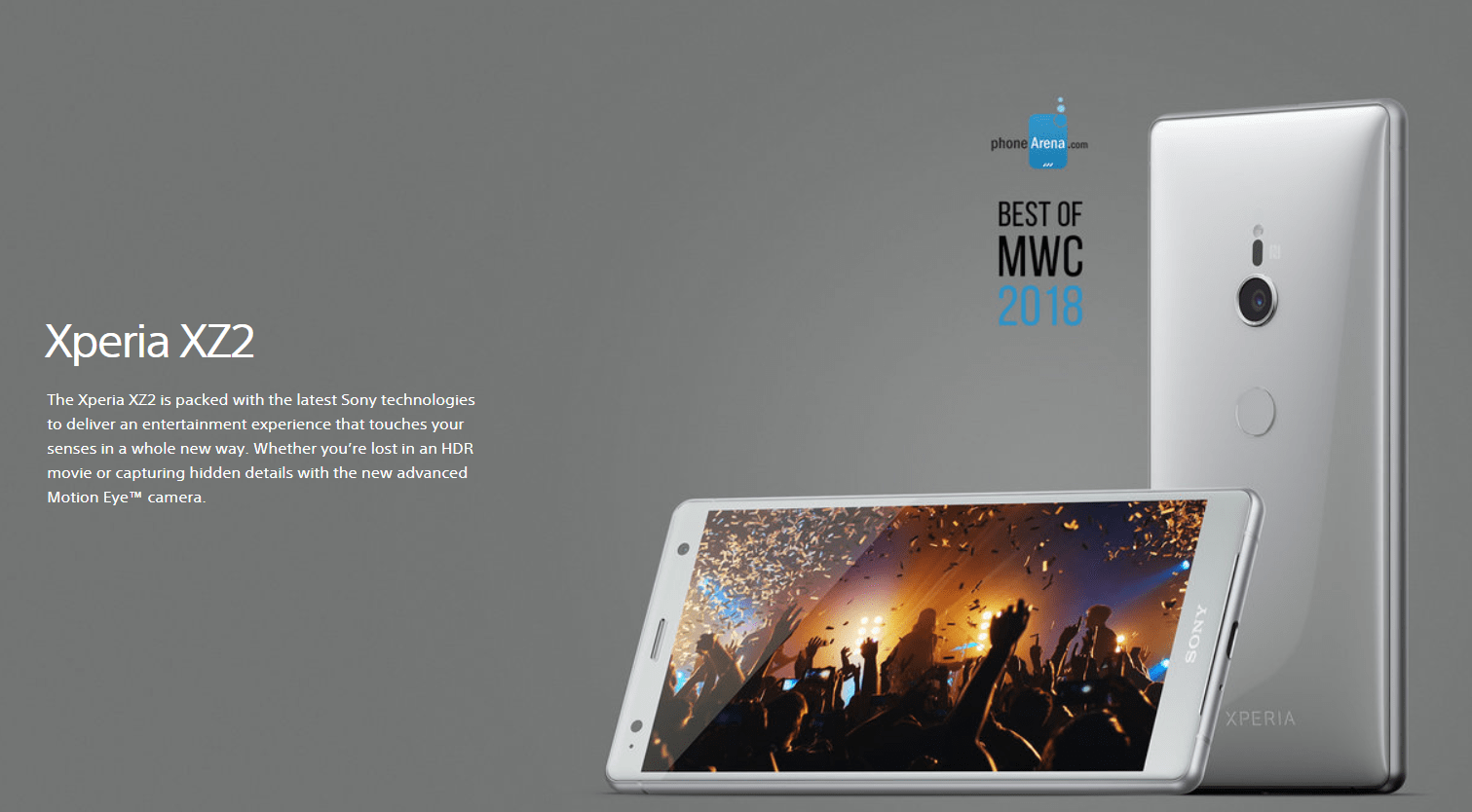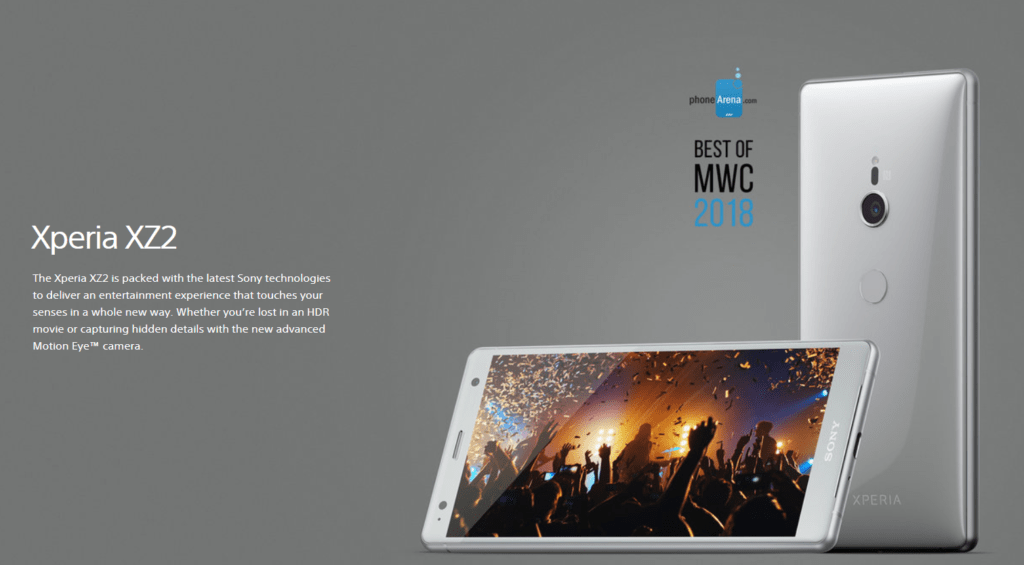 The Xperia XZ2 launched back in February at MWC and it did not start off as an affordable option, but luckily for buyers, it has dropped in price considerably.
The Compact model costs just £399 making it the 2nd cheapest Snapdragon 845 phone and it is the smaller flagship device on the market overall, so an excellent choice for people wanting something a little smaller.
The larger 5.7-inch model is also very affordable at just £449
Both phones only have a single rear camera, but it is a 19MP f/2.0, 25mm (wide), 1/2.3″, 1.22µm lens that can keep up with many competing phones.
Unlike the Pocophone this includes NFC and is IP68. The battery life is smaller, but still average for the industry at 3180 mAh for the big model, and 2870 mAh for the compact
Xiaomi Mi 8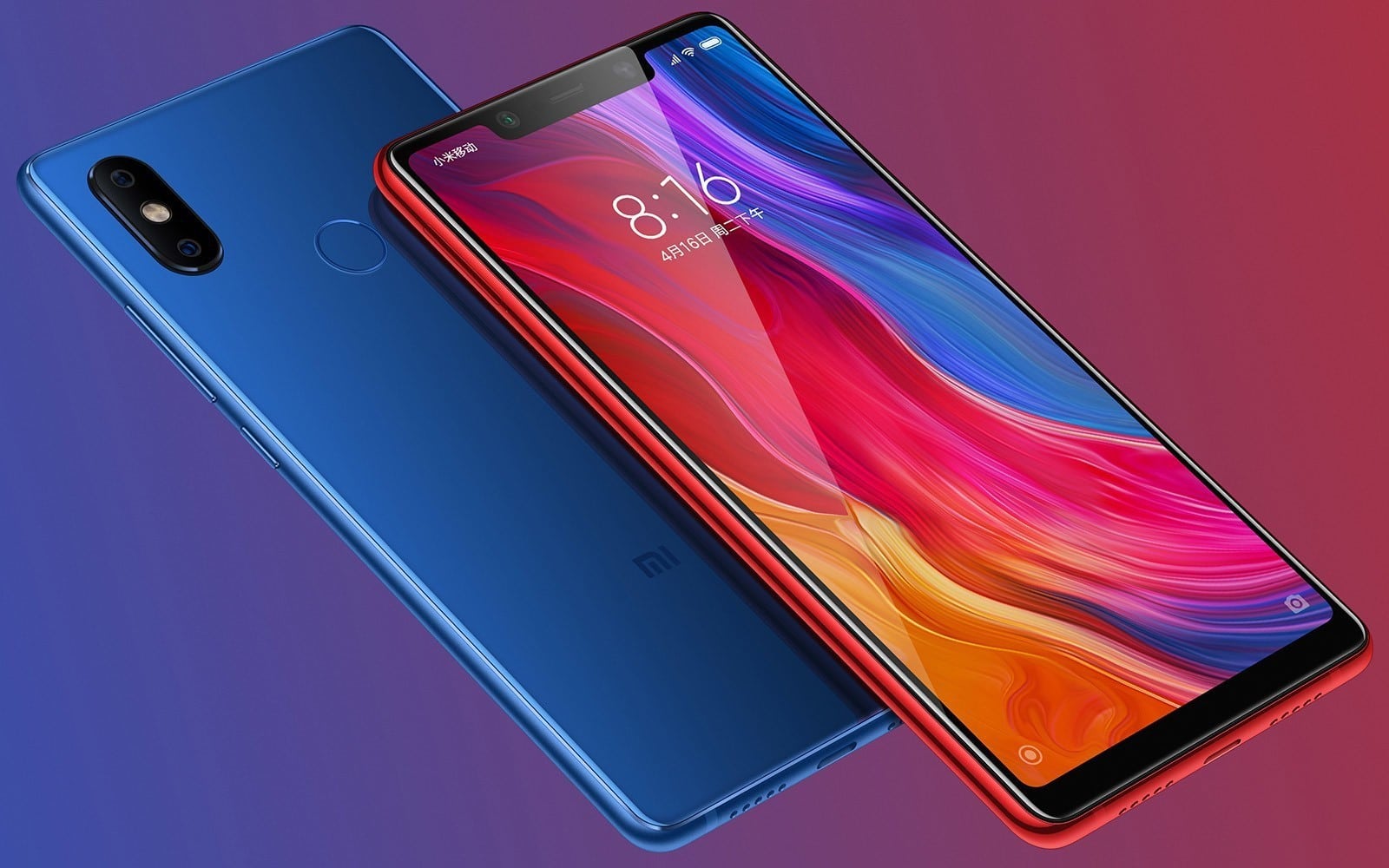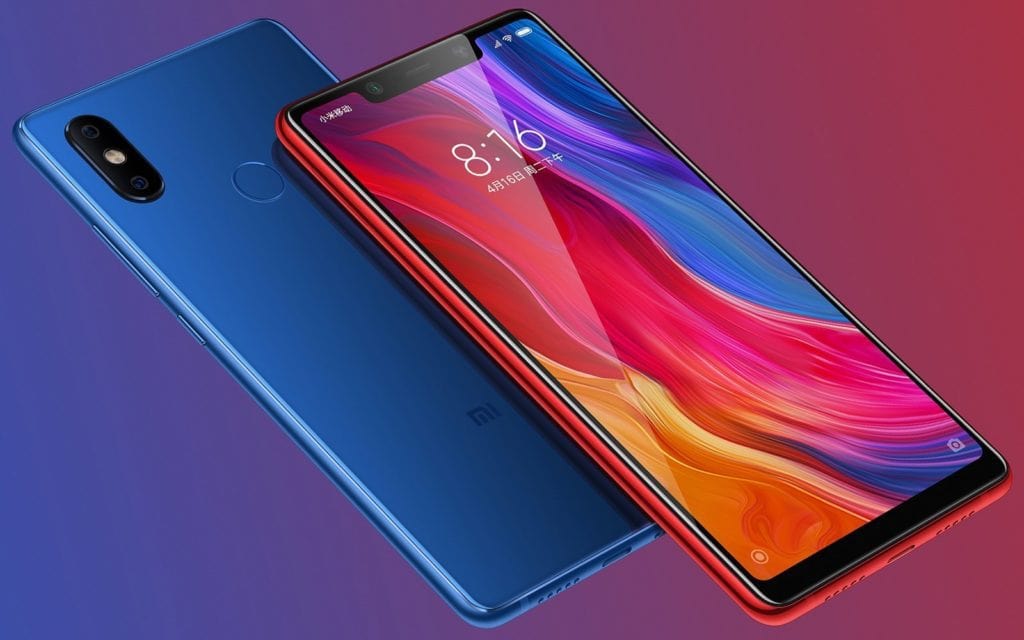 With the UK launch, Xiaomi has introduced 3 cheap SD845 phones. The Mi 8 costs just £459 whereas the Pro model is £499. Unless you really want the transparent back with its face PCB internals, the basic Mi 8 is a could be a better buy, the specs are almost identical but the normal Mi 8 has a larger battery of 3400 mAh vs 3000 mAh, while the Mi8 Pro comes with 8GB of RAM vs 6GB
This model has NFC, a dual 12MP/12MP rear camera, 6.21" AMOLED display. There is also 128GB of storage but it is not upgradable
OnePlus 6T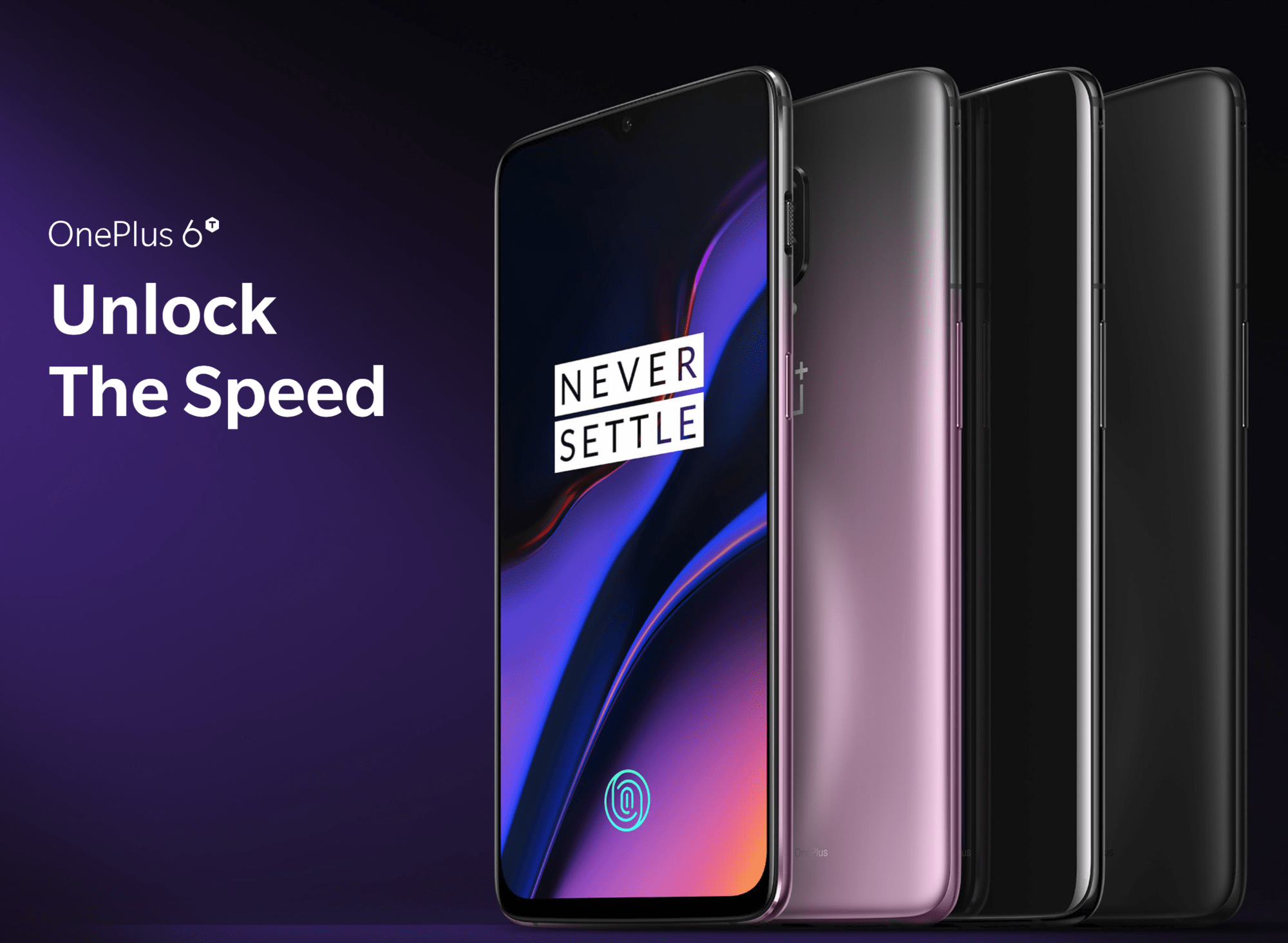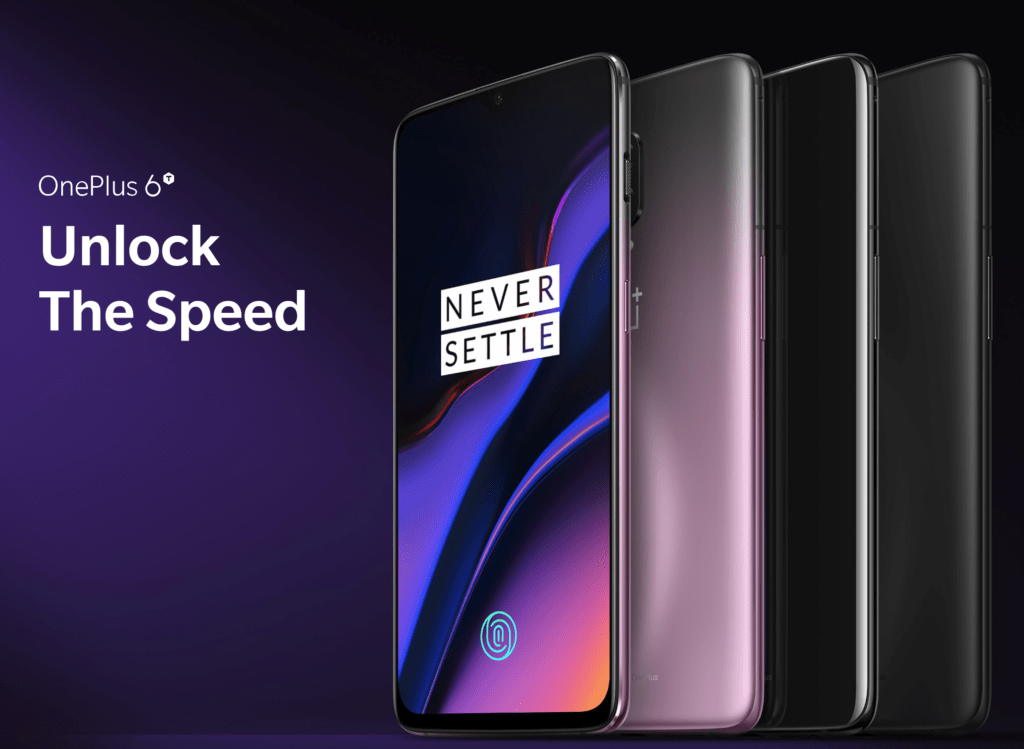 The OnePlus 6T took things up a notch with this iteration, it increased the screen size, reduced the notch size, increased the battery and added in-display fingerprint recognition.
It has one of the best cameras on the market with 16 MP, f/1.7 & 20 MP (16 MP effective), f/1.7 rear lens setup. They also leave Android untouched creating one of the best software experiences on the market, and regularly updating their phones.
Priced at £499 you get a lot more of a phone for that extra £50-£100 compared to the previous two options.
Xiaomi Mi Mix 2S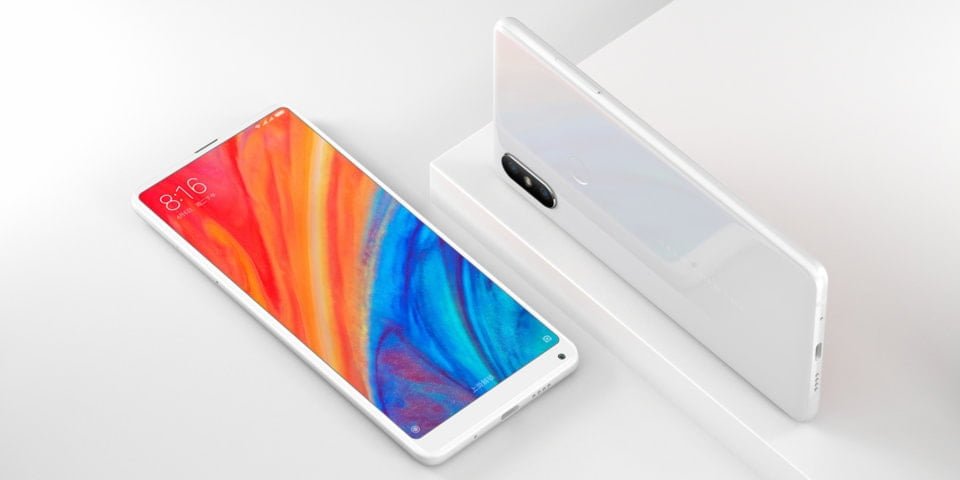 Much beyond the £500 mark, I would say a phone is no longer classed as affordable for most people. If you are a not a power user or making a living from your phone, and mainly do web browsing for things like new casino sites, or playing casual games then spending well over £500 is a bit of a waste.
The Xiaomi Mi Mix 2S is a worthy consideration though, priced at £512 on Amazon, its unique design is beautiful as far as a slab of glass and metal can go. They eschew the notch by moving the camera down to the chin notch giving its 81.9% screen to body ratio a more impressive look than competing notched models.
This comes with 6GB of RAM and 128GB of storage and has the same dual 12MP camera found on the Mi 8, with a decent 3400 mAh battery