The stock of the original NVIDIA shield has been dwindling the past few months, so it probably comes as no surprise that a new one has been announced at CES 2017.
The new Shield TV doesn't appear to have had any major upgrades to its internals, though specifics are vague at the moment. We don't think it is using the new X2 chip, but the old X1 found in the original shield.
It does now offer 4K HDR for both games and movies which are quite an important upgrade with the growth of HDR in the past year.
The most interesting aspect of it is not the gaming or media functions but the fact that it has Google Assistant build in. As you may recollect, this is Google's answer to Amazon Echo and it will allow you to voice control multiple functions on the shield via voice such as launch games or play media. You have all the functionality of Googles Home devices too.
NVIDIA are taking this functionality even further with the announcement of the Shield Spot. This a small relatively cheap device that can be put in any room and can pass commands to Google Assistant on the Shield. It sounds quite similar to the Amazon Echo Dot, which has been a huge hit.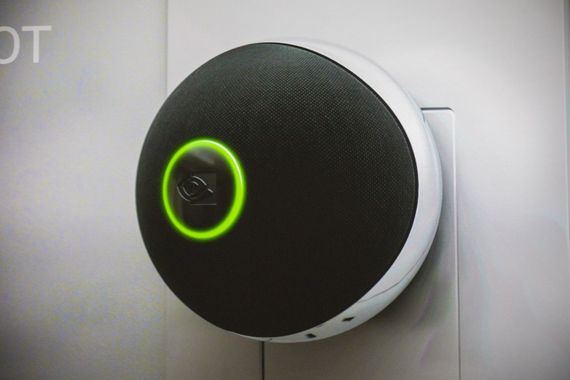 Pre-orders are available now for £189.99 and you get a controller and remote included, which makes it comparable if not cheaper than the original version.