It is the start of the year and the start of CES 2015, so we will have lots of new announcements for you over the next few days. First up is HP's introduction of several new monitors.
The first is the Zvr Virtual Reality Display pictured above is a 23.6-inch, full HD monitor, with a three-dimensional display that requires passive 3D glasses. A stylus will allow you to move, rotate and otherwise manipulate onscreen objects, and 4 cameras mounted to the top of the unit track your head motions, and can detect what you're looking at. The primary target audience for HP will be schools, design studios and engineering labs — basically, any place where people might be doing things with their hands. No word on pricing yet but it should ship in Spring.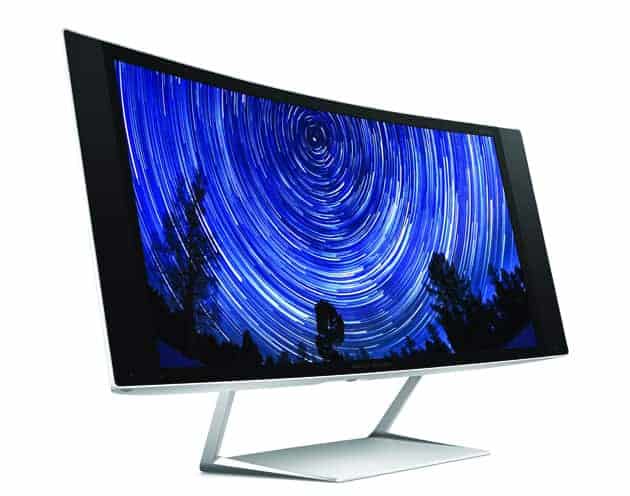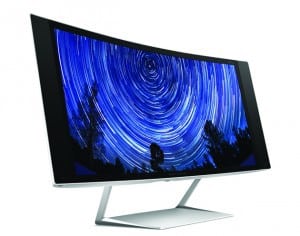 The curved monitors that have been announced include a 27-inch and 34-inch version, each of which will be available for business users too under different names. The 34-incher, the Envy 34c, has 3,440 x 1,440 resolution with a wide 21:9 aspect ratio. It has dual HDMI sockets and a DisplayPort, with one of those HDMI connections doubling as an MHL port for playing content off a mobile device. It should be launched in the USA in April and be $999. The 27 inch model only does 1080p and has a normal 16:9 aspect ratio and includes  include VGA and HDMI with MHL support which will be priced at $399.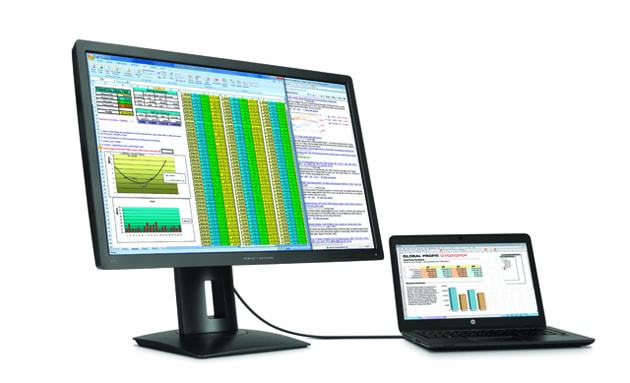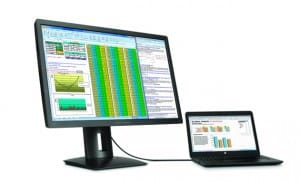 HP's 4K panel comes in two sizes: the 27-inch Z27s and the 23.8-inch Z24s. Both have a 3,840 x 2,160, 16:9 panel with 1.07 billion colours. The 27-inch Z27s will be launched in January in the USA for $749 and the Z24s in April for $549. Both have a 3,840 x 2,160, 16:9 panel with 1.07 billion colors. On the exterior, they each have a four-way stand that pivots between landscape and portrait modes, and a port selection that includes DisplayPort, DVI, HDMI, Mini-DisplayPort, MHL and three USB 3.0 sockets.
Last up is the Z27q which has a 5,120 x 2,880, 300-nit IPS display, which is 7 times the resolution of full HD and included picture in picture. This will arrive in March for $1,299