As someone that works remotely from home the vast majority of the time, it is essential to be able to keep track of projects across platforms and locations. Sharing knowledge and documents, as well as being able to communicate with my team in real time essential.
Typically, I use multiple devices or services, and keeping track of them all can sometimes be a difficulty. In larger companies, using numerous platforms with hundreds, if not thousands of users can cause logistical nightmares leading to a breakdown in communication.
There are some excellent team collaboration services out there including the popular SharePoint, but sometimes they don't always offer what you need or are too expensive.
Call9 Knowledge Plus is one of the excellent alternatives that many businesses are turning too. Based in Leeds in the UK they offer a more bespoke service than your typical collaboration SAAS solution.
The Call9 Knowledge Plus software is a comprehensive collaboration tool at the heart of their business which has multiple uses including:
Helping sales and marketing teams drive sales by ensuring their teams are on brand and on
Deal-tracking and optional Salesforce integration
Real-time messaging, company-wide news articles, an employee directory and live chat
Easy to upload text, videos, images and files. This information can then be shared with specific users or groups of users.
Compliance rules can be assigned to users stipulating they read and engage with specific
Text, images, videos and files can be uploaded and shared with staff. These assets can be packaged into Guides which form the basis of Compliance rules. Staff can then be measured by their engagement with this content.
What differentiates Call9 from other generic companies is that they can also design and develop bespoke websites and apps based on your requirements. This then allows you to have a seamless online strategy with sales and deal tracking from websites and apps going directly into the Knowledge Plus system.
Call9 have established themselves well in the sector and won some impressive clients from Activision to Jimmy Choo as well as multiple prestigious education establishments.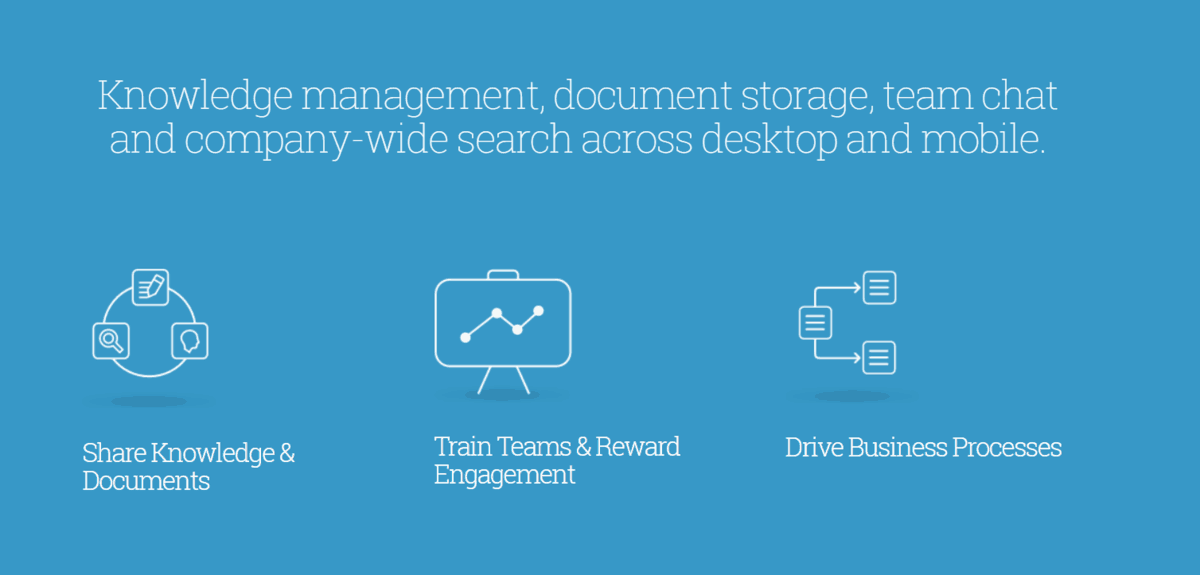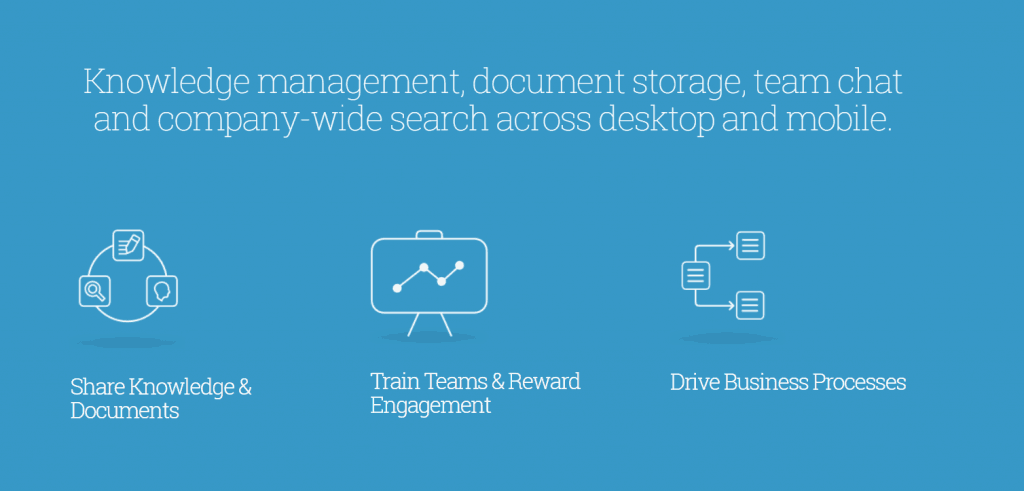 This post was written in collaboration with Call9. You can find out more about the company at Call9.com