CrackBerry Nation have managed to acquire some images of the up and coming Blackberry Storm 2.
Looking at the photos, you can see it shares its physical appearance with the original BlackBerry Storm.
Specific information about the Storm 2 is a little scarce however Slashgear reported that it will include Wi-Fi.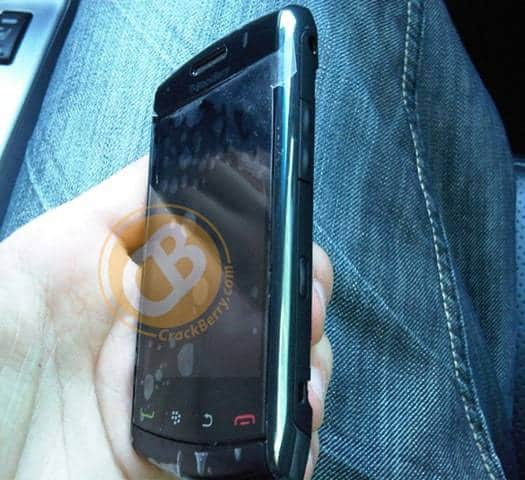 More images after the jump.