Hump days brings a bit of a slow down of deals as far as I can see this morning. Mainly because I have covered all the good ones now. A few good graphics card deals are out though which will be perfect for people wanting a decent budget build.
Amazon
Around a £20 drop in price from the already low price. The cryptomining boom is thankfully over and we are seeing some reasonably priced components. While Nvidia maybe the more popular brand I would argue that AMD is better for budget builds as you can then make use oy FreeSync displays.
Not as cheap as the Hive option, but Nest is better reviewed and arguably has better functionality and a wider range of compatibility with other smart systems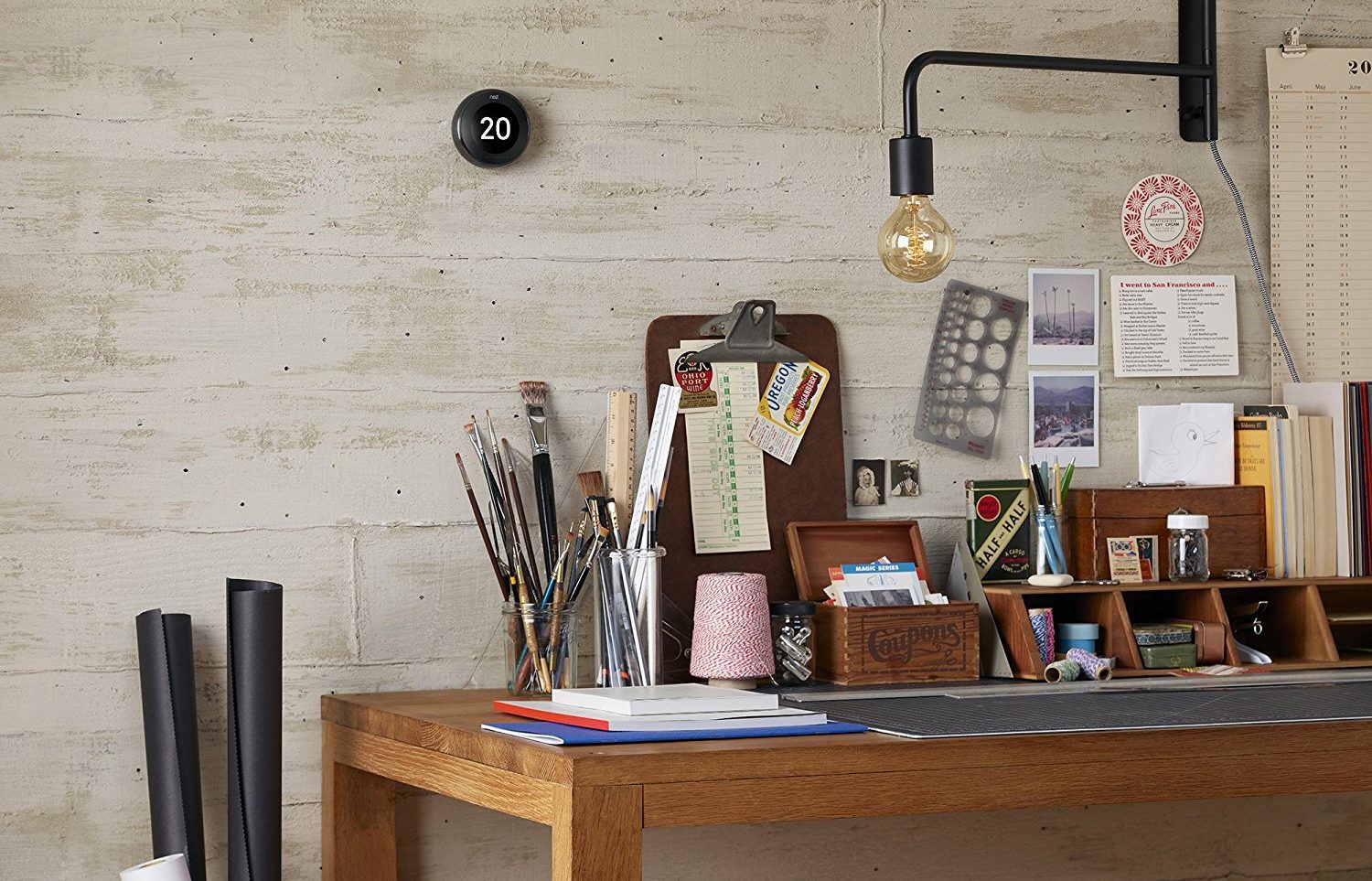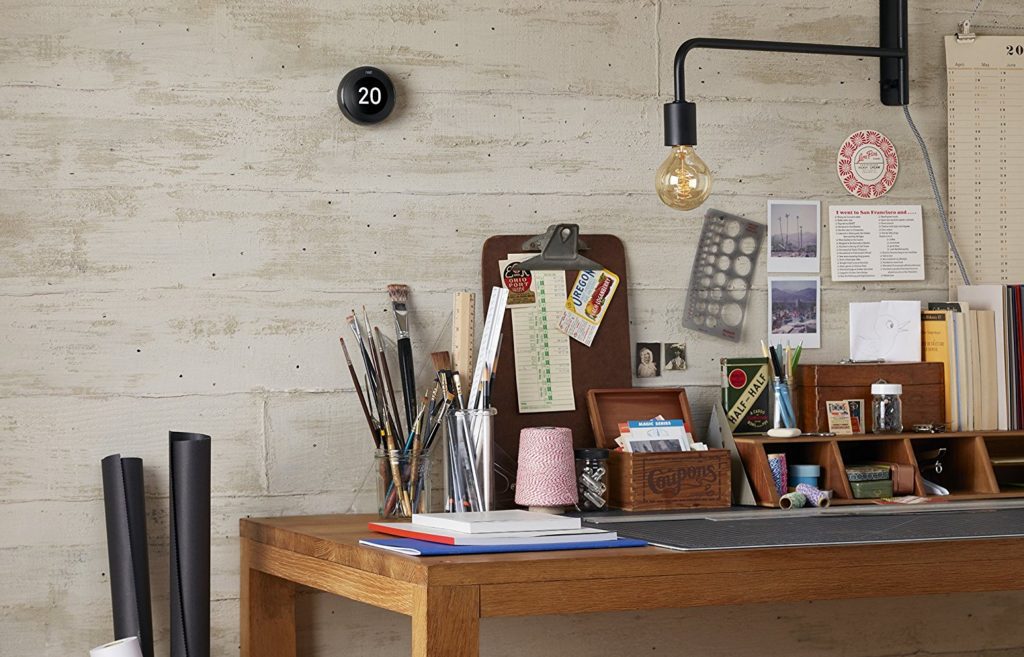 Almost half the price it was compared to January, DDR4 is finally affordable again. Sadly it is not quite as cheap as 2016 levels, this used to sell for £57!!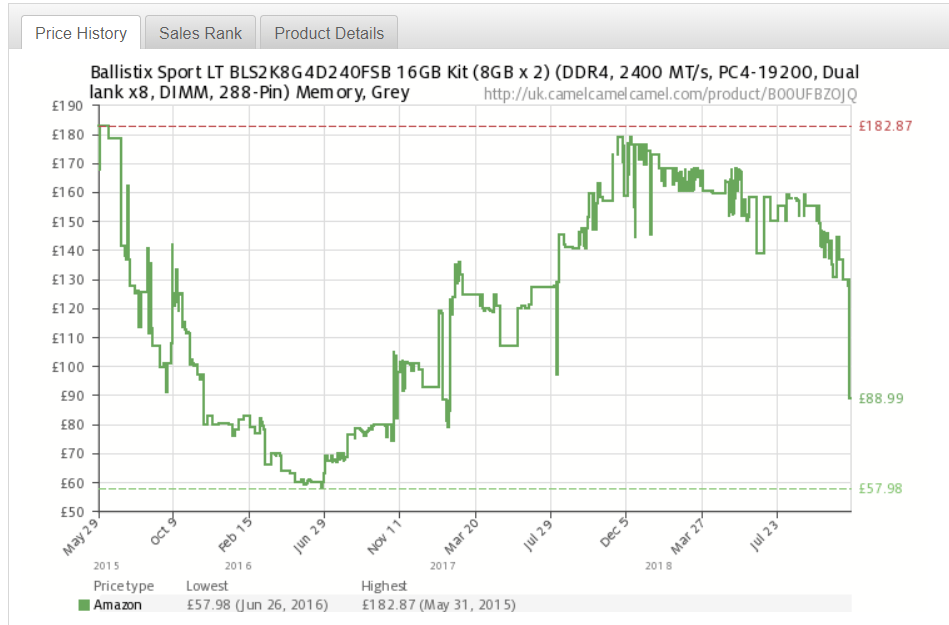 £10 more than the previous option but running a little faster, this could be a better buy for AMD Ryzen builds

Other Retailers
Offering similar performance to the RX580 this will run cooler and quieter so may be preferable and it still represents a great deal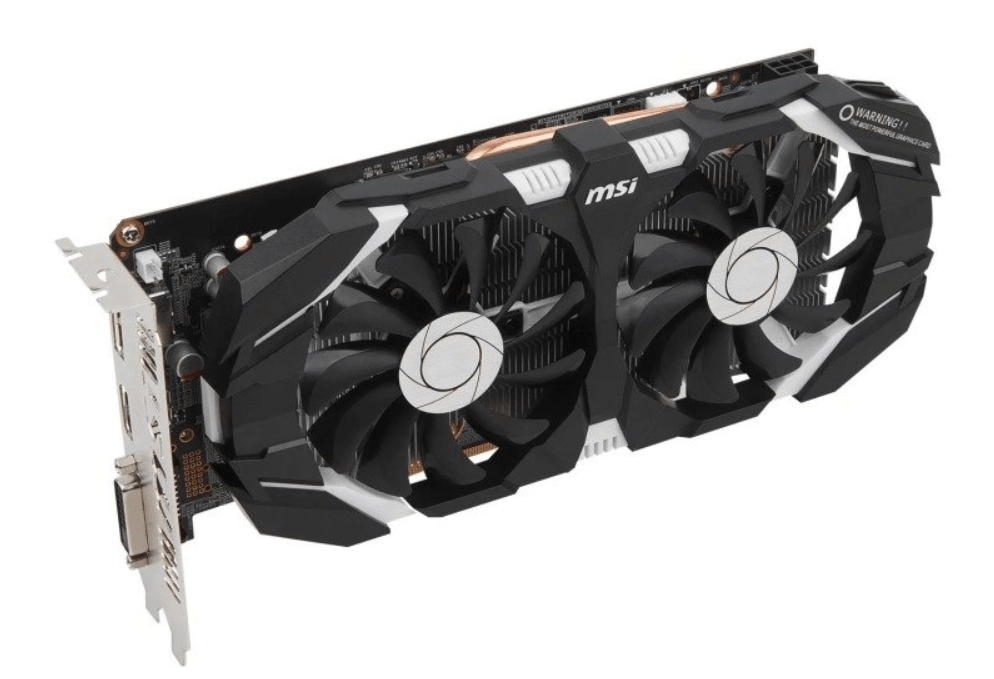 I got the buy now pay later Very deal the other day, not sure if I should return and get this instead. For an extra tenner, you are getting the GPS + Cellular version.
Use the code CLEAR30 for 30% off.