Bkool Smart Bike Bkool has officially expanded their product line up to include a new Smart Bike, priced at £1,249.00 this new bike takes aim at the hugely popular Wattbikes and offers some appealing features in comparison to the Atom while being cheaper.
The Bkool Smart Bike is built to seamlessly integrate with Bkools online services using your phone, tablet or PC. The official page only lists the Bkool Cycling Simulator as a compatible app, but It has Bluetooth and ANT+ connectivity so there is no reason why it wouldn't be compatible with other products.
The bike will automatically adjust the resistance to the power level of your indoor cycling session with a maximum of 1500 watts at 120rpm. In comparison, the Bkool Smart Pro 2 that I received recently achieves 1,200W, and this is well above what most normal people can achieve.
The new smart bike incorporates virtual shifting giving you the ability to shift gears so you can ride routes on the Bkool Simulator as if you were riding a traditional bike. Think of it as electronic shifting, without derailleurs!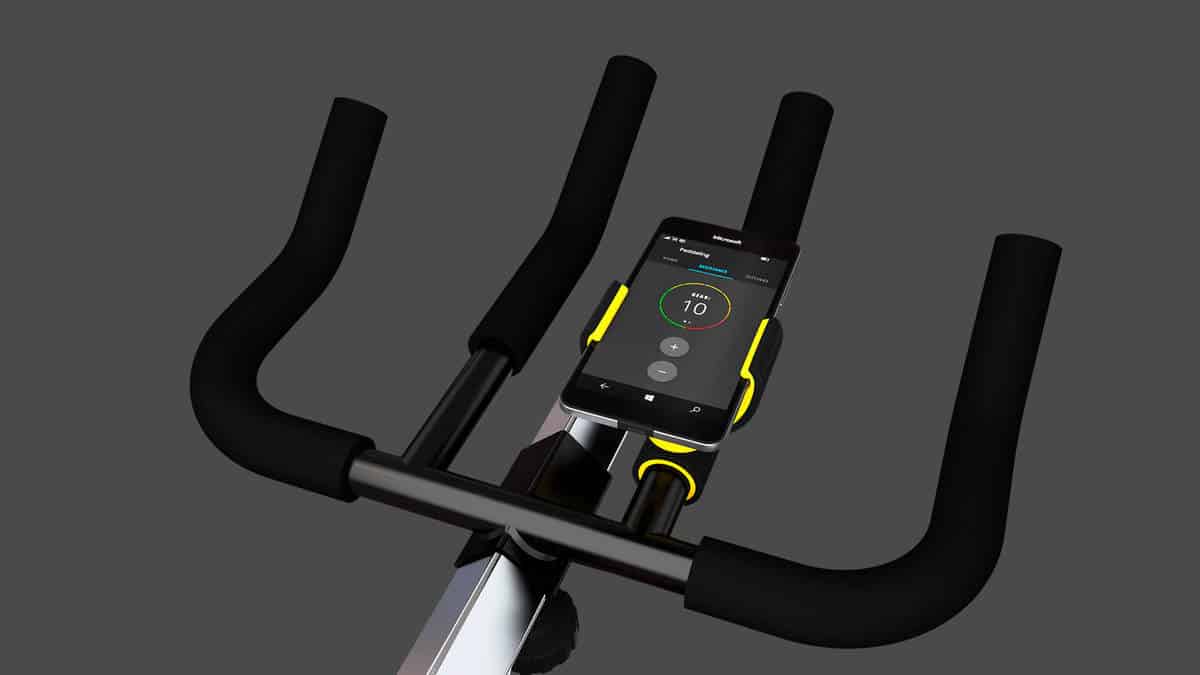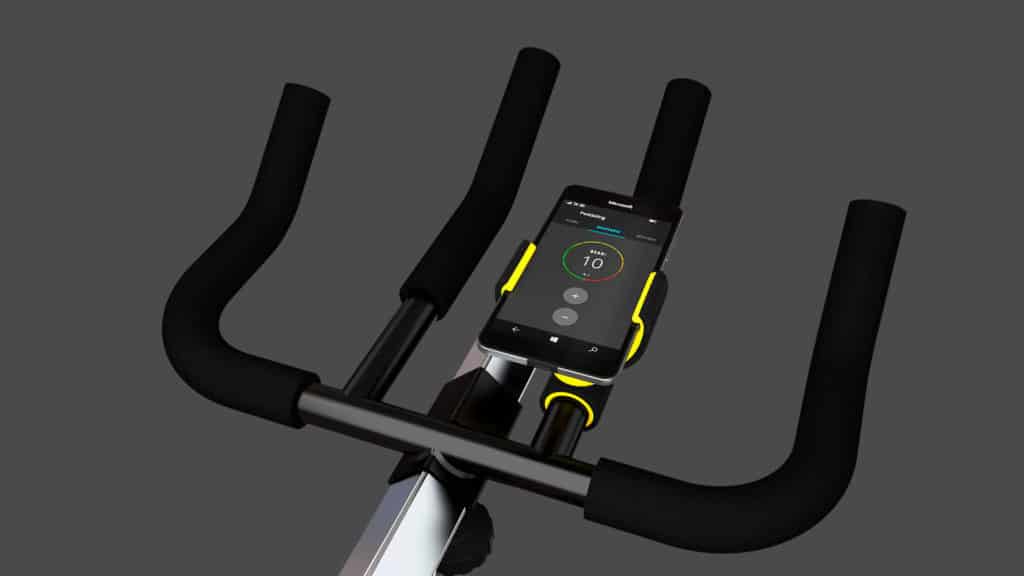 With the Bkool Remote app, you can manually control the pedalling resistance of the Bike. Smartphone handlebar mount included.
A quick fitness test (FTP) will create personalised resistance settings to help you reach your goals. As your fitness level improves, the bike will adapt to continue delivering the perfect fitness/cycling experience.
The resistance unit of the bike is magnetic, and Bkool has managed to make this new smart bike almost silent, which will be a huge selling point for some.
As part of the package, Bkool will arrange for a technician to deliver the bike and set it up for you. You also get a one-year premium subscription to the Bkool Simulator app.
With it being priced at £1,249.00 I can see the Bkool Smart Bike being quite popular, it is £250 cheaper than the Wattbike Atom, which has had a few negative reviews due to glitchiness. It is also only £250 more expensive than the popular Wahoo KICKR Smart Turbo Trainer and allows you to have a dedicated trainer without the faff of connecting or disconnecting your bike as needed.