With a growing percentage of people not being able to afford to buy their own home, the cost of living is growing, and the likelihood that things will get worse when we leave the EU, a growing number of people are looking to supplement their income via their mobile and online. Many people have turned to matched betting and slot offers, using sign up bonuses from websites like Casinosuomi that limit your risk and maximise profits.
There are a growing number of options to earn money from home. Many of them are time-consuming and you will never earn loads, but they can be done in your spare time, require little skill and will go a long way to covering bills or giving you a bit of beer money.
Matched Betting
This is one of the ones that has grown in popularity a lot in recent years, and it is a no-risk option if you are careful and double check everything or follow the guides. You can exploit signup bonuses allowing you to lay off your bets with another company and ensure you at least break even.
Swagbucks
Apps such as Swagbucks allow users to earn money from taking surveys, watching videos and even shipping. It is one of the biggest companies out there doing this, and they have paid out over £175 million.
CashPirate
On this app, you earn points by taking quick surveys, playing games, and interacting with ads. Each completed activity gets you "coins" which you can redeem for PayPal cash after you reach a certain amount.
StreetSpotr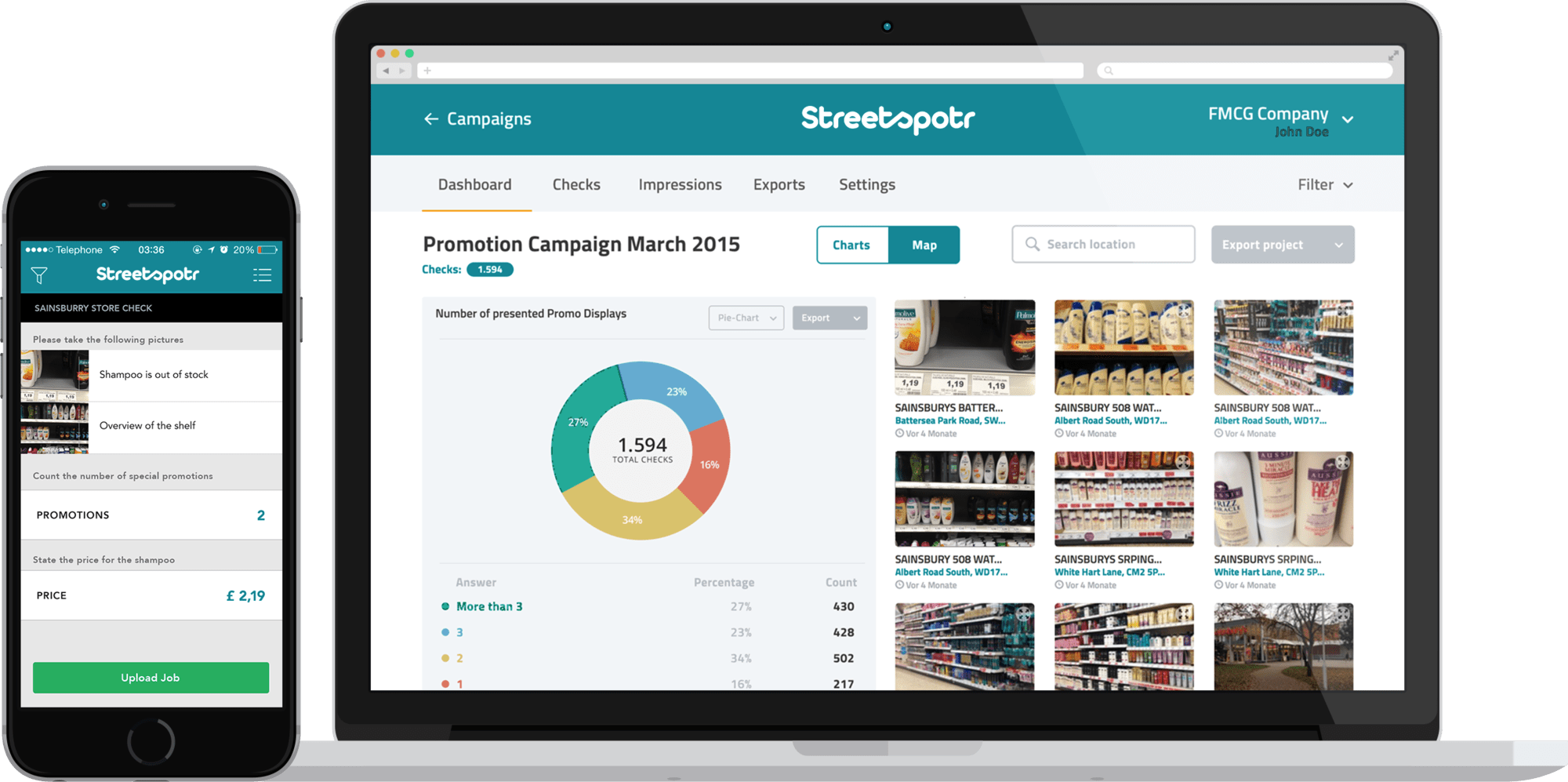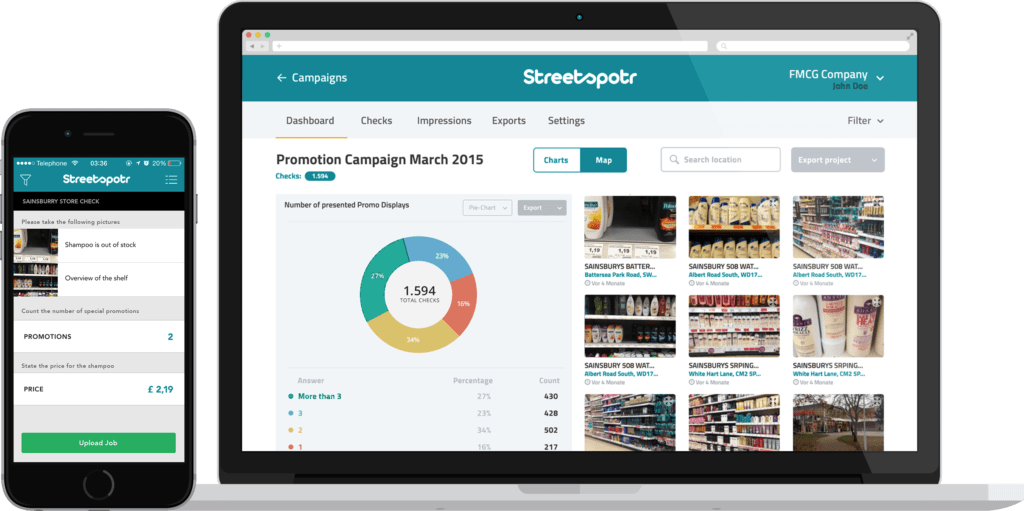 This is a location-based task app that works as a mystery shopping app and will ask you to take photos of places and answer questions. There are also tasks to do at home such as downloading apps etc
TopCashBack/Quidco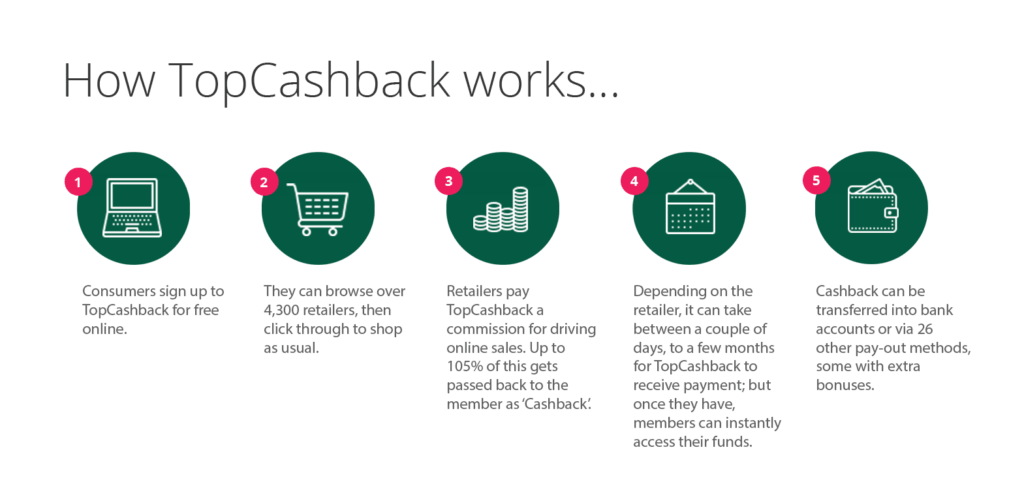 You are not technically earning money if you have to spend it in the first place, but if you need to buy something, it is always worth checking if a retailer is on one of these sites. Service providers offer particularly significant incentives, so things like mobile contracts, insurance and broadband are all worth running through these websites.
Sell your photos with Foap, iStockPhoto etc.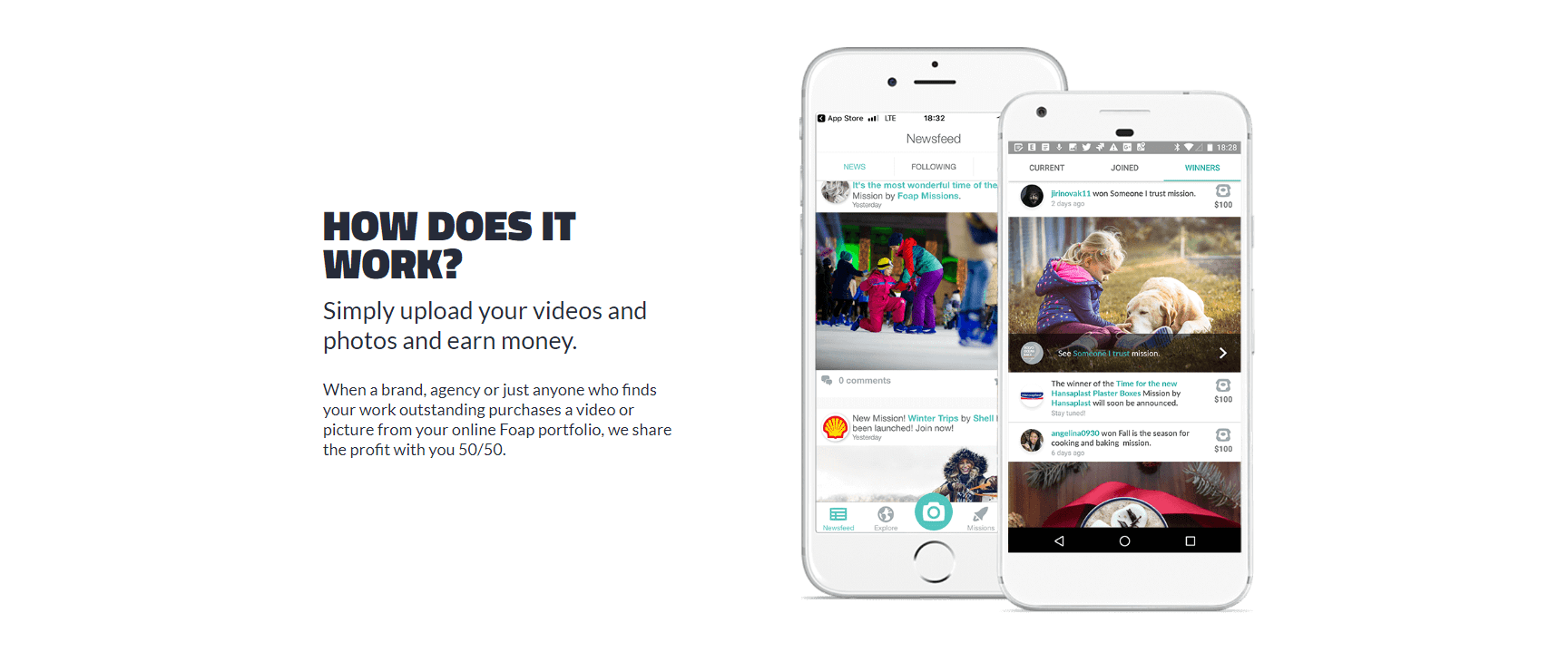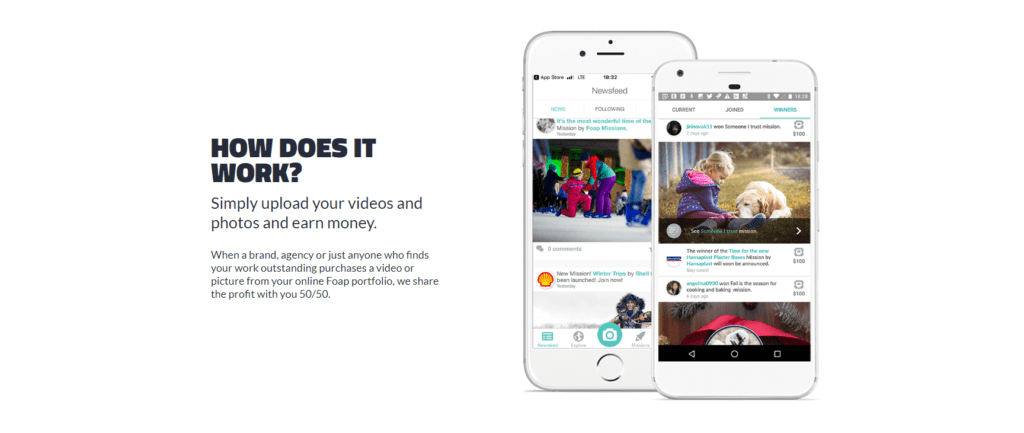 If you are obsessively taking photos everywhere, you go then why not make them photos earn you some money. Companies are always in need of stock photos, but professionally developed options can be costly. So there has been a growing trend of amateurs selling their work at more affordable rates.
Daily Cash Draws
There are several websites such as the Selfie Lottery and a Lucky phone that offer free daily cash prizes. With these, it may be best to use a spare email address and even a spare mobile phone number if you have one, in order to avoid getting spammed.
Work from Home (MTurk/ClickWork)
Sometimes companies need a lot of repetitive work done, when they do they'll use sites like these, You can occasionally come across a job (or HIT as they're sometimes called) which you enjoy and when that happens, you can make huge profits very quickly. Amazons MTurk is the most popular option but it is technically US only and payout is not always guaranteed in the UK.
Clickworker is a company based out of Germany; they pay you cash to do small online tasks, such as rate if a website has adult content, verify information on individuals & organisations and a massive range of others tasks.
eBay/Facebook Marketplace
Probably the most profitable thing you can do is sell all the junk you don't need anymore; it will free up space in your home while earning you some beer money.
Facebook Marketplace is good for selling items locally, but I have found that you get a lot of low ball offers and selling small items can be a chore.
eBay have upped their fees in recent years, so if you are selling any high-value items be warned. They seem eager to get people selling things recently, and they will frequently have weekend offers with a max £1 selling fee, and it is worth waiting for these to sell expensive items. PayPal will still sting you with 3.4% plus 20p per transaction
With eBay another possible option is to buy cheap products from China and sell them in the UK. It can be very profitable if you find a product that someone else isn't selling, but the market is saturated nowadays and profit margins can be low.
Conclusion
Many of the above options can be quite time consuming and boring but they are often very simple to do and some people easily earn £100+ per month from surveys and tasks. Some people claim that matched betting can work out at around £40 per hour, but you have to be diligent with checking all the bonuses.
Cashback websites are great and it is not unusual for me to get hundreds of pounds paid back each year on services or other big-ticket items. Though it is only profitable if you are buying things out of necessity rather than buying it just because you get a big cashback.