Do you want to communicate like a native on your next business trip, only that you do not speak the language?
When traveling abroad, breaking the language barrier can be difficult for some people. Mastering a foreign language is not an easy task. Most of them have different pronunciation, grammar rules, and characters. Learning a new language is a complicated process that requires a lot of dedication, effort, and time. No wonder people are taking shortcuts.
Once upon a time, there were paper phrasebooks. People used to buy them whenever they traveled. These were pocket-size books with a collection of ready-made phrases in a foreign language and their translations. They often included most common questions like 'How are you?' or 'What is your name?', with the potential answers. They were sort of cool. Sort of. Besides the numerous weird and useful expressions they taught you, their resource was limited, and they were an additional item to pack, they were easy to forget.
Nowadays, with technological advances, phrasebooks are a thing of the past. Most people abandoned them for a more modern solution called translation apps. Many advantages come with mobile translating applications. Firstly, you get to choose from. Different apps are best for different kinds of communication, including business. It is up to you which one you are going to trust and use. Secondly, translation applications these days are fast and easy to use. Most of them let you both type and speak the phrase you need to be translated. They have incorporated software that gives you the response both in text and audio. If you feel timid, there is no need for you to speak. The app can do it for you!
Here is a list of the best-translating apps for business.
iTranslate Voice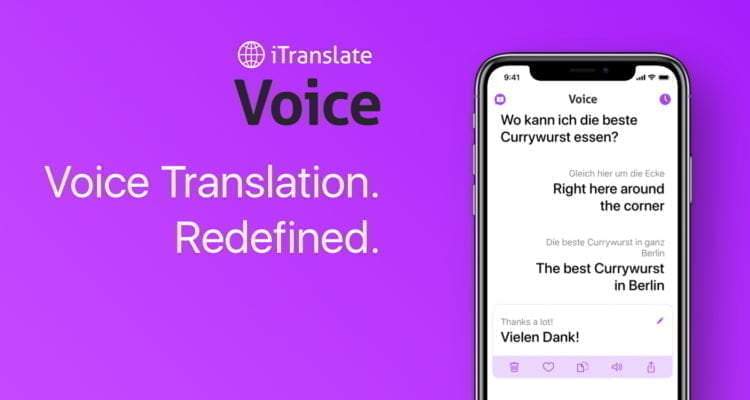 iTranslate Voice praises itself for being a voice-to-voice communicator. It means that all you need to do to translate a phrase is to speak it to the mobile device in your mother tongue. The app will turn it into one of the 42 other languages that you choose. Moreover, it is twice as user-friendly.
It uses your phone's Bluetooth to send the message to your speaker's mobile phone. The two of you can carry a conversation without using a word in the foreign language and still understand each other's intentions.
TripLingo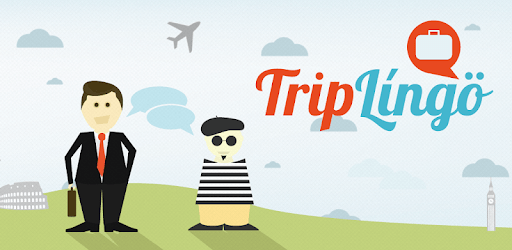 TripLingo is more than just a translation app. Besides translating voice and text phrases into one of the 42 languages, the app offers you a fair amount of inside knowledge about each country's business customs. In some regions of the world, like Japan or India, the right manners and etiquette are essential to successful communication. Understanding how to behave appropriately is priceless knowledge when it comes to doing business. Many times acting or not like a local can make it or break it. By respecting the language and customs, you can gain lifetime amity, a thing desirable in business.
Google Translate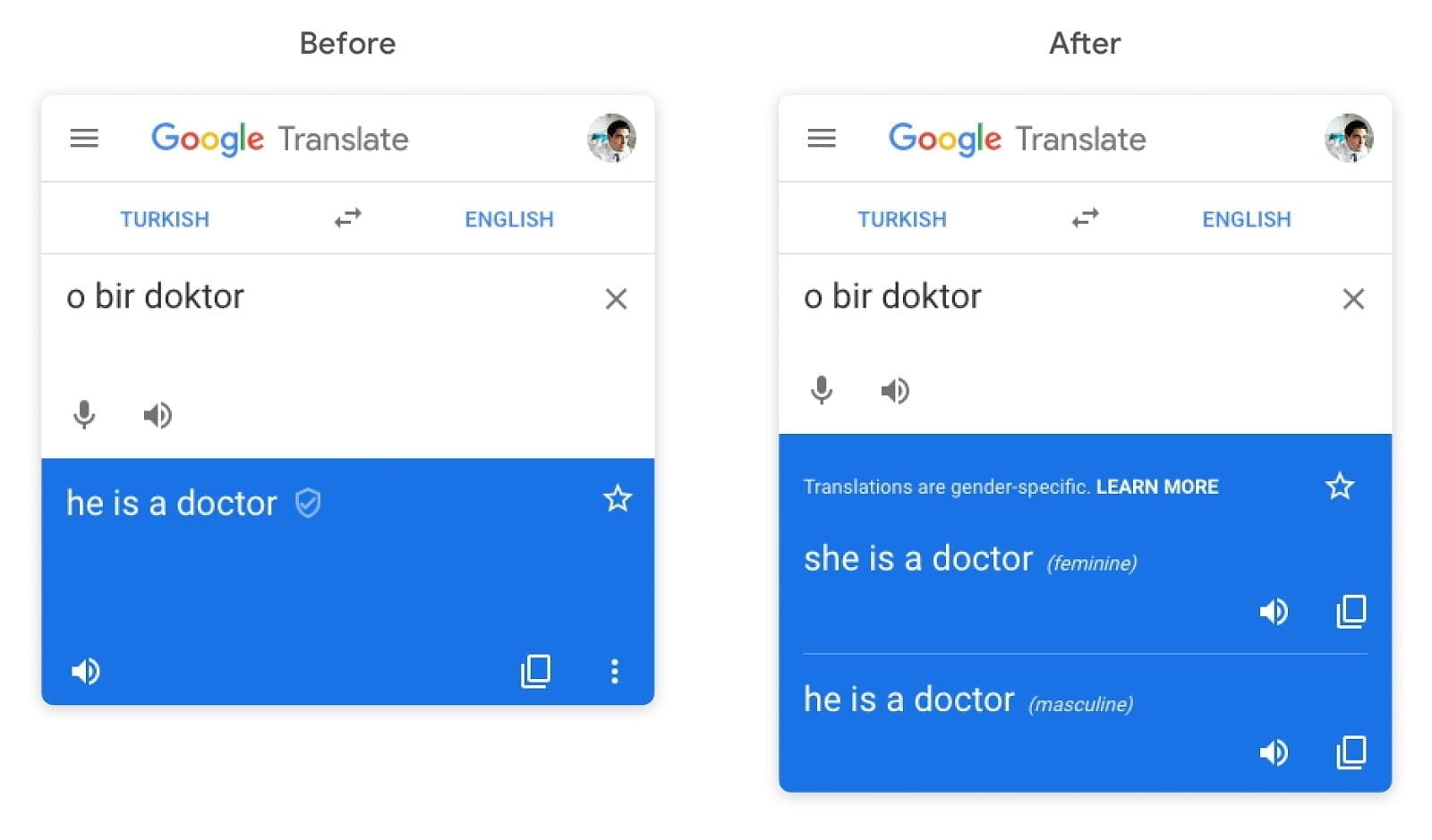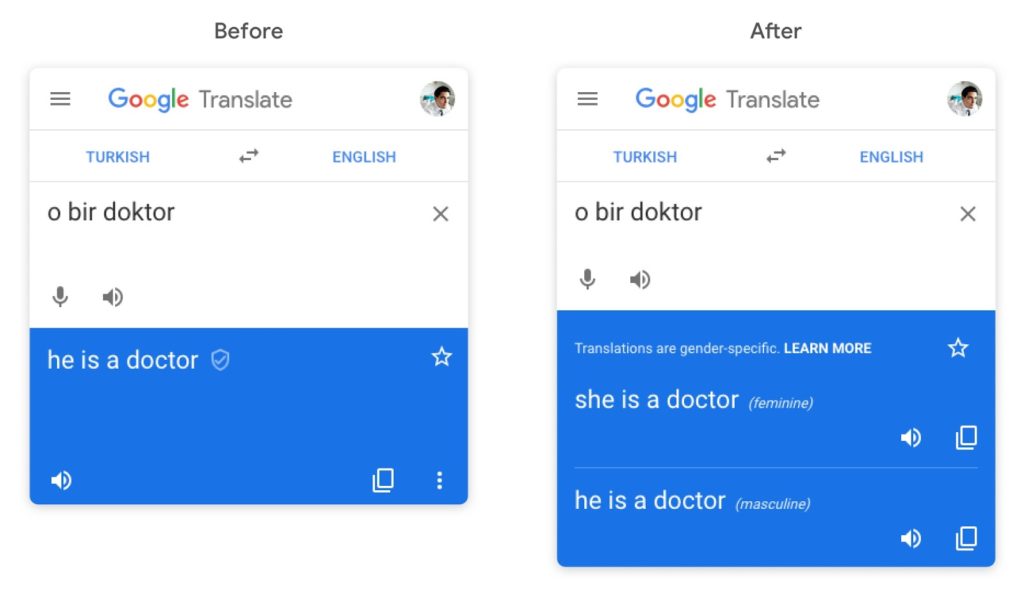 Although it is more of a general translation app than a business language one, it is worth mentioning. Google Translate offers users a variety of useful features. It allows text-to-text, voice-to-text, voice-to-voice translation. You can draw a character or take a photo and highlight a sentence fragment that needs to be translated. Another advantage is that it has a rich library of languages to choose from. Not many apps offer a Zulu or Latin translation. Google Translate does. Additionally, it is the most convenient translator to use on the computer as well.
Microsoft Translator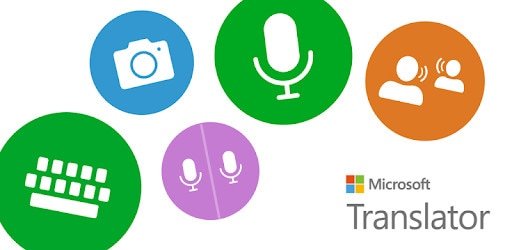 It is one of the most versatile options available for people doing business with foreigners. You can download it both on Android and iOs systems, as well as on a Smartwatch. Microsoft Translator allows you to write, speak, or take a photo of the text needing translation. On top of that, it helps to break the language barrier by creating translated group conversations. All you have to do is turn on the app, share the code with other participants, and speak. You can test it out with the free month trial.
Translating services
Sometimes when it comes to business, an app is not enough. Think of an international conference. Everyone can't record what the speaker says and wait for the software to translate it. Solutions that may come in handy in such a situation are the translation and interpretation services offered by many companies, for example, Lighthouse Translations. They tailor their services specifically to your needs so that both you and the business conference attendees are highly satisfied.
Conclusion
The language barrier is not so much of a wall with all the possible solutions technology gives you. While learning a new language can be difficult and time-consuming, using translation apps and translating services will make cross-cultural communication easier than ever.