Are you wanting the ultimate slot experience? Maybe you just want to make sure that you find games that you can really get into without having to compromise on graphics or speed. Either way, a lot of your gambling gameplay will come down to the phone that you have and the processor. If you want to see some of the best phones for playing slots then you can find out whatever you need to know, right here.
Apple iPhone XS Max
Every single year, Apple bring out more and more iPhones. The latest model is the iPhone XS Max. It's a major step-up from the iPhone X that came out in 2017 and the price tag is pretty steep. That being said, you won't be disappointed when it comes to its overall performance. It's got a whopping 4GB of RAM and this is more than enough to browse the web and play all of the slots you want. It's the fastest iPhone to date and it even comes with an A12 Bionic processor too. This helps to make loading times seamless. Of course, if you want to download casino games then you'll be glad to know that it comes with 512GB of storage too. This gives you more than enough room to store anything you need, and it also makes it perfect for those who like to have a lot of apps downloaded at any given time. The OLED display is crystal clear and this adds to the overall experience that it is able to offer. You can even stream UHD movies too, so it's ideal for a huge range of purposes.
Samsung Galaxy S10 Plus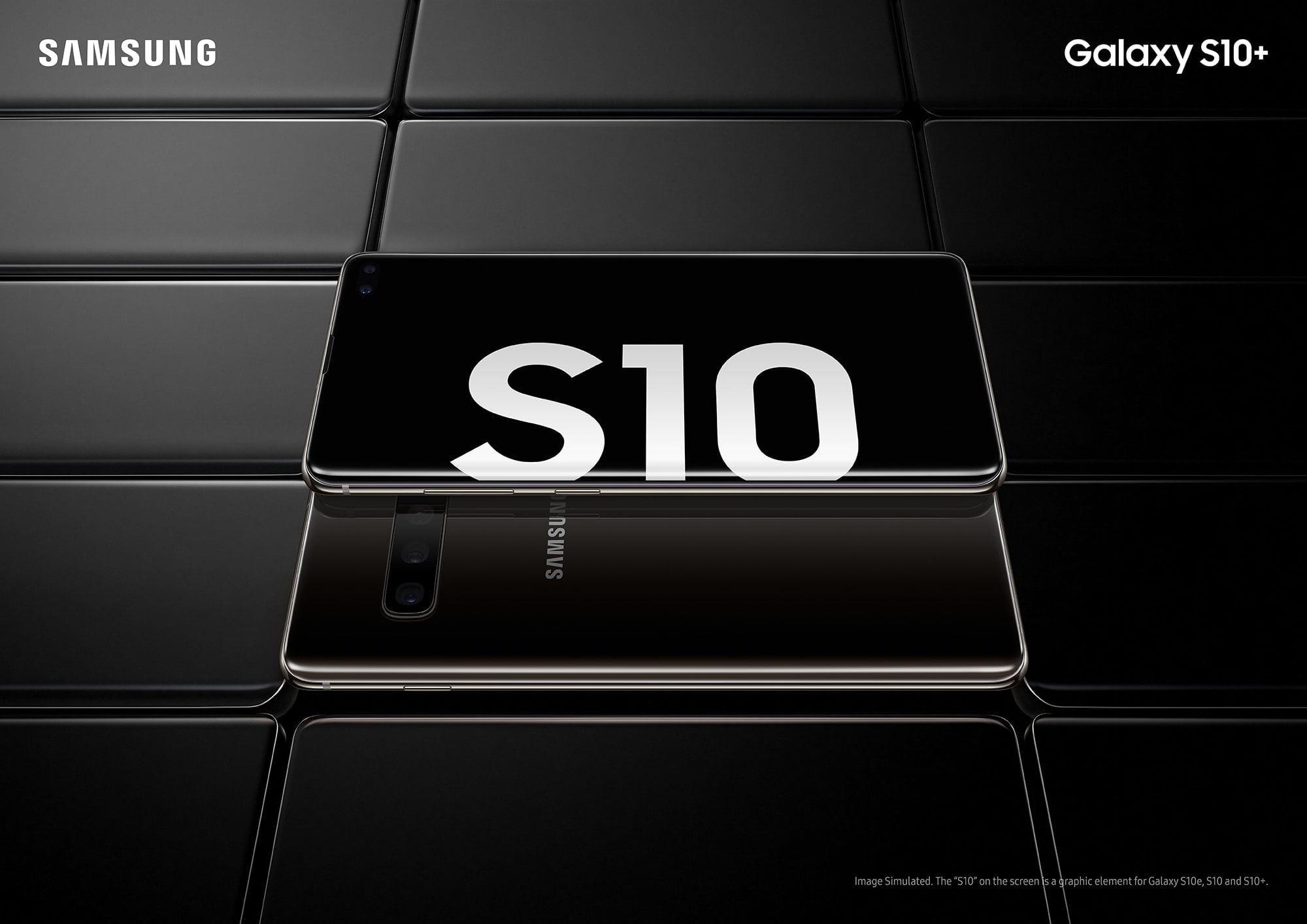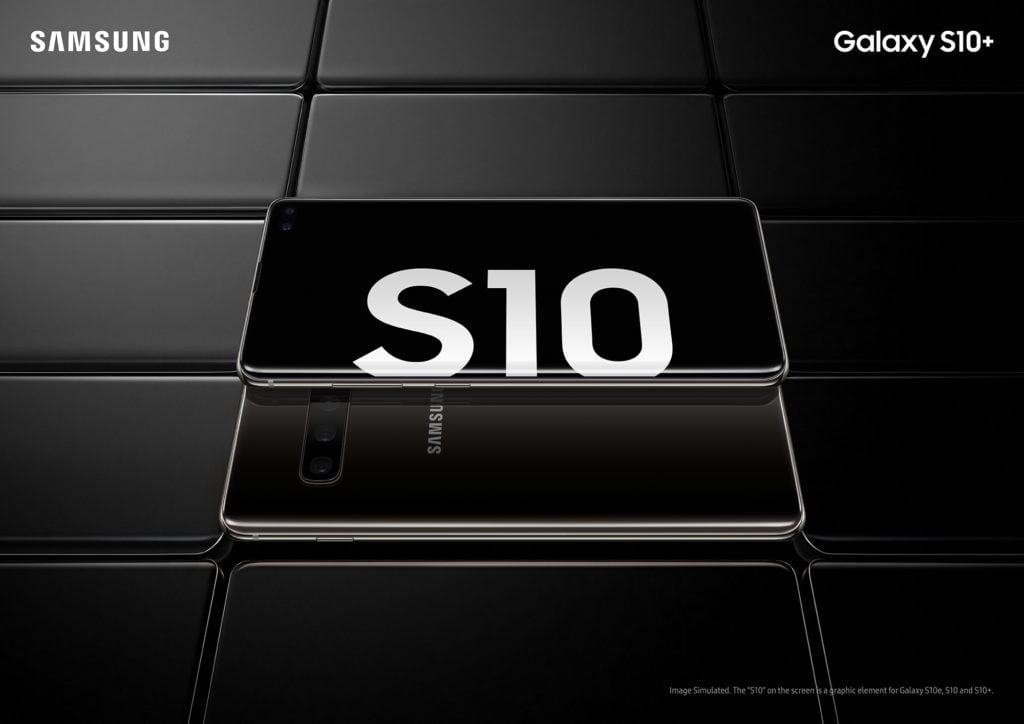 This is the latest phone from Samsung. It's a customer favourite and a lot of people say that the OS is better than the iPhone. It's been 10 years since the technology giant Samsung launched the "S" range, and by the looks of things, they're not slowing down any time soon. This phone comes with over 12GB of RAM and it's able to process anything with lightning speed. This ultimately means that you can load up a huge range of casino games or even applications simultaneously without compromising on your experience. Of course, another thing that you should know about this model is that it comes with WiFi-6 technology. Samsung believe that this will boost your internet speeds by over 20%. It should be noted that you may need to have a new router installed to take advantage of this because it needs a specific setup in order to function at maximum capacity. The processor is almost as good as the new iPhone, but it does lack in some places. There are various models for you to choose from and if you love to play casino games online then this is a stand-out choice. It's cheaper than the iPhone XS Max, but not by much.
Google Pixel 3
Do you love to play slots for real money? Then you'll love this latest Google model. It's good enough to rival both the Samsung and Apple phones listed above and it comes with the Android OS. The phone itself looks great and it's also one of the lightest models around too. It comes with plenty of features that help it to stand apart from other phones that are out there, and the camera automatically chooses your best photos. One thing that really makes this phone stand out is the display. It's crystal clear and the colours look great, which help to make this phone a stand-out choice when it comes to online casino games. You'll also find that the internet speed is super-fast too, so you should have no problem loading up even the biggest of casino games online.
Huawei Mate 20 Pro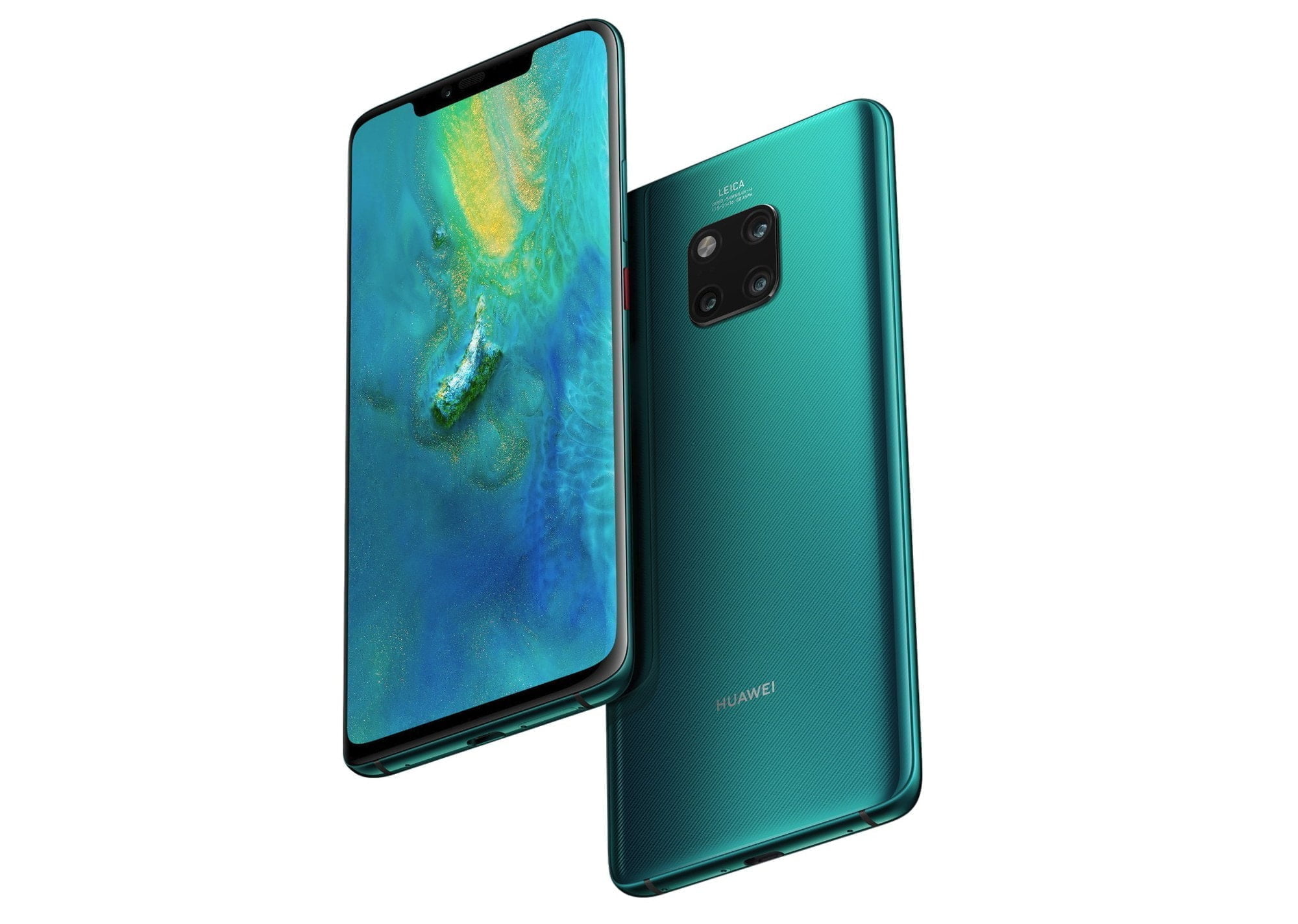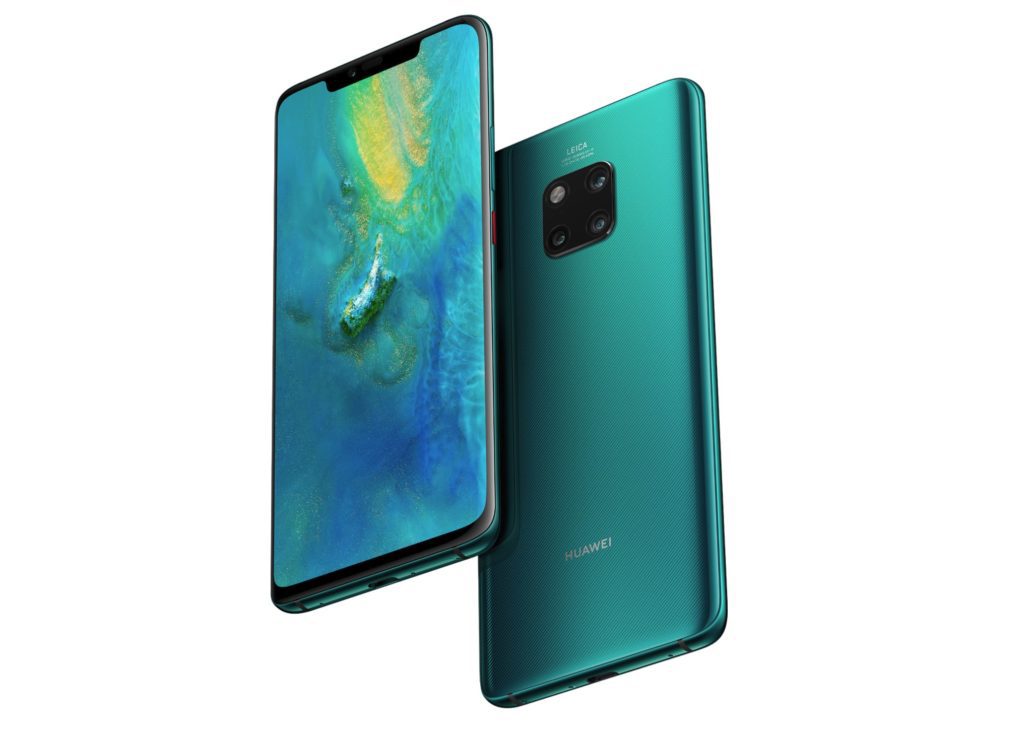 The Chinese technology giant have done it again. This latest model is one of the best phones on the market right now when you look at the bigger picture. The OLED display is something to be marvelled at and to say that the colours pop right out of the screen would be an understatement. The phone is rather big so if you're looking for something on the smaller side then this may not be fully suited to your requirements. It's got 128GB of storage with 8GB of RAM. The storage can easily be doubled if you want to get the upgrade and this helps to make its overall performance, top of the range. The Kirin processor means that it's 20% faster than the previous model and the battery life is nothing short of spectacular. If you constantly play casino games on the go then you will know how frustrating it can be to have your phone die halfway through a big win, but with this phone you won't have to worry about that at all. It's able to last 2 days even with heavy usage and to top it all off, it's cheaper than the new iPhone.
OnePlus 6T
This is another Chinese smartphone, but it has made a huge impact on the market over the last few years. This is a great smartphone that is able to meet a very high standard, not to mention that it is great value for money. So what are some of the top features? It comes with a Snapdragon 845 processor and it also has 6GB of ram too. The RAM can even be upgraded to 8GB if you want, and this will make your browsing experience smoother and faster than ever before. This is half the price of the iPhone and if you are on a budget then you certainly won't feel as though you're compromising here. The display is fantastic and it's super lightweight too, meaning that if you are constantly on the go, you won't have to worry about your phone being clunky. It's also a great model if you like to play casino games while using public transportation, as it's got an ergonomic design that won't tire your hands.