With Christmas a week away, this year is going to be very different than usual. Normally from this weekend until new year my time is filled up with parties, catching up with friends, family, and just generally eating a drinking constantly.
The Christmas break this year risks becoming extremely boring and not being able to see friends or family could make it very depressing. I have been prepping though, I have TV shows, movies and games lined up.
I am mainly a PC gamer, but I enjoy playing on the mobile or tablet when in the living room while watching TV.
So what's in store for me over Christmas?
Call of Duty: Mobile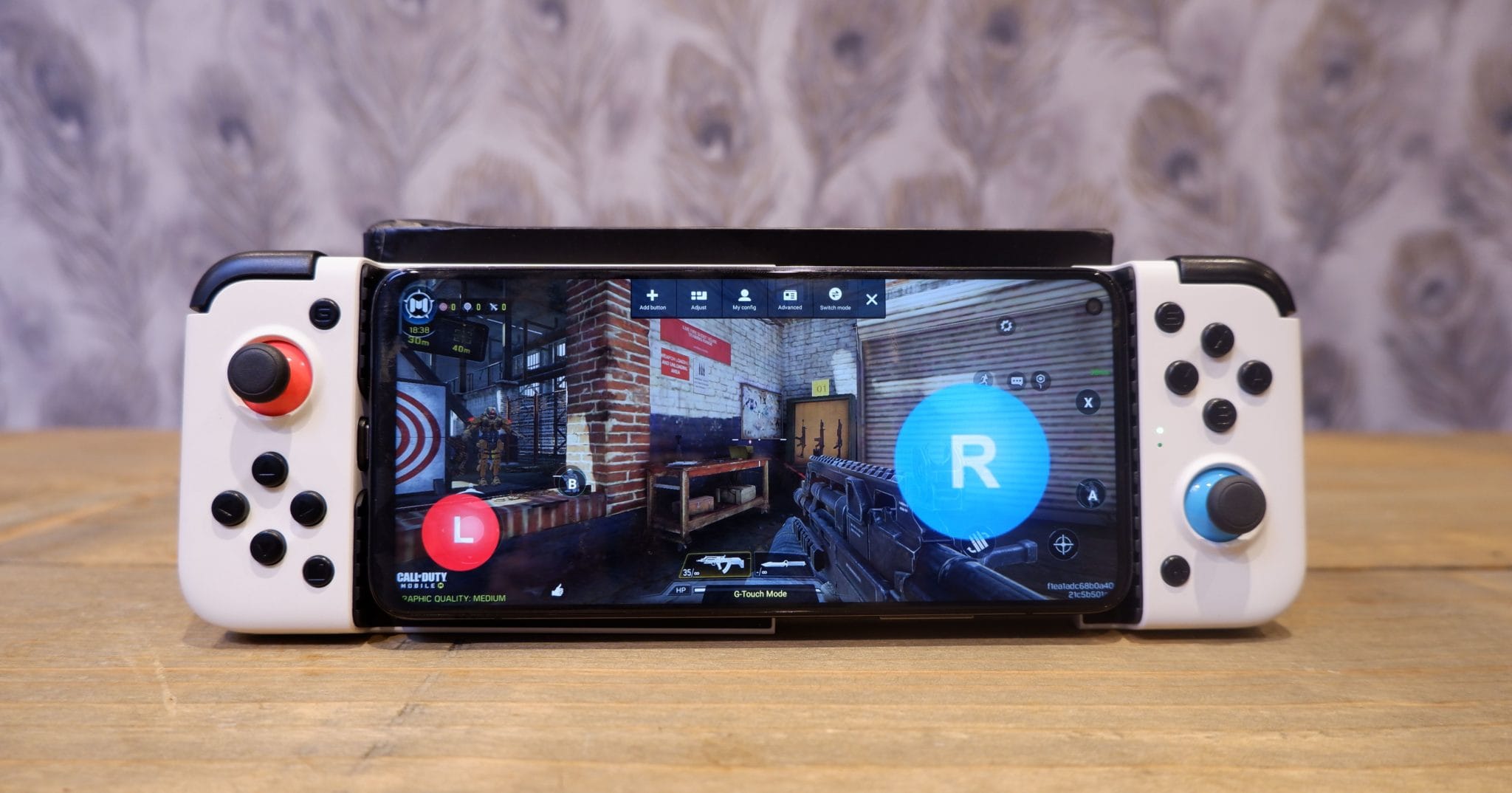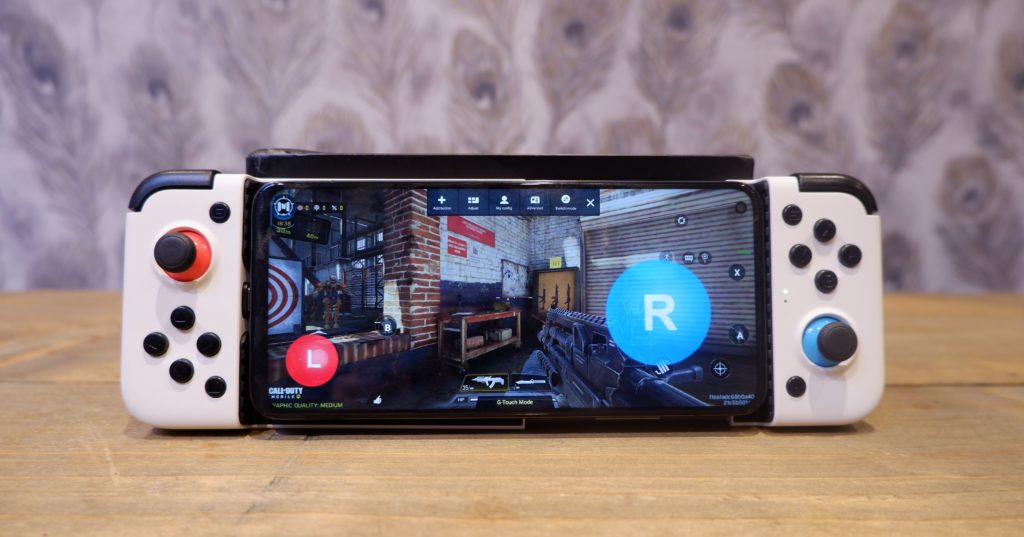 I know this is an obvious choice but it is the game I keep going back to on Android. With nearly 12 millions downloads and a score of 4.5/5 I am obviously not the only one that loves this game.
This offers a surprisingly close experience to playing on the PC. The only thing I don't like about the game is when you log in and get bombarded with updates, offers etc.
What I love about the game, is that I find it less challenging than the PC. On the PC if I don't play regularly I get absolutely hammered regularly coming at the bottom of my time with a terrible kill to death ratio.
Online Slots & Betting
With Casinos closed and no prospects of going to the pub any time soon, I have resorted to online gaming for a source of excitement. You can find some great new slots as a low skill way of gaming for money. Most sites have sign up bonuses allowing you to minimise your losses/maximise your gains.
Train Station 2: Rail Tycoon & Strategy Simulator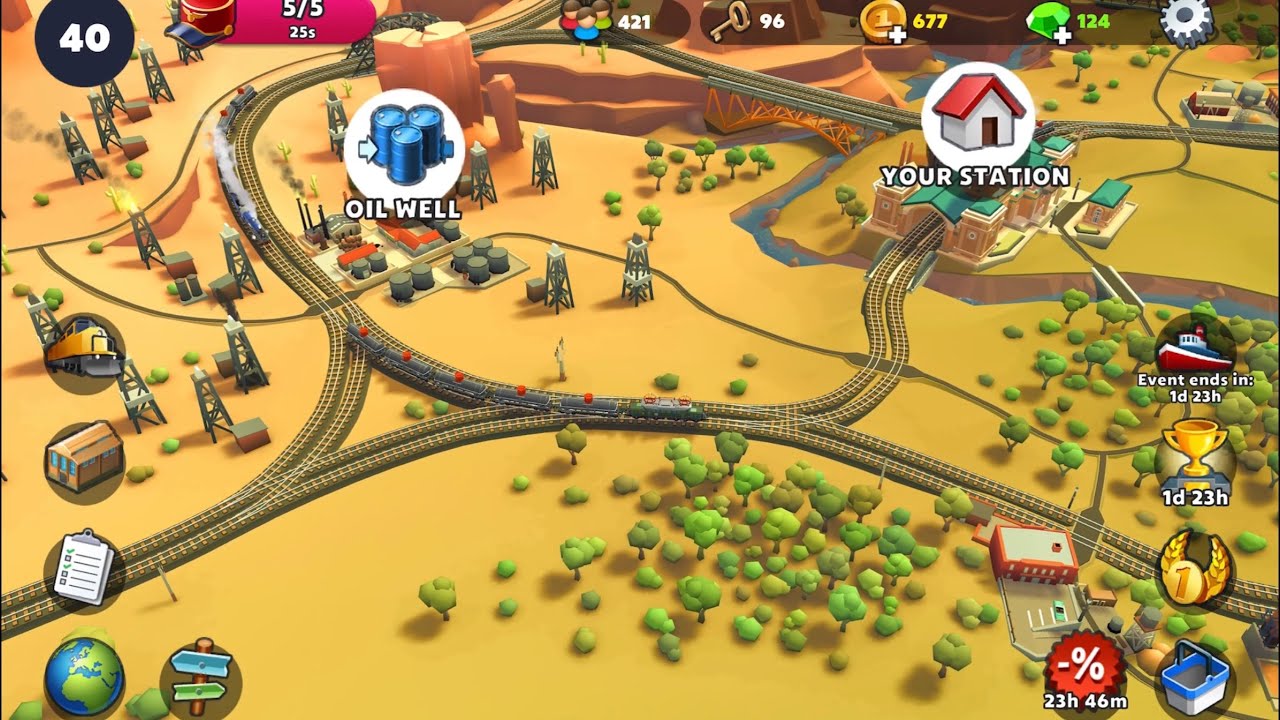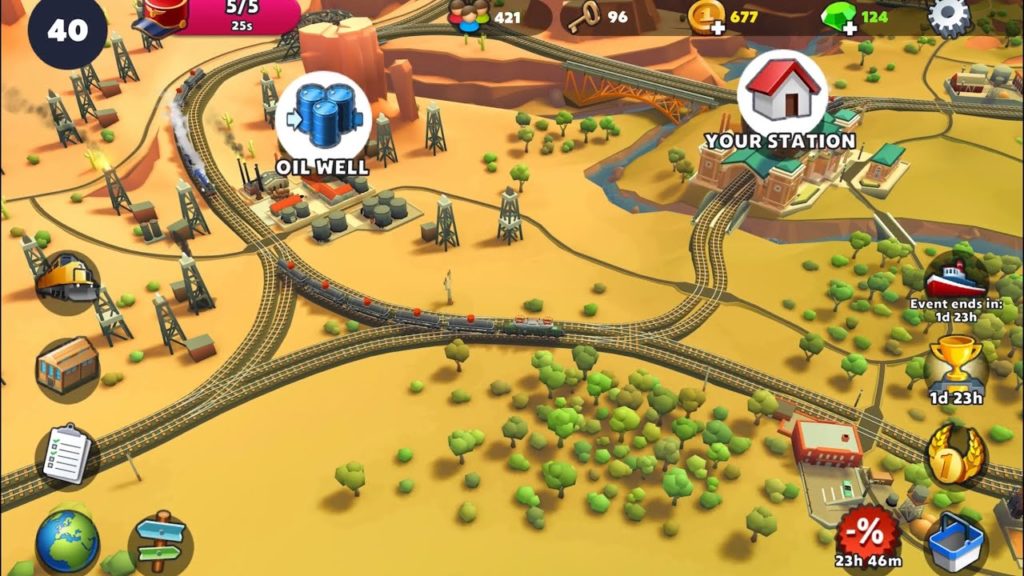 If you want a real time sink then strategy games are the way forward. Android is awash with Tycoon clones from back in the day.
Train Station 2 is a solid choice. You don't have to spend real money to win. The competitions assign you to a group of 25 players, and you have a legitimate chance to come in first if you have the time to out-grind the others.
Other favourite choices would be RollerCoaster Tycoon Touch and Idle Theme Park Tycoon, because who doesn't love the originals?
Football Manager 2021 Mobile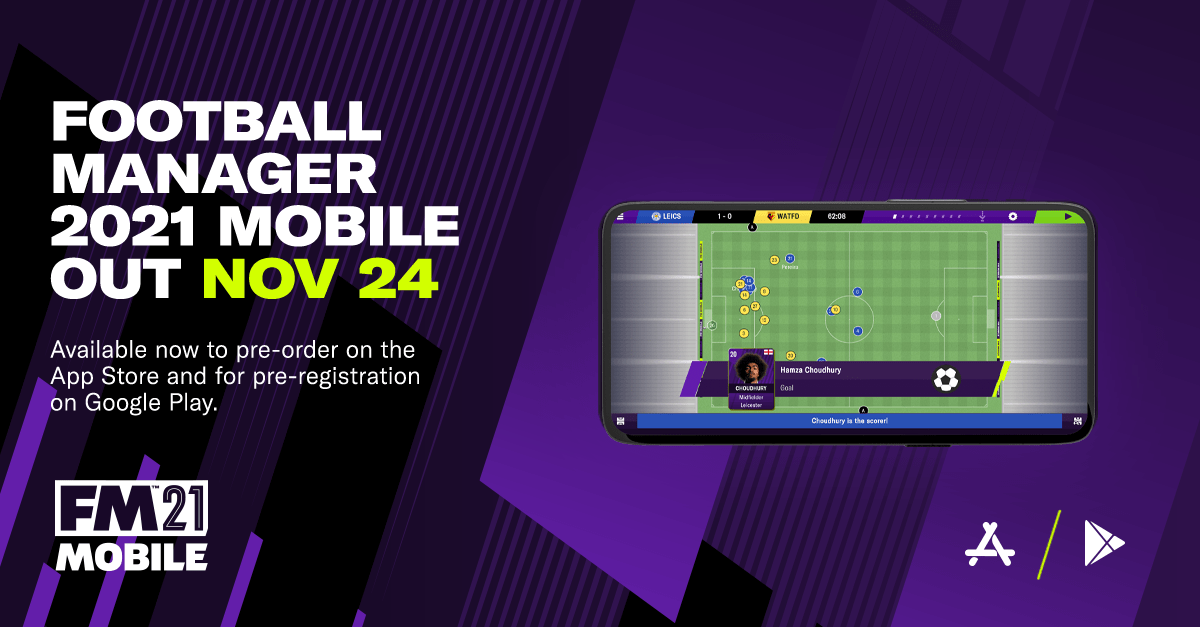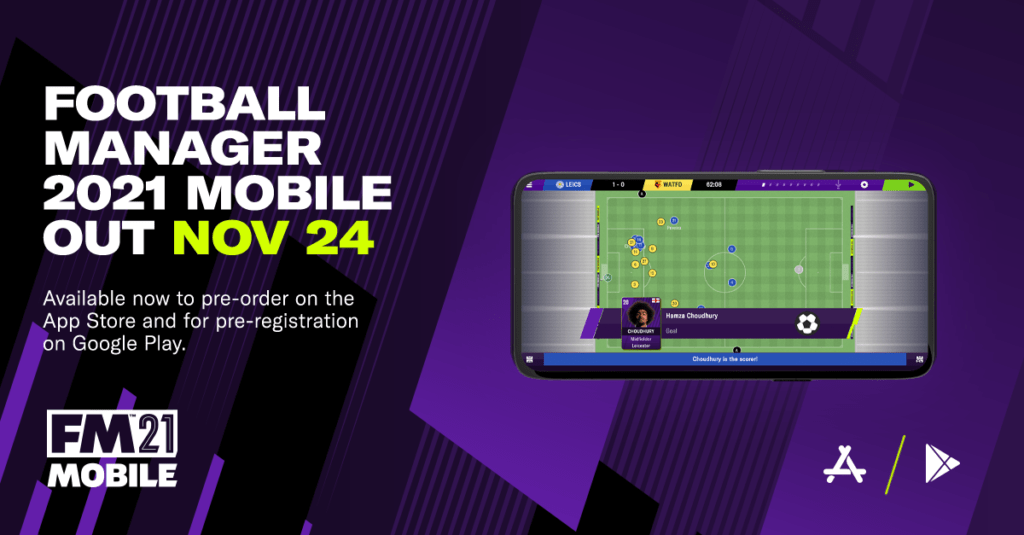 An alternative to the tycoon style games is Football Manager 2021 Mobile. The PC game has always been a notorious time sink and the app version offers you the convenience of playing it on your mobile.
To be honest, my favourite thing about the Android versions of Football Manager is that you pay upfront. None of them awful microtransactions.
League of Legends: Wild Rift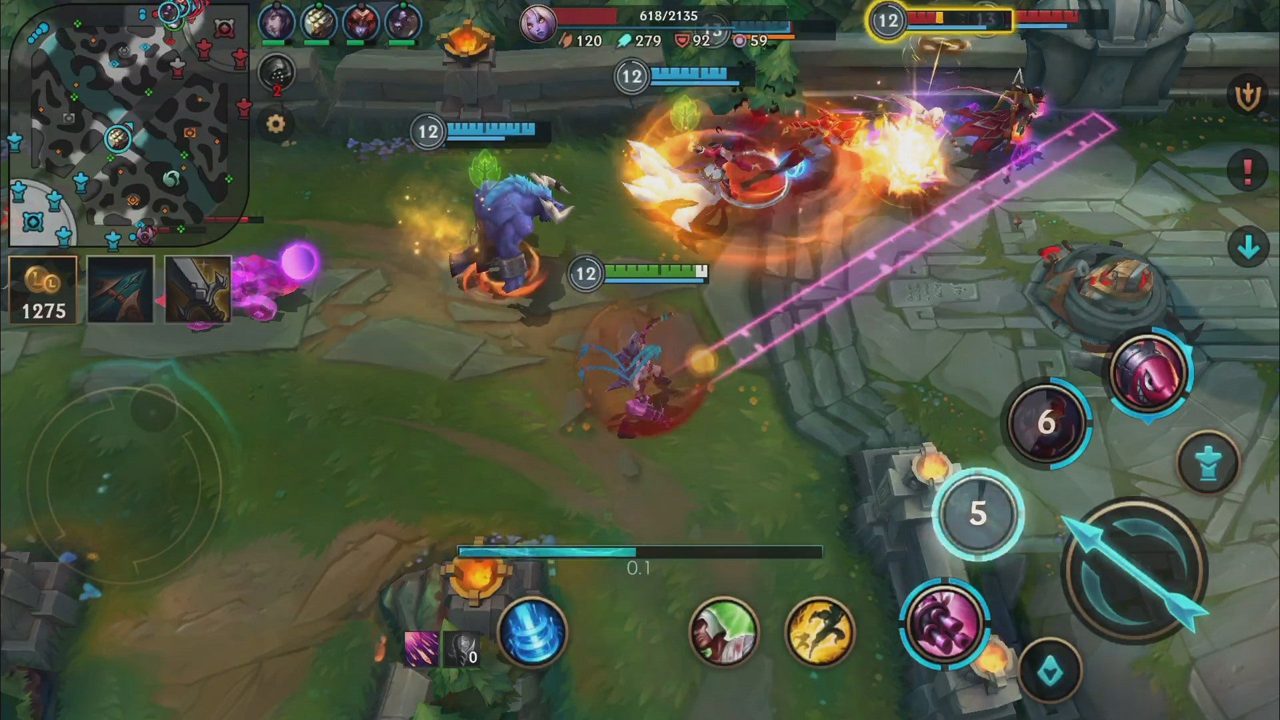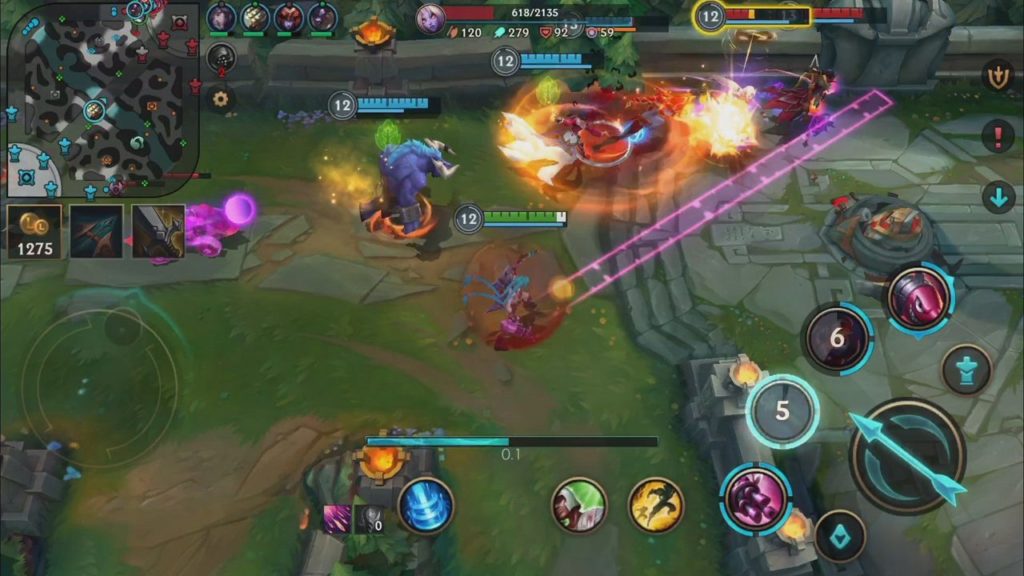 An alternative to Call of Duty if I want to play against others online. League of Legends offers 5v5 MOBA and the game is fun and faced paced. The legends are well balanced allowing for a level playing field no matter who you pick. Ranked matchups allow you to show off your skills with equally matched teammates.