The increasing cluster of paperwork in our lives is causing a lot of struggle to many people. Even nowadays, when everything is digital, it can be hard to avoid getting lost in our paperwork. Fortunately, there are plenty of apps to help you with organizing your papers.
Many app developers have noticed how difficult keeping everything in order can be. Nowadays you can even lose control over your faxes, so to keep them all in tidy, there are services like faxburner.com. And that's just one example of how you can make your professional life easier.
If you want to make your work a little bit more productive, choosing the right app to organize your paperwork is an excellent way to do so. So if you're looking for the best app for you, the list below should help a little bit.
Google Drive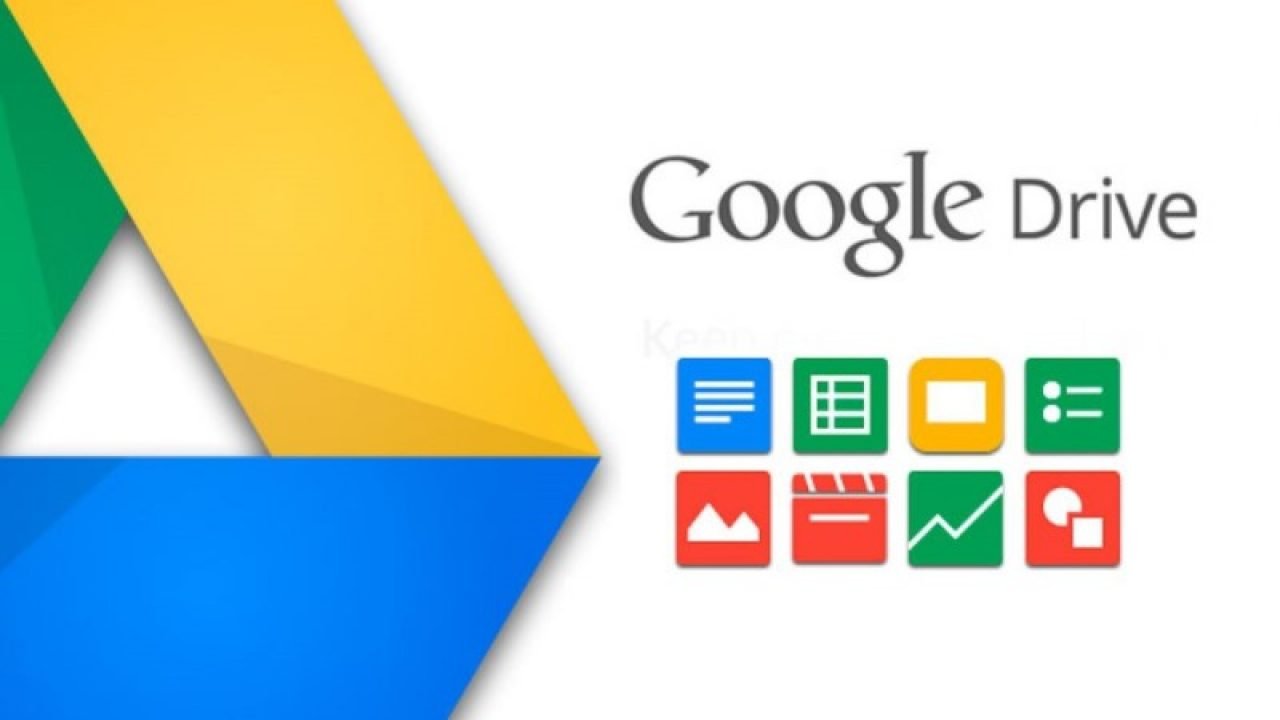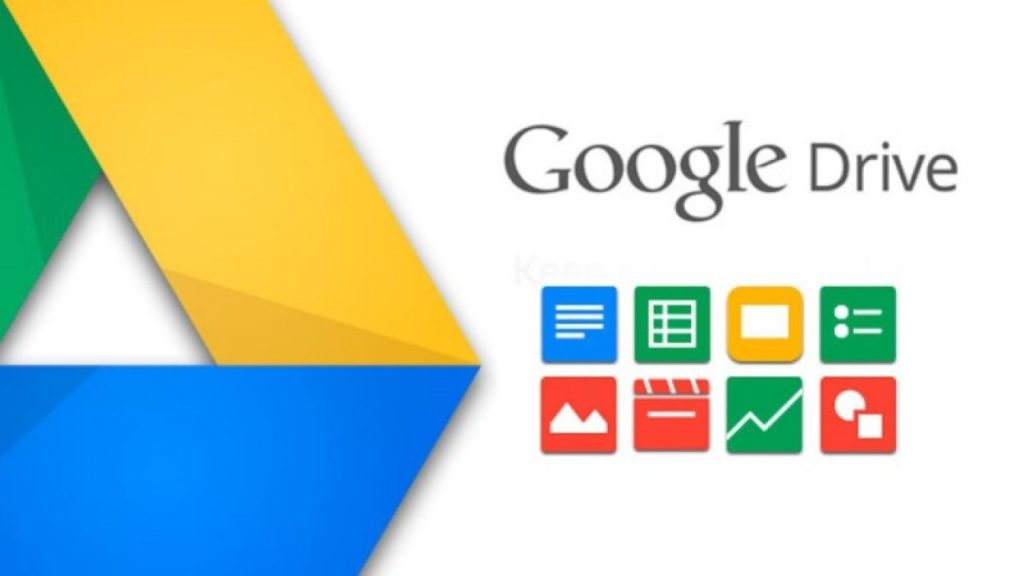 Okay, let's start with one of the most common apps existing. Google Drive is probably the only logical cloud choice for people who use Android systems. You can easily store all the documents and categorize them into files. The app is free, so don't worry about any expenses.
What's more, if you have a phone with an Android system, Google Drive can convert photos of your documents into pdf files. Keep in mind that this option is available only for an android system, so if you use IoS you won't be able to convert your photos.
Also, Google Drive is a cloud storage, and that means that you needn't worry about losing your files when you change the device you use.
Dropbox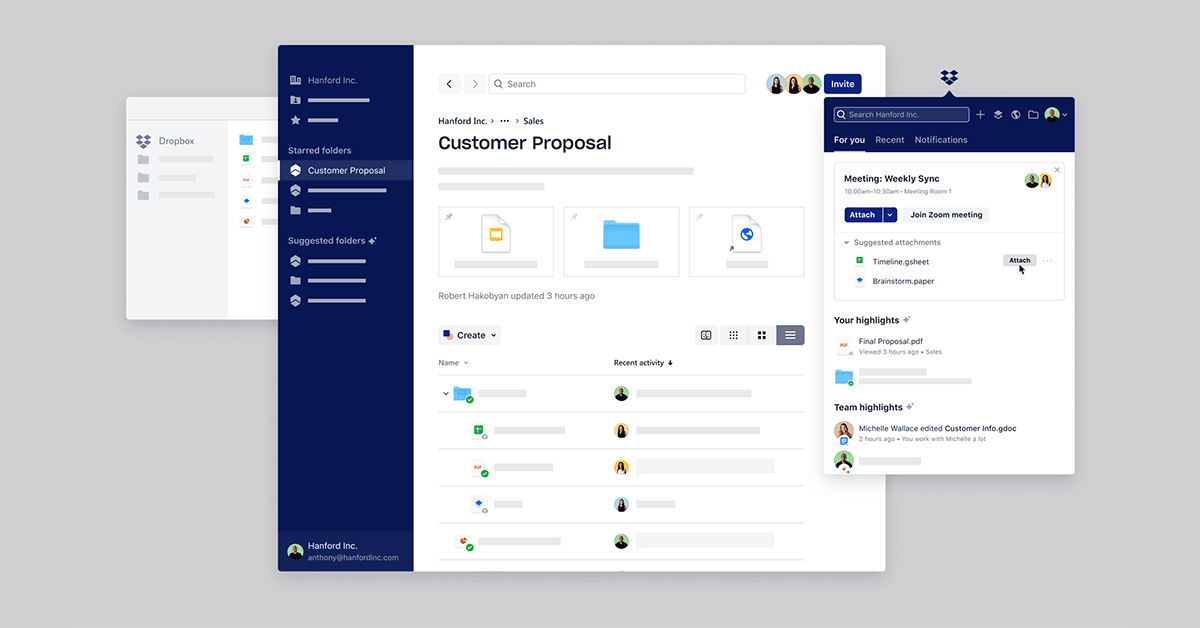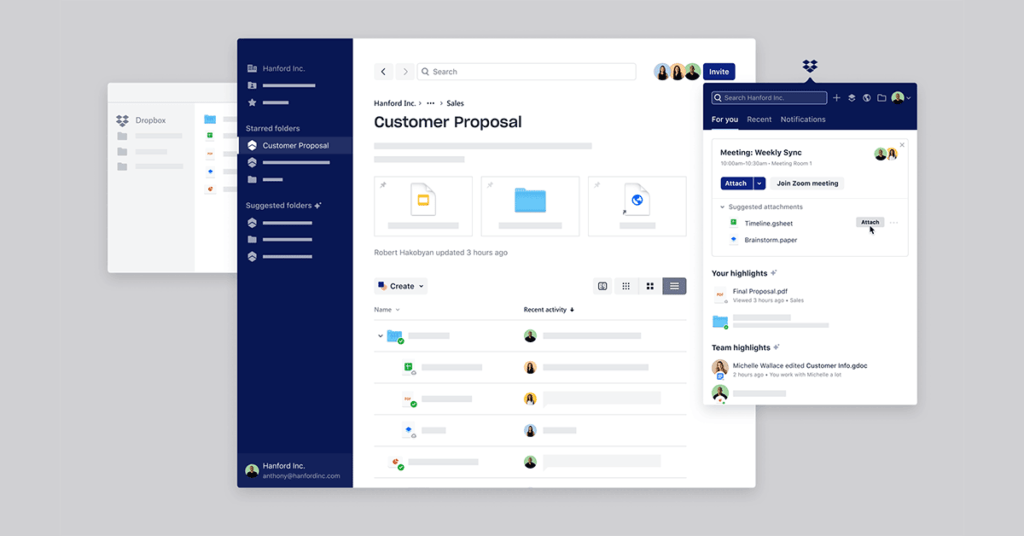 Dropbox is a crown example of simplicity and efficiency that you demand from every app. The app gives you a virtual box, where you can store your files in separate categories, like types of documents, etc.
It's password protected and entirely free up to 2GB of data. If you need more storage space, you should consider buying out more. The wide variety of subscriptions allows you to choose the option you need easily.
Moreover, Dropbox is compatible with every system. It works perfectly with Mac, Windows, Android or Linux. Many business owners are deciding on implementing Dropbox in their companies to improve the efficiency of their employees.
It's easy to use, effective and user friendly. What else do you need from an app?
LastPass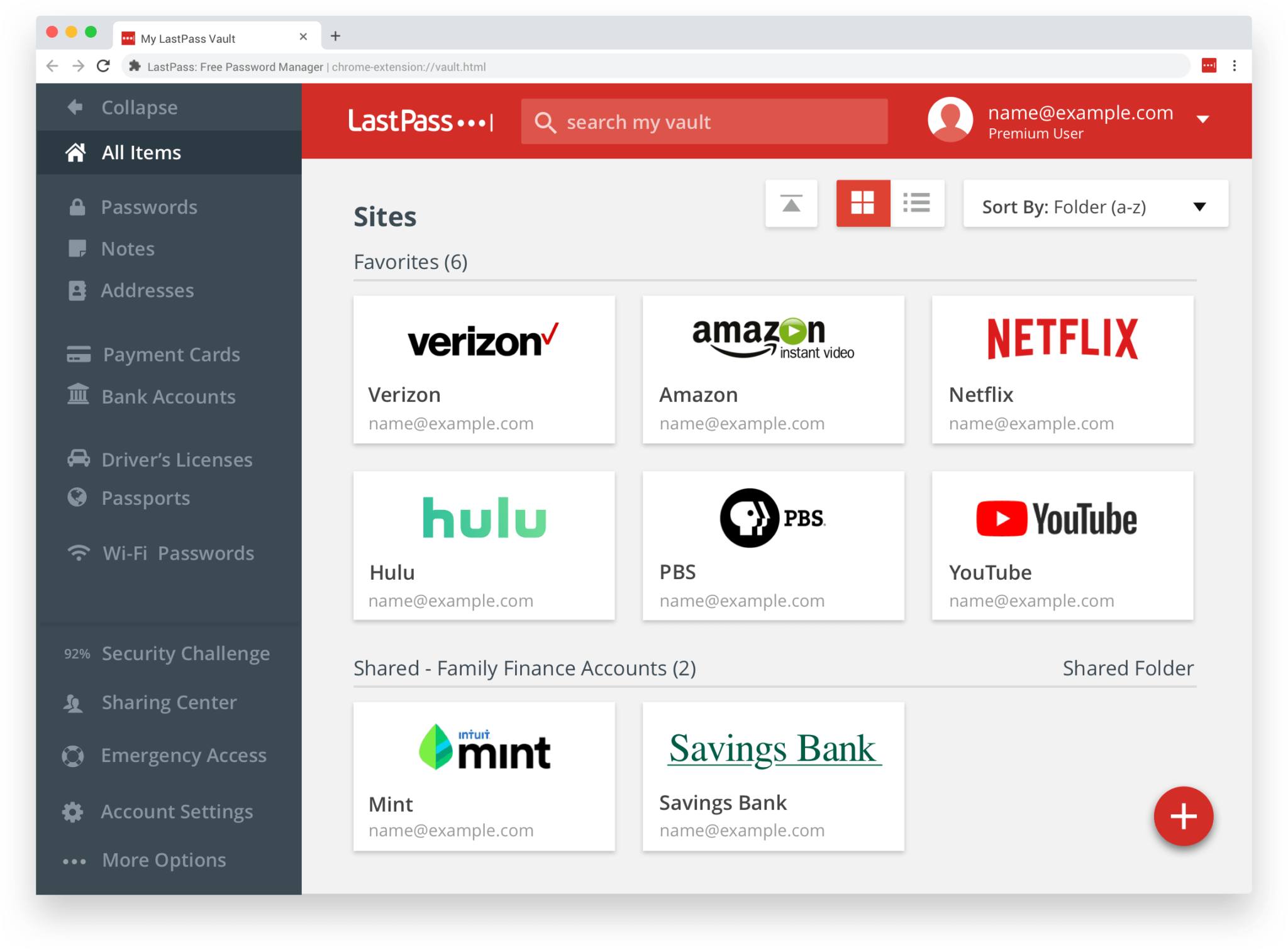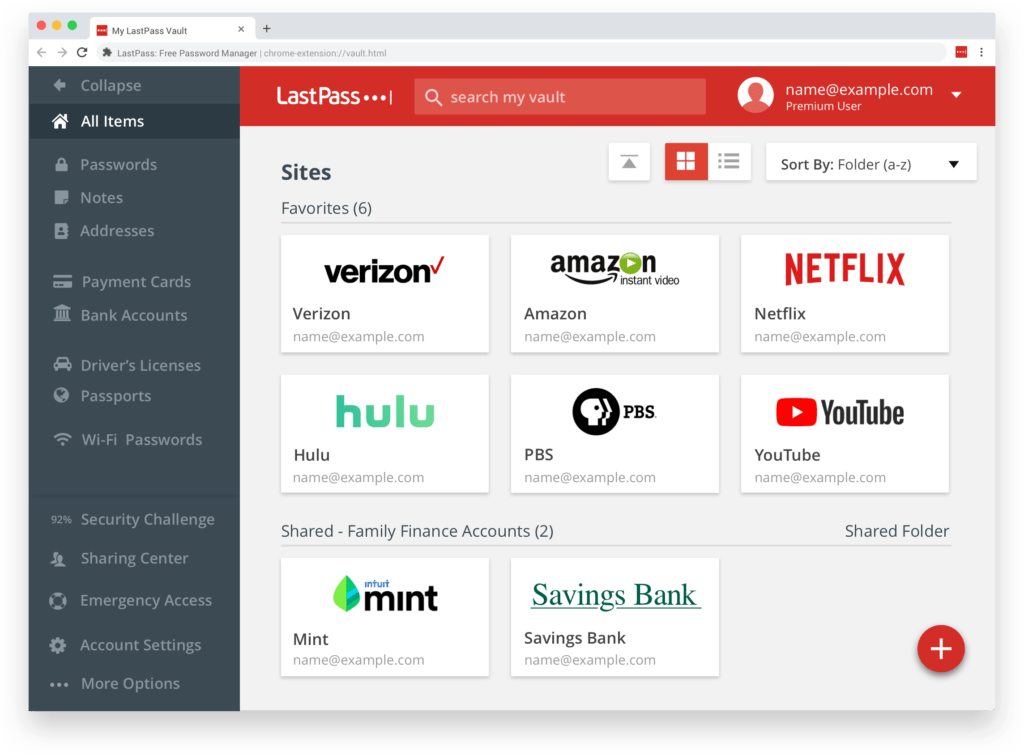 Everything is encrypted nowadays. To create an account, you need to make up a password, and as you know, it's not safe to use the same one everywhere. That's why it's become tough to keep track of what we have to type to log in to our specific account.
Fortunately, there's an app that can help you with that problem. It's called LastPass. It's a free app that stores all your passwords in one place so that you can quickly check which one you need on which account.
You have to remember just one password, the one you use to protect your LastPass account. The app is entirely safe, so don't worry about losing all your passwords.
LastPass is also compatible with every system, so if you keep forgetting your passwords, you should consider downloading LastPass. All your worries will fade away.
File Manager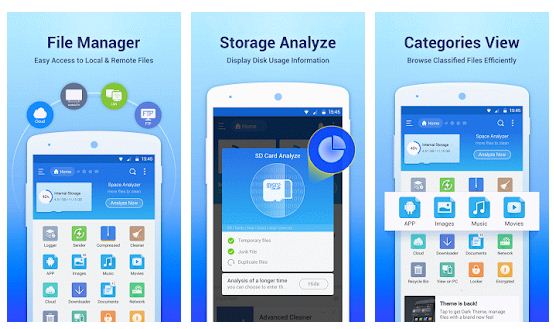 File Manager is one of the highest-rated apps on Google Play, and there are plenty of reasons for that. It's a perfect app for people who want to have the documents and other files they have on their phones organized into categories.
This completely free Android app will allow you to access all your documents easily and quickly. They're stored under specific categories like Main Storage, Images, Downloads, etc. Thanks to that you don't have to search for them through your phone.
Installing File Manager will help you save yourself a lot of trouble, and time when you're looking for a specific file.
Evernote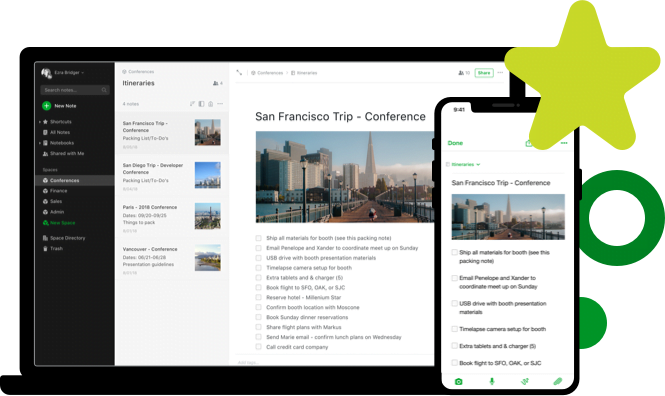 With Evernote, you'll never again lose any thought or idea. Moreover, you'll be able to keep an easy track of the things you should do or even people you meet. You don't have to write anything in your diary, Evernote will store it for you.
Photos, music, documents, links, etc., with Evernote, you can search and access them all easily. You can even take pictures of documents, sticky notes or to-do lists. Evermore will be able to scan it and search for the words on the image.
Forget about diaries, notebooks or any paper lists. With Evermore, you'll be able to store all the information necessary and access it any time you want.
Summary
It's a wild world we live in, and it's getting hard to keep track of everything that's happening not only around us but also in our lives. Fortunately, there are apps to help you organize your time and documents so that you'll be able to work more effectively.
Installing them is the first step to making your life a little bit easier and better planned. With apps like the ones mentioned in the article, you'll be able not only to access your files faster but also you won't forget about important things you ought to do.