Hopefully, 2021 will be better than last year, but we are already off to an eventful start. Following the bull run of cryptocurrency in the past year people seem eagerly looking out for the next great investment.
So when there were reports of the Wall Street Bets subreddit making massive gains by gaming the system to inflate GameStop's stock price, the rest of Reddit followed, this was then reported in the news, and the rest of the public followed. With increases stock prices, this forced hedge funds which had shorted stock to buy stock, rising prices further.
This has led to a massive number of individuals interest in trading stocks.
Of course, investing in single stocks is a risky business and should only ever be regarded as gambling, especially when things are as volatile as they are. It was only a few years ago when people were investing in Bitcoin at its peak only to have the value halve within the space of a month. So you should only ever use disposable cash for these investments, and with that in mind, you can always gamble in a more traditional way such as gambling and casinos. Playamo is a great Canadian online casino where you should be able to take advantage of bonuses to maximise your winnings/minimise your loses.
In recent years, the somewhat intimidating online investment platforms have been challenged with new user-friendly apps, similar to the disruptive online banks such as Monzo.
So, if you are looking to dip your toes into the world of stock trading, what are the best apps?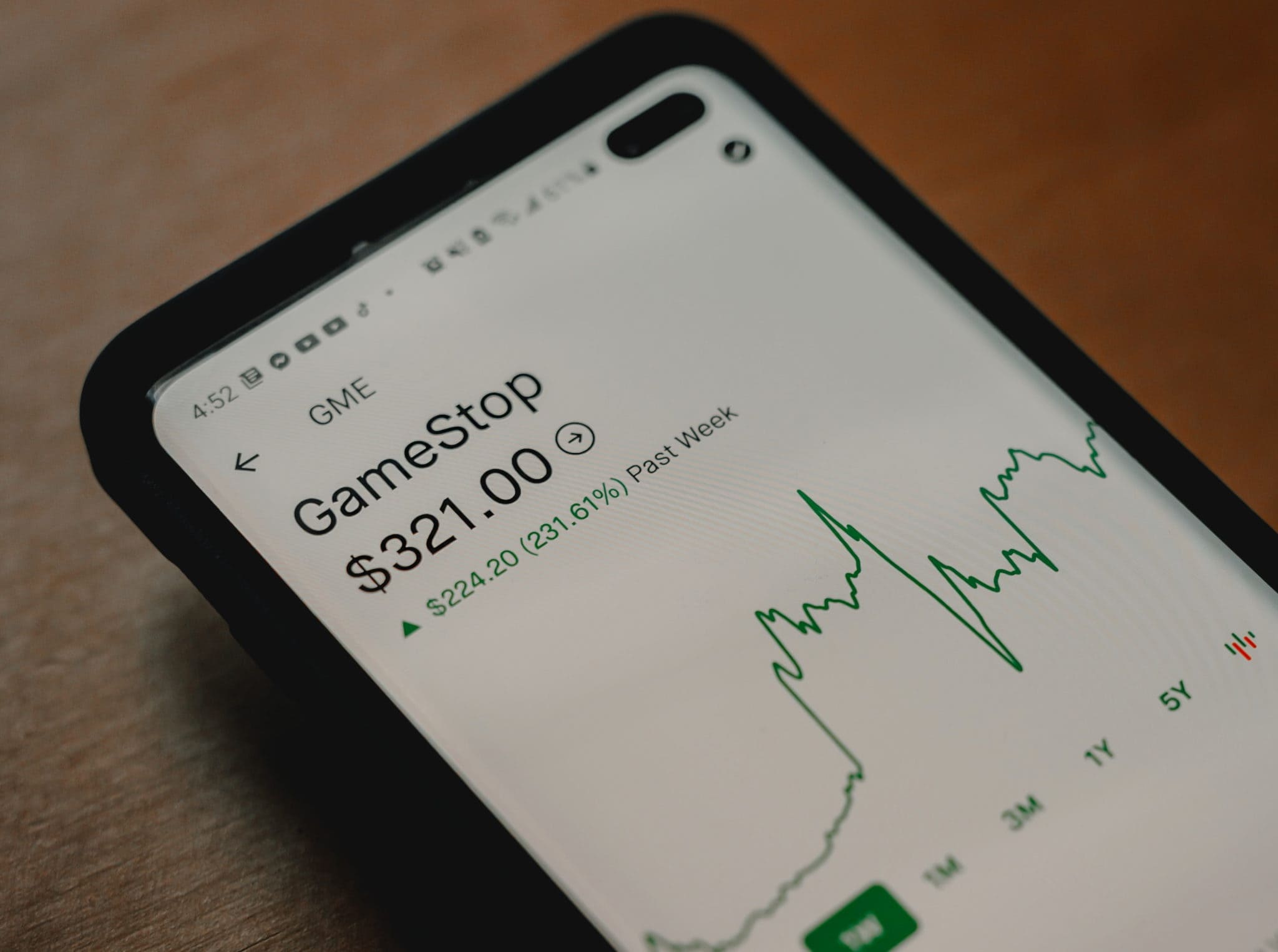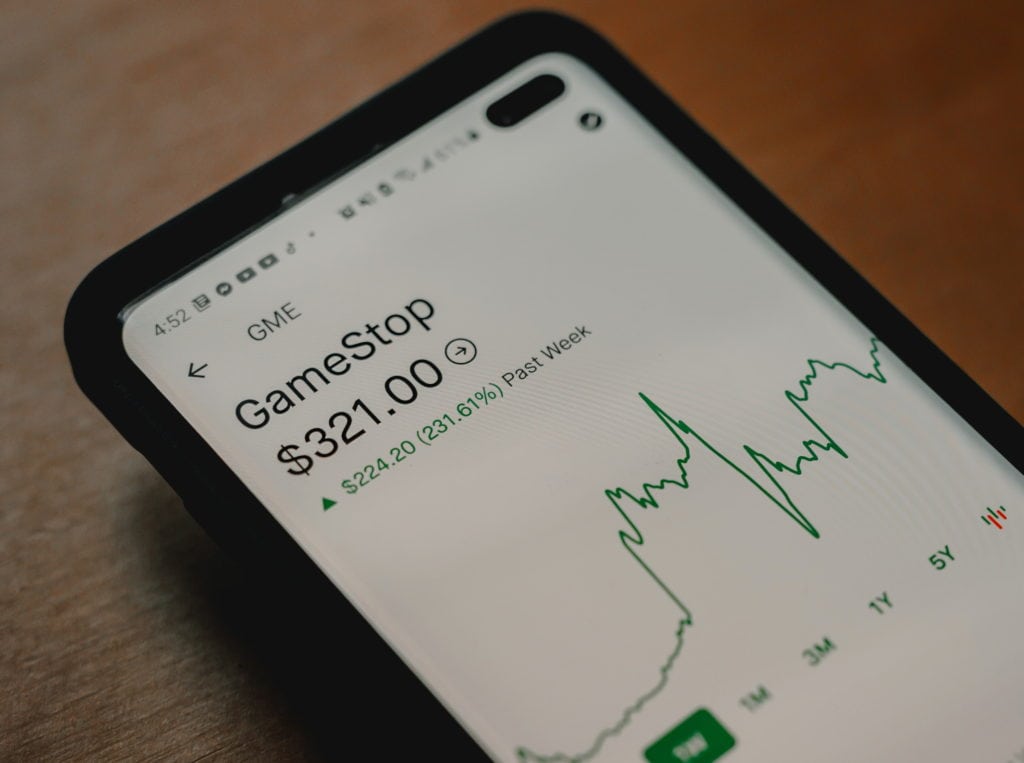 Robinhood
I mention Robinhood just because they are the most famous platform that has simplified investing. The major caveat is that they are not currently available in the UK.
For US users, they are certainly worth considering thanks to the commission-free structure that allows you to trade in stocks, ETFs, and options
Freetrade
Freetrade is probably the best starting place for UK investors, they also offer commission-free investments, they have options for tax-free ISAs and have a generally user-friendly platform. The ISA from free trade is £3pcm, which I think is quite expensive and they have a limited number of stocks.
Trading 212
Simialr to Freetrade, Trading 212 offers £0 commission investing, but they also have zero-fee stocks and shares ISA. They have a more comprehensive range of stocks and no fees on foreign exchange fees. There is also the option for fractional shares for smaller investments.
eToro
eToro has a wide range of investment options, not only do you have 0% commission socks and EFTs but there is the option for cryptocurrencies and CFD Trading. The trading platform can be confusing to some people and there is a mandatory withdrawl fee.
Degiro
Degiro has the largest range of stocks on this list with investment options on worldwide exchanges including London, NASDAQ and Asian exchanges. They are a bit more traditional though there is a small fee per order which can work out as expensive if you only place small orders. There are also no ISA options. They do have a proper trading platform though, so you can invest from your desktop or via the dedicated app.
Revolut
While I wouldn't recommend signing up to Revolut to trade in stocks if you already have an account, they offer 3 free trades per month with a limited selection of stocks, so it can be a good way to try things out.
Overall
I have personally used Freetrade, it was good, but I don't like their relatively large ISA fee. If I were to sign up to a new platform today, I'd probably go with Trading 212 or maybe eToro which would give me crypto options too.
I would also once again advise that people only invest in what they are willing to lose, the is extremely important when looking at these volatile markets that seem to be making people a lot of money in a short time. The reverse can also happen.
For people looking to invest savings with more reliable but slower long term gains then you are typically best with an index fund which groups together major companies diversifying your investments and mitigating your risks.