With phones costing north of £1000 and most people having apps with access to bank accounts, and personal documentation as well as more and more young children having smartphones it has become increasingly necessary to make sure your phone is safe from multiple aspects.
Android is fantastic for its (semi) open nature; you can install apps from anywhere if you choose, but malware and viruses have become increasingly common. In particular questionable apps that mine your data have started to pop up on the play store, and the best general defence is to apply some common sense and install apps that are well reviewed from known developers.
F-Secure Total


You can improve your protection via security apps too. If you have multiple devices in the household as well as children using phones then F-Secure Total is an excellent choice, it gives you full protection for desktop PCs and mobile phones. It includes an antivirus as well as a VPN that allows you to secure your data connection even on open WIFI networks. There are family rule policies which are great for managing what and when your children can access the internet or other apps.
Mspy Android Monitoring
Depending on the age of your child you can take measures to another level and using android spy apps such as Mspy can give you full access to the data on the phone. While the use of such apps can be a little contentious in the world of grooming, it is understandable why some parents would want to be able to track the exact position of a phone, and any messages sent or received.
Find My Phone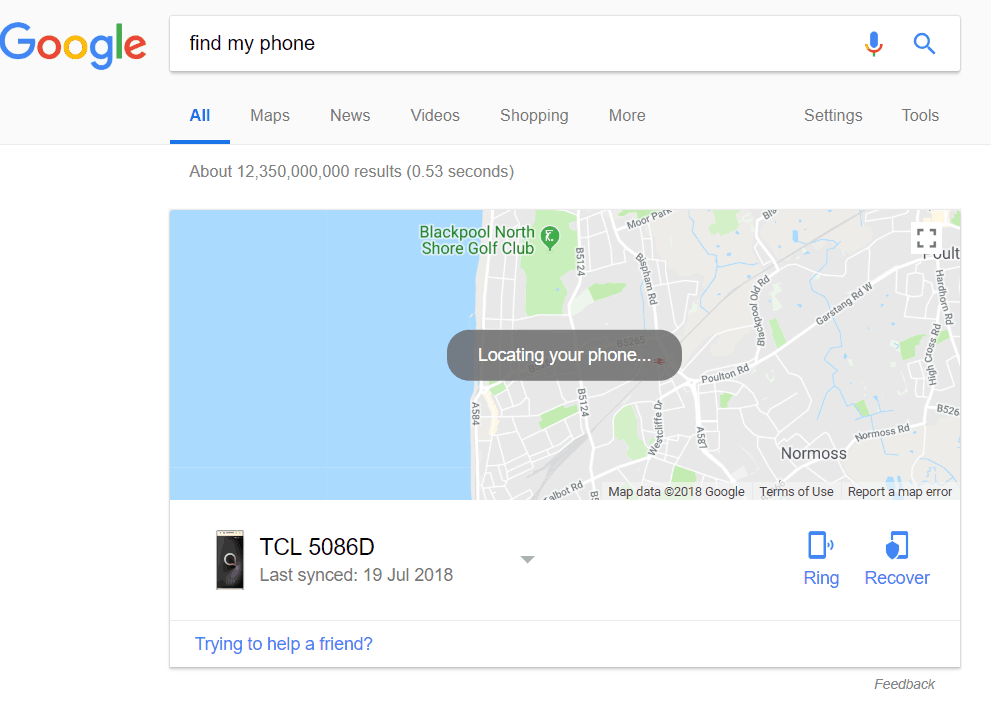 Sometimes you don't even need an app; Google has an amazing built-in feature to find your phone and to carry out remote management of the device. With the Google tool, you can geo-locate your phone giving you a good idea of its location, if it turns out it is nearby you then you can force an alert tone to it, this will ignore any DND settings enabled.
If it turns out the phone is not where you expected it to be you can secure the device and push a message to its screen allowing any stranger to get in touch with you. In the unfortunate event that it has been stolen or lost for a while, you can force erase everything on the device. This will at least protect any sensitive data on there.
WhatsApp / Telegram / Signal / Threema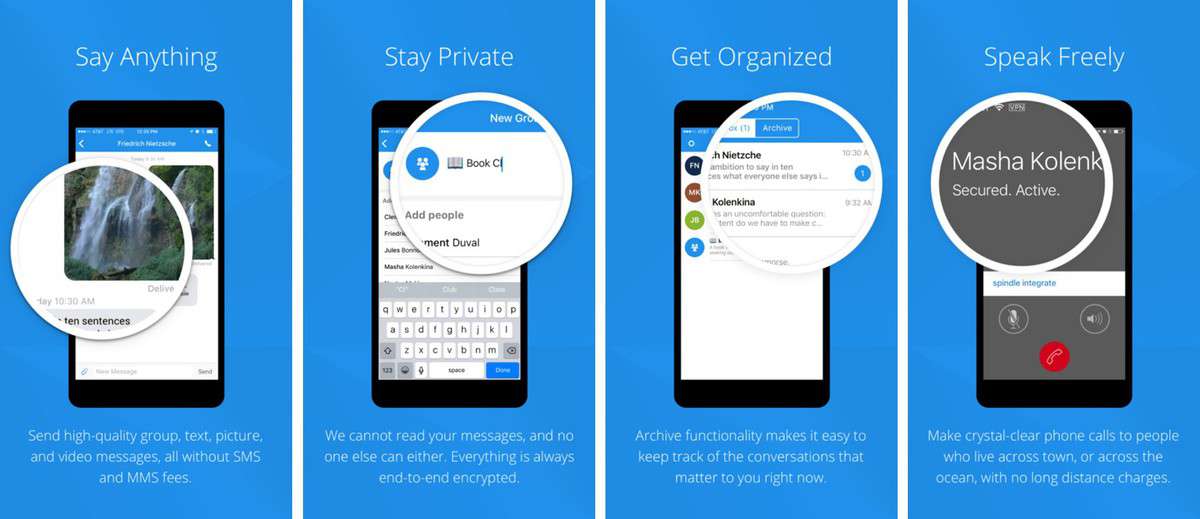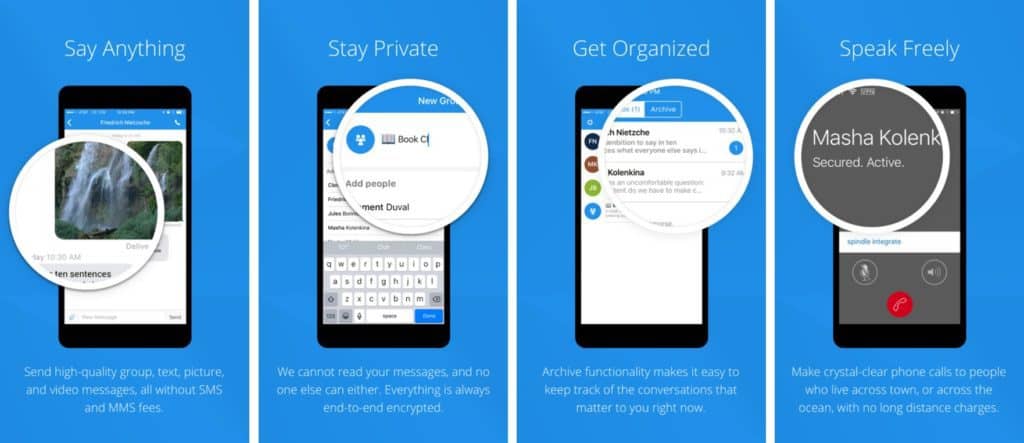 Depending on your level of paranoia on big companies or the government spying on your data then you may want to keep your communication restricted to a messaging app that uses encryption. The issue with encrypted messaging is that you actually need your friends to use it.
WhatsApp is obviously the most popular but being owned by Facebook, there are serious privacy concerns. Telegram has its own issues. The Signal appears to be the most popular secure solution, but I have no friends on it.
Device Encryption
Another tool that does not require any 3rd party apps. We all keep sensitive data on our phones even if you don't realise it, emails, private photos, passwords, work documents, pretty much anything personally identifiable can be used against you. So it is worthwhile encrypting all the data on the phone, this will include data stored on a microSD.
Android has this built in, and you can encrypt your data via settings > security and select encrypt phone. There are some downsides to encryption, it can slightly slow down performance, and once encrypted there is no way of undoing it, you will need a full factory reset. If you use a MicroSD card, you won't be able to swap it out onto other devices and read the data.
Overall, there are a lot of tools to keep you secure, but as suggested towards the start of this post, the best security measure is yourself. Don't download apps from questionable sources or developers, and make sure your phone has a decent PIN or security code on it.