Each user with an Android flagman or best value budget phone has from 11 to 117 app installed on their phone. It is tough to say what apps are cream of the crop. We have asked our friends from the mobile app and web development services London what apps are the best ones. These guys have provided Samsung and Huawei with Android App design services, so we trust their choice.
Top of the Top
1. Facebook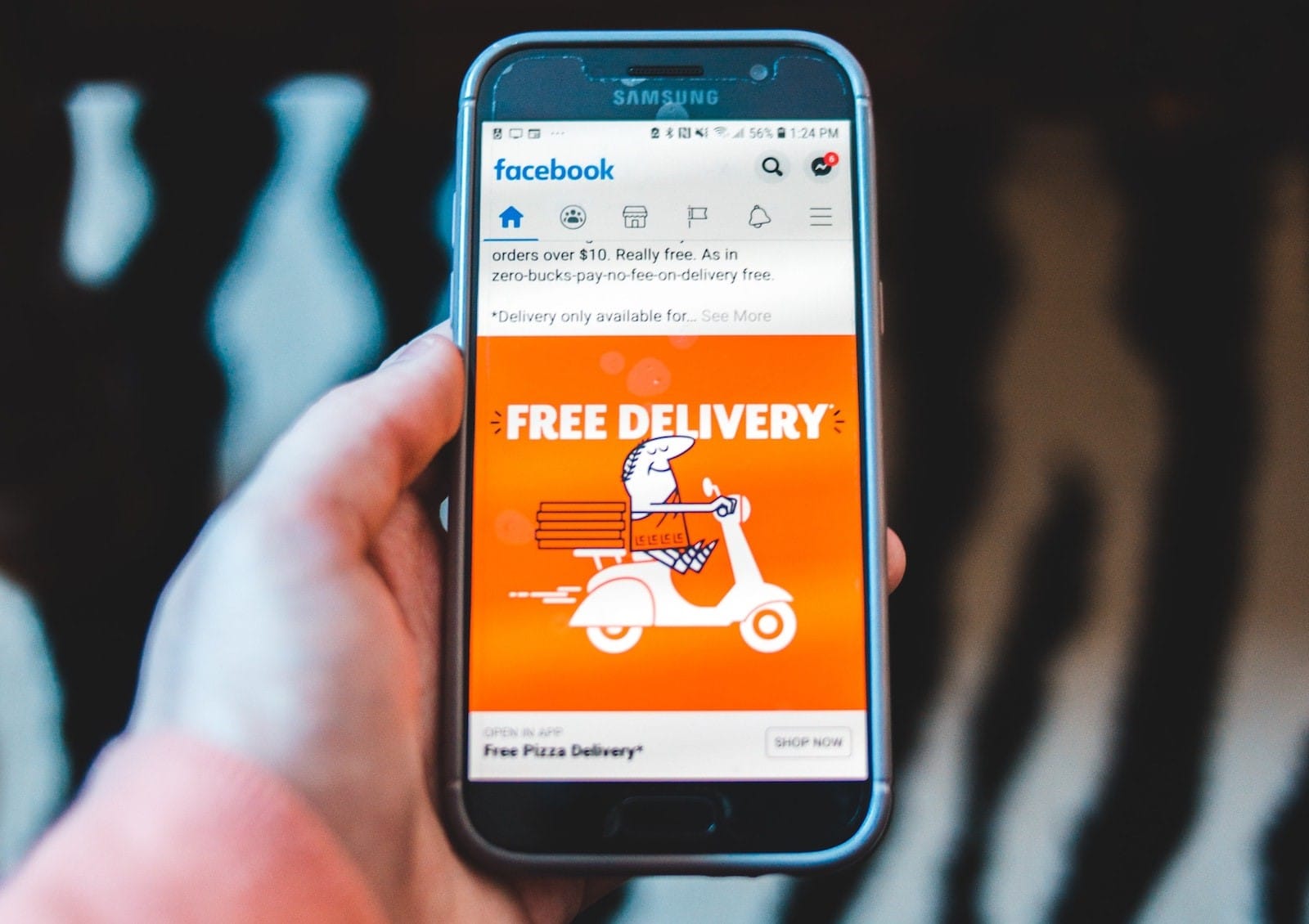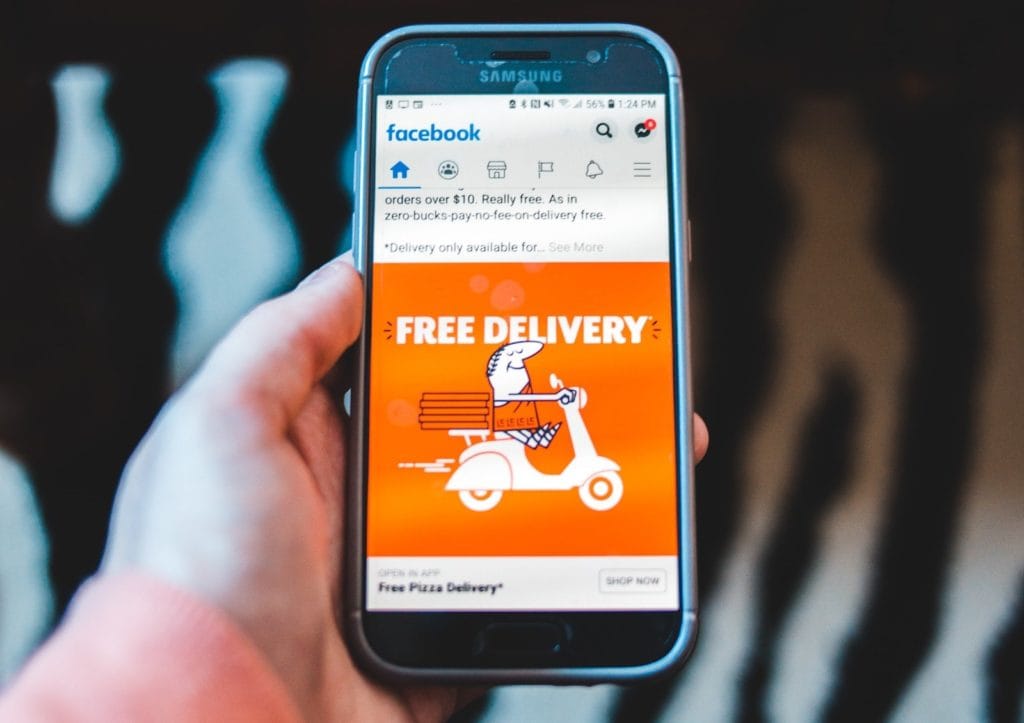 Yeap, this app is also available for Android devices. Most parts of the Facebook users come to the app from their Android phones.
Facebook is the most popular social network today. If you like to have more friends, have excellent communication, and grab a massive amount of new information – you should install it. Android version of the Facebook app looks pretty similar to the iOS app, so this is a pretty good example of how the design should look at absolutely different platforms.
Such an approach help to make the app user friendly and won't confuse new users if they were on the iOS side before or use only the desktop version.
2.Instagram
In the Instagram android app, users could post their photos, video content, grab feedback, and likes from their friends and other guys who also use it.
The idea of Instagram is pretty simple. It works well, causing each type of user to find the content that will be especially interesting for him.
This year about 20% of businesses try to make their sales on Instagram.
3. Tiktok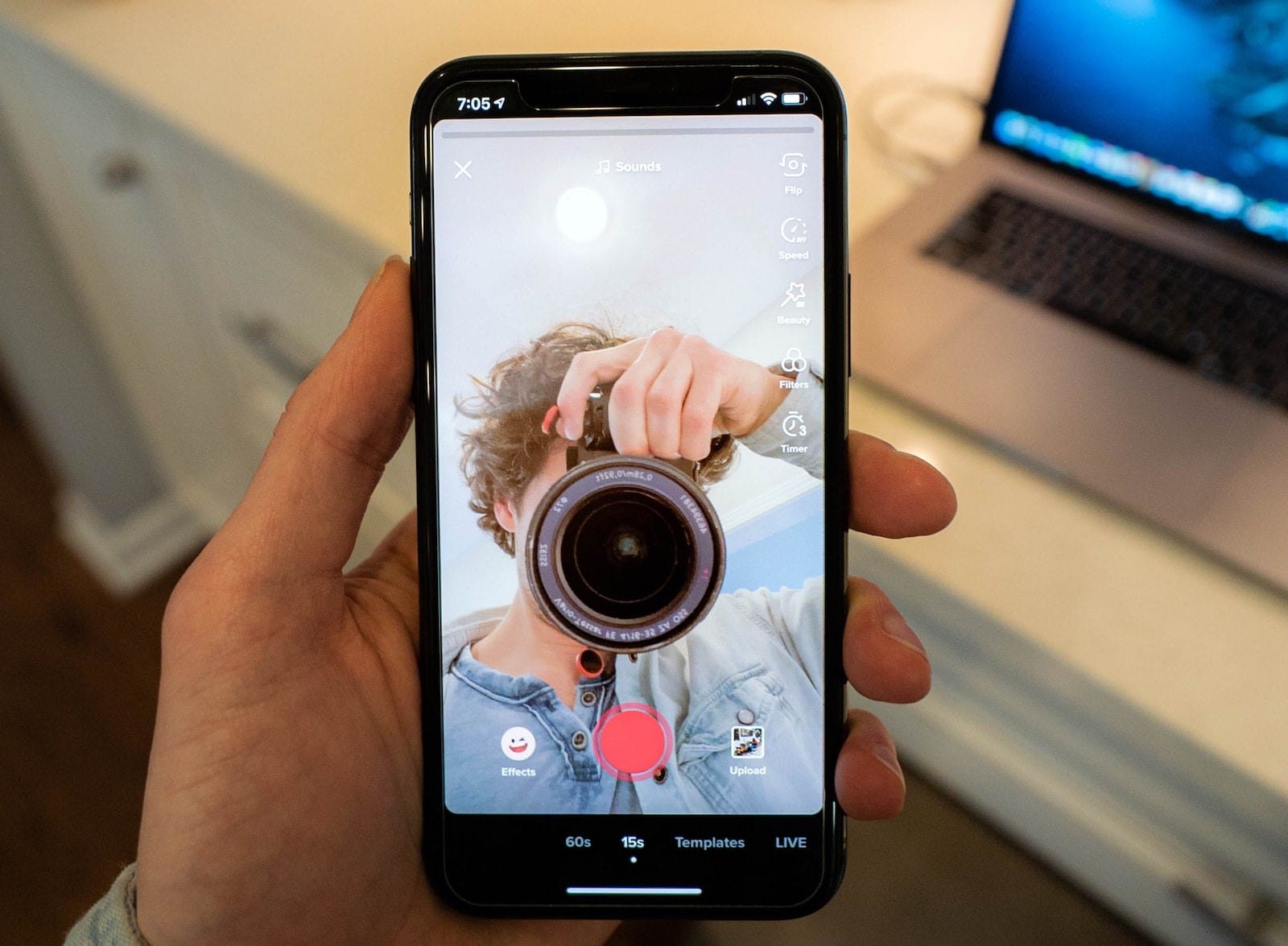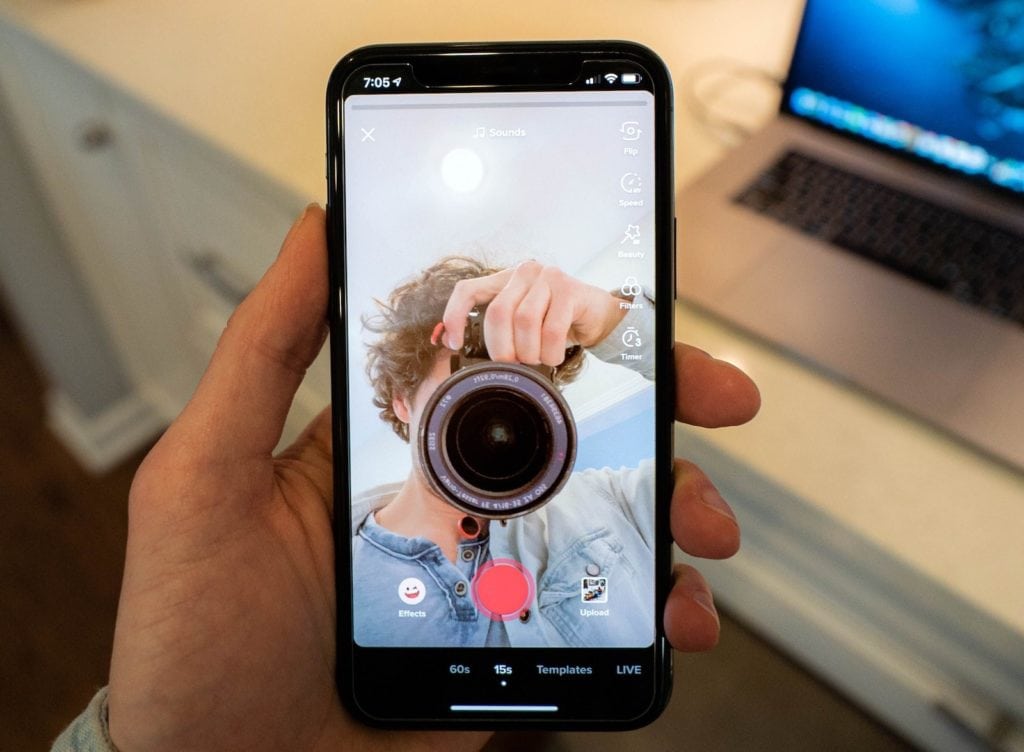 It is the most popular app with a young target audience. At the Tiktok app, users can create, save, and post short videos. Tiktok is the hybrid of Instagram and Youtube, which attracts attention with the help of video content.
At the Tiktok android app, users have the vast opportunity to correct their videos and add masks. The app gives the user access to a myriad of videos. Tiktok is a massive platform with users worldwide, and the number of users grows at high speed.
Middle of the Top
4. Google Drive App
The Android version of the app for the Google drive is a popular one – surprise, surprise!
Google Drive is an excellent decision for file storage, especially if you would like to check /edit these files and share them via email. Android App design is intuitive, when a user is presented with a screen, it is pretty obvious what they're supposed to do.
Google drive app has more than 87% of users that use the Gmail app.
5. Youtube Mobile App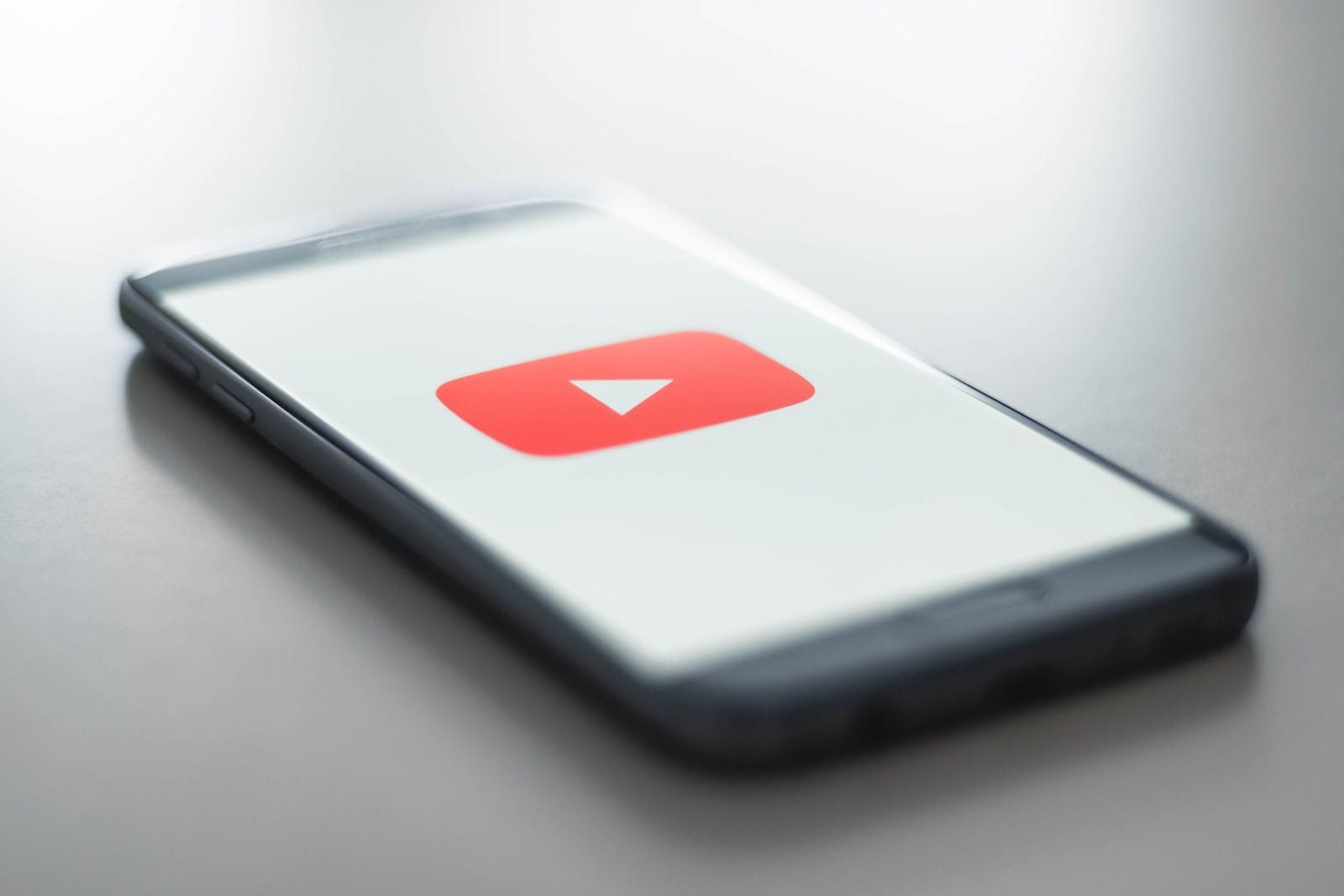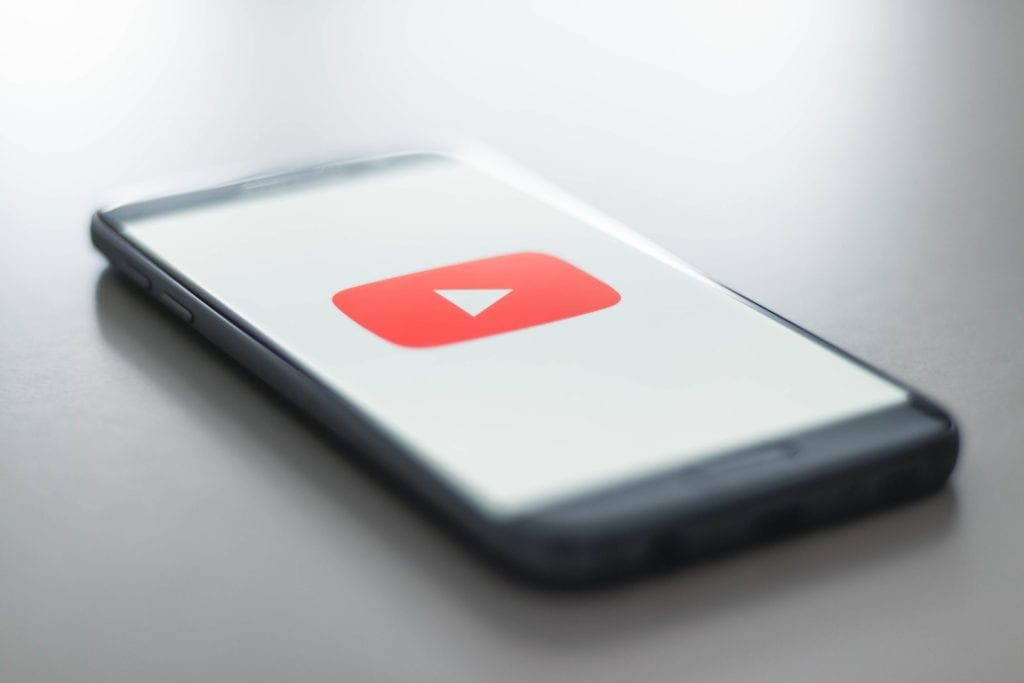 The first video platform also has the mobile app available for Android.
Youtube mobile app allows users to do the same actions as the website. Users could leave comments, watch videos, and create a list of subscriptions. Many of Youtube users use the mobile app as a music player.
Youtube is a recognized platform, and many actors and actresses, organizations (even NASA), have their channels there.
6. Netflix
This app has nine millions of reviews on Google Market.
This is a mobile app of eponymous services for viewing TV shows. It is the most popular service in the world.
Netflix app is also available for tablets.
By the way, it provides its customers with the best service ever. Each user has a history. If you watch any TV show, Netflix will recommend you pretty similar ones. Also, it syncs different devices. If you stop watching a TV show on one device, it will be started from that particular moment on other devices.
To sum up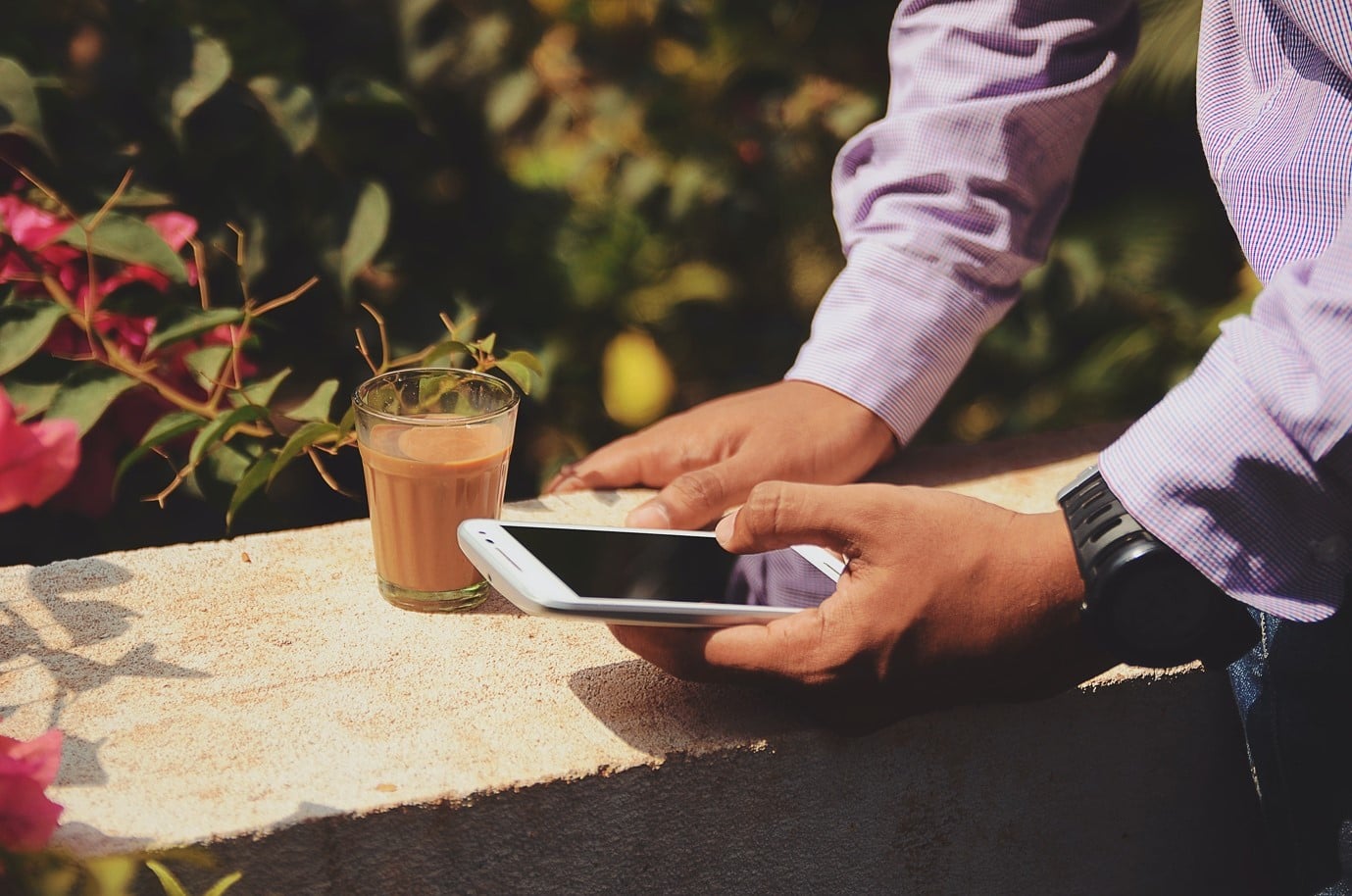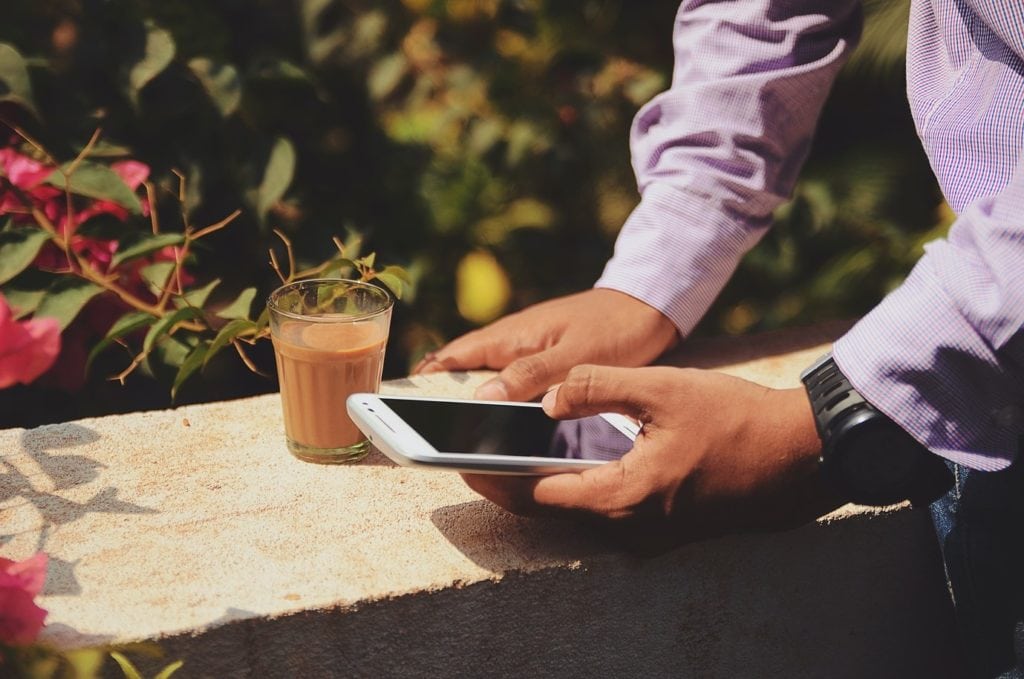 All these apps are simple to use, solve a lot of problems and give much fun. If you would like to create your Android app, you should find the right contractor because the competition is tough on the market.