Today the BBC are experimenting with a new format of entertainment. The Last Hours of LK which can be found at www.TheLastHoursofLK.com is a ground­breaking digital mystery placing the audience at the heart of the story. Using 24 hours of footage from the fictional surveillance programme, SaturnEye, this is a disconcertingly intimate, unfiltered and impartial look into Laura's last hours before her death.
The project was inspired by the Edward Snowden quote "I don't want to live in a world where everything that I say, everything I do, everyone I talk to, every expression of creativity, love or friendship, is recorded' because it challenges the traditional conventions of storytelling, and questions how we live our lives now."
www.TheLastHoursofLK.com will allow users to find clues and motives by immersing themselves in the  characters' digital lives via their Facebook, Twitter and Instagram profiles with the aim to identify the possible killer.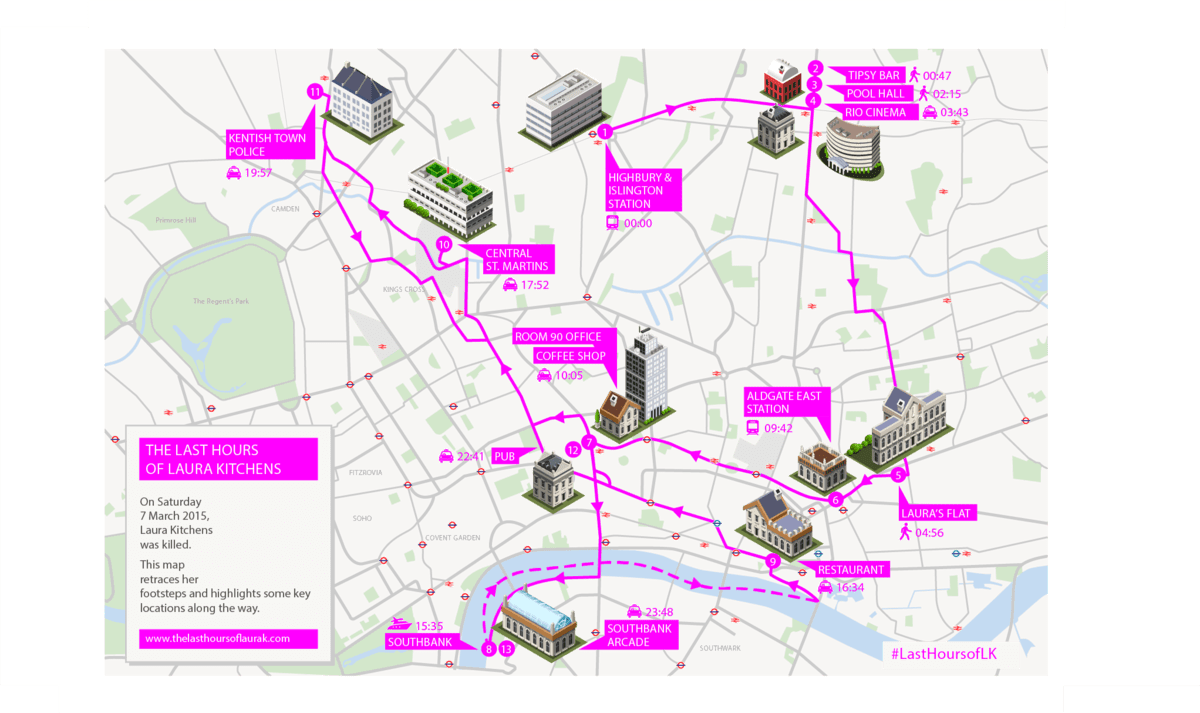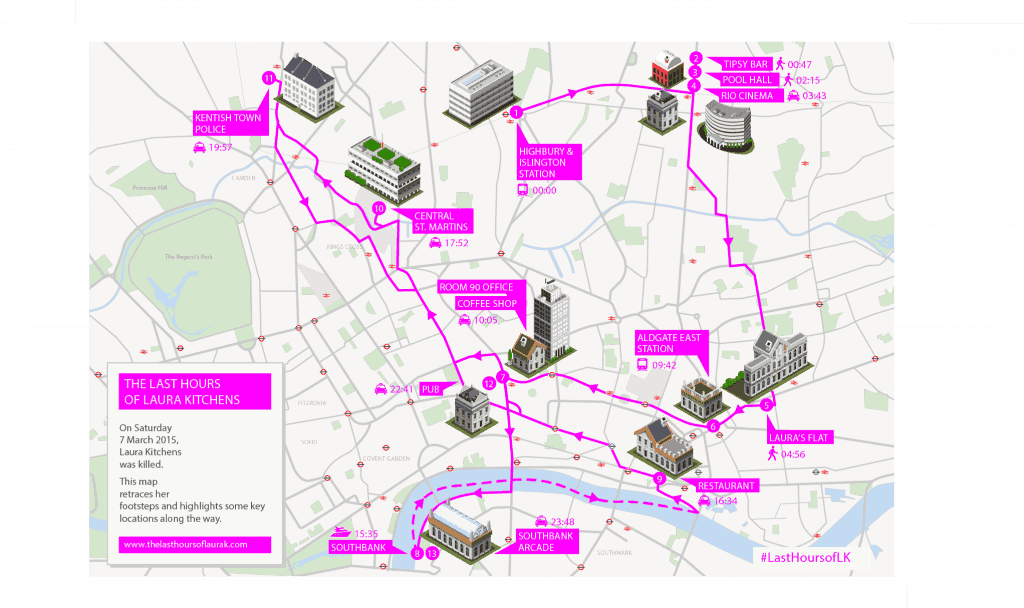 The BBC have created 40 social media profiles and an alternative news blog called SP117 which will allow users to consume the content in their own time.
This is quite an interesting concept from the BBC and considering the huge success of the true crime podcast Serial by Sarah Koenig we expect that there could be quite a large following for this niche concept.
The below promotional video shows you what you can expect from the The Last Hours of LK mystery.
If you think you know who the killer is, please get in touch. Email who, how and why at this address: [email protected]
Watch the last twenty-four hours of Laura's life at www.TheLastHoursofLK.com and most importantly, join the investigation:
Twitter : @LasthoursofLK
Facebook: TheLastHoursofLK
Instagram : lasthoursoflk
#lasthoursoflk