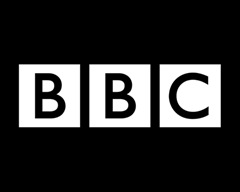 Glad to see our licence fees aren't a complete waste of money. The BBC will start streaming BBC One and BBC Two live from the 27th of November.
BBC Three, BBC Four, CBBC, CBeebies and BBC News are already broadcast on their channel websites.
Director of BBC vision Jana Bennett said this "completes our commitment" to make channels available online.
You will also continue to be able to watch any programs for up to 1 week after they have broadcast using the BBC iPlayer.