Experienced PR firms know that this industry is ever-changing and always growing. One never knows the twists and turns that the day will hold.
Still, those with their fingers on the pulse of public relations are able to read the signs and target the trends that are making waves.  
Here is what steps you need to cover for an improved brand identity in 2018.
Step 1: Remember – Reputation Matters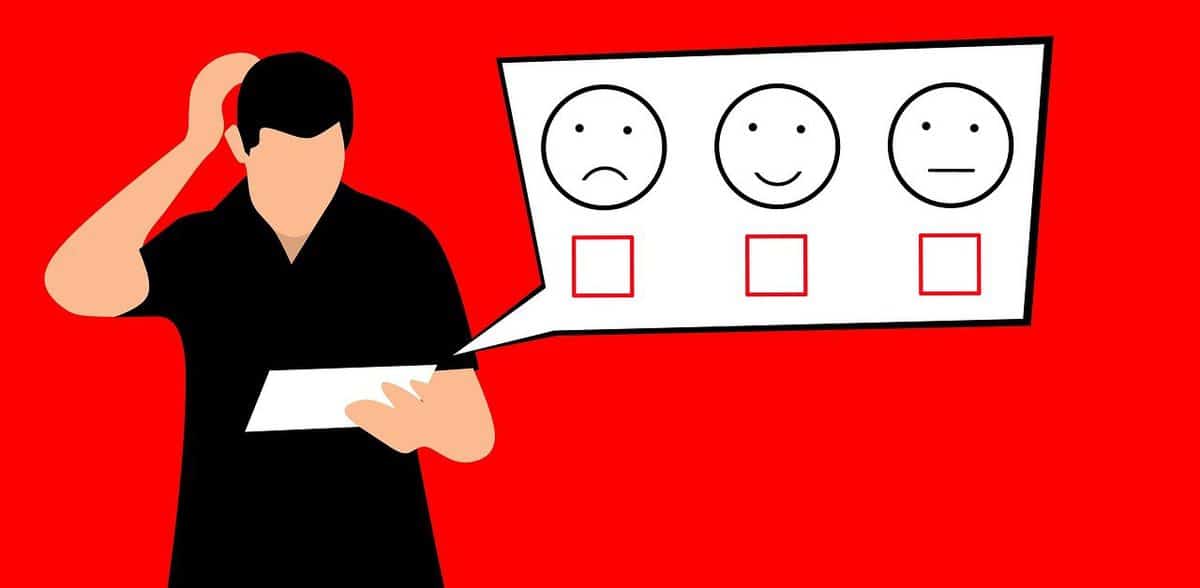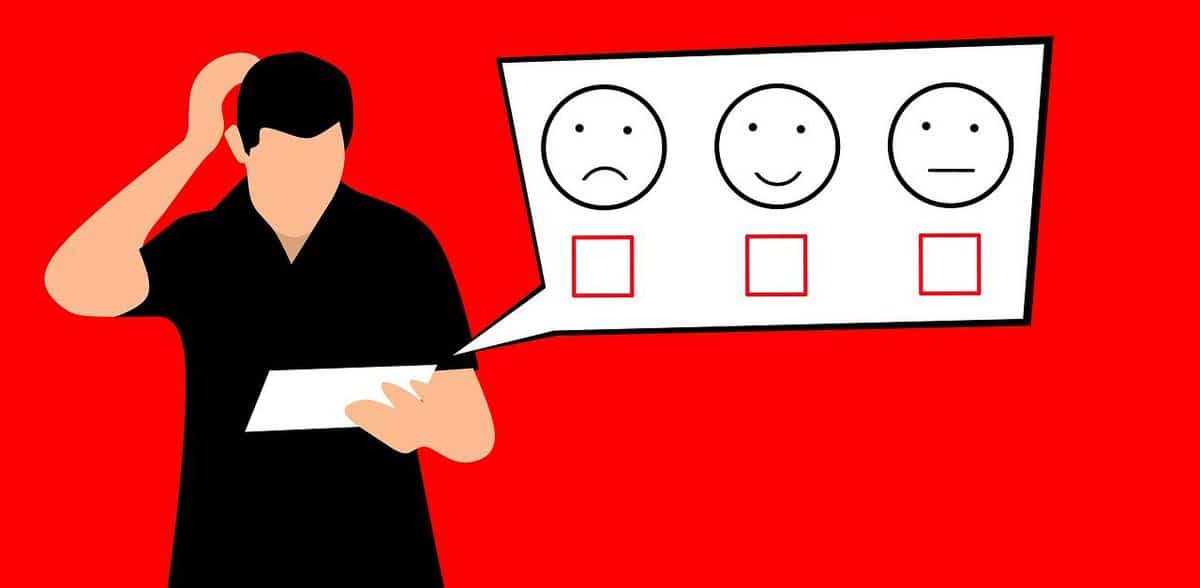 Business owners know that when it comes to increase your brand awareness, reputation matters. This means the marketing firm that they choose to work with them must be of the highest standards. Looking back over 2017, we can see where several key companies were caught with less than impeccable standards.
The public does not care where misleading information comes from. If it is attached to your business, it becomes your problems. Perception matters. Once a firm has a mark against their name whether it is from poor customer service, ineffectiveness, or even lack of follow through, it is difficult to rise above. Technology makes sharing our horror stories easier and massive. This will be a key issue for the coming year.
Managing the reputation of any business is a full-time job. One of the ways you can build your reputation and increase your brand awareness is by using custom promotional items at different expos, conferences, and events. Every time attendees remember the event or pick up your item, they should recall together your company, the event, and the cause. That is definitely a great way to boost your business's reputation.
Step 2: Reporting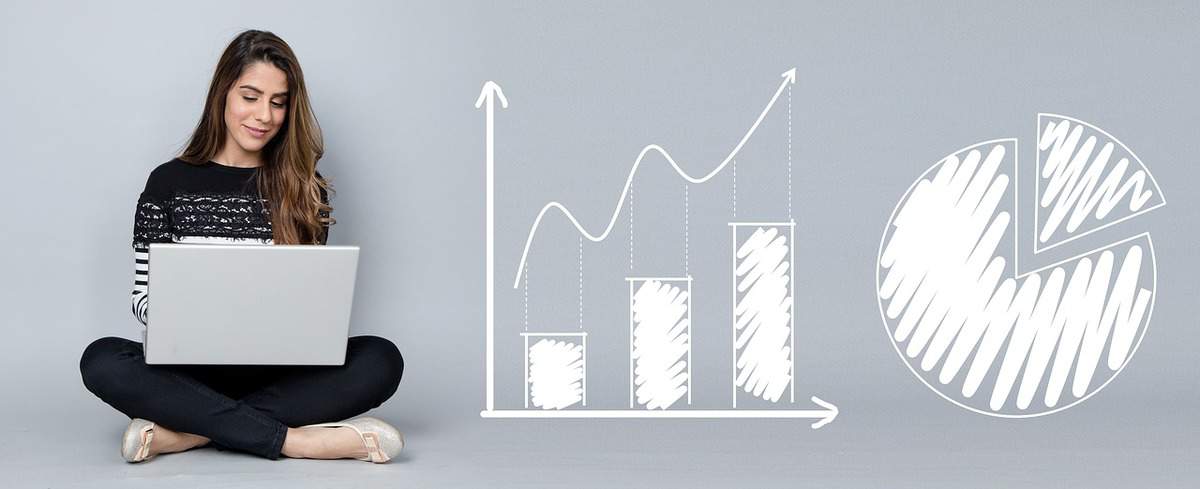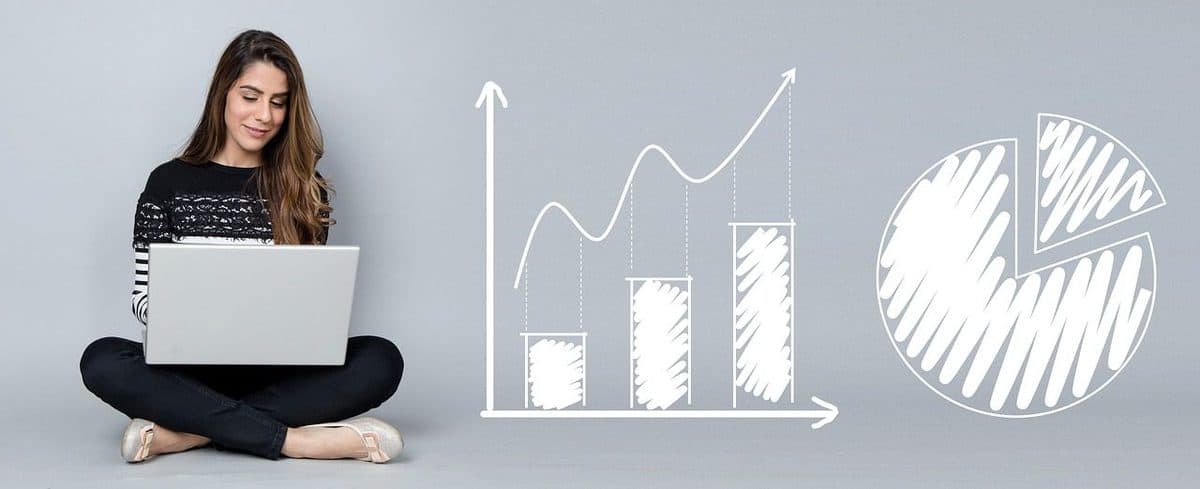 Last year journalist took some big hits because they did not report accurate, complete, and honest facts. Fact checkers worked overtime to point this out. While technology puts information at our fingertips, it is up to us to search through and weigh it out and report on the truth. Misconceptions and untruths destroy companies.
While experienced marketing firms have always done due diligence before presenting information, some companies think they can cut corners. Being accurate and honest (no matter the topic) will be a trend that will carry through the coming year.
If you make a mistake, own up to it and ask forgiveness. The public will forgive an error, but never will they accept a cover-up. Honesty, transparency, and integrity are required and anything less will send your plane down in flames.
Marketing firms will be held to a higher standard when it comes to information regarding campaigns, scheduling, and media results. Utilizing tools to keep clients informed will be a major consideration to clients – just think of that nightmare when the weekly time reports come in on Friday and you can't see what was spent where?
Step 3: Use promotional products
The logo is one of the most important things that you need to think about when building your brand identity. It represents your business and is something that will remind people of your business when they see it.
Therefore, it should be powerful and timeless. It is usually said that the most powerful logos are the ones that are clean and simple, with no complicated design.
Now that you have your logo, you have to make sure it appears as much as possible. You should put it on all your branded material, whether that is your business card, custom t-shirts, pens or banners. If, for instance, you're planning on attending a conference, you could also get yourself some customized tablecloths for a tradeshow booth, so everyone can see your logo clearly and remember it.
Step 4: Influence your influencers
Take it from the industry experts such as Lilo – word travels at the speed of "tweets". A mother will pay attention to another mother about a product or issue that affects them and trust that opinion more than the best-written copy from a PR company.
With that in mind, this is the year to influence your influencers. To utilize this opportunity, the marketers representing you must do their homework. Discover who has the most popular blogs or vlogs on a topic. Reach out to your targets and form a relationship with them. Whether in print, online or on video sites, get the influencer to influence others for you. One great and easy strategy is through blog commenting where you can attract the attention of an influencer from your niche and have them help you reach new audiences.
This is how the influencer becomes a contributor. It helps promote your brand and theirs. Everybody wins. Be careful not to jump to someone because they have big followers in numbers. There are ways to fudge that. There are also people who have huge blogs because they trash companies. Research the influencer and invest in the public's opinion of the one to go to.