The Basic Big Button Mobile the best big button phone where in the era of social media ruling and widescreen handsets all over, its good to see a handset with the traditional usability and all away from the modern phones and a lot helpful for the senior citizens.
However, this phone is a lot easy to use with the well organised and stylish menu sytem, there is much more in the handset, a colour screen which is really a rare in these big button phones. And all those who don't want to spend their life in charging their phone, the phone is with a standby battery of upto 10 days.
On the top of this, the phone has a Bluetooth technology, well, the Bluetooth would help you drive a car more easily, as most of the modern cars have Bluetooth car-kits. And the next is the emergency button, which had made this kind of handset so popular in last few years.
The most important feature of the Basic Big Friendly phone is the SOS button, if you ever are in a state of emergency, you can just press the SOS button for 3 seconds and an alarm on the handset will ring, and the phone will send 'HELP' text up to 5 numbers and even can begin dialling to the 5 chosen numbers in your SOS list so you can contact your dear ones in an emergency.
The handset features does not just ends here, there are lot of other features like torch, Weather reports, Radio, a voice recorder and of course big dialing and cancelling buttons.
Simply, this is perfect all-in-one phone with things lot simpler, safer, well organised and lot of features too.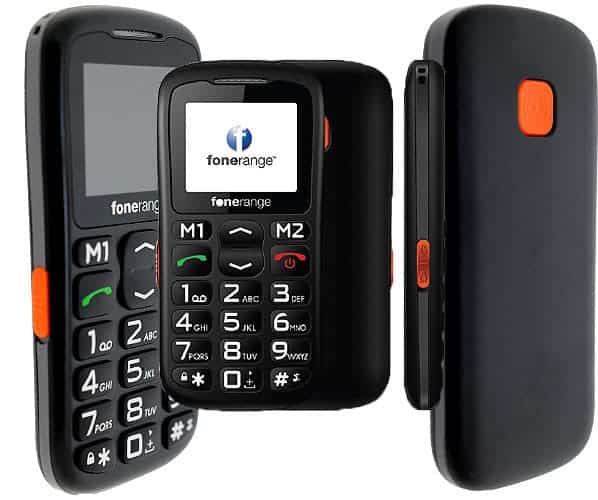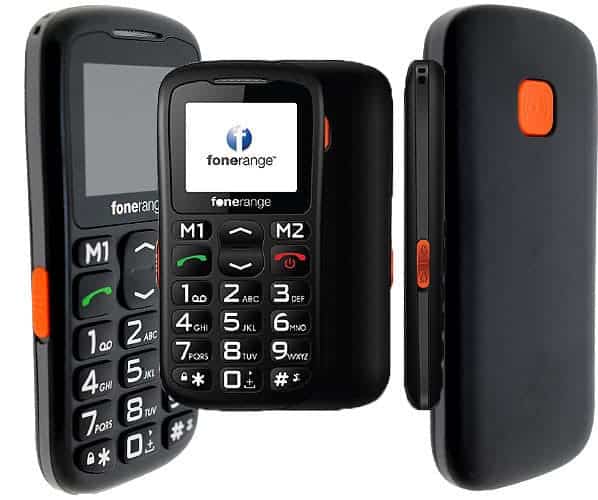 Features:-
Physical Features
Dimensions: 113.2 x 54 x 13.2mm
Weight: 85g
Display: TFT-LCD
Size: 160 x 120 pixels, 1.77 inch
Flashlight: LEDs
General Features
Messaging, SMS
Bluetooth
SOS Button
Loudspeaker
Vibration, Ringtone
Photo Quick-dial
Call records supported
M1/M2 Speed Dialing
Weather Station
MP3/MP4 Player
Micro USB Connectivity
FM Radio
Emergency Call and SMS: Five Predetermined numbers
Handsfree functions supported
Battery
Standby Time: 8 to 10days
Talk Time: 3 to 4 hrs
PrePayMania is one of the foremost and leading E commerce online retailers in UK that gratifies all the mobile needs with extensive collection of affordable phones and accessories. The Basic Big Friendly Phone has a lot of features that are well beyond just basic.