Asus has released a new flagship model of its EEE Box PCs. The new Eee Box B208 could be an ideal HTPC as it now is fitted with a 256MB ATI Radeon HD 4350 that gives it true, hardware-accelerated HD video playback. It also provides HDMI output which is ideal to hook up to your AV Amp or TV. The OS is ether Windows Vista Home Basic or Windows Vista Business. I can only assume they have not included Home Premium is to keep the costs down?
The new B208 also comes with the new dual-core, 1.6GHz Atom 330 CPU, 1GB of RAM, a 160GB hard drive and 802.11n Wi-Fi. Some higher-end versions will also have 250GB and 320GB hard drives, though every model should have an Eee Cinema front end for more media centre-like environment.
Unfortunately no word on pricing or availability.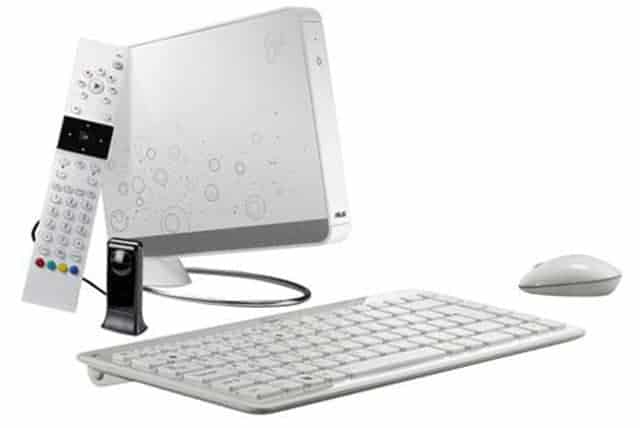 via Lilputing