The world of online gaming is a competitive arena, as more and more players strap on their new gaming headsets and flood to gaming lobbies on the hunt for glory.
Of course, those hunts can come in all shapes and sizes with people every bit as enthused about classic games, such as chess and poker, as they are about battle royale melees like Call of Duty and Fortnite.
Tapping into this growing market for self-improvement in the online sphere are a wealth of apps and online resources, all of which purport to hold some of the secrets to online gaming success.
Here we take a peek at just some of them, to sift out the best, so that they can propel any gamer's level of play through the roof.
Many of the best chess and poker training apps out there today are run by grand masters and high stakes pros who know what it takes to get to the top
Training for Classic Games
Classic games such as chess, poker, and backgammon are making a quite an incredible return in the online arena, a trend that has been boosted further by top chess grand masters and poker pros streaming their gaming exploits via platforms such as Twitch and Facebook Gaming.
Many such online personalities have bolstered their personal brands by also creating training apps, which take players through various exercises and study sessions until they have the skills and knowledge to compete against the best in the business. A couple of the best apps when it comes to chess are Magnus Carlsen's Play Magnus app and Chess24, while in poker the top 5 training and study apps that many people swear by include DTO, Upswing Poker, and Run It Once.
Meanwhile, backgammon players can also hone their skills using Backgammon Guru before competing against others on the excellent Backgammon: Lord of the Board.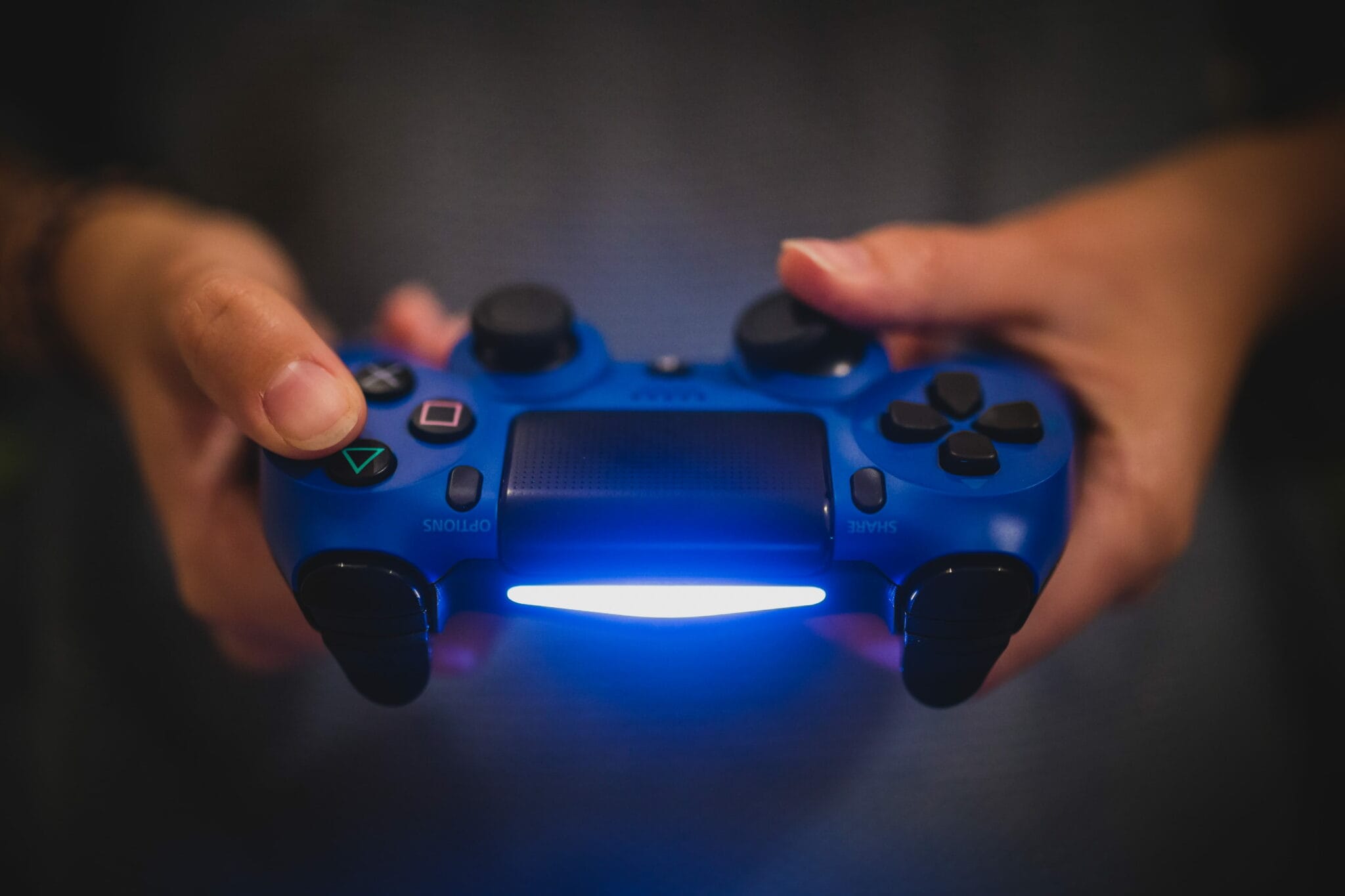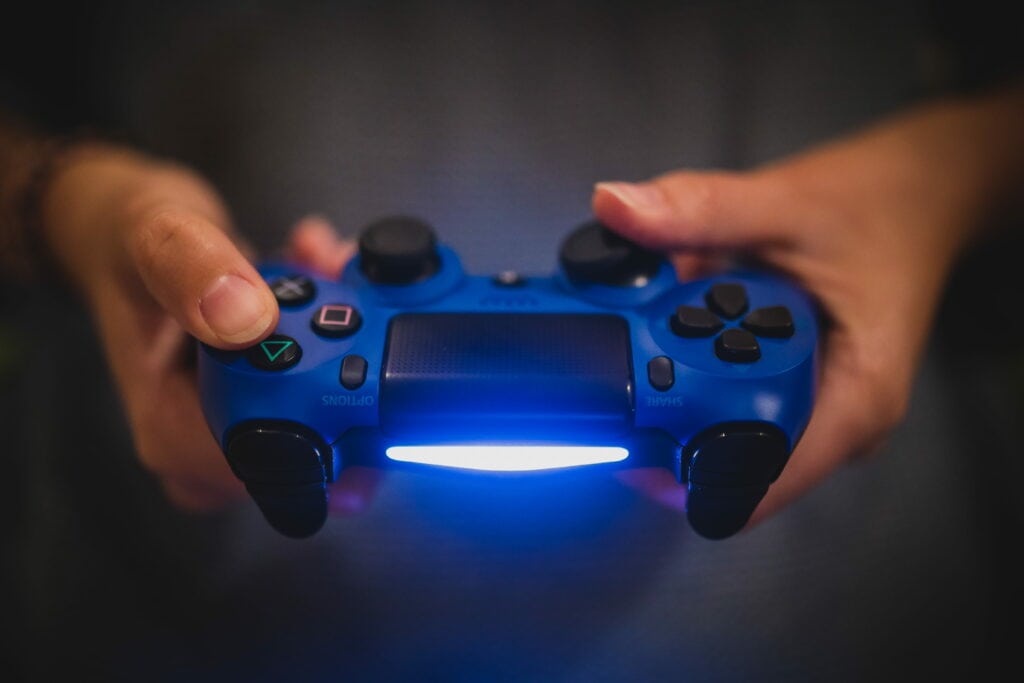 Apps now focus on every aspect of improving the gaming experience, from boosting a mobile device's performance to helping players find a coach or gaming mentor
Extra Performance for Mobile Gamers
While a player is always looking to improve their personal performance when it comes to their chosen game, sometimes they can be let down by a lagging computer system or a mobile device that has seen better days.
Luckily, there are a whole host of apps out there that can make most devices perform way above what they are normally capable of.
These come in the form of what are known as booster and optimizer apps, which do things like making the most of the remaining memory a player's phone or tablet might have, as well as turning off unnecessary tracking functions and cookies that other apps are running.
Some of the most trusted of these, which are all available for Android, include All-In-One Toolbox, DU Speed Booster, and Smart Kit 360.
Mentor and Coaching Databases
There comes a time in any avid gamer's development when he or she hits a brick wall, unable to rise beyond a certain level or finally defeat that opponent who is their arch nemesis.
Reaching this point can often be so frustrating that many people throw in the towel and decide to move on to a new game.
However, for those folks who are more of a mind to persevere, then perhaps employing a coach or mentor could be a good idea.
There are some excellent apps and sites which cater to all manner of gamers, so they can find a person who can tell them where they are going wrong. Fiverr, Gamer Sensei, and GamerCoach are probably the three biggest databases of video game coaches and mentors, with each expert who is listed on the respective platforms being ranked by past customers.
There are also coaching services offered for the aforementioned classic games too, as some top pro players often provide packages that include mentoring that is combined with staking, so up-and-coming players can feature in tournaments they would otherwise be priced out of. BBZ is one of these, but there are many others just like it.