With brand new innovative and notable apps being released for android and iOS systems on a constant basis, it's always a smart idea to keep up with the latest and most popular additions out there. For a far superior experience, consider investing in hyperfast fibre optic internet, a sure-fire way to improve your online productivity as well.
November has seen the stock of Bitstrips rise significantly and, advertising itself as a social comic, it's starting to pop up all over the web. Taking advantage of the popularity of social media, the app lets users share their feelings and thoughts with their friends through a variety of amusing and well-crafted comic strips, uploading the finished product on Facebook and Instagram.
An app ideal for the competitive individual is Quiz Up, a comprehensive trivia app which features a vast array of topics and subjects, catering for everyone. Challenge friends to an online quiz or play with random users from all around the world, earning points and reputation credits for each topic. It's a remarkably simple idea, used to great effect here, and lets you share your progress with friends as well as unlock special badges as you strive to be the very best at your chosen subject, whether that be Buffy the Vampire Slayer or World Capitals.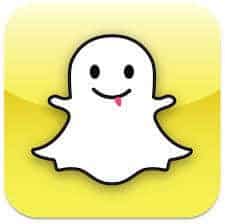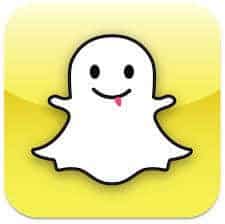 Another popular app you've probably been hearing a lot about recently is SnapChat, an efficient way to send messages, photos and videos to friends. Whilst this doesn't sound particularly unique, the 'snap' of the app is that the media only appears for 10 seconds, before it disappears again. The point of the app is that it promotes saving the moment, a particular connection between two people, replicating a real-life conversation in a fresh, innovative way.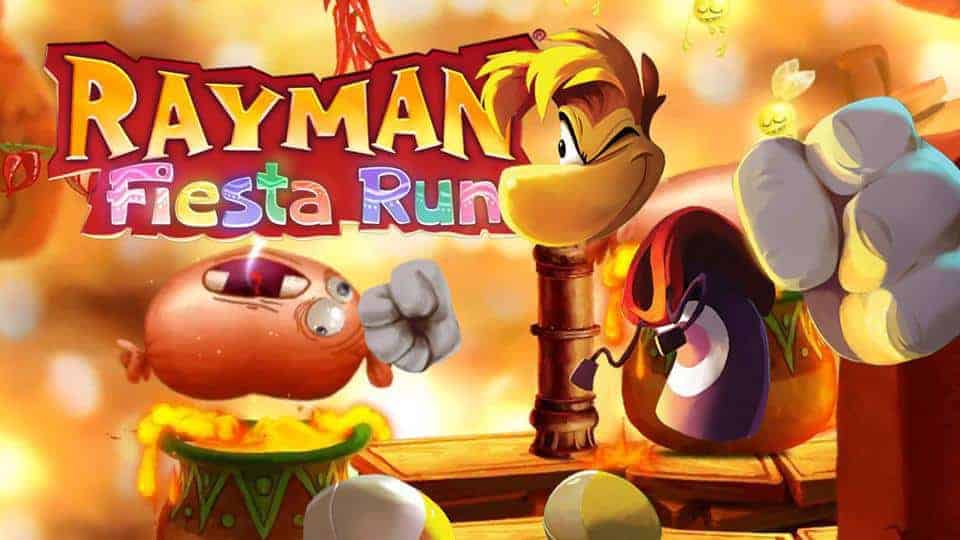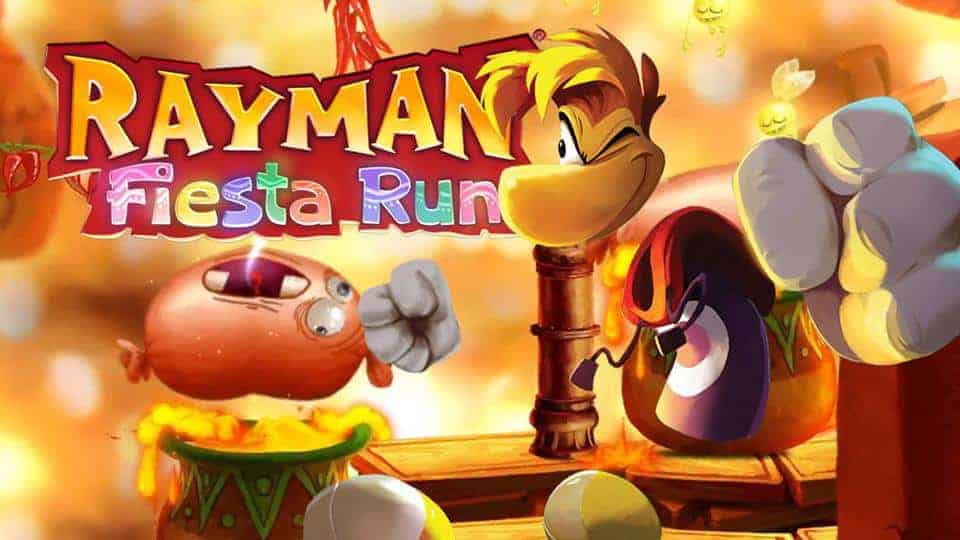 Those more interested in some of the more traditional arcade games must have found themselves downloading Rayman Fiesta Run by now. Based on the popular Rayman franchise, the game follows on from the norm, allowing users to dart through whimsical lands, beating bosses with punch combos and directing Rayman to the next level. This is a colourful game with plenty of levels to complete, ensuring the user never runs out of things to do and is another great example of what modern app-designers can do.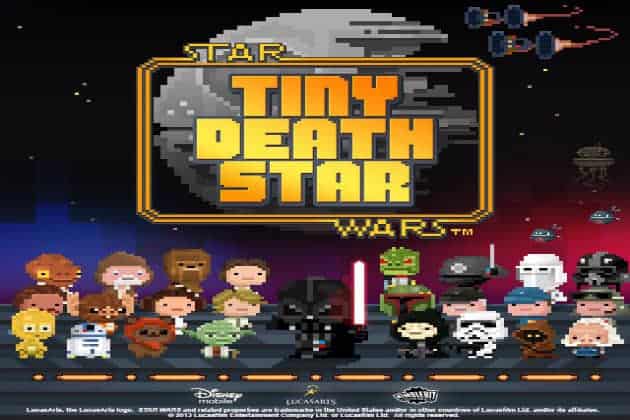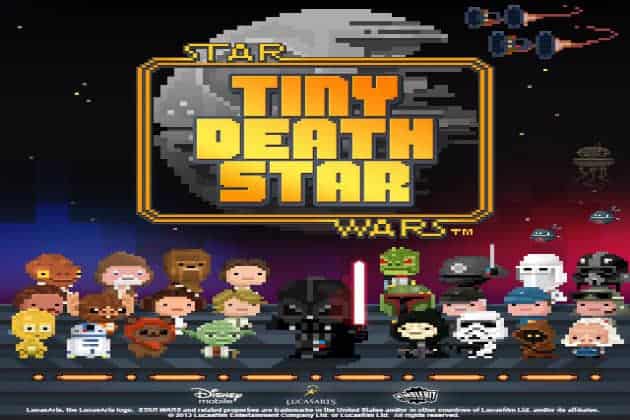 Simulation and strategy is employed with Star Wars: Tiny Death Star and is a must-have for fans of the popular film franchise. Bit-by-bit, the user must create their own Death Star using Star Wars Galactic Bitizens, which includes many famous species including the Ewoks and the Wookies. With the November release of Thor: The Dark World, another great app to look into is the official Thor: The Dark World Game, an action-centred romp where the user becomes a superhero and does battle with Elves in unique movie locations. The in-game additions will keep things interesting and the game boasts of creativity and a well-made game world for all movie-buffs to enjoy.